Woman Who Refuses to Meet Dad's New Partner Because of Age Gap but Not Mom's Sparks Debate
A twenty-three-year-old lady's post on Reddit online platform went viral after she explained how she declined to meet her 47-year-old dad's new partner but chose to accept her mom's boyfriend wholeheartedly.
The story unraveled with the 23-year-old explaining her family's background. Including how she spent her childhood away from her dad's apartment due to his steady influx of young girlfriends and fiances that left no room for her after her parent's divorce eighteen years ago.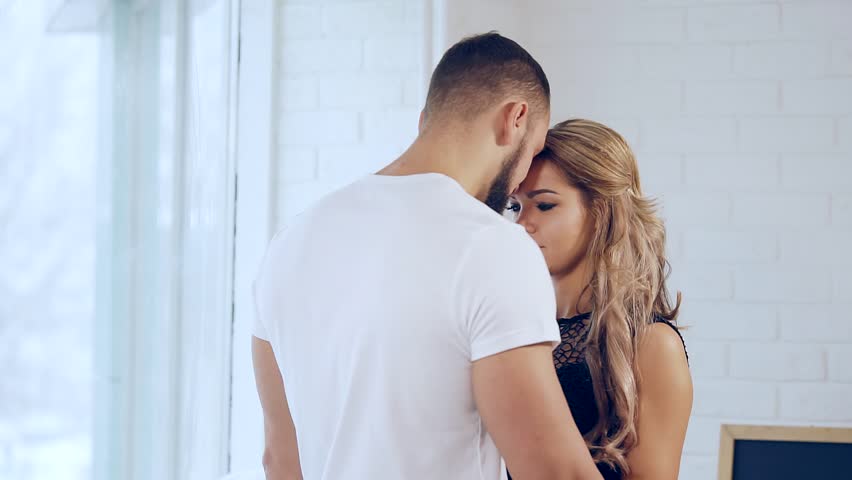 Fast-forward eighteen-years down the line, her mom, who spent all those years single, and caring for her, finally got a boyfriend, Scott, who was 68-years old, and ready to have a serious relationship with her. 
According to the poster, having her mom talk about the new boyfriend was the happiest she had seen her in years. The 23-year-old admitted it was weird to have two decades age difference, yet, when her mom promised to call off the relationship if she was not okay with it, the poster assured her that she shared her happiness.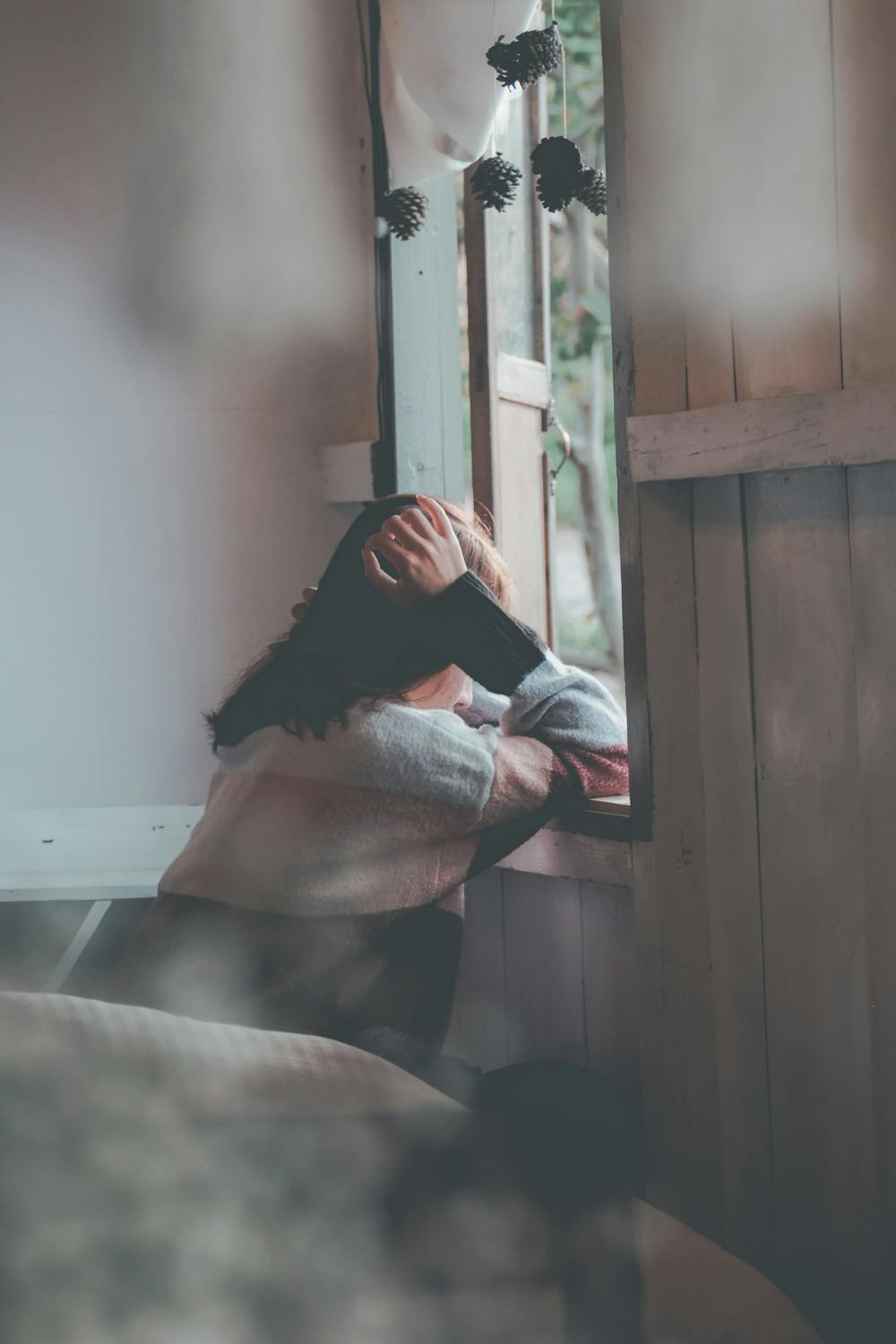 The woman then recounted her reaction to her 47-year-old dad's girlfriend, Haley, who was a year younger than her and already moved in with her dad. She noted that she was against the relationship because of Haley's age.
As a result, the 47-year-old concluded that his daughter was a hypocrite for deciding to meet her mom's partner, but not his, even though they shared a similar age gap, but she couldn't help feeling her dad was a creep and a predator.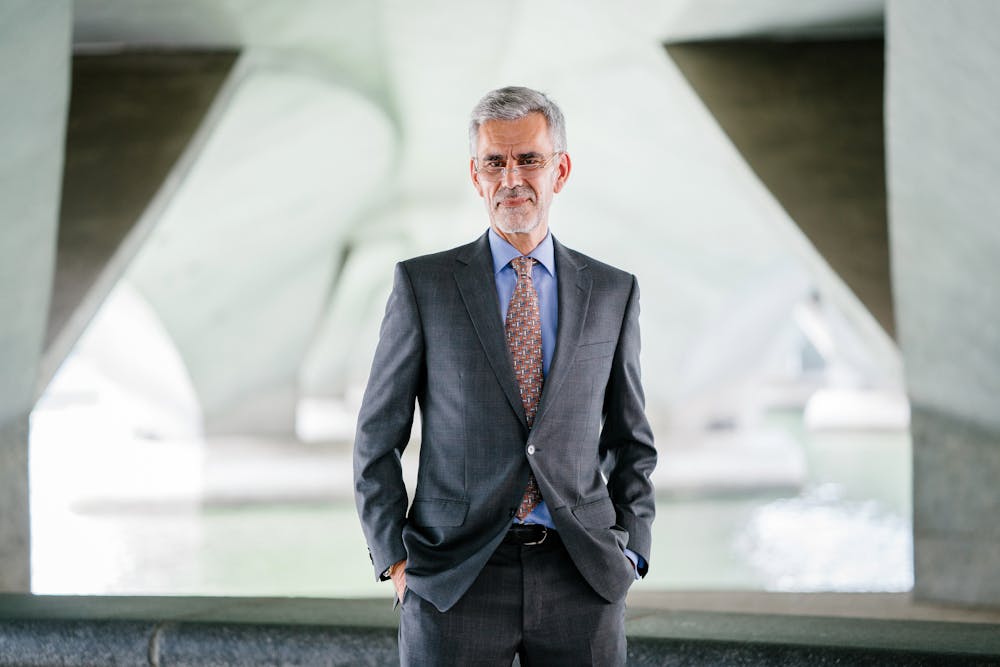 She concluded by saying:
"I am 100% going to meet Scott, and unless y'all convince me otherwise, I am not going to meet Haley. (It's nothing against her). So Reddit, AITA?"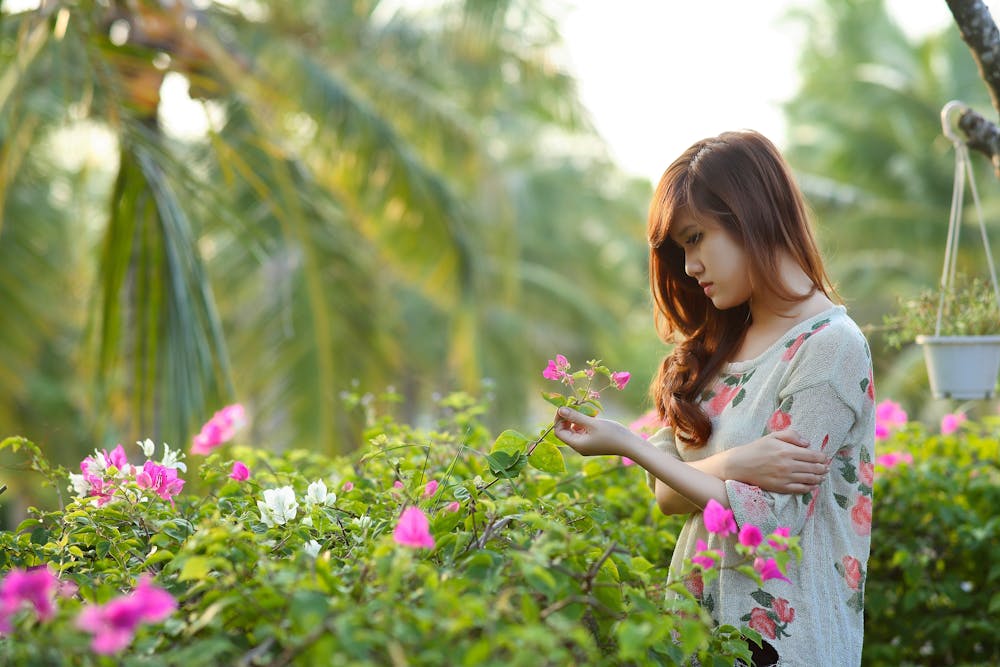 Over two thousand Reddit users reacted to the post immediately, giving a verdict that she was not the A-hole because she was justified for feeling the way she did. Most concluded that the dad was a pervert. One user explained:
"NTA. The gap maturity and experience between 47 and 68 is much smaller than the gap between 47 and 22. And it's creepy for anyone to date someone younger than their kid. Your dad is trying to manipulate you." 
Reddit witnessed another age-gap debate months ago, following a post by a woman who told her friend off for dating a nineteen-year-old teenager in college, whom she met on tinder.
The said friend was in her twenties, also attending the same college, and argued that her girlfriend might not be of legal drinking age, but she was mature enough to be in a relationship with a 22-year-old. However, since the confrontation, the friend has cut all ties with the poster.
In response to the AITA question, Reddit users fired at the poster, condemning her for being the A-hole who was overreacting over a 3-years age difference.