Liberace's Ups and Downs in Life
Dorothy McMahon, Liberace's maid, once said that "When Liberace leaves . . . the party is over." However, while the pianist might have been the life of the party, his reality was a rollercoaster of ups and downs.
The world-renown pianist was once one of the most famous entertainers in the world, as celebrated as Elvis. He passed away on February 4, 1987, at the age of sixty-seven from complications caused by AIDS. 
He left behind $18 million in assets. In his prime, from the 1950s to the 1970s, Liberace was the world's highest-paid entertainer beating out Elvis Presley, Frank Sinatra, and Judy Garland.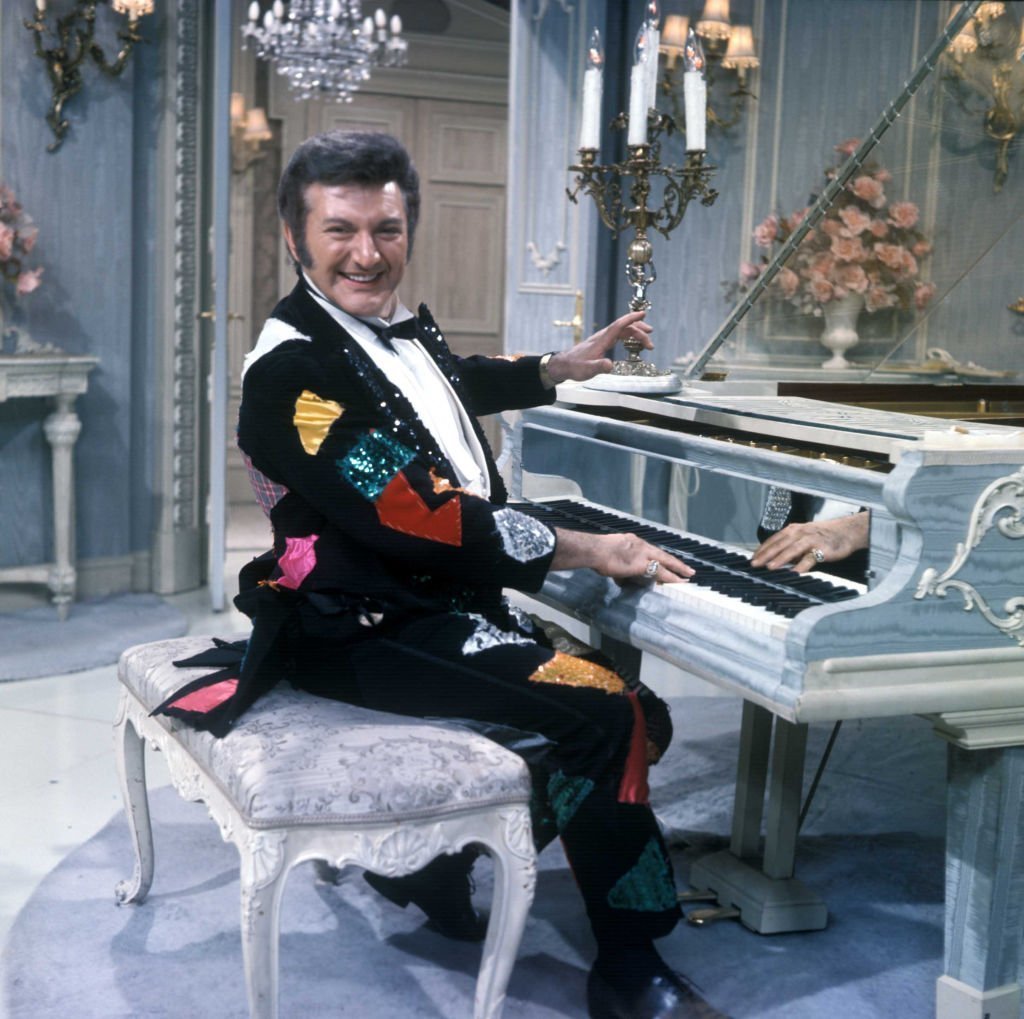 Liberace was wildly famous and world renown for his live shows and albums of piano music.  In the 1950s, Liberace attempted to launch an acting career but after starring in the flop "Sincerely Yours" he decided it was not for him.
He did continue working in the film industry however and appeared in the "Batman" television series in 1966 with a dual role as concert pianist Chandell and his gangster-like twin Harry. In his early days, the pianist also hosted the 15-minute network television program, "The Liberace Show."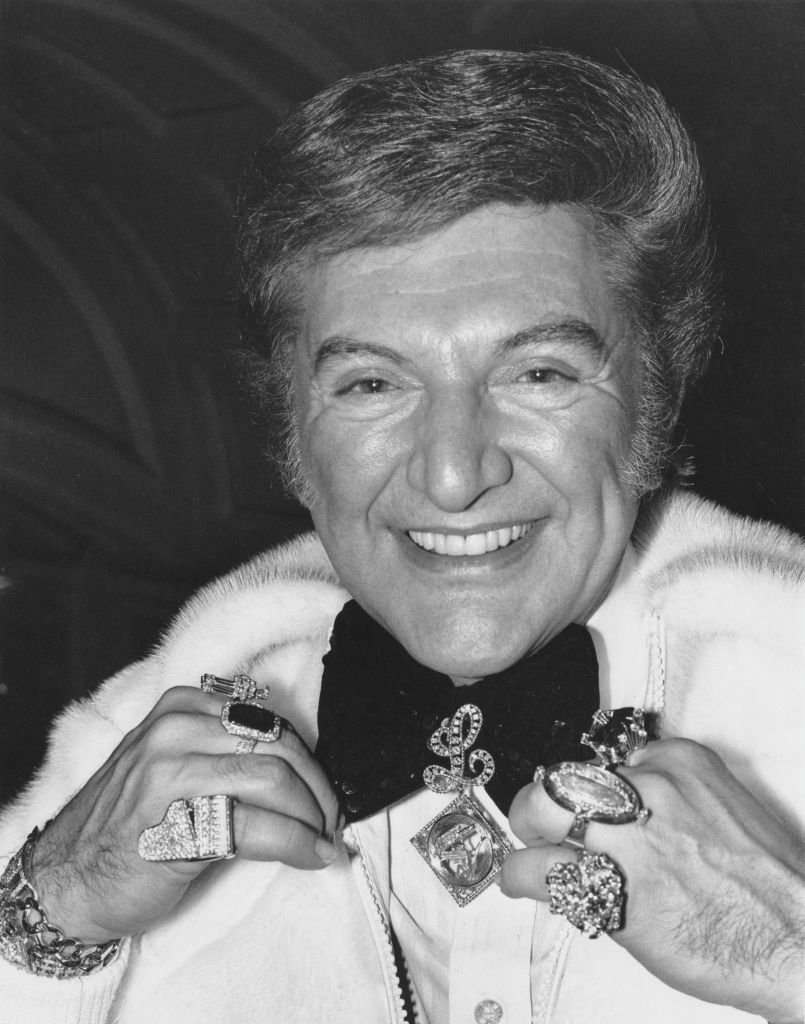 Liberace gave himself the nickname "Mr. Showmanship" and was reported to have regularly said: 
"I don't give concerts. I put on a show."
His shows became known for their extravagant sequin-drenched outfits, his furs, and jewelry. At one show, the pianist arrived in a mirrored Rolls-Royce on stage and when he took off his $300,000 virgin fox-fur cape a miniature Rolls transported it off stage for him and proved his nickname.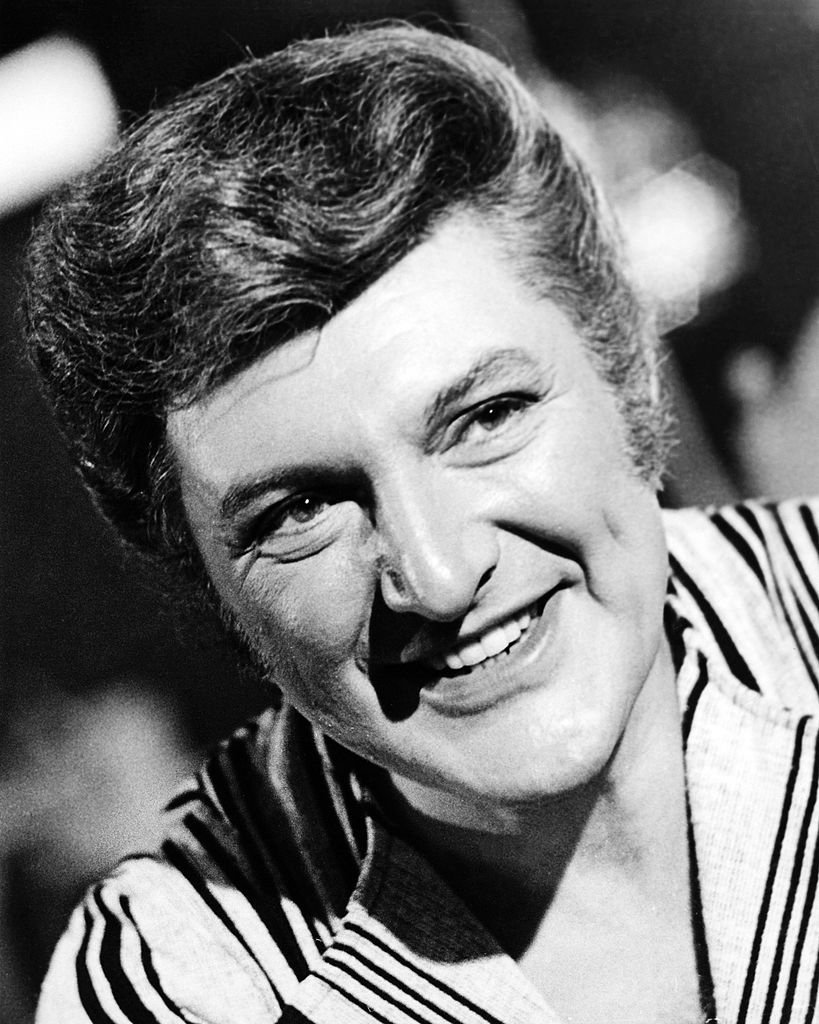 The musician also took the time to connect with his audience. It is reported that he regularly spent time talking to his fans between playing sons and regularly wooed and praised them. 
As a result, his audiences loved him. However, his fame came with a dark side, one of which led to a lawsuit after a journalist wrote a scathing commentary piece on the musician.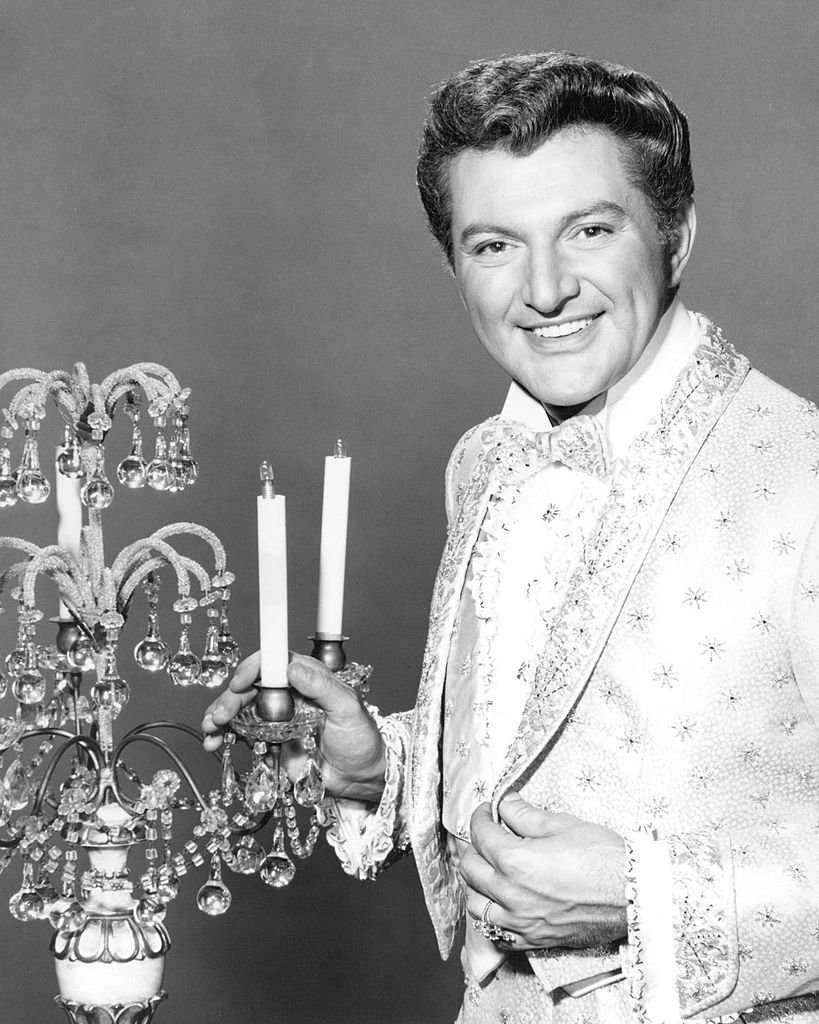 The piece was one of the most hostile public criticism Liberace faced in his career.  Written in 1956, the piece was released after he performed at the Royal Festival Hall, the London Palladium and in Manchester.
The performances were the first part of his European tour. The press reviews, in general, were not flattering, however, William Connor, who under the pen-name Cassandra, for the Daily Mirror, wrote the most scathing article.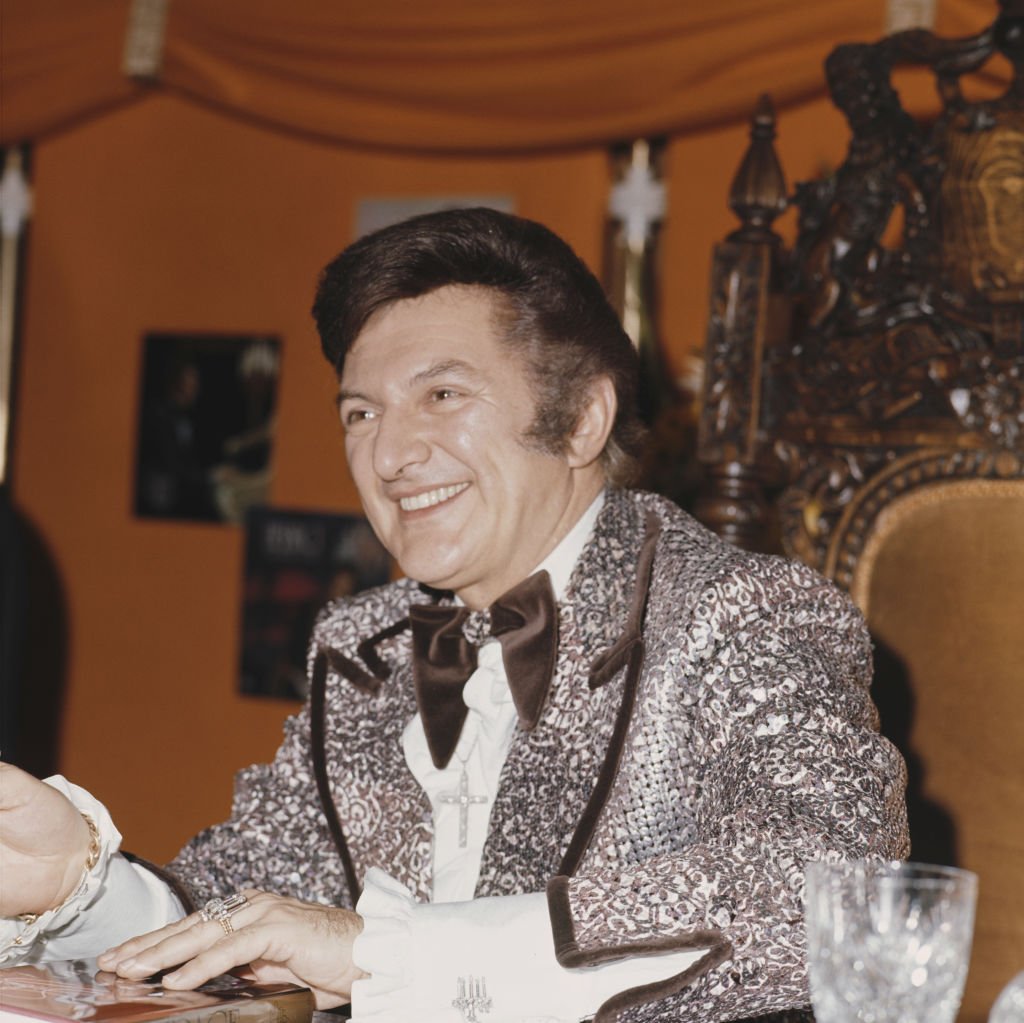 The reporter slammed Liberace as "this deadly, winking, sniggering, snuggling, chromium-plated, scent-impregnated, luminous, quivering, giggling, fruit-flavored, mincing, ice-covered heap of mother love."
Over the years, Liberace had consistently denied being gay but Connor's article only intensified the questions around his sexuality.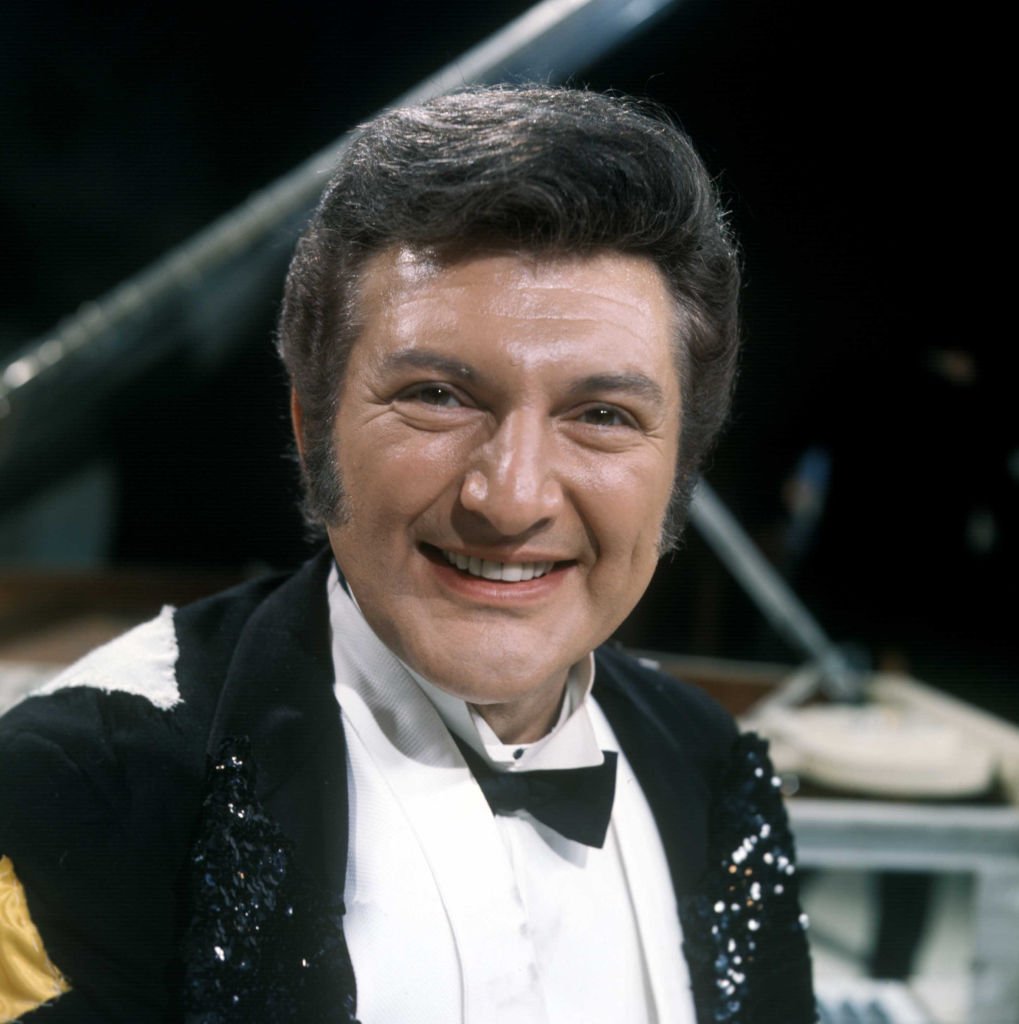 The talented pianist continued to deny claims that he was homosexual until he passed away. Two weeks before he passed, his publicity team claimed the star was admitted for emphysema, heart disease, and anemia and attributed his weight loss to a watermelon diet.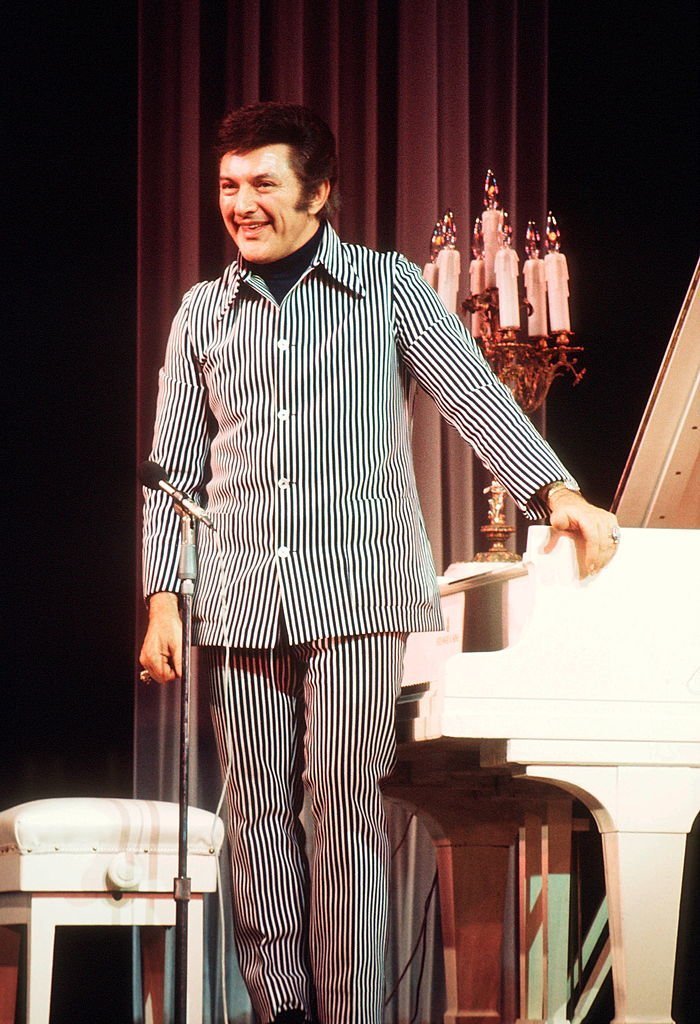 However, after his passing, the coroner's report revealed the star had passed from Aids-related complications. Two biographies were also written about the pianist following his passing. One by Thorson and one by Associated Press showbiz journalist Bob Thomas.
Thorson's biography claimed he was one of Liberace's male companions. Thus his book claimed Liberace's life long denial of his homosexual was false.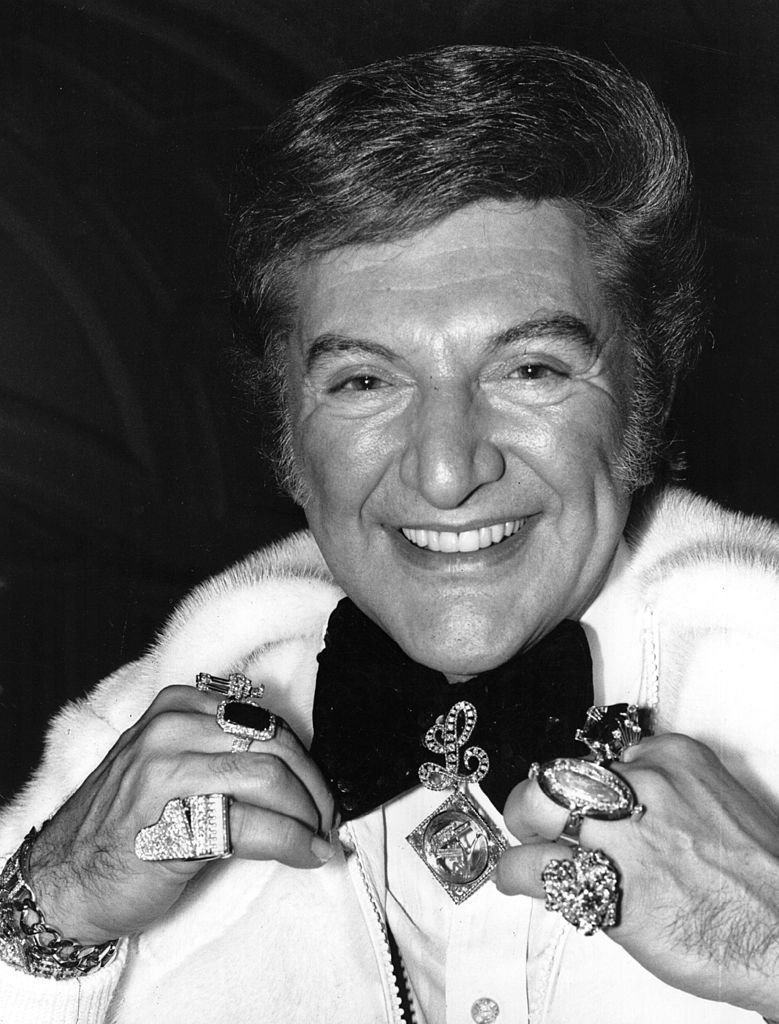 The star might have passed away as a millionaire but his beginning was humble. He was born as Wladziu Valentino Liberace in 1919.
Liberace was the third of four children and was raised in a working-class suburb of Milwaukee. His father, Salvatore was a musician and encouraged Liberace to play the family piano when he was only four.