Lisa Whelchel from 'Facts of Life' Welcomes 1st Grandbaby and Her Name Is Eisley Virginia
Lisa Whelchel welcomed her first grandchild, Eisley Virginia, into the world with heartfelt words on social media.
Lisa Whelchel is a grandmother for the first time! The actress's daughter, Haven Weits, and her husband, Aaron Weits, gave birth to a baby girl, and she is ecstatic about it.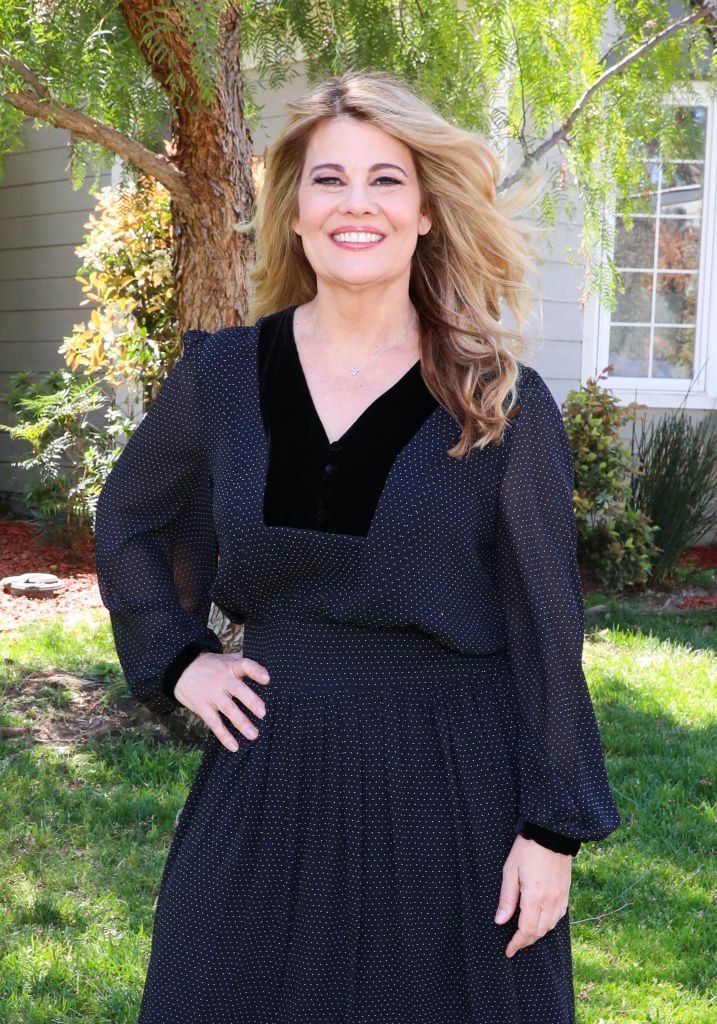 Whelchel took to Instagram to show her excitement in a photo slide that showed different moments she and her family had with the newborn.
One photo showed the new grandma cradling the baby wrapped in a white blanket with blue and pink stripes, and sporting a gray headwrap. In the caption, the "Facts of Life" star wrote,
"Welcome, Eisley, Virginia. We couldn't wait to meet you. So glad you arrived early. You are perfect in every way, and you hit the jackpot with your parents."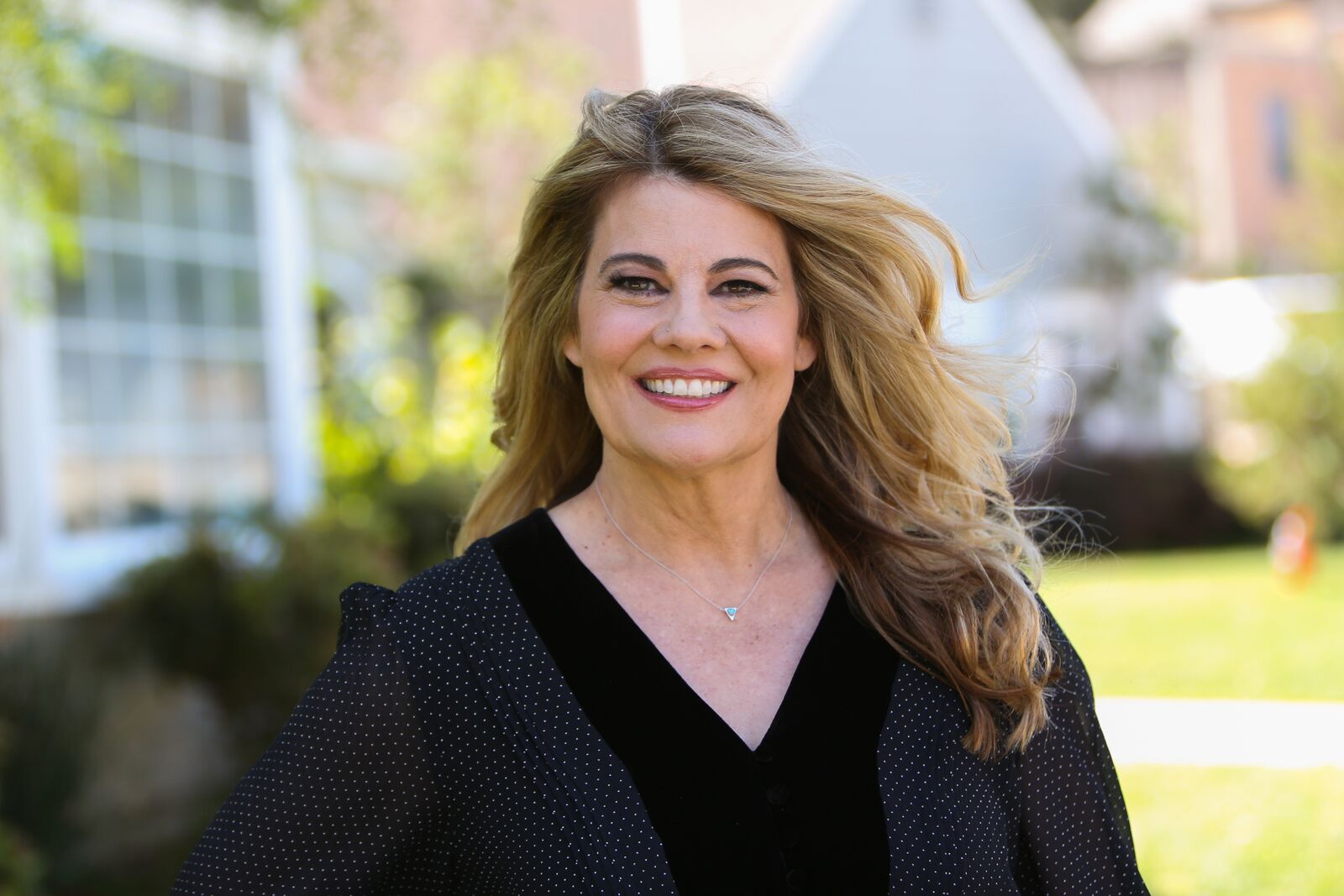 The actress added that her granddaughter is loved by the whole family, but especially by her "CoCoMaMa." The post got a lot of congratulatory comments, and fellow celeb, Kim Fields wrote,
"Oh my! [Breathtaking]. So happy for you all, family. Looking at my baby getting her Auntie Kimmy headwrap game on. So happy for you sis."
Eisley Virginia indeed arrived early; one of the Instagram posts shared by Haven, chronicling her pregnancy journey, revealed that the newborn was due in December.
However, the new mom, who once wrote in a sonogram photo post, in June, that she couldn't wait to meet and get to know her daughter, couldn't be happier.
The new mom is the Whelchel's second child with her ex-husband, Steve Cauble. The former couple also shares, son, Tucker, and daughter, Clancy, whom the actress described in a Facebook post as the head of social goodness.
The two also collaborated on the 2016 movie, "Hearts of Spring," and the mom-of-three told People she and her daughter had excellent work chemistry.
The actress's marriage to Cauble ended in 2002. They finalized their divorce March that year, and that same month, Whelchel went on "Survivor: Philippines." The time away helped the blonde beauty heal and deal with the end of her marriage, as she never saw herself getting divorced.
Whelchel rediscovered herself while on the show, and with her status as a grandmother, she is beginning a new chapter of her life and looking forward to all the excitement that comes with it.