Shirley Jones' Son Shaun Cassidy Pays Tribute to Late Brother David on Anniversary of His Death with Photo of the 4 Brothers
Two years after the death of David Cassidy, his half-brother, Shaun Cassidy, pays tribute to him via a post on Instagram. 
It still feels like yesterday when actor and singer David Cassidy died following liver failure. In his lifetime, David served up many memories that would be hard to forget. His half-brother, Shaun Cassidy, recalled one of those memories in a post on Instagram.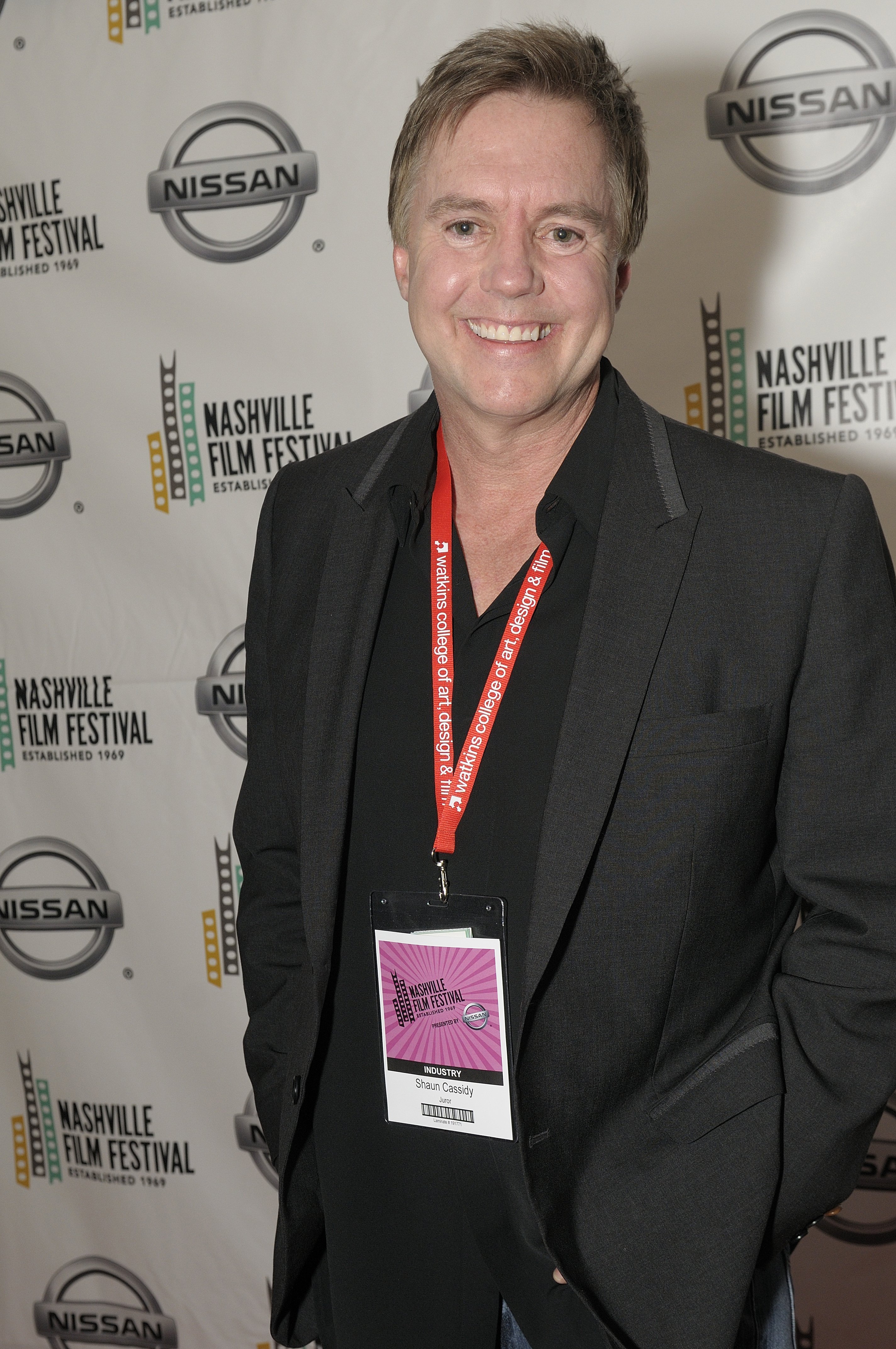 In Shaun's post, he shared a photo of himself and his three brothers, the late David Cassidy, and his two younger brothers, Patrick and Ryan Cassidy. In the caption to the post, Shaun wrote:
"Missing David today and everyday. #Brothers #FBF."
Shaun's followers commented on the post, with many of them also saying how much they miss David. A follower said:
"Beautiful men with beautiful smiles! We of the Tiger Beat Generation love all of you and miss David so very much!"
Following David's death two years ago, Shaun paid a heartfelt tribute to him on Twitter. In a couple of tweets, he wrote about his rivalry and close relationship with his elder brother. 
In the first tweet, Shaun recalled how David would visit him when he was little, and how they would engage in a pillow fight. During the fight, David would regale Shaun with stories of their father, which often culminated with him (David) leaping off Shaun's top bunk.
When I was a little boy and my big brother would come to visit, the first call of business would be a punishing pillow fight. During the battle, he would regale me with hysterical stories of our father, often culminating in his taking a giant leap off my top bunk...

— Shaun Cassidy (@shaunpcassidy) November 22, 2017
In the second tweet, which was a continuation of the first, Shaun said:
"I tried to catch him of course. I always tried to catch him. But I never could. Now, I will carry him, along with all of the funny/sad/extraordinary days we shared, none more filled than these last few at his side."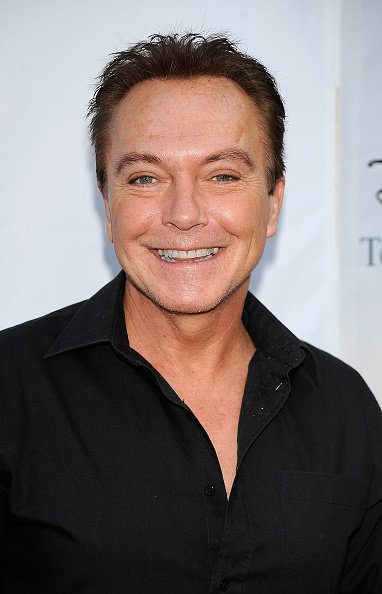 David and Shaun's father was the late Jack Cassidy, while Shaun's mom is actress, Shirley Jones. Shirley, while being a step-mom to David, played the role of his mother, Shirley Partridge, in the 1970s television series, "The Partridge Family."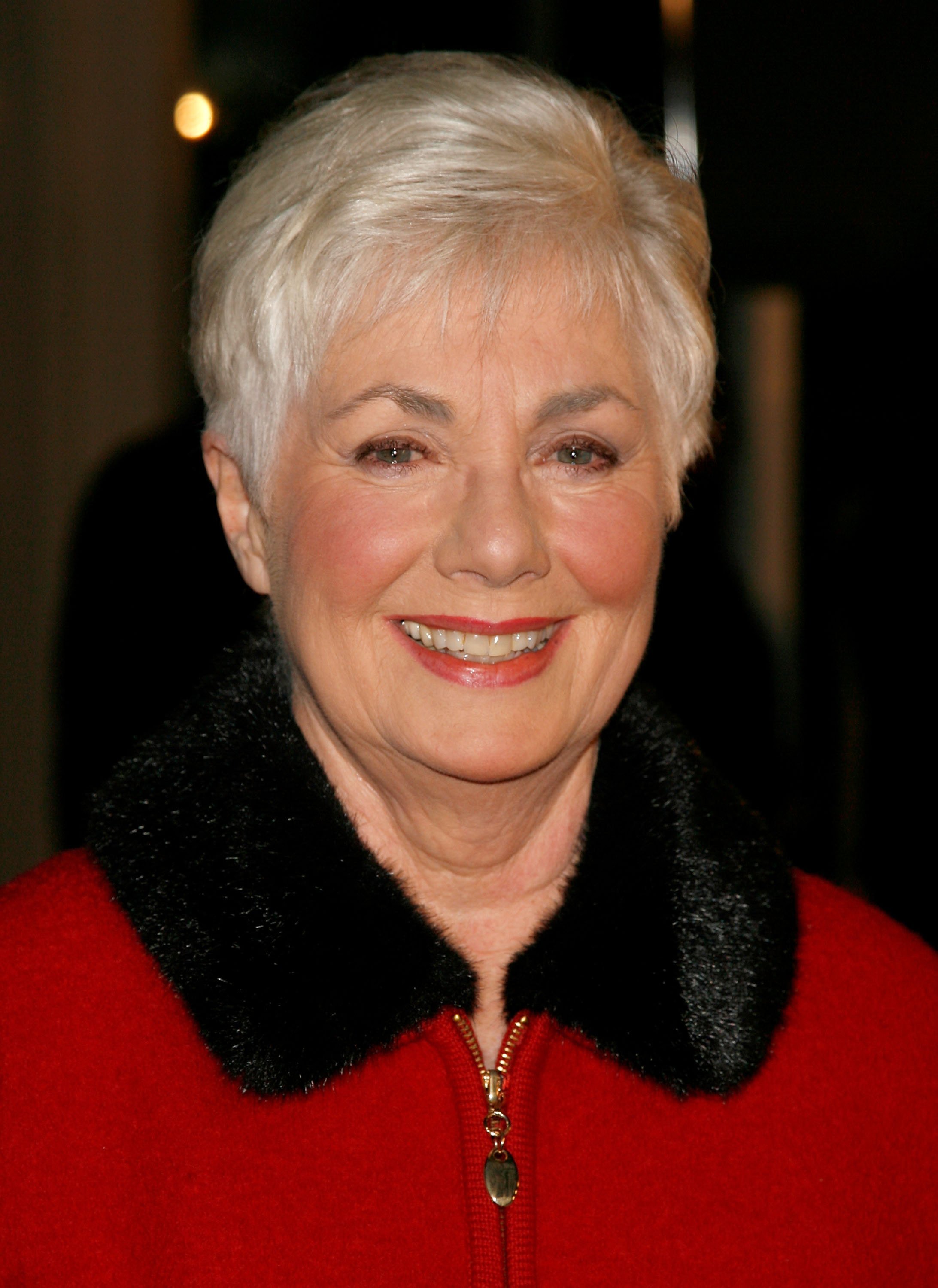 Following David's death, Shirley also paid tribute to him, saying she would treasure the years they spent working together. She added that she would find solace in the fact that David is now with his father, Jack, with whom she was married for 19 years.