Tisha Campbell Shares Sweet Photo with Son Ezekiel Amid Divorce Drama with 'LA's Finest' Actor Duane Martin
Amidst an intense divorce battle with her husband of many years, "My Wife and Kids" star, Tisha Campbell takes to social media to share a picture of herself and her fast-growing son. 
After 22 years of marriage, Campbell and her actor ex-husband filed for divorce. The divorce has become rather intense and has lasted for over a year since they first filed it early last year.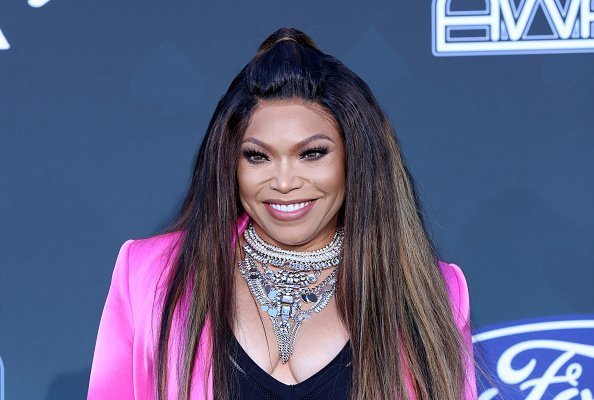 Despite that, Campbell has chosen to revel in her little joys. The gorgeous actress's latest Instagram post is a picture of herself and her youngest son, Ezekiel Czar Martin. The caption of the picture reads:
"He just makes me smile."
The picture is one that will make every viewer smile as the gorgeous actress posed with her arms about her little son. From whar can be seen from the picture, they wore matching black sweatshirts.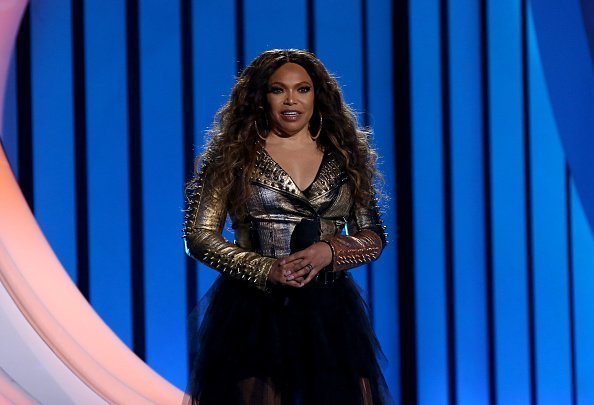 They are seated at a table in what looks like a diner. Campbell has little makeup on, but she still looks very stunning and youthful as she smiled brightly looking straight at the camera. 
Little Ezekiel looked no less charming as he gave a toothy smile, that looked much like his mother's, for the camera. Although it is just one picture, the pair's joy is very infectious. 
Fans felt the joy, and they took to the comments section to compliment the duo. In admiration, one fan, @champaine_melon, wrote:
"Beautiful picture, you look so happy.. I love that brightness you guys have…"
Another such fan, @innovativeab wrote:
"You're so beautiful Tish, and your son is Kinging. That's not a word, but you get the point #love."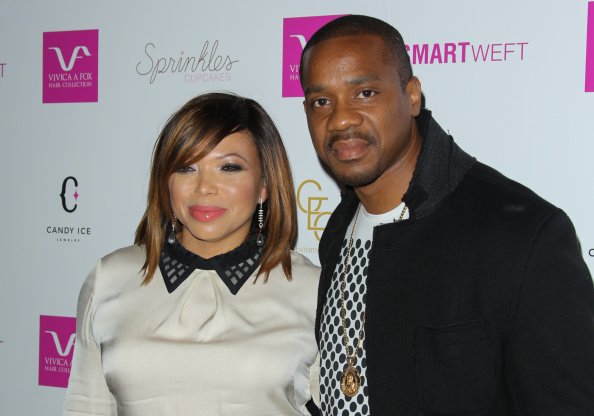 Campbell and Martin also share another son, Xen, who is autistic. Xen and little Ezekiel are a rather important part of the couple's lives, which seems to continue to worsen their separation drama. 
Late last year, Campbell alleged that Martin planned to keep the children away from her. According to TMZ, the actress filed new documents stating that her estranged husband has violated their verbal custody deal and wants a judge to put an official one in place and order him to stick to it.
Over the two decades they spent as a married couple, Campbell shares that she repeatedly suffered domestic violence. This ultimately pushed her to file a restraining order against Martins in January 2018 stating that. "I owe it to myself and my kids to follow through with this report."