Ciara Releases New Song 'Melanin' That Is an Inspiring Anthem of Self-Love
American singer Ciara releases a new song titled "Melanin", and she labels it a special "celebration of culture" and the ultimate empowerment song for her fans.
"Melanin" was officially published on Ciara's YouTube page on November 21 and it has since garnered attention. The powerful music uniquely features the singer's friends, Lupita Nyong' o, Ester Dean, City Girls and La La Anthony.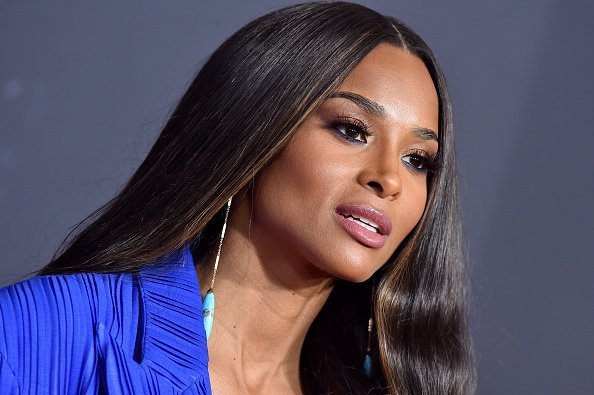 The song, which runs for a little over four minutes, makes Ciara's newest song release and she discussed its importance in an exclusive interview with PEOPLE.
The award-winning singer revealed that the track is to help people "embrace" who they truly are, "and that melanin." Ciara, 34, passionately expressed hopes that the song will encourage her massive fan following and everyone who listens to feel confident and beautiful, both inside and out.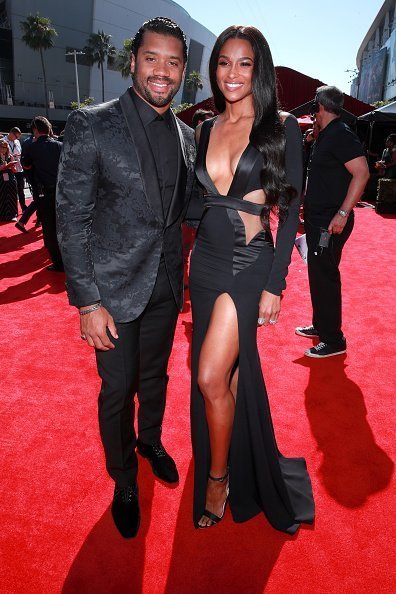 Ciara, who boasts of a glowing skin befitting of an African American woman herself, related that, with this song, she wants people to feel the real power that comes with self-love and accepting the uniqueness of their skin color.
The mother of two went on to share that listening to the song made her feel empowered herself and that it seemed good enough to meet her intended goal of inspiring the female population all over the world.
"Embrace yourself for who you are. Love the uniqueness of your skin tone. Celebrate your culture. It is really a celebration of culture and what makes people unique." 
Ciara also expressed excitement at the song's debut. :Melanin" holds unique undertones for the singer mainly because she enjoyed creating it with her friends. She disclosed that although it was actress Lupita Nyong'o's first time getting featured on a song, she still did an excellent job at it.
"My good friend Lupita Nyong' o, it's her first time dropping some bars. She's also known as 'Troublemaker,' and she caused some trouble on the track in a good way."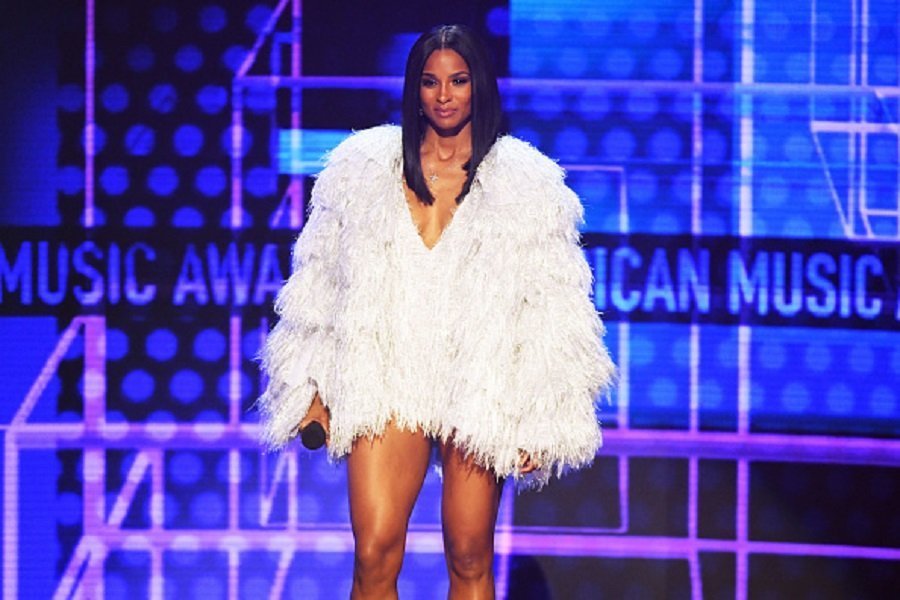 Ciara went on to express admiration for Lupita, saying that the black beauty is doing beautifully representing her culture and Ciara finds that "so special." It is not only Ciara that loves the song as she disclosed that her baby daughter loves dancing to it and that watching her do that "really touches me."
Ciara, who is married to Seattle Seahawks quarterback Russell Wilson, released her latest album, "Beauty Marks," back in May and only recently collaborated with IZA and Major Lazer, on a hit single "Evapora."
Like her previous works, "Melanin" is fast becoming popular. Only a few days old, the audio release has amassed well over 300k views on YouTube!