Ryan O'Neal from 'Peyton Place' Looks Great at 78 in New Pic Shared by Look-Alike Son Patrick
FOX Sports sportscaster Patrick O'Neal took to Instagram recently to share a photo of his father actor Ryan O'Neal, who still looks great at 78.
Patrick appeared to hint that the "Peyton Place" actor still goes to the gym. He captioned the image:
"Nice of the 'real' boss to stop by. The man who put the pro in PRO GYM!"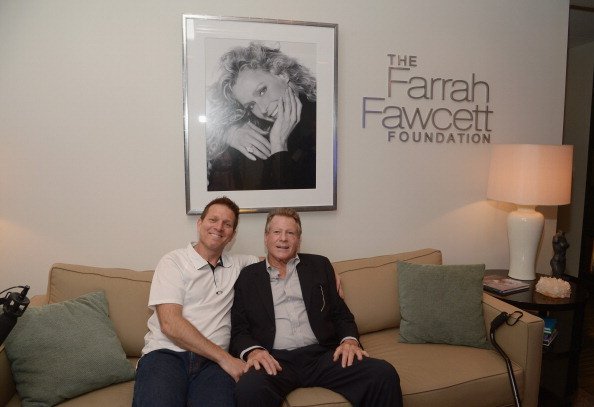 Before starting his career in acting in 1960, Ryan trained as an amateur boxer.
As reported by the Los Angeles Times, PRO Gym was named for Ryan O'Neal, using the initials for his given name, Patrick Ryan O'Neal.
Meanwhile, fans of Ryan immediately added their thoughts via comments. One person wrote, "He looks great. So glad he's feeling better now." Another commented that the actor is looking like a million bucks.
COMING TO HIS DAD'S DEFENSE
A "Today" show panel blasted Ryan for his parenting in 2012. The panel also blasted the actor for the drug and legal problems three of his children, Tatum, Griffin and Redmond O'Neal, have had.
Patrick immediately defended his father. In an interview with Access, he said:
"I love my dad. I'm proud of my dad. He was awesome. Ryan O'Neal — he was my hero."
"His legacy is not going to be that he was a bad parent, OK? Because I'm here to say that in my case that is not true," added Patrick.
BORN INTO SHOWBIZ
Ryan was born Patrick Ryan O'Neal on April 20, 1941, in Los Angeles, California.
He was born into show business as the son of writer Charles "Blackie" O'Neal and actress Patricia O'Callaghan.
Before starting his career in acting in 1960, Ryan trained as an amateur boxer.
The 1964 series "Peyton Place" boosted his career, and he later found success in several films, including "Love Story," "Paper Moon," "Barry Lyndon," "A Bridge Too Far," and "The Driver."
From 2005 to 2017, he had a recurring role in the Fox Television series "Bones." He played the role of Max, the father of the show's protagonist.
RYAN'S RELATIONSHIP WITH FARRAH
Ryan, who was previously married to actress Joanna Moore and Leigh Taylor-Young, was in a long-term relationship with actress Farrah Fawcett from 1979 until 1997.
Farrah ended the relationship after she discovered the actor in bed with another woman. The couple, however, reunited in 2001 and were together until her death in 2009.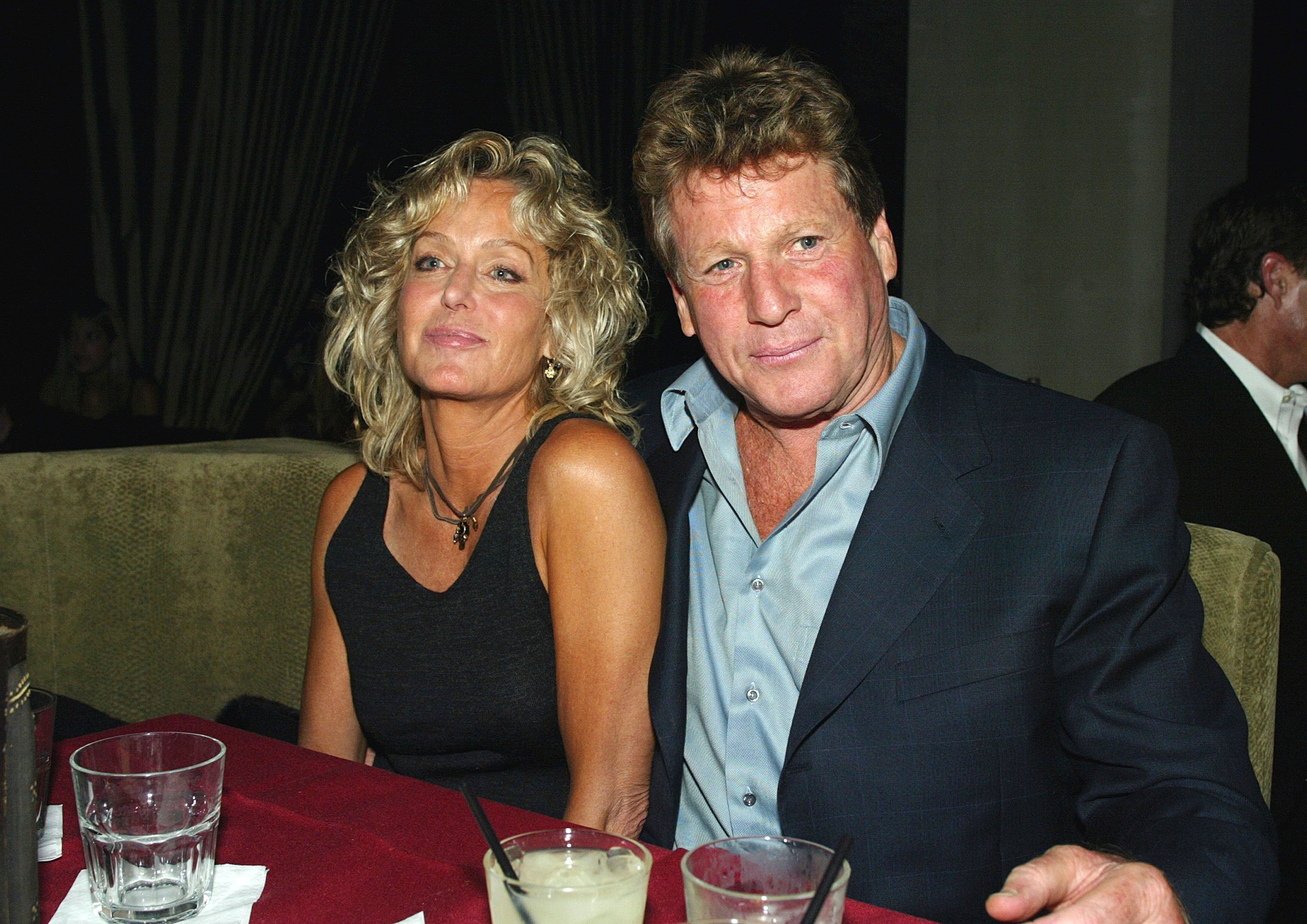 "There was never a day I didn't love her," Ryan said in a 2019 interview with People.
On June 25, 2009, Fawcett passed away at age 62 of anal cancer.
Fawcett — a four-time Emmy Award nominee and six-time Golden Globe Awardee nominee — rose to international fame when she posed for her iconic red swimsuit poster and starred in the first season of the television series "Charlie's Angels."