Kate Hudson Shares Video of Herself and Brother Oliver Dancing to Little Eva's 'Turkey Trot' for Thanksgiving
Actress, Kate Hudson, shared a funny video of a turkey trot performance with her brother, Oliver, on Thanksgiving.
Kate Hudson and her brother, Oliver, did lots of trotting for Thanksgiving, and the American actress shared the video of their hilarious turkey dance moves to her eleven million fans.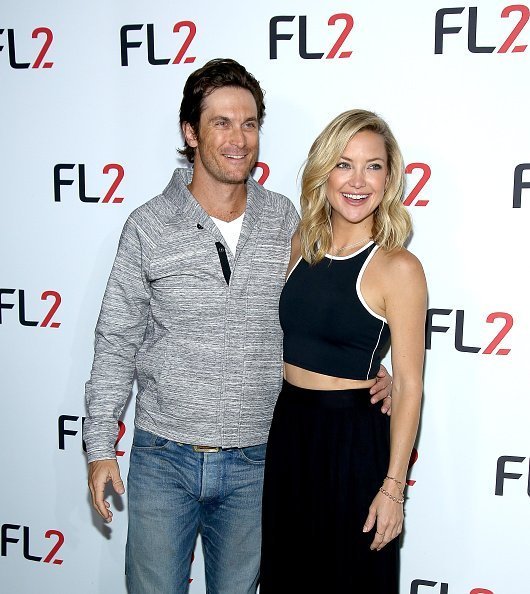 This Thanksgiving was more than just a family feast around a bowl of roast turkey for the Hudsons. The Hudson siblings introduced a fun way to partake in the holiday, and have the same turkey delight, with their new dance steps.
The actress shared a video of herself and her brother dancing to a holiday song about turkeys, with hilarious turkey-trot moves. Via her caption, the 40-year-old also invited fans to try out the turkey trots with their families and share the videos for a chance to win exciting prizes. She wrote:
"How do you trot?! New @siblingrevelry dropped today! We wanna see your family turkey trot with SRTurkeyTrot for a chance to win some SR made to order merch…. since we don't have any yet."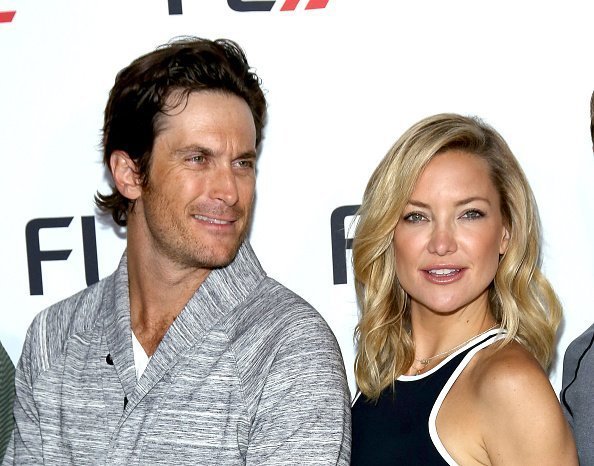 The turkey trot video has since gone viral, amassing close to 1.5 million views and thousands of comments, with fans commending the funny trots. 
After years of shining in the movie industry, the mother of three ventured into podcasting, along with her elder brother, Oliver Hudson.
The siblings debuted their podcast, "Sibling Revelry," earlier this month, with an episode in which the siblings reminisced on their bitter-sweet childhood, meeting their stepdad for the first time, and the onset of the famous actor's relationship with their mom, Goldie Hawn.
Shortly after the siblings debuted their podcast, the show hit number one on the American charts, and the 40-year-old was thrilled for achieving such a feat in a short while. 
The actress shared the video of her emotional reaction right after she got a whiff of her accomplishment. The clip showed the mother of three in tears and makeup-free as she placed her phone call to her brother to share the news with him.
It can be recalled that the Hudson siblings first announced their new podcast earlier this month, with a trailer that gave fans a glimpse of what to expect on the show, including fun, laughter-filled moments spent with notable guests on set.
The actress also shared an accompanying message to fill fans in on the show. She wrote:
"Today marks the day we announced our podcast show, which I hope and dream will also lead to more fun adventures for us."
 And true to her words, it's been fun and adventures since launching the podcast show.