Sean Penn and 'Fast Times at Ridgemont High' Cast Now, 37 Years after the Movie Premiered
Every generation has its own coming of age teen comedy film to represent it, but some of these movies remain relevant for decades, as this star-making classic from the '80s proves. This is what its cast went on to do.
The 1982 film "Fast Times at Ridgemont High," written by Cameron Crowe and directed by Amy Heckerling, stands out among other films of its time because of its mix of teenage comedy and serious topics about becoming adults.
Apart from creating a relatable set of stories with no fear for controversial subjects, the cult classic helped launch the careers of several young actors that went on to become acclaimed Hollywood actors. Here is what became of the cast of the film.
JUDGE REINHOLD
The 62-year-old actor played Brad Hamilton, a popular high school senior that thinks he has everything figured out to stay on the winning side until his entire world falls apart.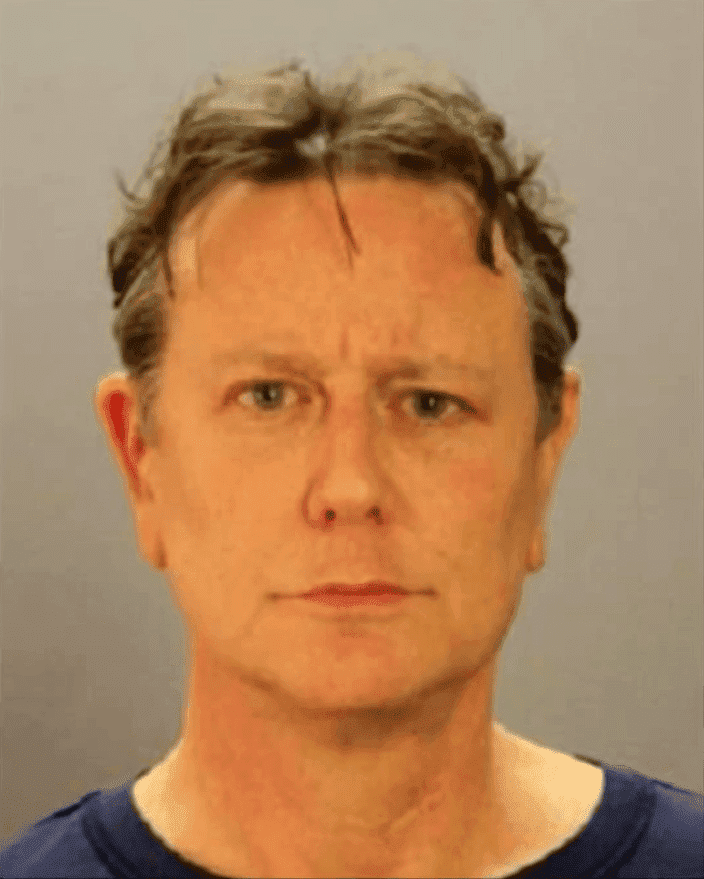 After his career-defining juvenile role in the film, Reinhold famously opposed Eddie Murphy in "Beverly Hills Cop" (1984), and its sequels. He also appeared in the comedy/horror film "Gremlins" (1984).
In 1994, the actor was nominated for an Emmy for his guest role in "Seinfeld." More recently, he starred in the 2017 crime comedy series "Bad Grandmas."
AMANDA WYSS
The 59-year-old actress played Lisa, Brad's girlfriend at the beginning of the film, who breaks up with him to date other guys after he is fired from his job at All-American Burger.
A few weeks ago I was invited to play with my director crush @staceykblack and the lovely folks on #AllRISE @CBS. It airs tonight! #trailerselfie pic.twitter.com/zjeZsS9kgH

— Amanda Wyss (@_AmandaWyss) October 28, 2019
While her role in the film was very little, it paved the way for bigger things for Wyss, who had her breakthrough role two years later in "A Nightmare of Elm Street." In 1985, she made the horror film "Better Off Dead" with John Cusack.
The actress hasn't been in any blockbusters, but has managed to keep working regularly. Her last movie to date was the Western "Badland" (2019), and she has appeared in "Cheers" (1985), "Highlander" (1992) and "CSI" (2001-2011).
JENNIFER JASON LEIGH
The 57-year-old actress played Stacy Hamilton, Brad's 15-year-old sister, who lies about her age and has intercourse with an older man, to regret it later.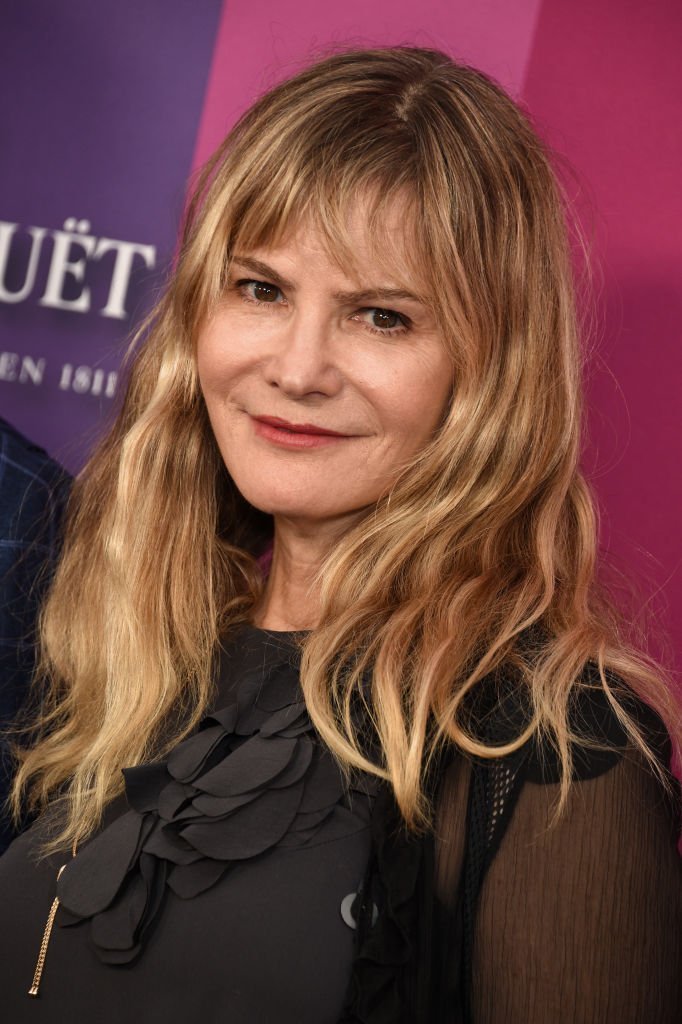 Leigh went on to have one of the most successful acting careers out of the cast of the film. She has 100 acting credits behind her, appearing in many movies like "Rush" (1991), "Mrs. Parker and the Vicious Circle" (1994), and "Georgia" (1995).
She has been very active recently, earning her first Academy Award nomination for "The Hateful Eight" (2015), starring in "Amityville" (2017). On TV, she recurred in "Twin Peaks" (2017) and is currently starring in "Atypical."
PHOEBE CATES
The 56-year-old actress played Linda Barrett, Stacy's outspoken and more experiences best friend and coworker at the mall.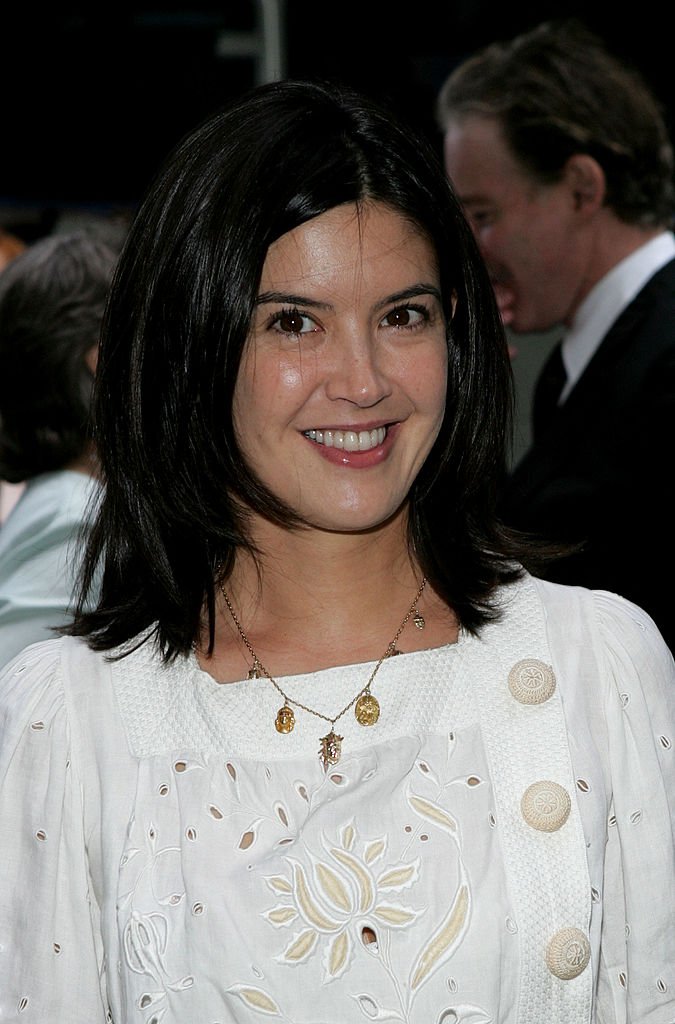 Following the film, Cates continued working regularly for another decade, starring in "Gremlins" (1984) and "Gremlins 2" (1990). Although she retired in 1994, she briefly returned in 2001 for "The Anniversary Party."
She hasn't been far from the spotlight, since she regularly attends events with her husband, actor Kevin Kline, since 1989. Cates voiced the character Kate Beringer in the video game "Lego Dimensions" in 2015.
ROBERT ROMANUS
The 63-year-old actor played Mike Damone, a wannabe Casanova who made money through dubious means, who tries to teach his friend Mark how to be successful with women, only to prove how immature he is in the end.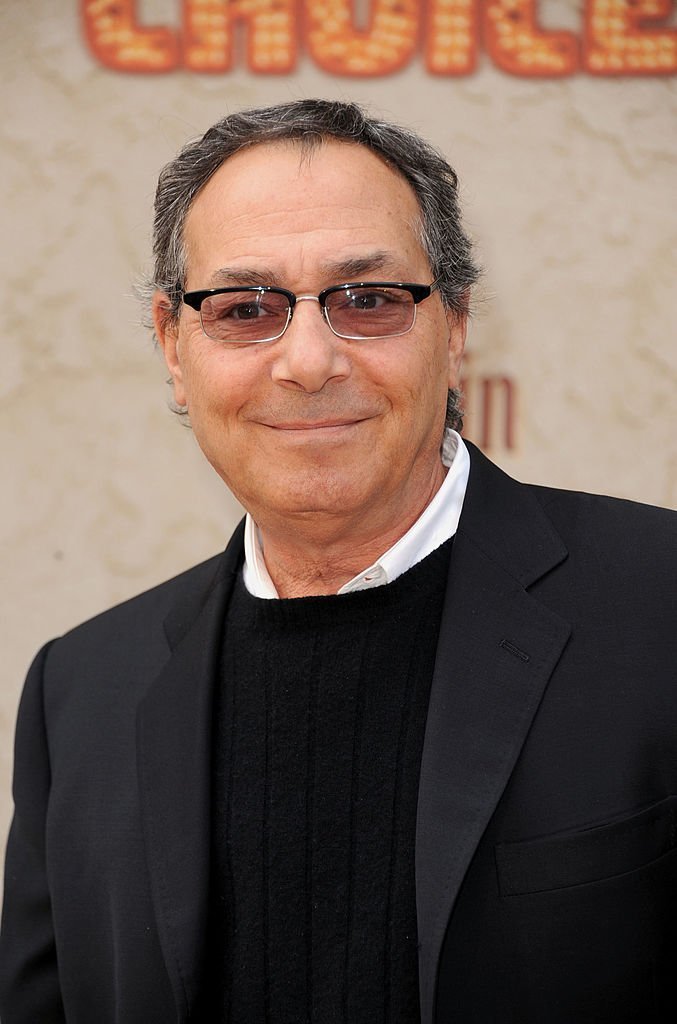 His role in the film remains Romanus' most popular, but he has continued alternating acting with his other passion, which is music. He has mostly worked on TV, guest-starring in "Days of Our Lives" (1984), "McGyver" (1985), and "Fame" (1987).
Most recently, he reprised his role as Mike in the animated series "Family Guy," and guest-starred in "Cougar Town" and "C.SI." both in 2014. His latest film role to date was in 2016's "The Remake."
BRIAN BACKER
The 62-year-old actor played Mark Ratner, Robert's shy friend who works at the movie theater in the mall and has a crush on Stacy, who ends up in trouble with Mike after mistakenly believing that Mark wasn't interested in her.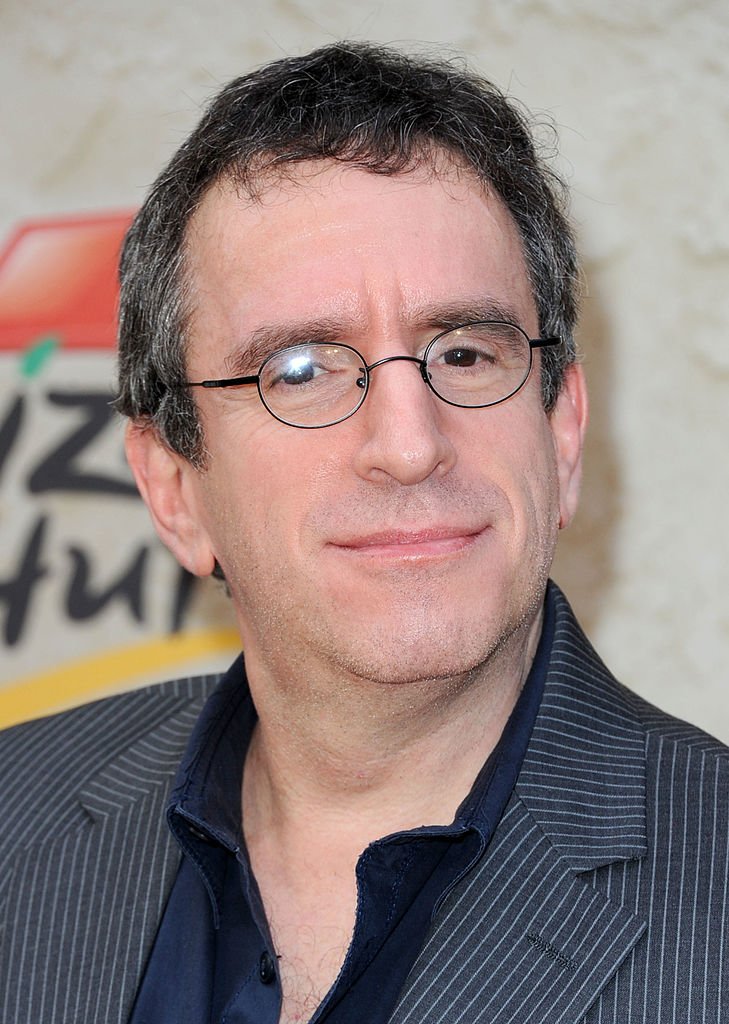 While his career wasn't as successful and prolific as that of his former castmates, Backer has continued to work regularly as an actor, with his last role to date being in the 2012 film "Vamps."
He played the role of "Arnie" in "Police Academy 4: Citizens on Patrol" (1987), appeared in the TV movie "Perry Mason: The Case of the Lethal Lesson" (1989), and recurred in the TV Series "Santa Barbara" (1990-1991).
SEAN PENN
The 59-year-old actor played Jeff Spicoli, a surfer with not much in his head apart from waves, silly antics, and challenging his history teacher, who despises him.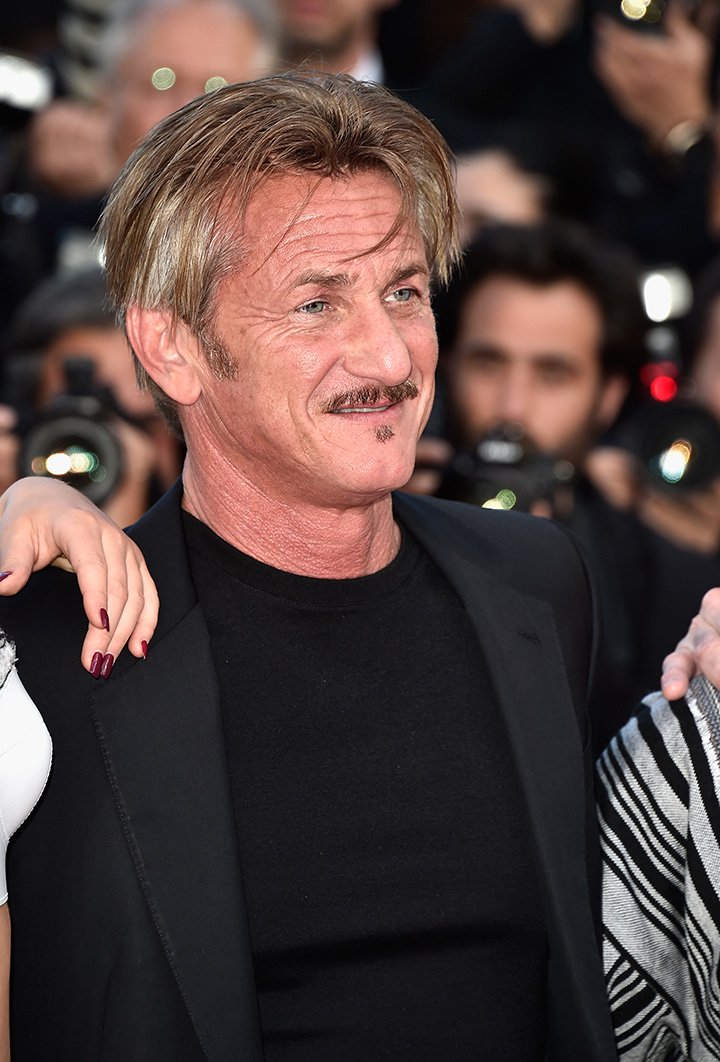 Penn is arguably the most successful and well-known actor to take part in the film. He landed more and more important roles and attracted critical attention with movies like "Dead Man Walking" (1995) and Woody Allen's "Sweet and Lowdown" (1999).
In 2001, he played Dakota Fanning's intellectually disabled father in "I Am Sam," and he won his first Academy Award with "Mystic River" (2004). Penn won another Oscar for "Milk" (2008), and directed "Into The Wild" (2007) and several others.
RAY WALSTON
The late actor, of "My Favorite Martian" fame, played Mr. Hand, a strict history teacher and Jeff's nemesis. Walston was already a veteran actor when he joined the cast of the film.
Join us in remembering Ray Walston on what would have been his birthday. What was your favorite moment? #StarTrek https://t.co/LBeZaokQQk pic.twitter.com/dlSBFyEKck

— Star Trek (@StarTrek) November 2, 2017
He was the only one to return and reprise his role for the TV series remake of the film in 1986. He later earned three Emmy wins for his work in "Picket Fences" (1992-1996).
In 1999 he appeared in the remake of "My Favorite Martian," starring Christopher Lloyd. He also played Minister Breyer in "Ally McBeal" (1999). His last role was in "Early Bird Special" (2001). Walston died in 2001, aged 86.
FOREST WHITAKER
The 58-year-old actor played Charles Jefferson, Ridgemont High's intimidating football star, who becomes infuriated when Spicoli "borrows" and wrecks his car, fooling him into believing that the school's rival team had done it.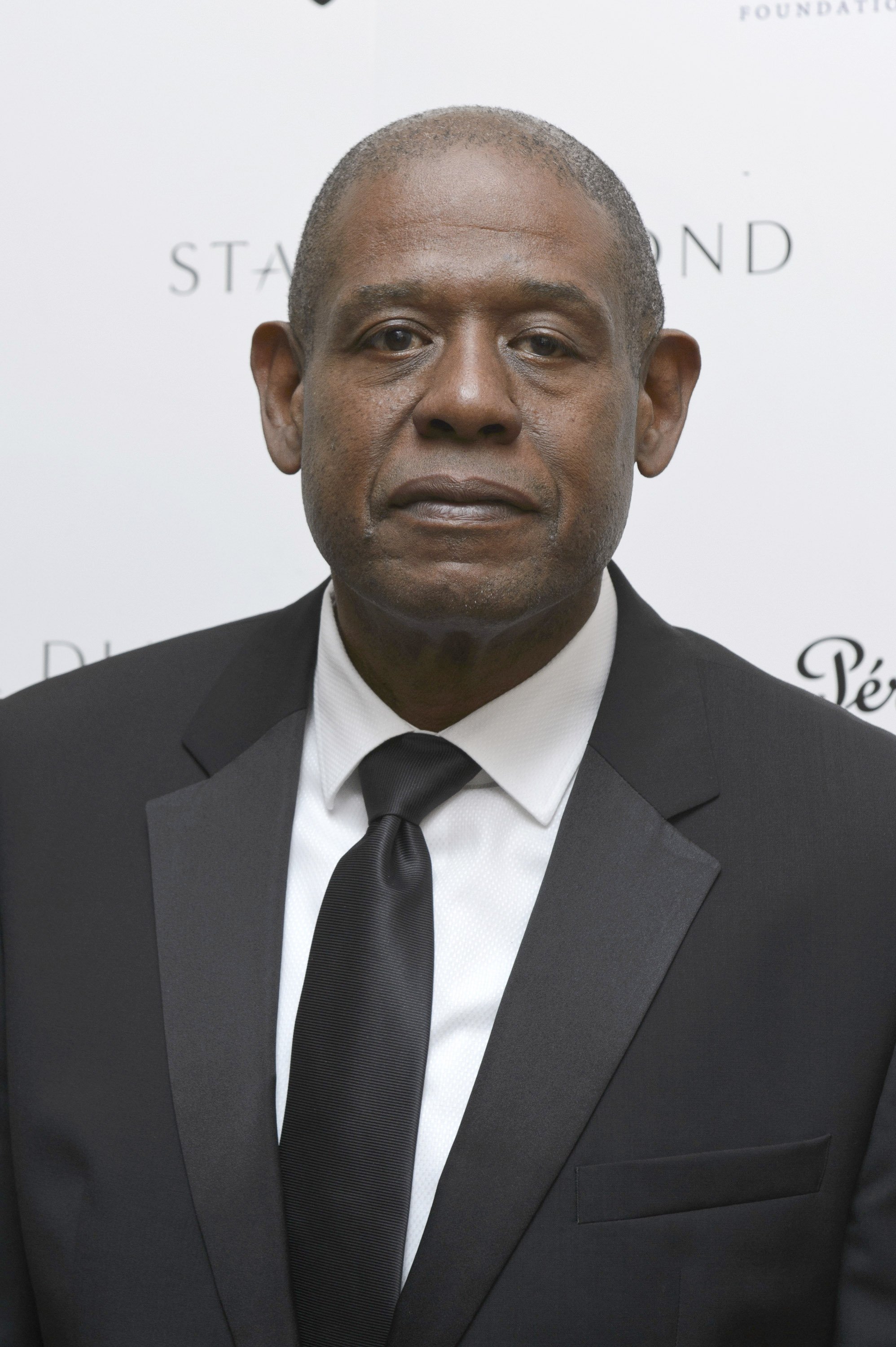 Whitaker has grown to be a critically acclaimed actor after sustaining a steady and brilliant career, appearing in films like "Vision Quest" (1985), "The Color of Money" (1986), "Platoon" (1986), "Good Morning, Vietnam" (1987), and "Bloodsport" (1988).
He caught much attention with his starring role in the Charlie Parker biopic "Bird" (1988), directed by Clint Eastwood. In 2007, he won his only Academy Award to date for starring in "The Last King of Scotland." In 2016, he played Saw Gerrera in "Rogue One: A Star Wars Story."