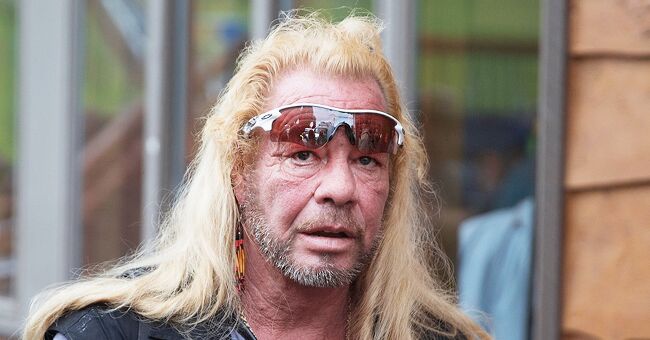 Getty Images
Dog the Bounty Hunter's Team Reportedly Find Scammer on Facebook Using Duane's Fake ID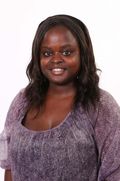 "Dogs Most Wanted" star, Duane "Dog" Chapman and his team uncover a scammer using a fake replicate of his ID to con fans on Facebook into sending gifts and money.
Duane "Dog" Chapman is used to going after criminals on the streets. However, this time, he encountered a criminal of the virtual kind.
In a tweet shared by one of his news-related accounts, it is revealed that they discovered a scammer on Facebook who was directly contacting fans to ask them for gifts, money and other items.
Since the news broke about the scam, many people have opened up to share their stories, one fan reveals:
"Hi dog it all ready happen to me I got a Friends request from you I made me so happy either wow dog on me to be one of his friends on Facebook and Twitter but it was a hoax and I got screwed."
"Dog's" news account on twitter has been busy engaging with fans over the situation and sympathizing with many who have been affected by the scammer. Sharing another heart-breaking story, a fans tweets:
"This to has happened to me threw messenger. Broke my heart , when I found out it was a scammer. I thought it was Dog , I was asking information on how to help my Son. This person is very convincing so be careful."
This is not the first scammer, his team has exposed. On November 24, they discovered another con-artist using a verified twitter account.
His team was quick to point out the scam, claiming to be a secondary account by sharing a screenshot of the page and directed fans to his real twitter account.
In August, "Dog" himself was almost a victim of a scam. According to The Sun, the Dubai-based money scammers target celebrities.
In the email, the bounty hunter was offered the opportunity the speak at an economic empowerment convention for small business owners for $430 000.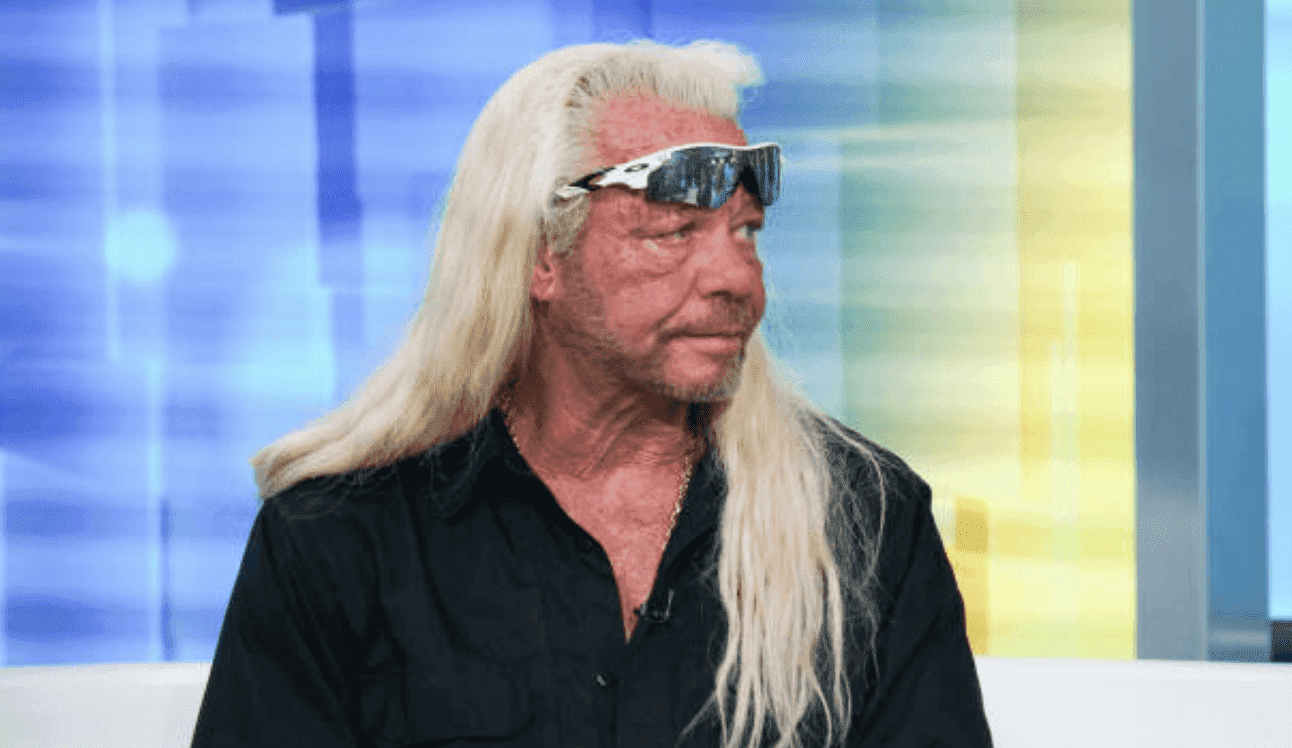 Duane "Dog the Bounty Hunter" Chapman sit down for an emotional interview with "FOX & Friends," on August 28, 2019, New York City | Source: Bennett Raglin/Getty Images)
"Dog's" suspicions were realized when the event organizers reached out, saying they were having difficulty completing the wire transfer and suggested that Chapman donate $250 000 to the organization.
Although the scammers were never caught, it was discovered that they were going after several celebrities, who were going through traumatic life experiences.
"Dog" had just lost his wife, Beth Chapman to cancer, a month prior. Fortunately, he was not scammed, but a slew of unnamed celebrities have lost thousands of dollars.
Please fill in your e-mail so we can share with you our top stories!