Rip Torn's Daughter Angelica Page Is Following in Her Famous Dad's Footsteps
At the age of eleven, Angelica Page made her first onscreen appearance as the only daughter of the late Rip Torn and legendary actress, Geraldine Page. Not only did Angelica follow in her acting parents' footsteps, but she also forged notable career success in her own right.
Since her childhood years, Angelica effortlessly slipped between acting roles in the theater, on television and film. A feat achieved mostly due to her bag of tricks that made Angelica a versatile and captivating performer.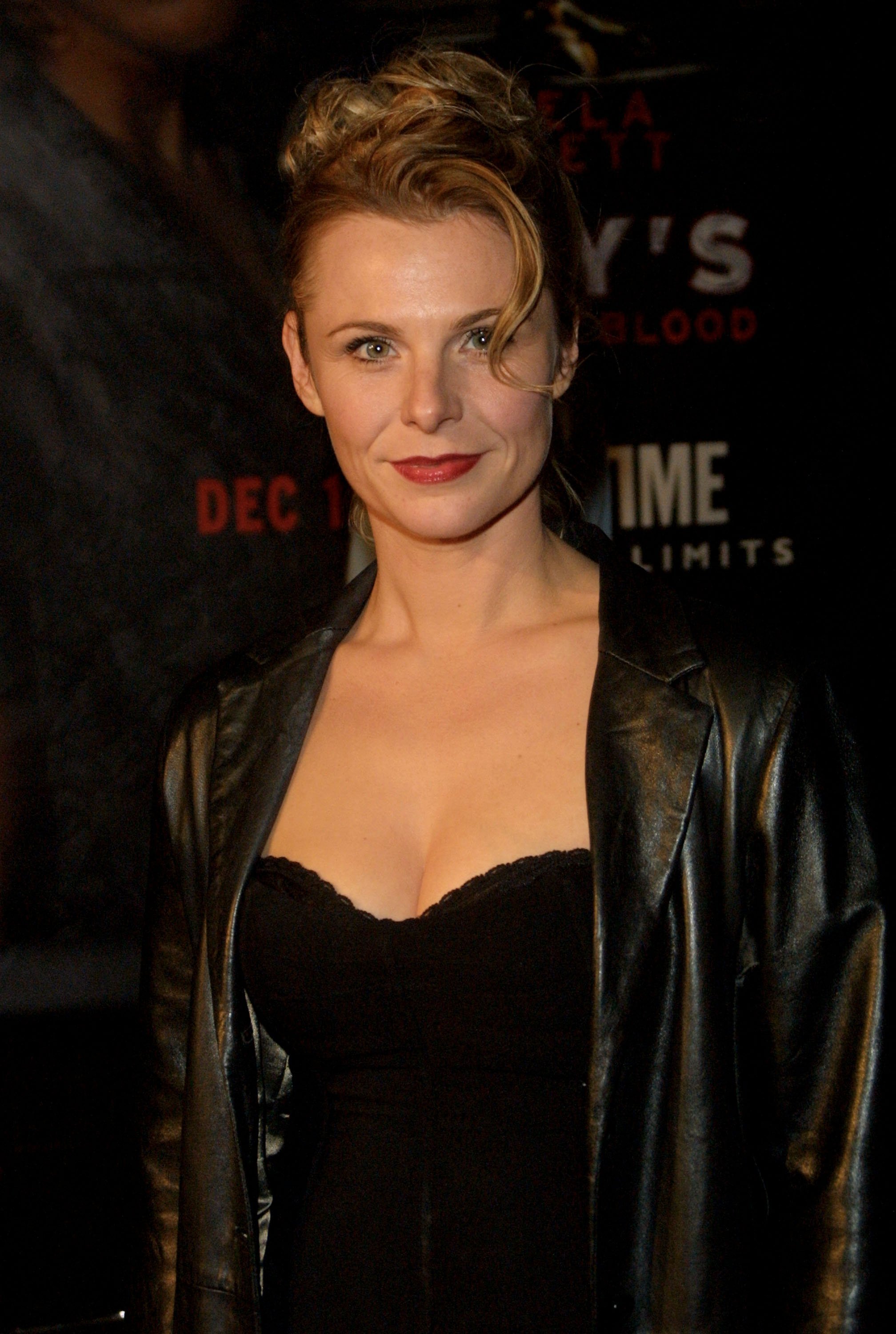 "Sometimes I don't even know where my reactions come from," Angelica said in 2012. "What I learned about the process — one of the best things I learned from my mother — is knowing the material well enough you can forget everything and leave some things unplanned but trust that whatever you come up with is going to be the right thing."
But a more personal process led to Angelica turning the page on her story. Up until 2010, the actress went by her father's name, Torn. Having two brothers, John and Tony, along with other family members who can carry on the Torn legacy, Angelica felt that she wanted to do that for her mother.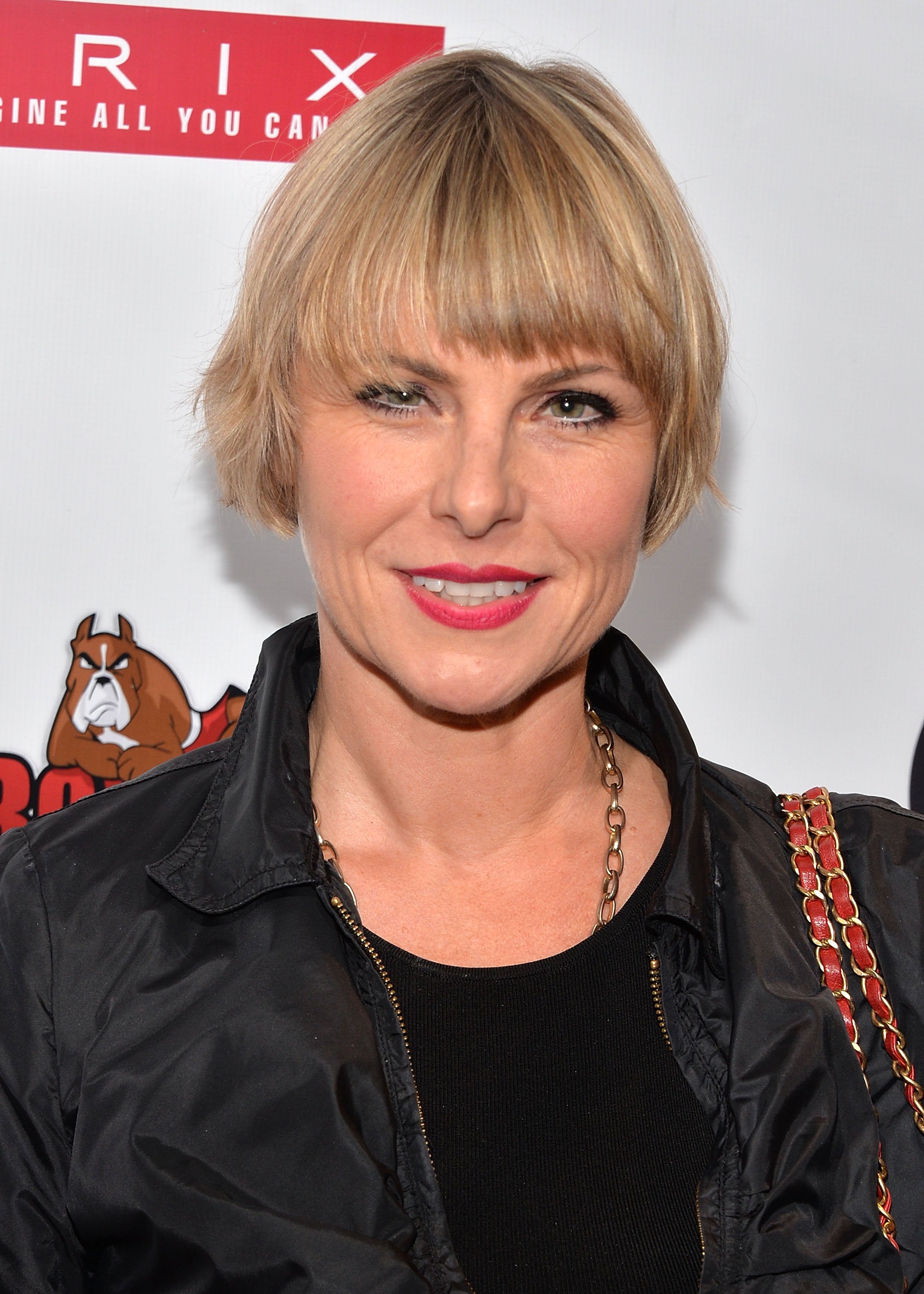 By then, Angelica had starred in several productions, including "The Sixth Sense," "Domestic Disturbance," and "The Golden Boys," among others, and she then legally changed her name to Page as she said in 2011:
"The time has come to now honor my mother by taking her last name from this point on in my life."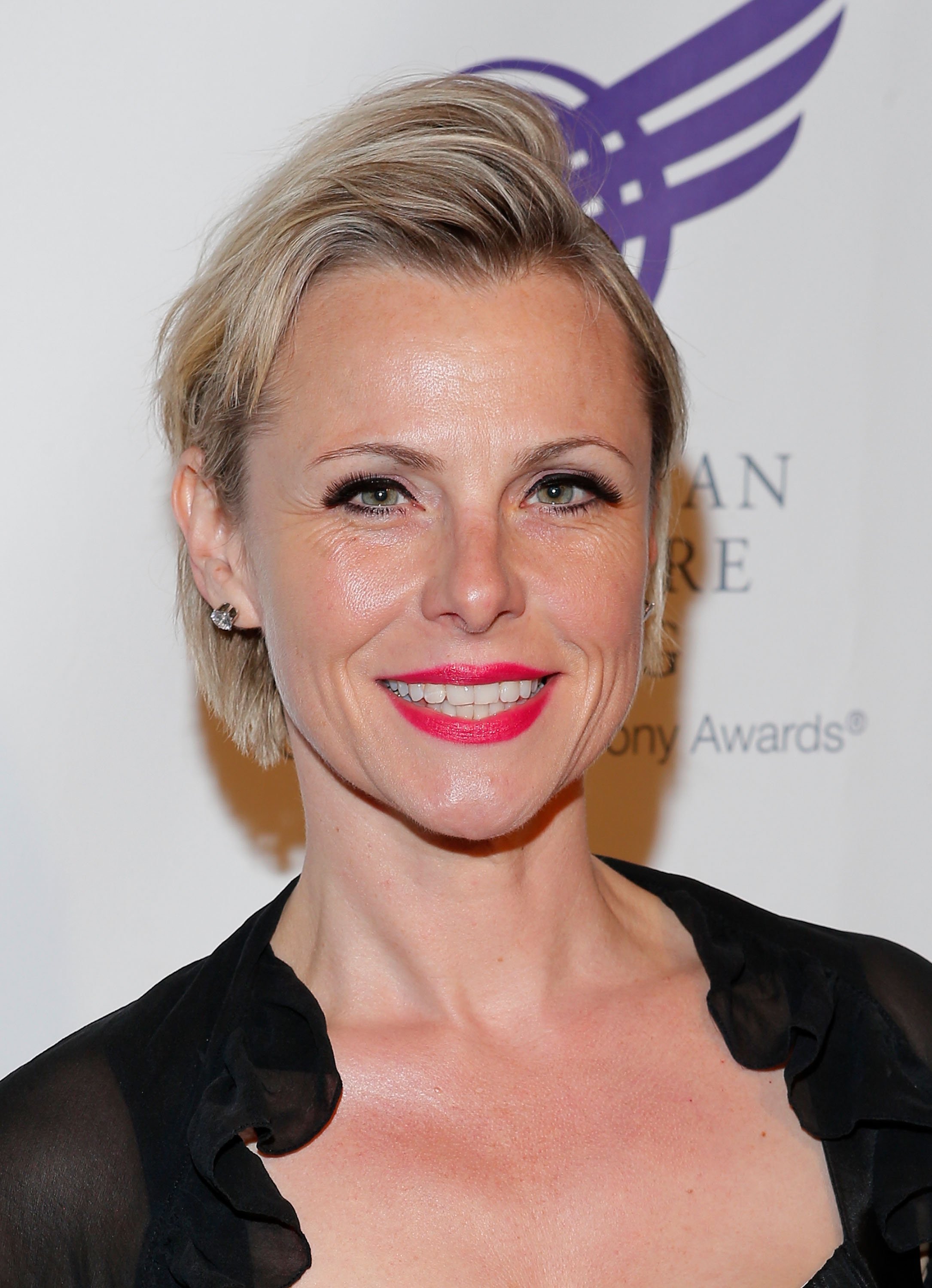 Angelica had her first crack at Broadway as Natasha Richardson's understudy in Anna Christie, and Angelica had since bagged the Helen Hayes Award for her role as Terry in 1998's "Side Man."
During her time as the understudy, Angelica also worked with her father, who starred as the title character's father as well, but in reality, the pair were not close.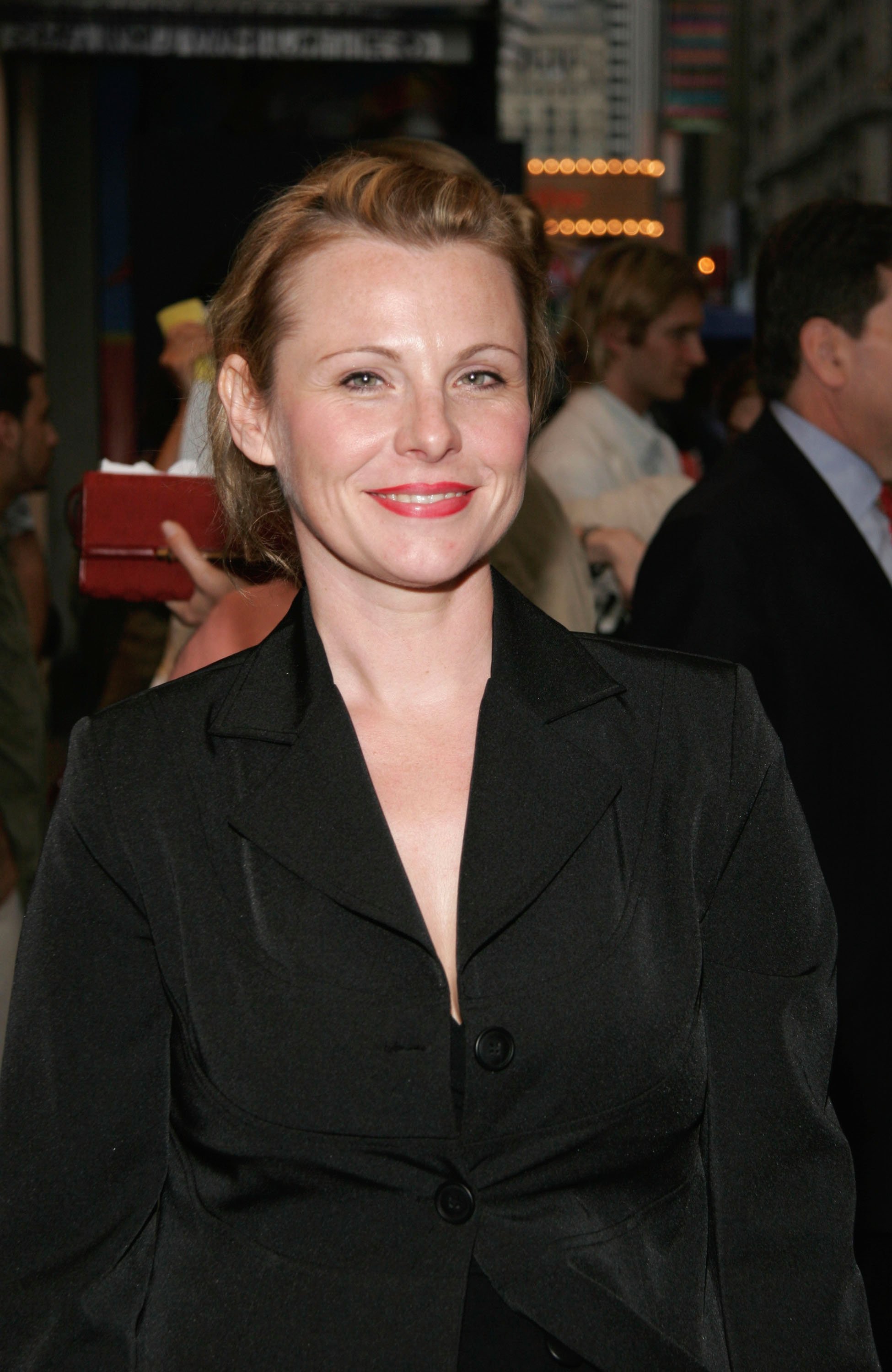 "In the last several months, I've come to realize that my father and I just don't see eye to eye on so many things, and I've found I no longer have anything in common with him. Nothing personal, but sometimes a rock is just too heavy to lift, and I'm committed to leading a clean and sober lifestyle," Angelica said at the time.
Currently married to her third husband, Dmitry Lipkin, since July 2017, Angelica had previously been wed to Tim Williams, who she divorced after almost three years of marriage in 2001. With her first husband of eight years, Keith William Burkhardt, Angelica shares two children.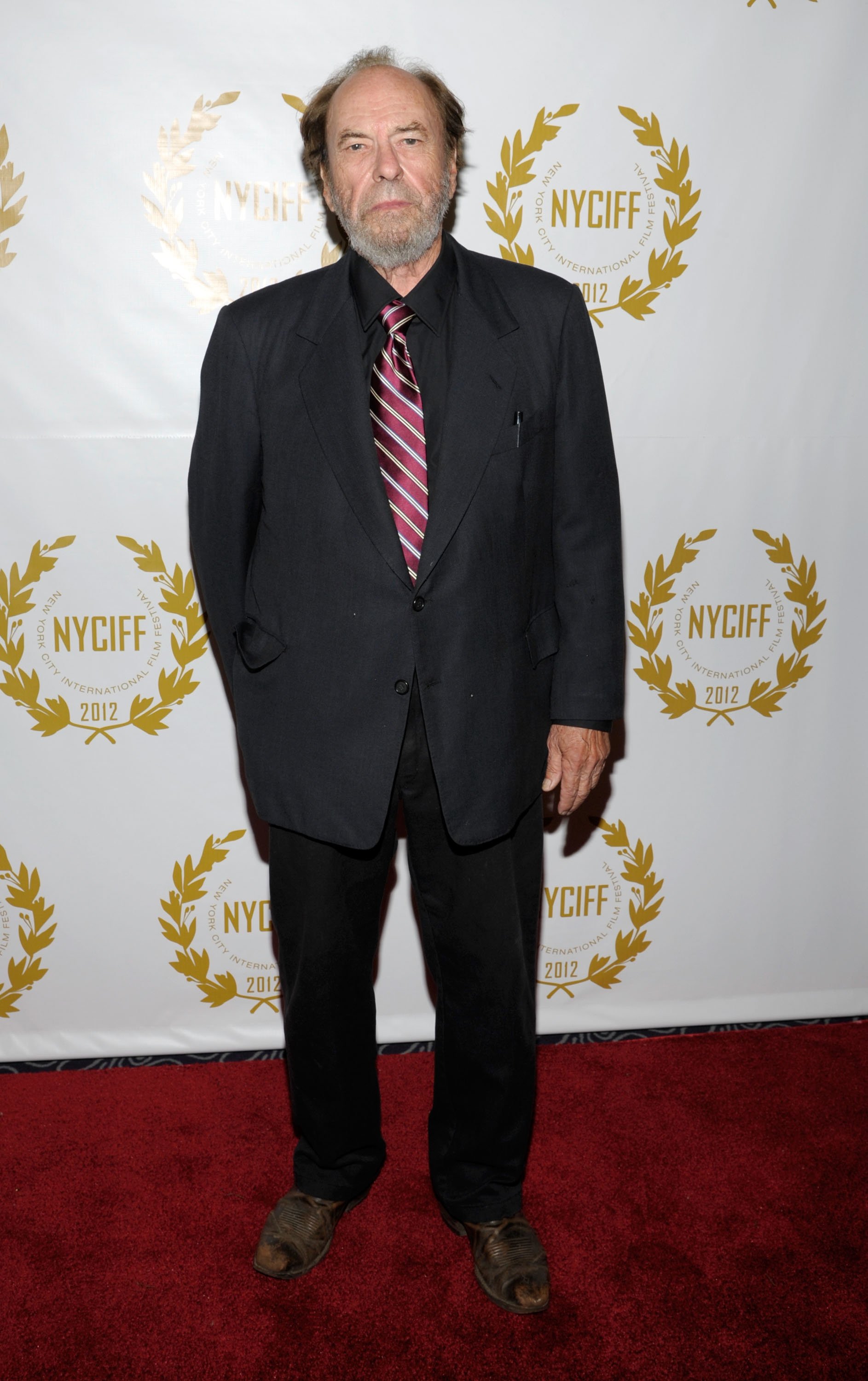 Sadly, Angelica, along with the rest of the Torn family and friends, said their farewells to Rip Torn when he passed away in July 2019.
Since Rip had an acting career that spanned decades, he had worked with countless other celebrities, including Alec Baldwin, over the years, and they all made sure to share special tributes in his honor.