Don Johnson's Son Jesse Shares a New Photo, and Fans Think He's the Spitting Image of His Dad
After the two broken marriages, Don Johnson fell in love with Patti D'Arbanville. Their marriage produced a son, Jesse Johnson, who has followed his father's footsteps into Hollywood.
Don Johnson and Patti DÁrbanville were married from 1981 until 1985. The marriage was Don's third marriage and he would go on to marry two more times.
He also fathered five children including Jesse who currently works as an actor. In 2013, Jesse starred in the film "Killing Lincoln."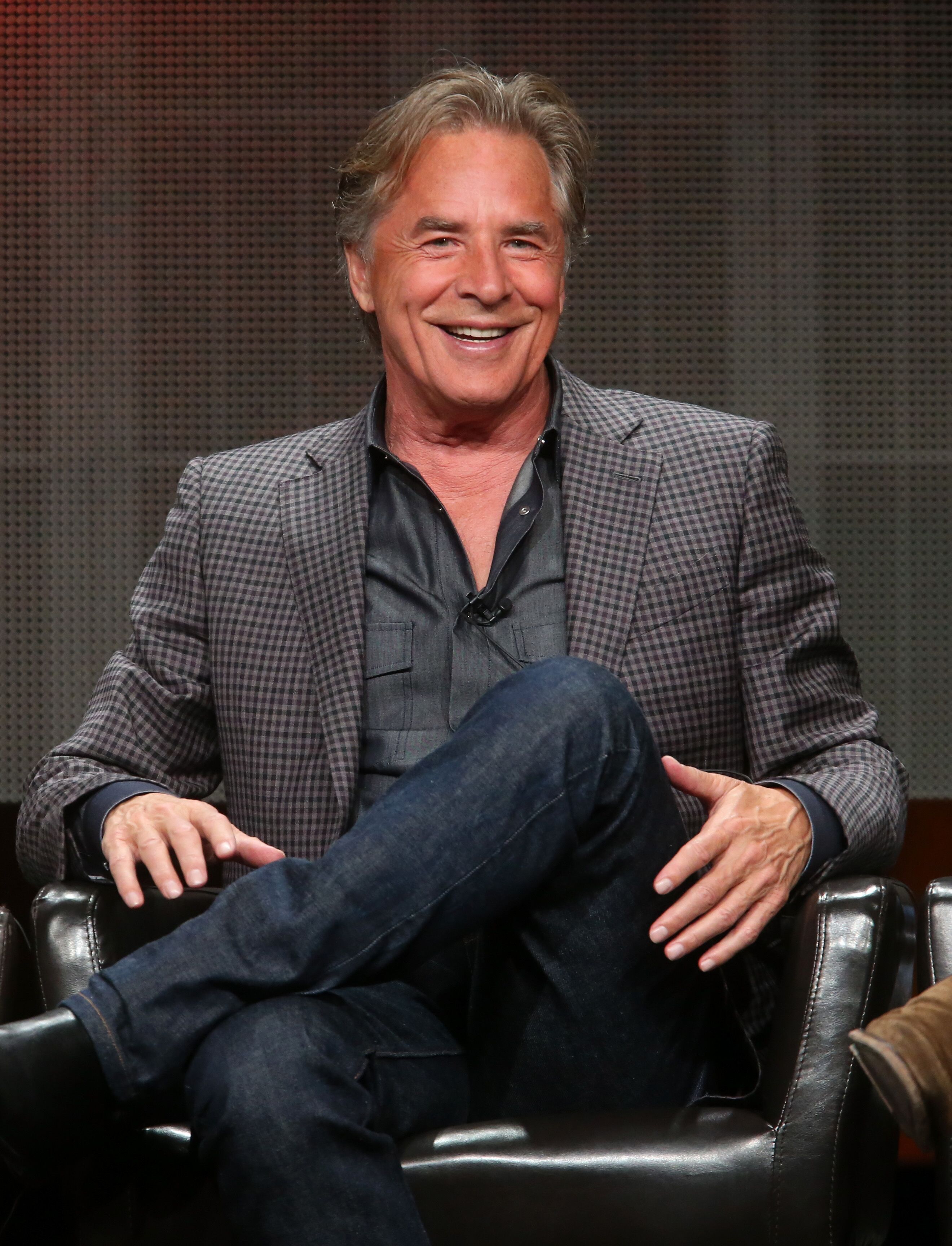 Jesse recently took to Instagram to post a picture of himself posing in a subway car. He coupled the picture with a caption that read: 
"Autumnal au tunnel... #35mm [camera emoji]: @emilyknecht"
In the picture, he pouted seriously at the camera while posing with his one leg propped on the seat next to him. He wore brown boots that matched his brown jacket and completed the outfit with light brown pants and an orange hoodie.
His flowing blonde locks and modelesque face left fans stunned by his appearance. Many were also amazed to note how closely he resembled his father.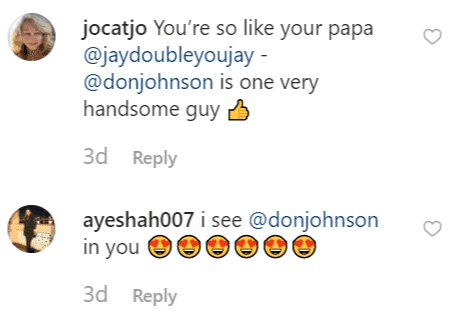 More than a thousand people liked the post. Amongst the many comments, one fan could not contain their awe and wrote:
"You are as handsome as your father!"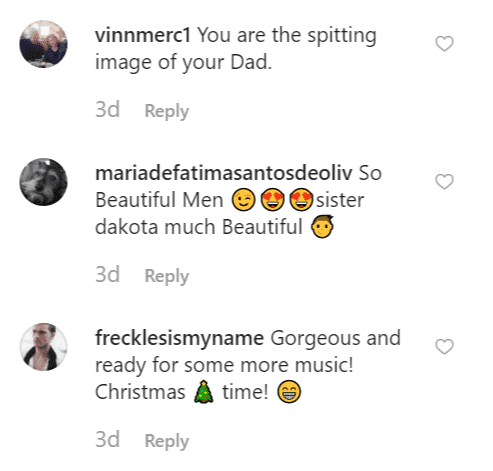 Besides Jesse, Don Johnson's daughter Dakota also followed in his footsteps. Dakota is the daughter of Don and his ex-wife, Melanie Griffith.
Melanie was also an actress who met Don for the first time in 1972 when she was 15. They dated for a while and he married her in 1976 before Patti.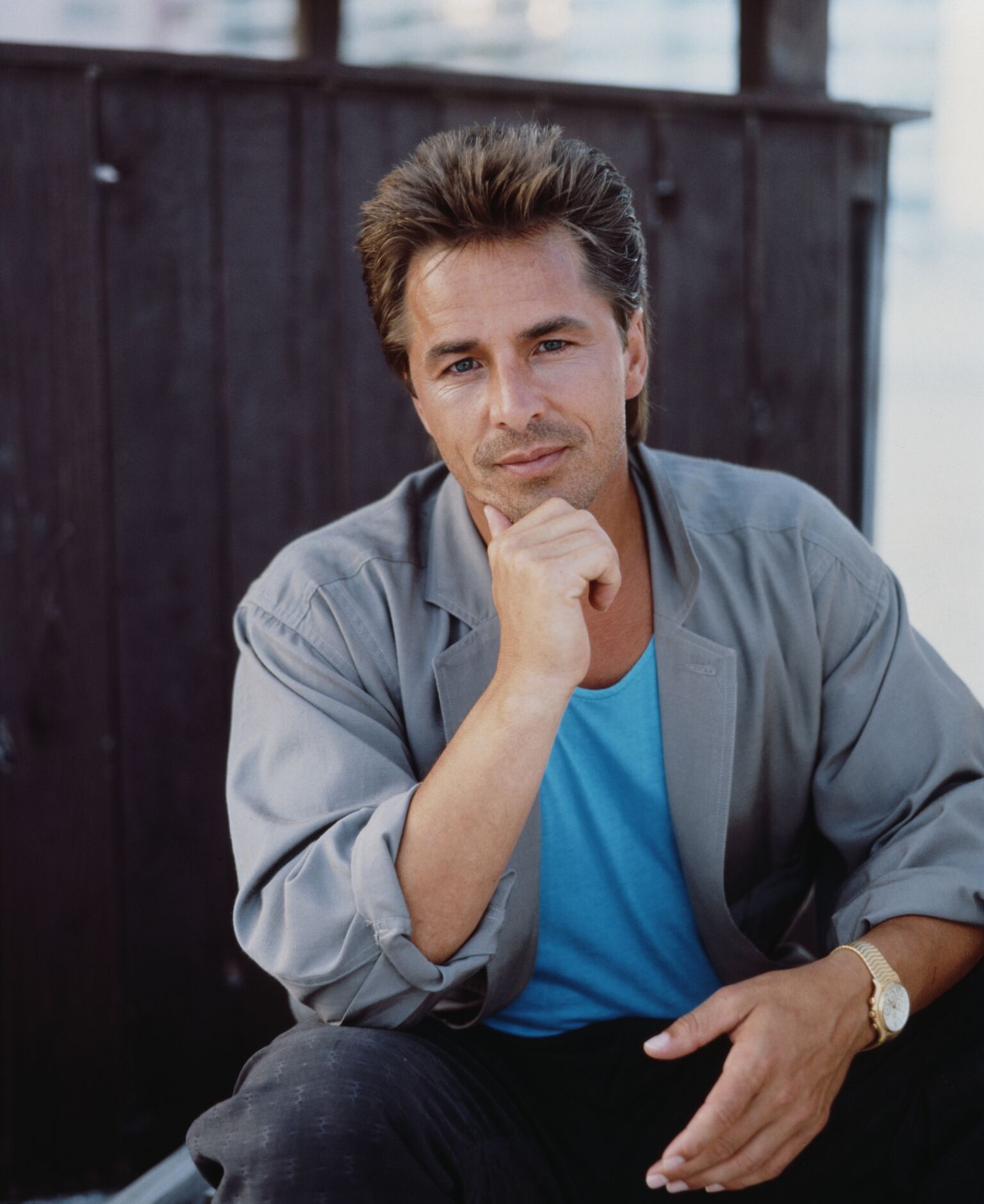 However, their initial marriage only lasted for seven months. In 1989, they rekindled their romance and welcomed Dakota Johnson into the world later that year. However, the marriage ended in 1996.