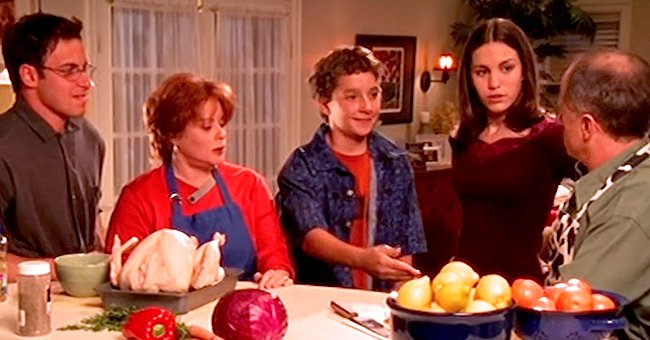 youtube.com/Funny Or Die
Shia LaBeouf and Cast of 'Even Stevens' 19 Years after the Series First Aired
"Even Stevens" was a popular series on Disney Channel that had kids laughing in the early 2000s and had characters grow up with them until appearing in much older films.
Perhaps every '90s kid still gets a nostalgic feeling upon hearing "Even Stevens," the famous Disney Channel show that followed the life of the hilarious Stevens family for three seasons.
The show usually had siblings Louis and Ren amid conflicts and banter, with their family trying to keep things at bay.
Although the famous show was only short-lived, as compared to other programs today, the Stevens family became a hit among kids and teens alike.
It's success earned "Even Stevens" several Daytime Emmy Award and developed a television movie for their series finale.
While some of the actors of the show were seen on film and television after, the other cast members pursued different careers. Here is a glimpse at the "Even Stevens" crew after the show ended.
SHIA LABEOUF
Thanks to the show, Shia LaBeouf became a child star who achieved greater heights after playing a bratty and somewhat mischievous kid, Louis Stevens, on the show.
He has since become a superstar with Hollywood blockbusters, including the "Transformers" franchise, "Wall Street: Money Never Sleeps," and "Indiana Jones and the Kingdom of the Crystal Skull."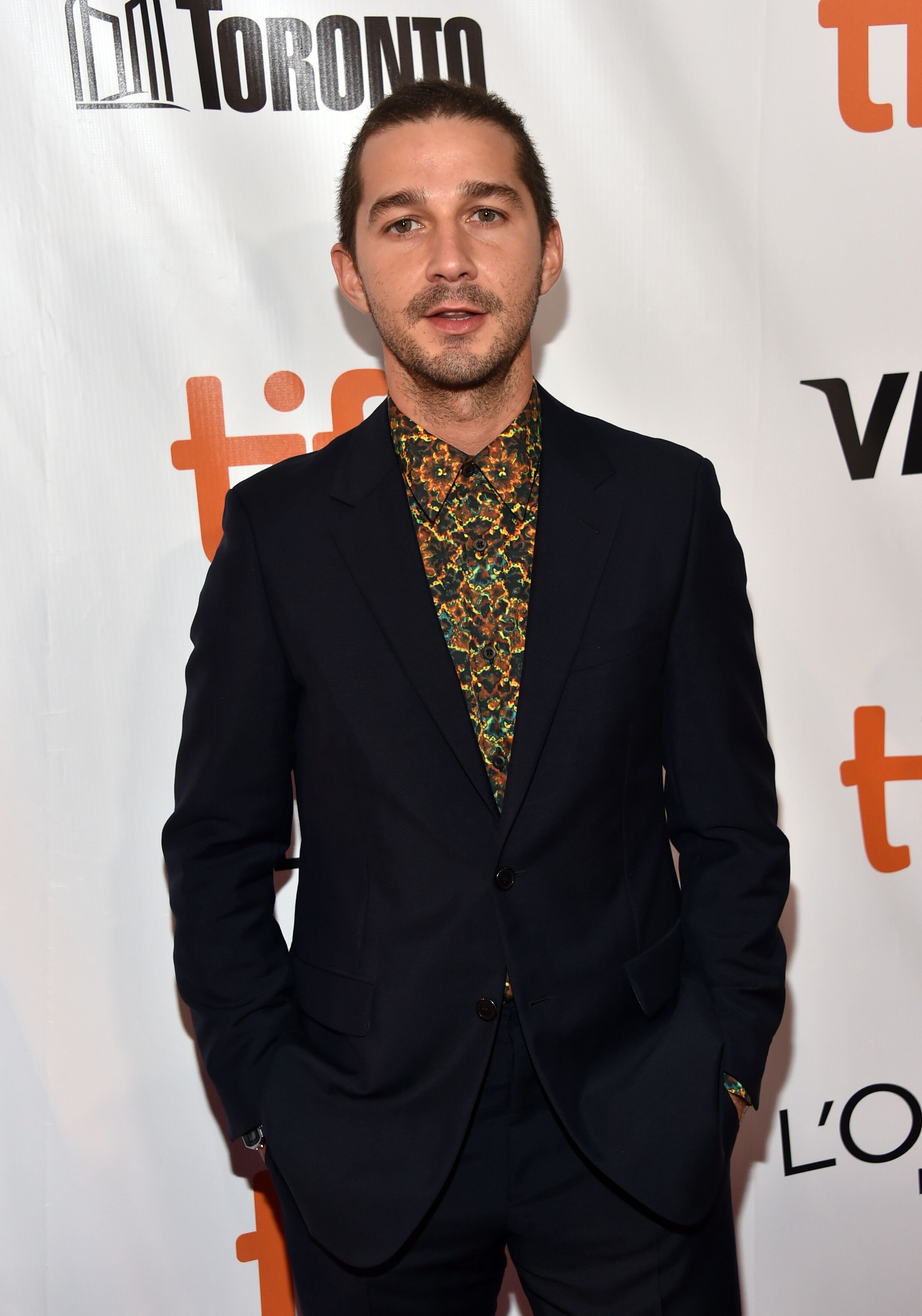 Shia LaBeouf attends the 'Borg/McEnroe' premiere. | Source: Getty Images
His other films are "Disturbia," "Borg/McEnroe," and "Honey Boy." LaBeouf also had controversy surround him after being arrested for public drunkenness, obstruction, and disorderly conduct.
With all his new films with more adult roles coming in, every '90s kid will remember where LaBeouf started in the industry.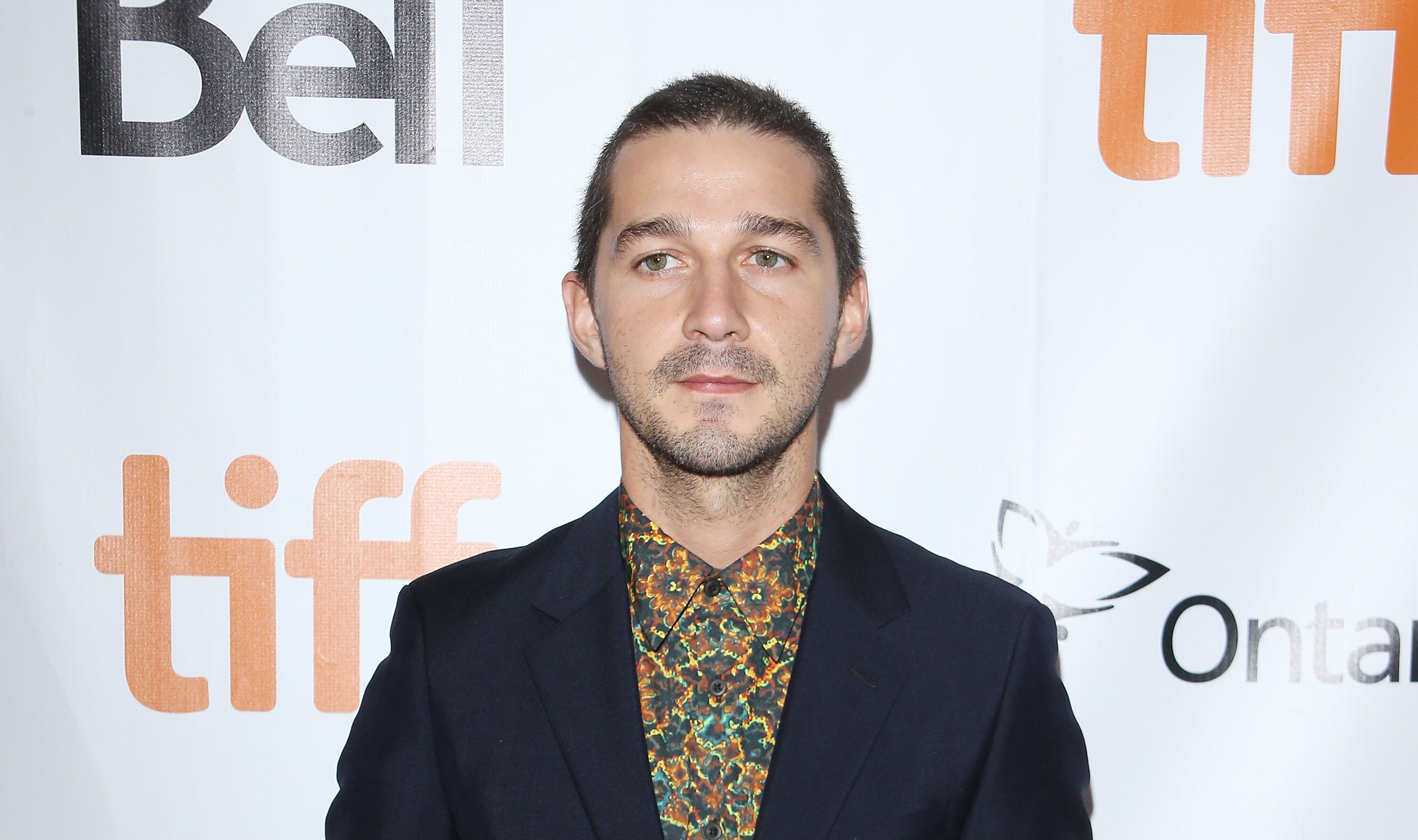 Shia LaBeouf attends the 'Borg/McEnroe' premiere. | Source: Getty Images
CHRISTY CARLSON ROMANO
Louis' brainy older sister Ren, who was constantly at odds with him, was played by Christy Carlson Romano.
The young actress appeared in the Disney movie "Cadet Kelly" and worked as the voice of the animated character Kim in "Kim Possible," which all won her two Young Artist Awards.
She also has a talent for singing, which took her to star in Broadway shows like "Beauty and the Beast" and "Avenue Q."
While studying at Barnard College, Romano met writer-producer Brendan Rooney, whom she married in 2013 and kids with. She has since authored a book called "Grace's Turn."
STEVEN ANTHONY LAWRENCE
If there was one character that added laughter to the show, it was Louis' next-door neighbor kid, Beans, who always wanted to be part of the star's adventures.
A memorable thing avid fans to know about Beans is that he loves and is borderline obsessed with bacon.
Since the show ended, Lawrence has been seen in some shows and movies, including "Weeds," "Kicking & Screaming," "The Cat in the Hat," and "Cheaper by the Dozen."
NICK SPANO
The popular athlete and eldest of the Stevens siblings, Donnie, was played by Nick Spano. He was a good looking heartthrob in school but was an airhead at times.
Although Spano appeared on several shows after "Even Stevens" ended, including NCIS and "Beyond The Break," he decided to focus on teaching acting at the John Robert Powers agency.
TOM VIRTUE
Tom Virtue played the role of the Stevens family patriarch, Steven, who was the ideal cool dad that had a soft spot for his mischievous son Louis.
It is no doubt that Virtue is still a great father figure to his four kids in real life as well as a great actor with many roles to date.
Virtue appeared in "The Secret Life of the American Teenager," "Iron Man 3," "This Is Us," "The Office," "Conan," "Blades of Glory," "Return to Me," "Kicking & Screaming."
Like LaBeouf, Virtue also appeared in the "Transformers" trilogy, "Transformers: Dark of the Moon."
DONNA PESCOW
Donna Pescow beautifully played Mrs. Eileen Stevens on the show, but unlike other homemakers, the Stevens matriarch was a public servant, reflecting her politician status in real life before.
Pescow continued to be an entertainer in theater but also had a recurring role on "The Flash." Her breakthrough on-screen was on "Saturday Night Fever" in 1977, alongside John Travolta.
A.J. TRAUTH
Louis' buddy, best friend, and partner in crime and in trouble was Twitty, played by A.J. Trauth. After the show, he had several more appearances on-screen, including "Kim Possible," "You Wish!," and "Mysterious Museum."
Nowadays, Trauth maintains a private life and a low profile. He is currently married to actress Leah Pipes, since 2014.
MARGO HARSHMAN
Louis' other best friend, Tawny, was played by Margo Harshman, who eventually became the star's lover. She has since kept her acting career going in the industry, with most projects being on television.
Harshman appeared on "The Big Bang Theory," as Sheldon's assistant, NCIS, as Department of Defense employee, "Keith," "Sorority Row," and "From Within."
Please fill in your e-mail so we can share with you our top stories!