Dr Oz's Daughter Daphne Posts Cute Thanksgiving Photo of Her 4 Kids in Matching Pajamas
Daphne Oz, daughter of the American cardiothoracic surgeon, and television personality, Dr. Mehmet Oz, took to Instagram to show off her kids in matching pajamas in an adorable Thanksgiving post.
Television Host, and nutrition author, Daphne Oz did lots of twinning this Thanksgiving, sharing cute pictures of all four of her kids on social media to her almost four hundred thousand followers.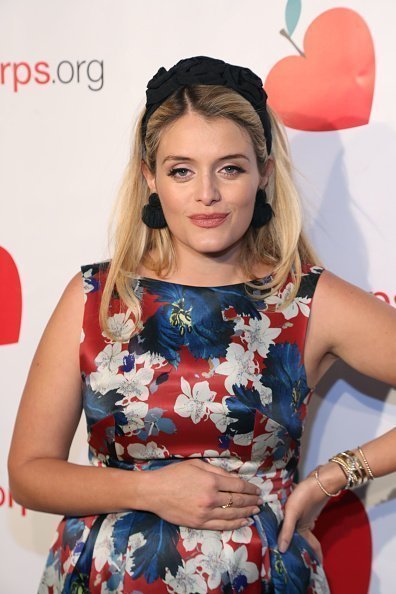 The 33-year-old celebrated her amazing family with the Instagram post, which featured her three daughters, and a son cuddled up on a bed, dressed in identical pajamas.
The matching, flowered white pajamas left the children looking like little Thanksgiving angels. The mother of four captioned the post thus:
"Late, but still so grateful.#happythanksgiving what a fun few days it's been soaking up nonstop family time, eating too much, sitting by the fire, taking (fast) walks out in the winter woods…"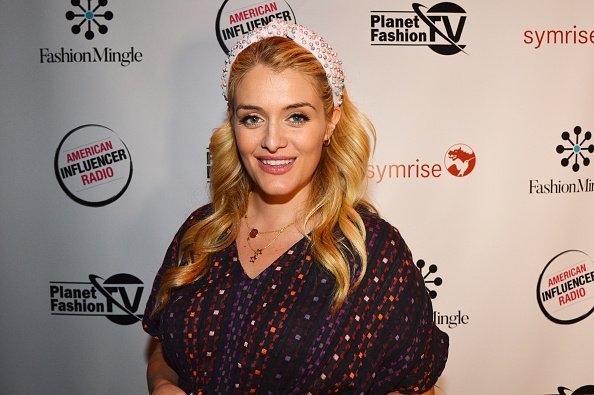 Daphne, who married her husband, John Jovanovich in 2010, has enjoyed a blissful, scandal-free marriage to date, with four beautiful children to show for it.
The two met in college while they were both students, and the 33-year-old went on to become a famous television personality, while her husband excelled as a fund analyst.
Her daughter, Philomena Bijou, born in 2014, was the first of Daphne's brood, while her son, Jovan Jovanovich, was born a year later. In 2017, the television host welcomed another daughter, Dominica Celine Jovanovich, six months after she announced the expected child's arrival on her talk show, "The Chew."
Four months ago, the mother of four added one more Jovanovich to the family, a daughter named Giovana Jovanovich, nicknamed Gigi, and she shared a warm Instagram photo to mark the first meeting between her "biggest and littlest."
It can be recalled that the 33-year-old first revealed her last baby's gender on her famous dad's show, "The Dish On Oz," via a gender-reveal lasagna. The star cut into a pan of lasagna excitedly, to reveal a pink filling, and she immediately blurted out the words: "It's a girl!"
"The Dish On Oz" also took the excitement to social media, where Dr. Oz extended congratulatory messages to the family of six.