Sally Field and 'Mrs Doubtfire' Cast Members 26 Years after the Movie Was Released
"Mrs. Doubtfire" was undoubtedly one of the best family films of the late Robin Williams, where he wonderfully portrayed a father who went the extra mile to spend time with his kids.
The 1993 movie "Mrs. Doubtfire" had many viewers left in tears after Robin Williams who played Daniel, fabricated a plan to disguise as a nanny just to spend time with his children.
Through his masterplan, he was able to win the love of his children, all while teaching them valuable lessons in life.
Although the movie's cast are now grown up and some of them no longer with us, fans of the film still recall and recognize their characters as one of their favorites.
ROBIN WILLIAMS
Having Williams star in a film immediately labels the movie as a good one given his talent for acting. Before "Mrs. Doubtfire," Williams starred in other blockbusters, including "Jumanji," "Hook," and "Jack."
He recalled playing the role of Mrs. Doubtfire and having to act and speak like a woman throughout the film.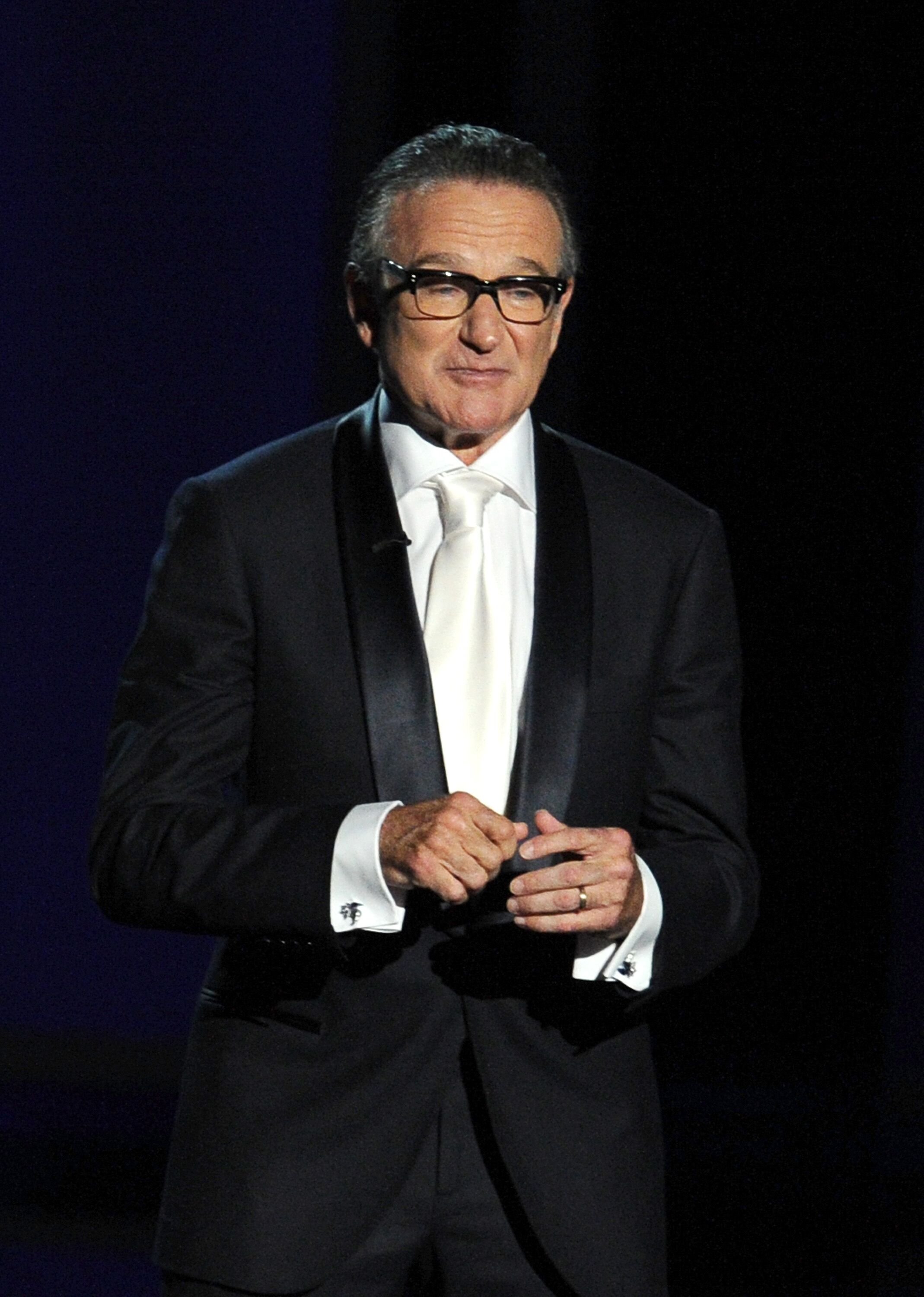 In an interview he said:
"I started to play with the voice. It was so freeing to be able to be someone totally different."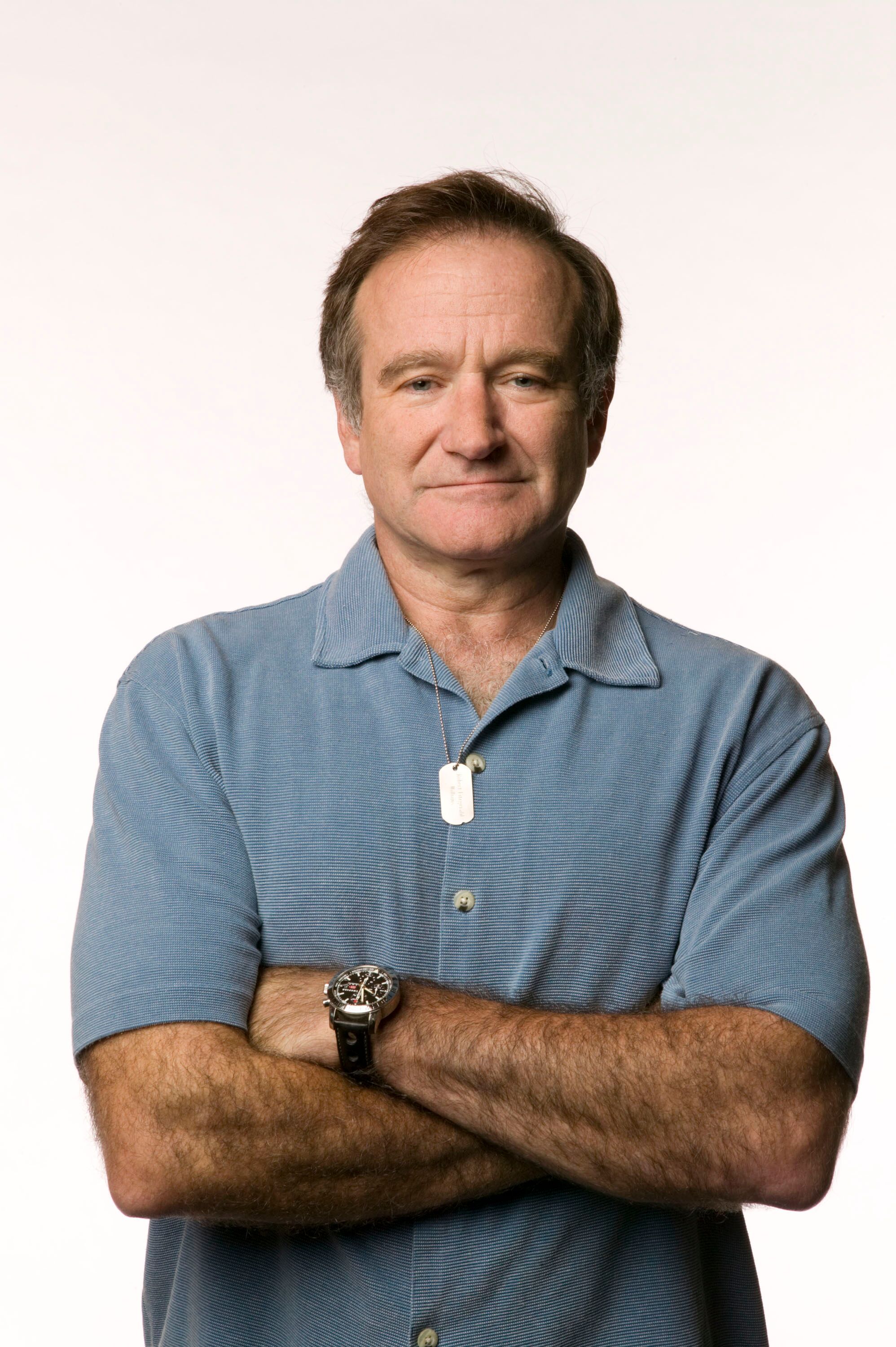 Williams continued his work in the industry and had main characters in "A.I. Artificial Intelligence," "Bicentennial Man," and "Good Will Hunting," where he earned an Oscar. Sadly, he passed away in 2014 at the age of 63. 
SALLY FIELD
Daniel's ex-wife Miranda Hillard was played by Sally Field. The actress also appeared in other successful films in the '90s, including "Forrest Gump" and "Not Without My Daughter."
Field earned a total of three Oscar nominations in her career, two of which she won. She recently played the role of Aunt May in "The Amazing Spider-Man" and its sequel.
For five years, she appeared on ABC's "Brothers & Sisters" and after starred in a romantic comedy called "Hello, My Name Is Doris."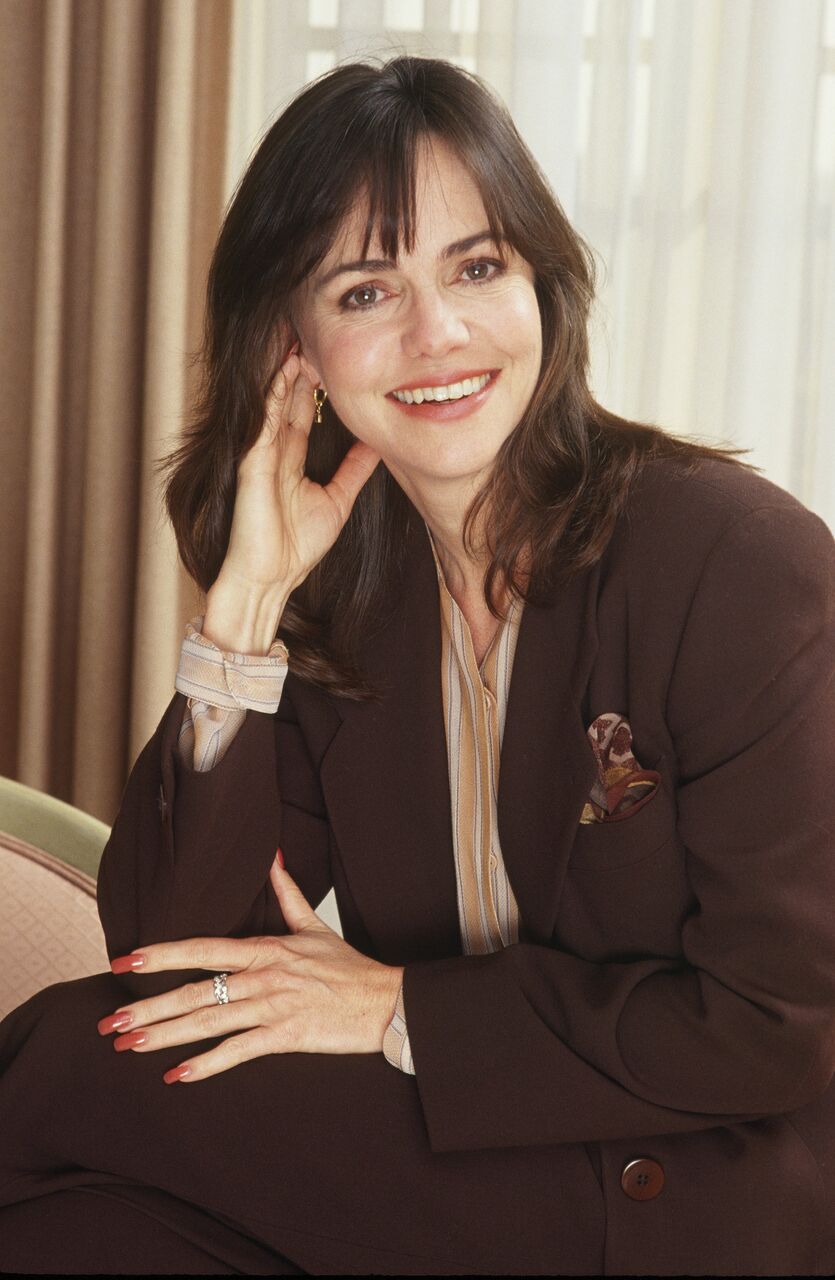 LISA JAKUB
Lisa Jakub played the eldest child of Daniel, Lydia. She stayed in the industry for a while before retiring at a young age.
She had a few other films like "The Beautician and the Beast" and "A Walk on the Moon" before leaving at 22-years-old.
In teacher mode for this weekend's yoga teacher training.
Today's topic: working with people who think they can't do yoga. Folks with post-traumatic stress, anxiety, depression, physical differences, etc.
Gimme a Keynote presentation & burn bowl for our writing- I'm happy. pic.twitter.com/ooiVeNMf4h

— Lisa Jakub (@Lisa_Jakub) October 20, 2019
She once tweeted:
"Acted for 8 more years, retired from acting, moved across the country, worked for non profits, married my best friend, went to college, wrote and published two books, became a yoga teacher and public speaker."
Can't wait to speak at @creativemorning @CM_CVL
this Friday 8:30-10:00am!
It's free and there will be coffee. Come hang out with me! Get your free ticket here:https://t.co/tvEwpt1YAd pic.twitter.com/pYwp24XkLH

— Lisa Jakub (@Lisa_Jakub) November 5, 2019
MATTHEW LAWRENCE
The middle child of the Hillard siblings, Chris, was played by Matthew Lawrence. He also starred in the film "Brotherly Love" together with his real-life siblings Joey Lawrence and Andrew Lawrence.
The actor also appeared in the films "The Hot Chick" and on the show's "Inside Carly," "Boy Meets World" and "Girl Meets World."
MARA WILSON
One of the few child stars who had a successful career then was Mara Wilson, who played the youngest and cutest Hillard, Natalie.
Wilson had other blockbuster hits in the '90s, including "Matilda," "Miracle of 34th Street," and "A Simple Wish."
Unlike other child actresses, Wilson retired from the industry at an early age but still performs in New York City and appears on podcasts like "Welcome to Night Vale."
She also had a few roles on the animated shows "BoJack Horseman, "Broad City," and "Batman Beyond." Young as she is, the former star also wrote a memoir entitled "Where Am I Now?"
PIERCE BROSNAN
Pierce Brosnan played Stu on the movie, who courted Daniel's ex-wife Miranda. Within the next few years, Brosnan became a name known in Hollywood.
Two years following "Mrs. Doubtfire's" premiere, he starred in the James Bond Franchise with three more films after.
The actor also shared his talent in singing in the film "Mamma Mia!" and its sequel ten years later, "Mamma Mia: Here We Go Again."