Celebrities Who Kept Their Life-Threatening Illnesses under Wraps for Years
Fame and success are not synonymous with good health, as various celebrities must face difficult conditions that have sometimes kept them away from the spotlight.
No one knows what will go through your mind when you have a fatal diagnosis, some think of having the support of their loved ones to face whatever follows. Others prefer to carry the full weight almost alone, avoiding pain and anguishing exhaustion to their family and friends.
When you are a public figure, the decision takes other dimensions. The public seems to demand to know everything that happens in the life of the actors and actresses that they admire and love. However, some public figures have preferred to keep their battles against fate a secret.
GENE WILDER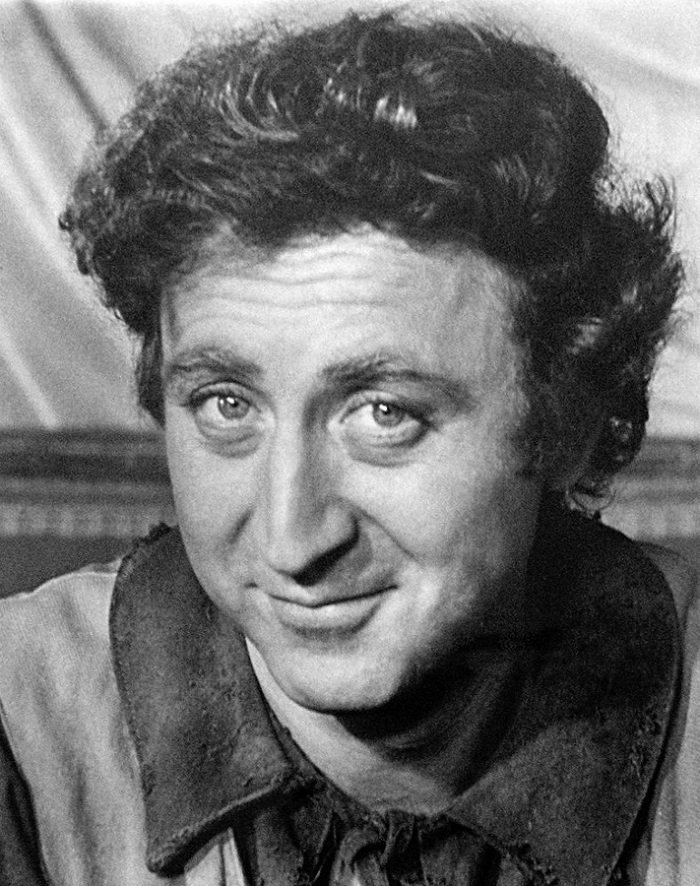 The actor, known for a variety of memorable characters including Willie Wonka, was battling Alzheimer's for the last three years of his life. In August 2016 at the time of his death, Wilder was 85 years old, and according to his nephew, the actor had decided to spend his sick years taking care of his privacy and the memory of his fans' smile.
DAVID BOWIE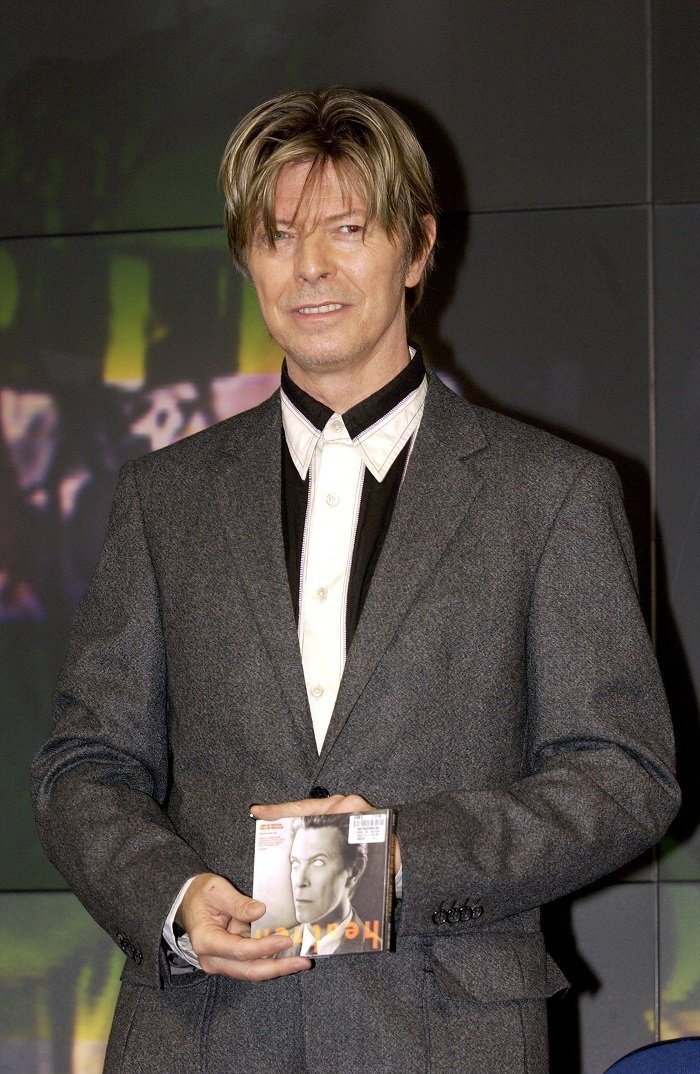 The death of David Bowie surprised everyone. No one could have imagined that the actor had been suffering from liver cancer for a year and a half before he died. After his rapid cremation, it was learned that the singer and actor wanted to leave without making a fuss.
STEVE JOBS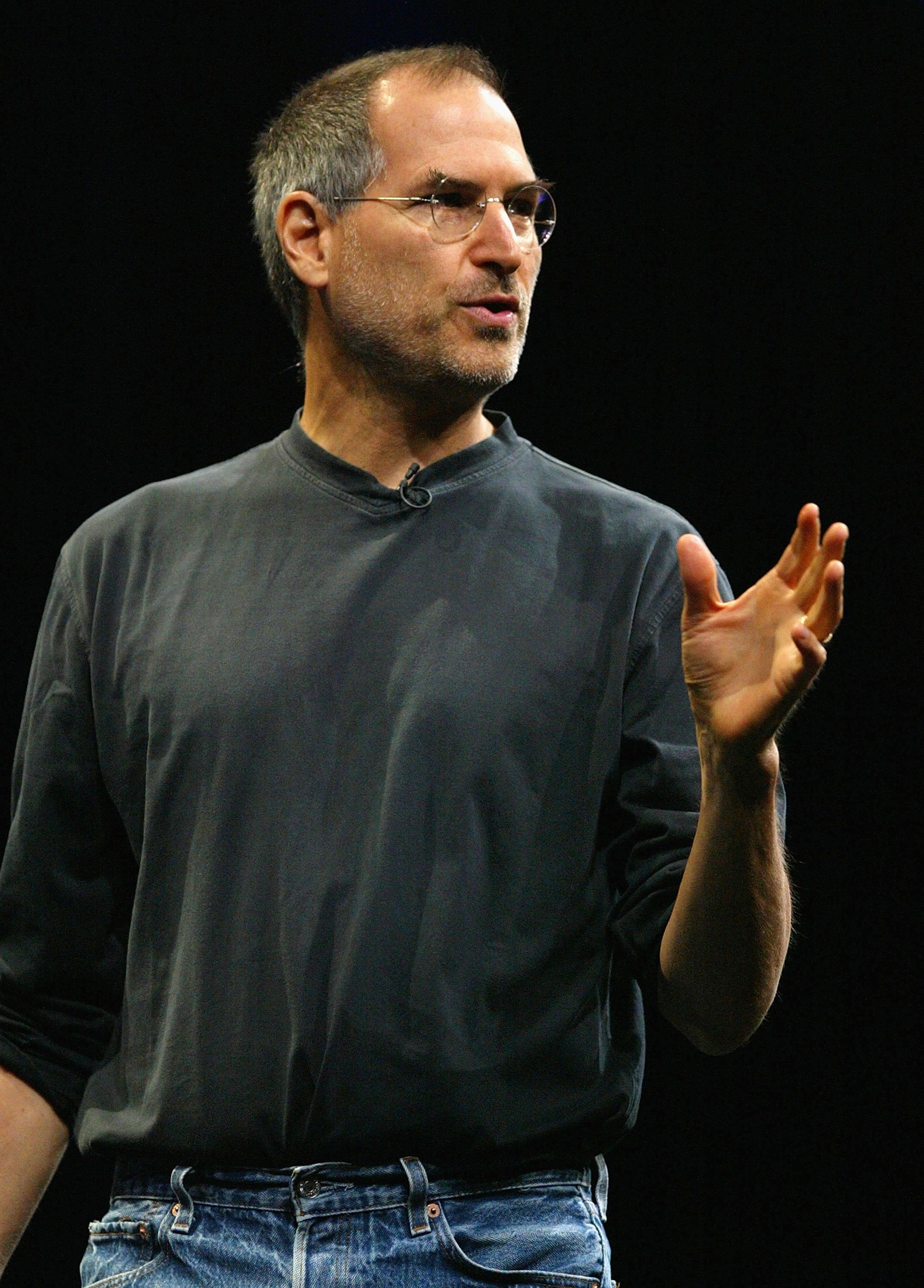 Steve Jobs died suddenly in 2011. The president of Apple had been fighting secretly with pancreatic cancer for about two decades. Very few people in his closest environment were aware of the seriousness of his condition at the time of his death.
FREDDIE MERCURY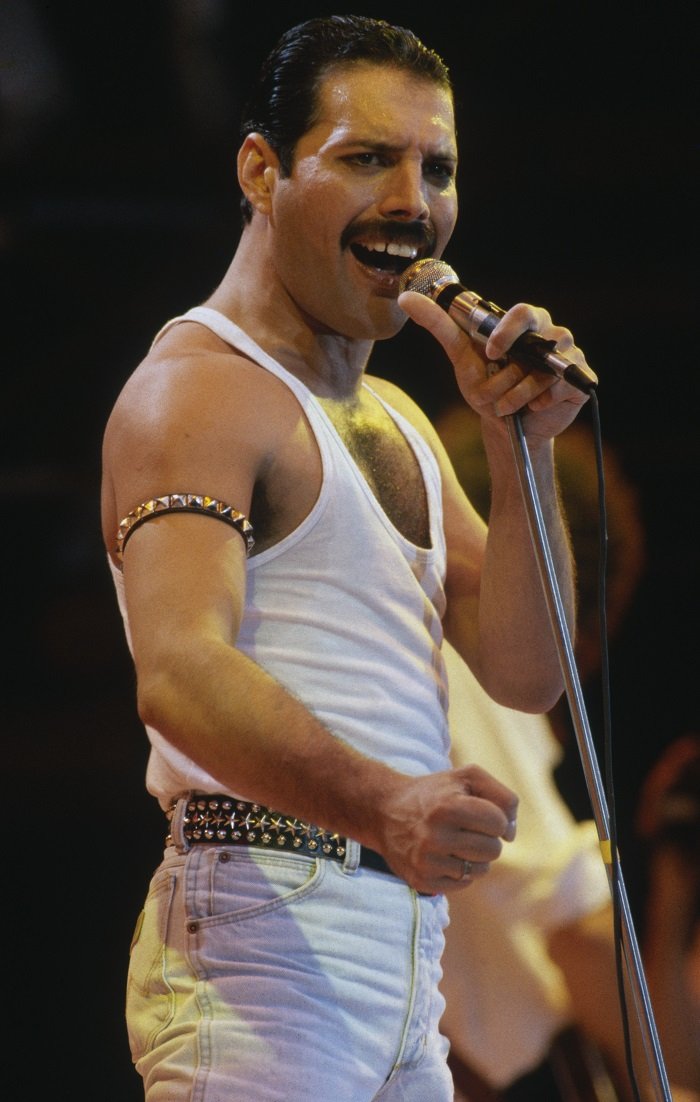 Queen's vocalist was one of the first people who were diagnosed with AIDS at the beginning of the virus exposure. There was very little knowledge about its cause and transmission. His bandmates were aware of the diagnosis and helped Freddy keep his condition a secret.
CHARLIE SHEEN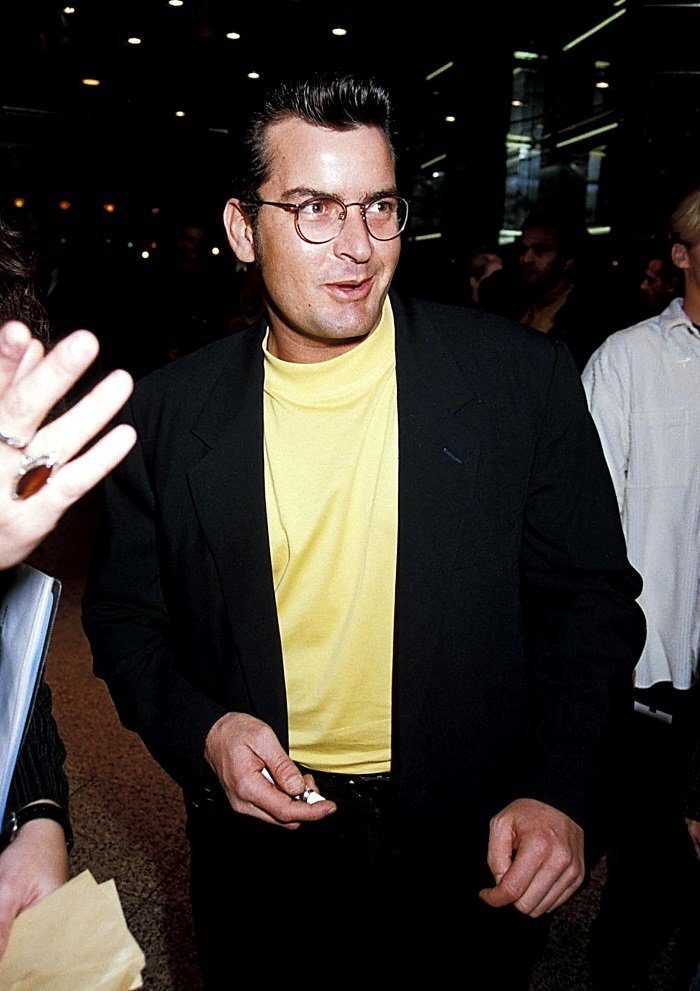 A complete surprise to the public was the revelation that Charlie Sheen made in 2015 when he explained in an interview that he was HIV positive. For four years, the actor had kept his condition a secret, however, due to rumors, he decided to be honest with the fans and tell everything.
ROBIN WILLIAMS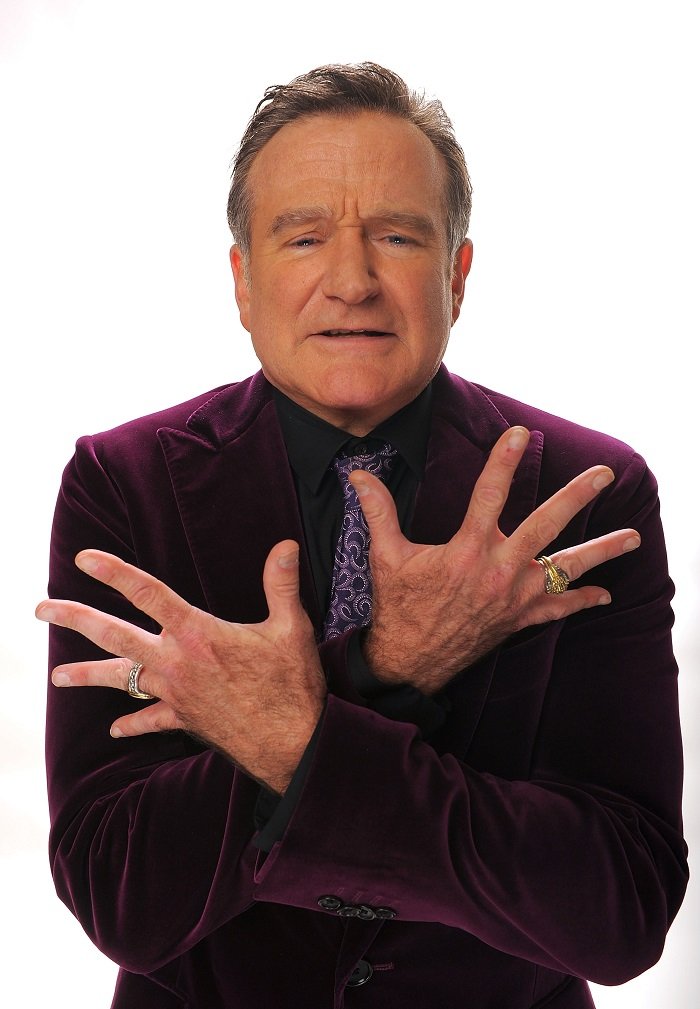 For much of his life, the famous comedian and famous actor Robin Williams had a secret battle with chronic depression. Apparently, in the days before his death, the actor had received a diagnosis of Parkinson's that began years ago, leading him to make the fatal decision to take his own life.
ALAN RICKMAN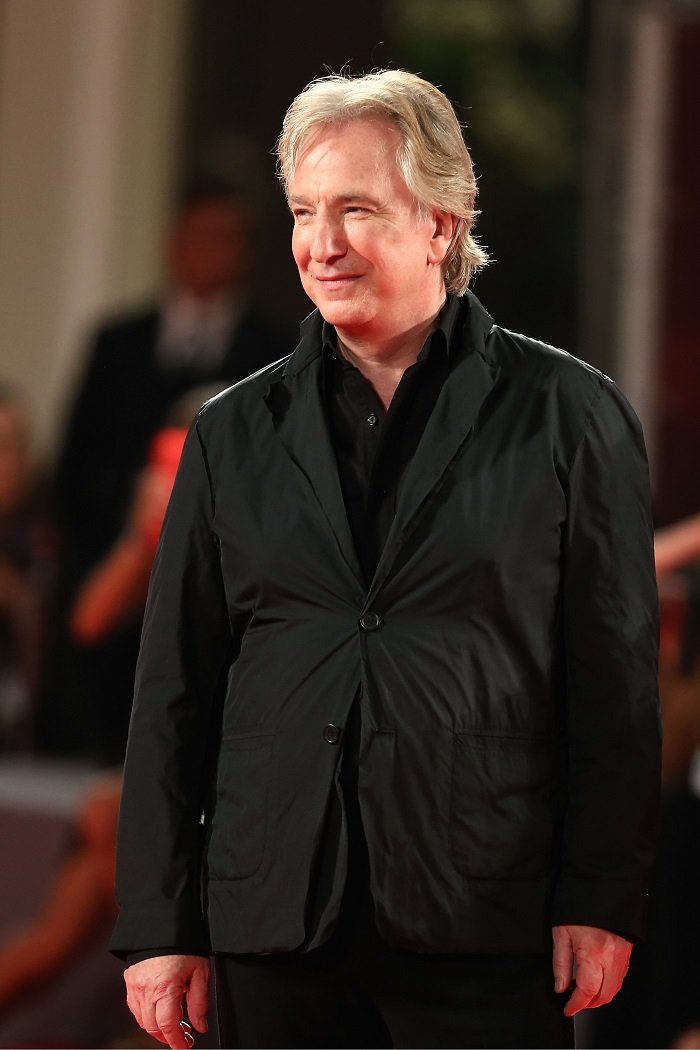 Alan Rickman kept his illness absolutely secret, surprising everyone by his sudden death. The cancer had won the battle, and Rickman wanted to keep the fatal diagnosis away from the public eye and avoid all press pressure.
MICHAEL J. FOX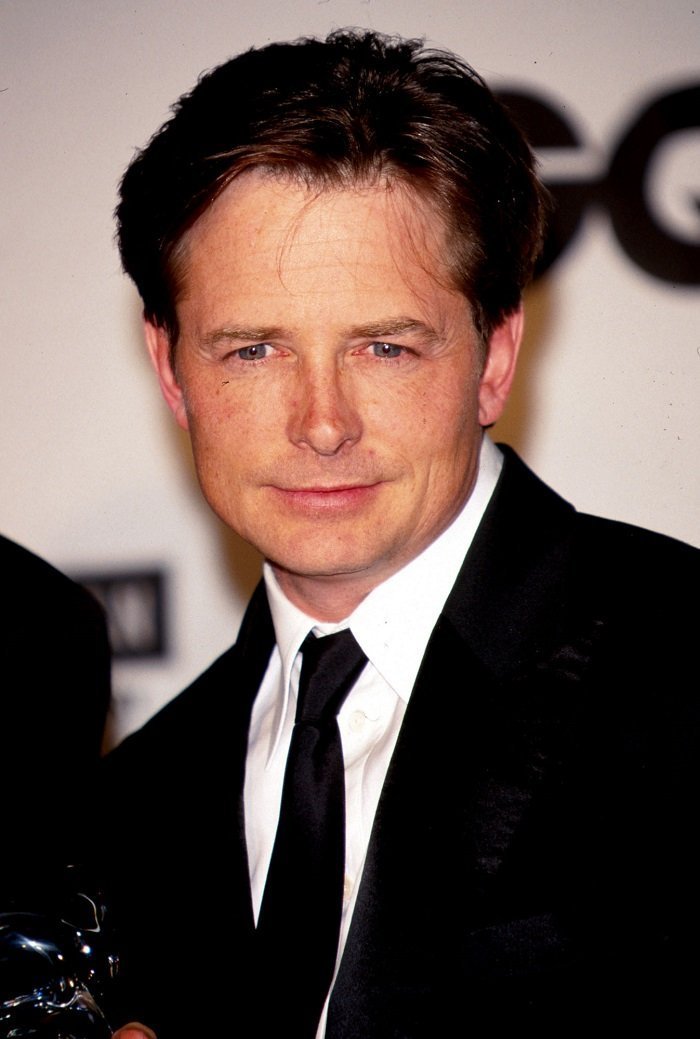 Being a teenage star, it was a shock for the actor to diagnose Parkinson's disease, a disease that is common in old age. For a decade, he kept his diagnosis secret until he informed the press, devoting himself fully to seeking a cure.
ROCK HUDSON
He was one of the first people diagnosed with AIDS before it was even understood how the disease acted. In addition to the disease also hide his homosexuality, in a world that knew him as one of the most attractive gallants of the show.
KATHY BATES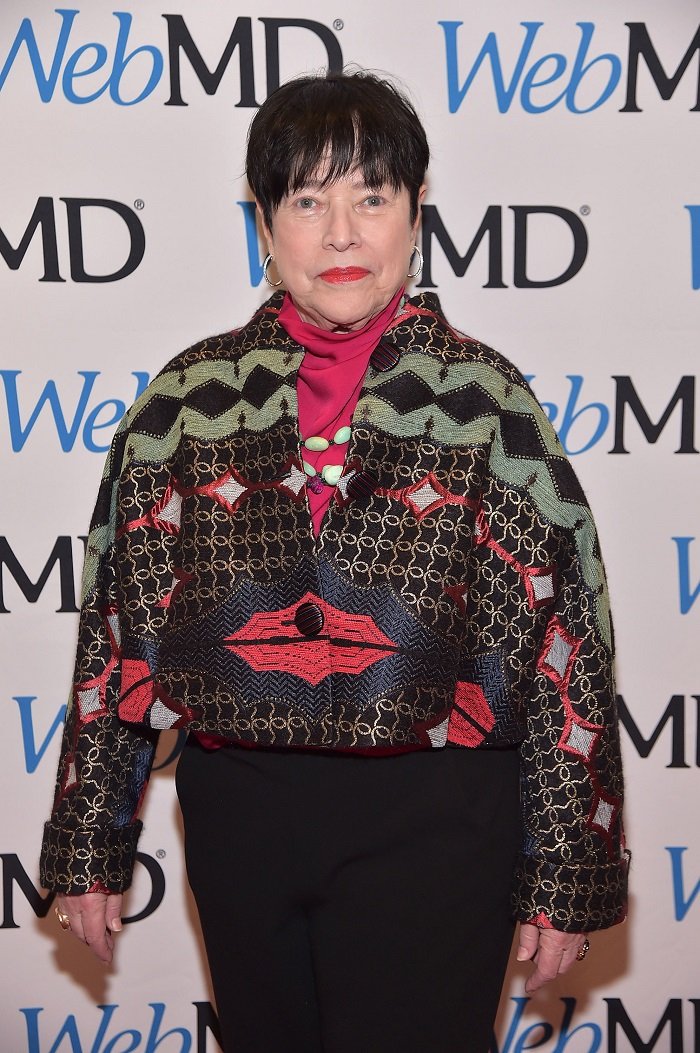 Kathy Bates has faced cancer not once but twice. The Oscar winner had a first diagnosis of ovarian cancer several years ago, which she left, fortunately. However, she then faced a double mastectomy to put breast cancer at bay.
MICHAEL DOUGLAS
Actor Michael Douglas shared with the public that he would be surgically operated to remove several cancerous tumors, however, he kept the severity of his disease a secret. With the risk of losing his tongue and jaw, now he knows how serious he was.
NATALIE COLE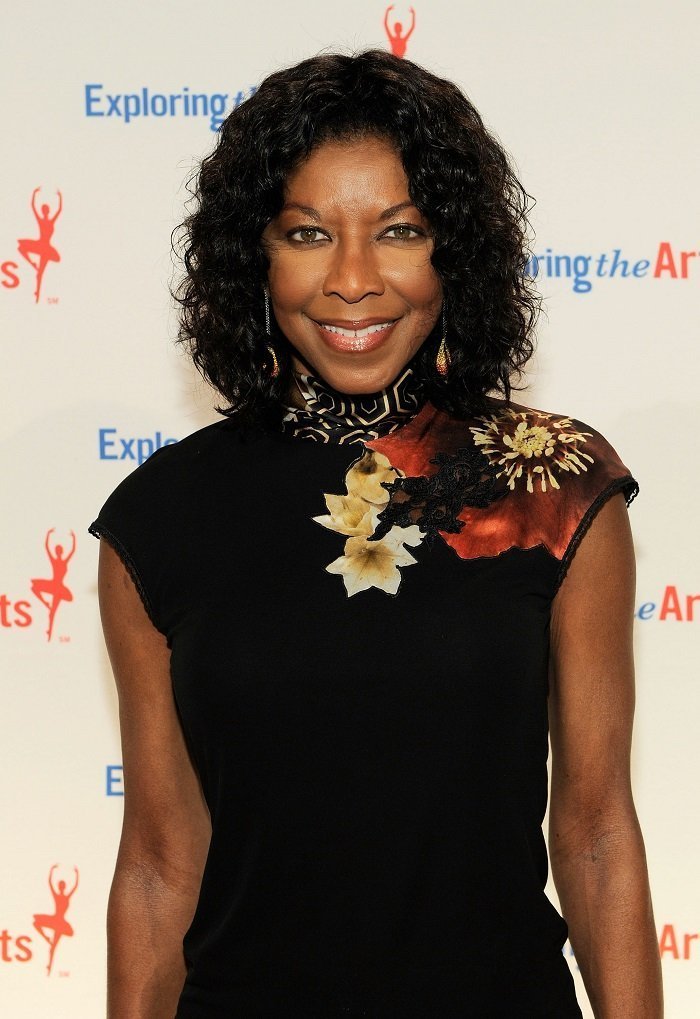 The remembered Nat King Cole's daughter, Natalie Cole, had a long battle against Hepatitis C and liver disease before succumbing in 2015. Her sisters commented in an interview that she and the family wanted to maintain privacy about her illness and treatment.
AVRIL LAVIGNE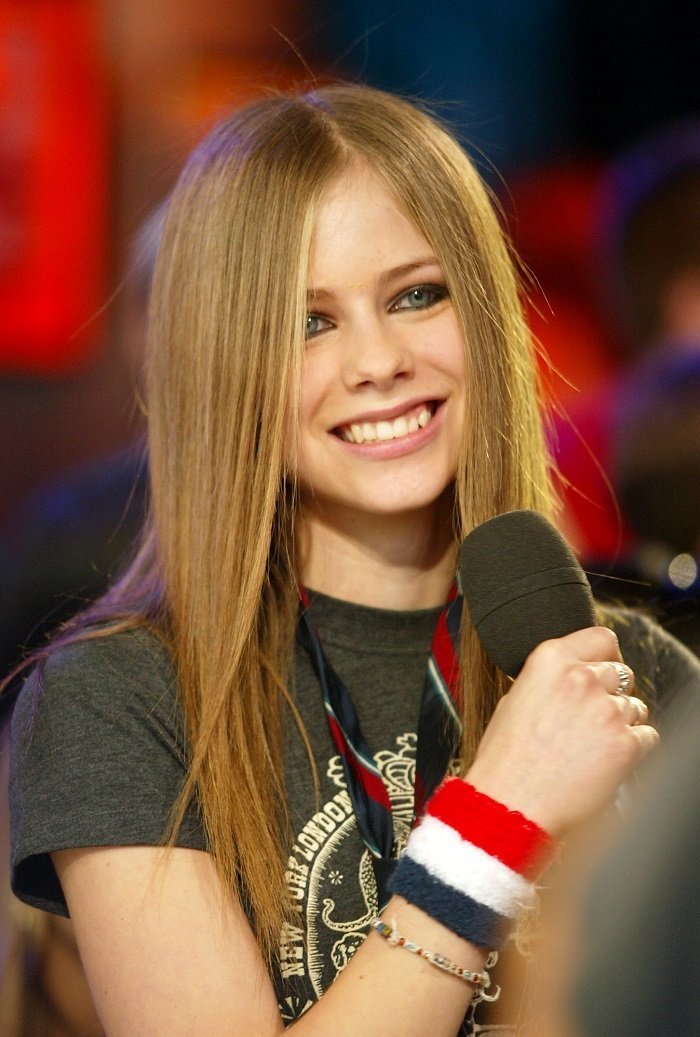 It was a surprise to know that singer Avril Lavigne presented one of the most severe cases of Lyme disease known, to the point that she kept her in bed for several months. Only when the disease was already under control and free from the discomfort was Lavigne made known the nightmare he lived.
CANDICE BERGEN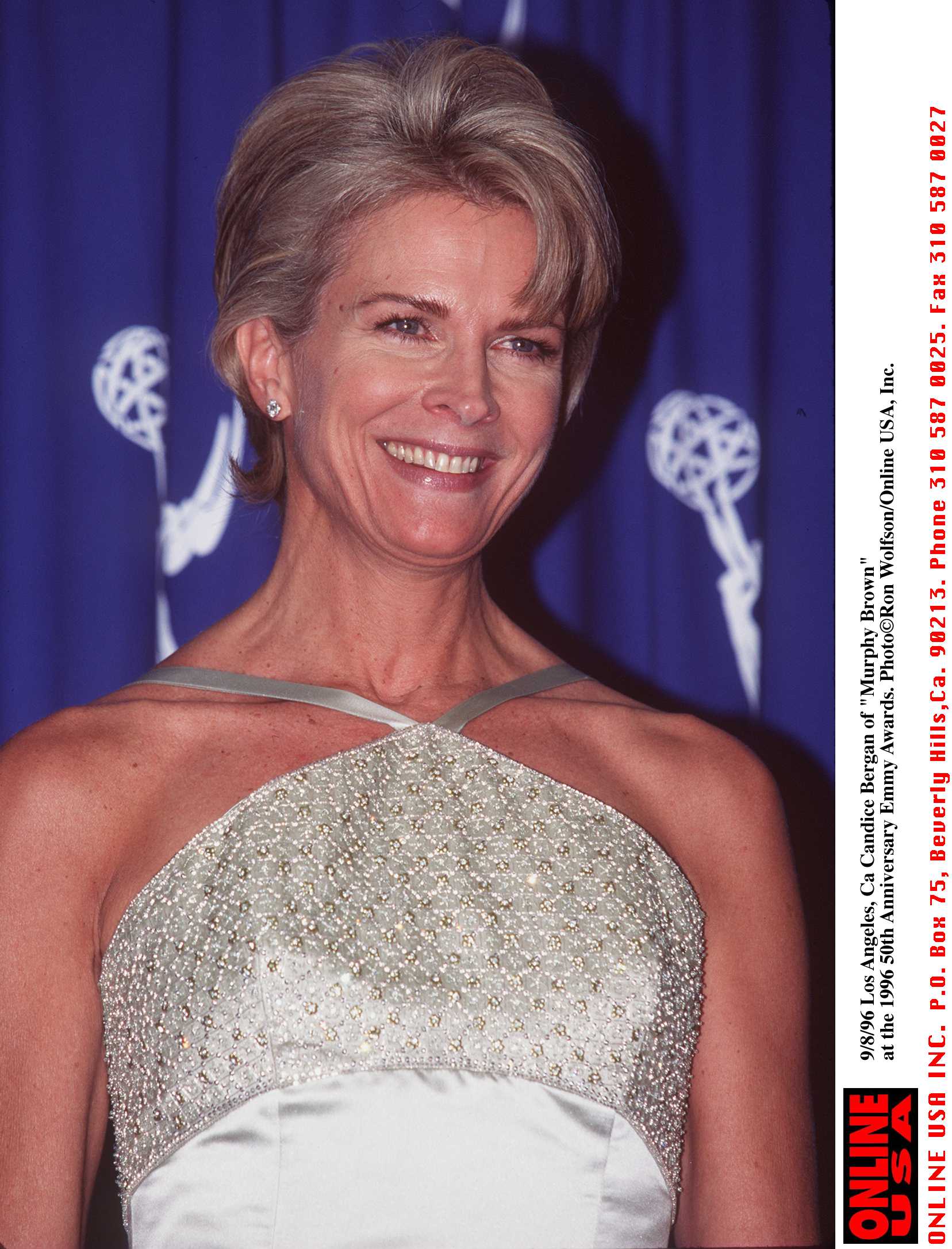 The beautiful actress Candice Bergen suffered a minor attack several years ago. She never said anything about it, however, when she was interviewed and asked about it, she commented that she did not disclose what had happened so as not to be a burden or a nuisance.
COBIE SMULDERS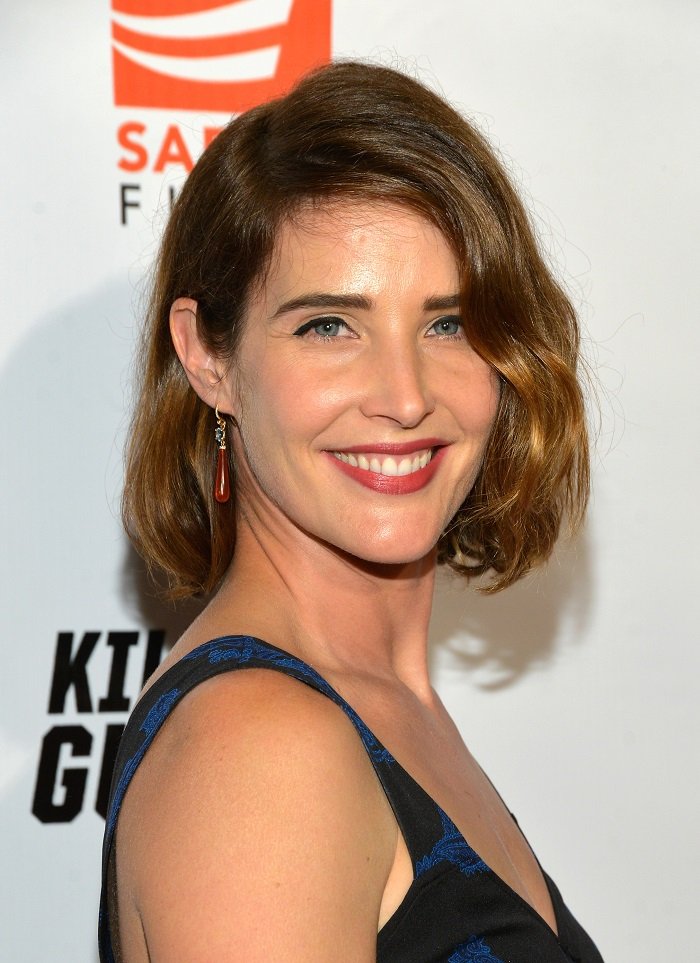 Actress Cobie Smulders has had a very difficult time while battling ovarian cancer. Fortunately it is already clean and completely free of cancer, however, she preferred to wait to beat the disease to make it public.
Facing the diagnosis of a terminal illness is a difficult matter, doing so in the face of press scrutiny and fans can be too strenuous to cope with.
In some of the cases, the death of these celebrities has not only left the void of their absence, but it has also left the uncertainty in their friends of having been able to contribute something to their treatment, having said things or shared moments that can no longer be because death came without warning.