Mariah Carey Talks about Her 3-Day Christmas Cooking Routine and Plans for a Cookbook
Christmas is Mariah Carey's favorite time of year. Annually, the singer takes time away from her busy schedule to enjoy the holiday cheer. But it's how Mariah chooses to prepare that may come as a surprise. 
As it turns out, the iconic singer loves to cook, and she spends a lot of time in the kitchen every December, preparing dishes from different menus. From December 23, Mariah practically lives in the kitchen as she uses her secret recipes to make food to feast on from Christmas Eve and for Christmas dinner.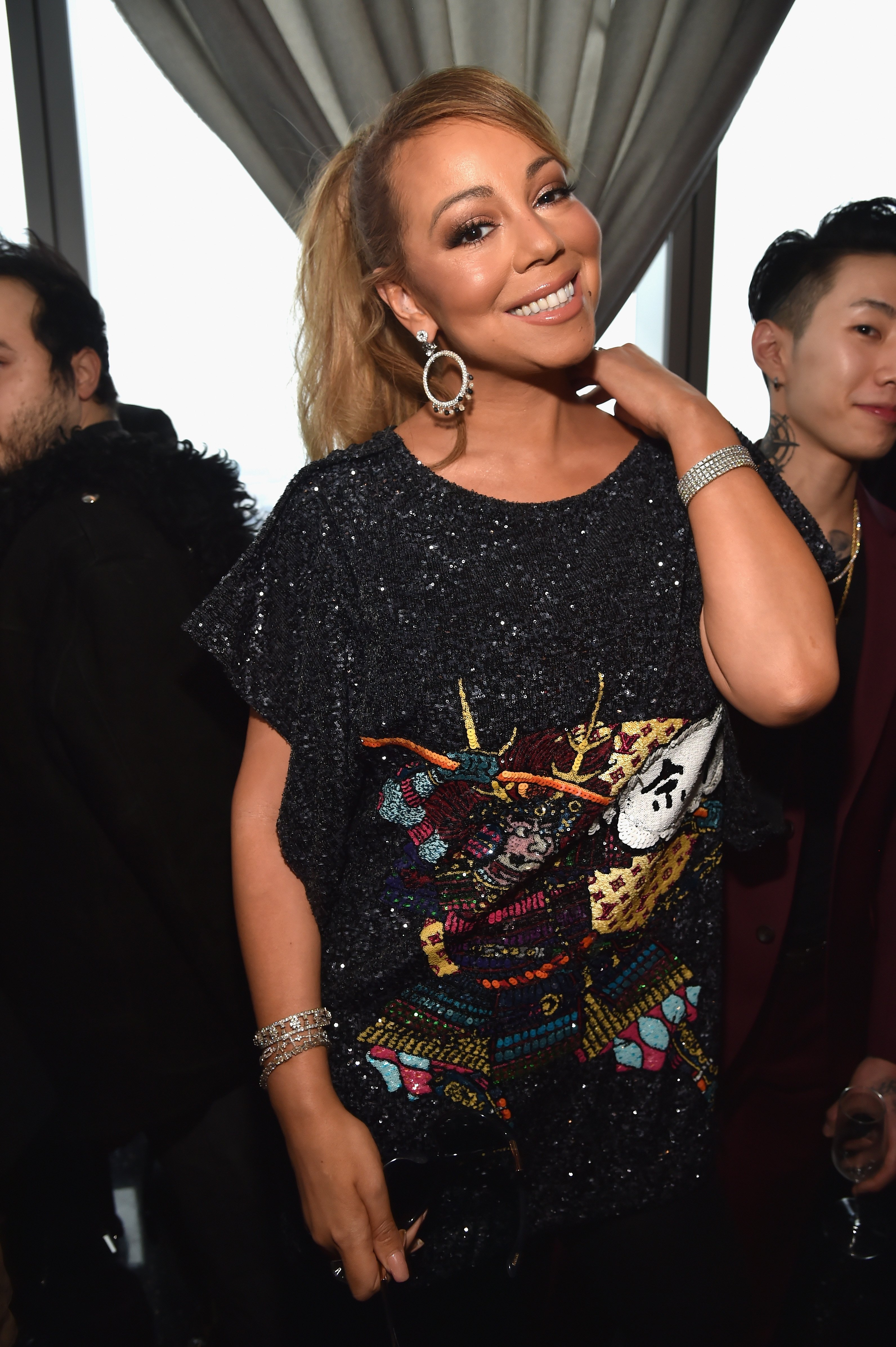 To serve on Christmas Eve, Mariah makes one of her father's recipes left to her after he passed, among others, while the singer goes a more "traditional" route for Christmas dinner with the inclusion of a turkey.
With numerous delightful dishes making their way out of Mariah's kitchen over Christmas time, she admits to enlisting the help of a professional sous chef. But that doesn't cut down on Mariah's time cooking up a storm, even if people don't believe her, as Mariah said during a recent interview:
"People don't believe that I cook, by the way. They think that I'm lying. But the truth is that I do, and I actually love cooking."
Mariah doesn't usually cook as much during the rest of the year. But when Christmas draws near, she finds being in the kitchen very relaxing after a busy year. Plus, her twins Moroccan and Monroe loves it when she cooks, so Mariah spends just a little more time in the kitchen to spoil them.
She doesn't mind, though. Mariah doesn't think about business when she's cooking up a storm, the only thing on her mind is bringing a recipe to life, so it relaxes her.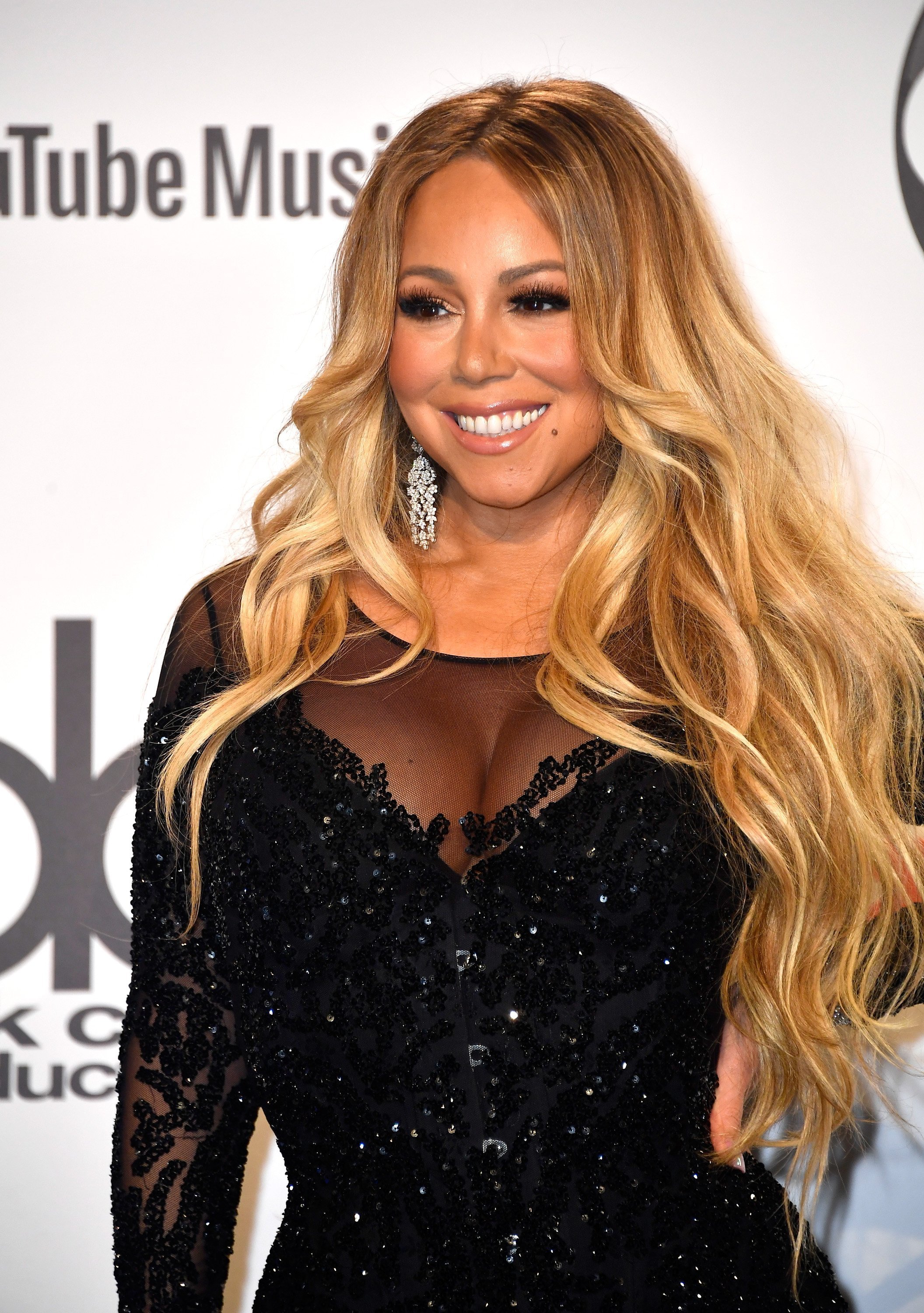 While Mariah is very forthcoming about her love for cooking, she is less so when it comes to what exactly she will be serving over the Christmas period. The singer did, however, share the most critical ingredient.
"Love, darling. Love," Mariah said. "You gotta cook with love. If you don't cook with love, it's not going to taste good."
However, the reason for Mariah being tight-lipped about her favorite recipes can turn into exciting news, as she shared hopes on publishing a Christmas cookbook "one day."
But this Christmas is particularly special for Mariah, as her Merry Christmas album and its smash hit, "All I Want For Christmas Is You," celebrate their 25th anniversary this year.
To mark the special occasion, Mariah reissued the track on collectible physical formats such as 12" and 7" vinyl, CD, and special green cassette that include Christmas decorations that pop-out. Additionally, the brand new video also contains previously unseen footage.
To celebrate its 25th anniversary, All I Want For Christmas Is You is finally being released on cassette, 7" & 12" vinyl & CD single! 🎄💿🎁 Roc & Roe are especially fascinated by the cassettes, LOL 😄 Pre-order now @ https://t.co/2ph4PQTHvz pic.twitter.com/kGJxK8KChd

— Mariah Carey (@MariahCarey) December 3, 2019
The deluxe version of her Merry Christmas album features bonus material of music Mariah recorded 25 years ago, along with previously unreleased songs. The collection also consists of various remixes, a collaboration with John Legend, and a fresh take on "Sugar Plum Fairy."
"All I Want For Christmas" became self admittingly one of Mariah Carey's "greatest achievements." But the song also became a staple during the festive season, apart from being one of the best-selling tracks of all time.
So it is only fitting that Mariah brought the song to life out of her need to share the happiness she feels Christmas time.