Lil' Mo Talks about Getting Clean after Her Fight with Opioid Addiction in a Lengthy Post
Mother-of-5 Lil Mo shared her struggle to kick opioids in an Instagram post.
Lil Mo has revealed that she has succeeded in kicking her opioid addiction, and reached out to others who may be suffering, with a message of hope and encouragement.
The rapper shared her experience in a lengthy heartfelt post on Instagram, appealing to people to get off opioids.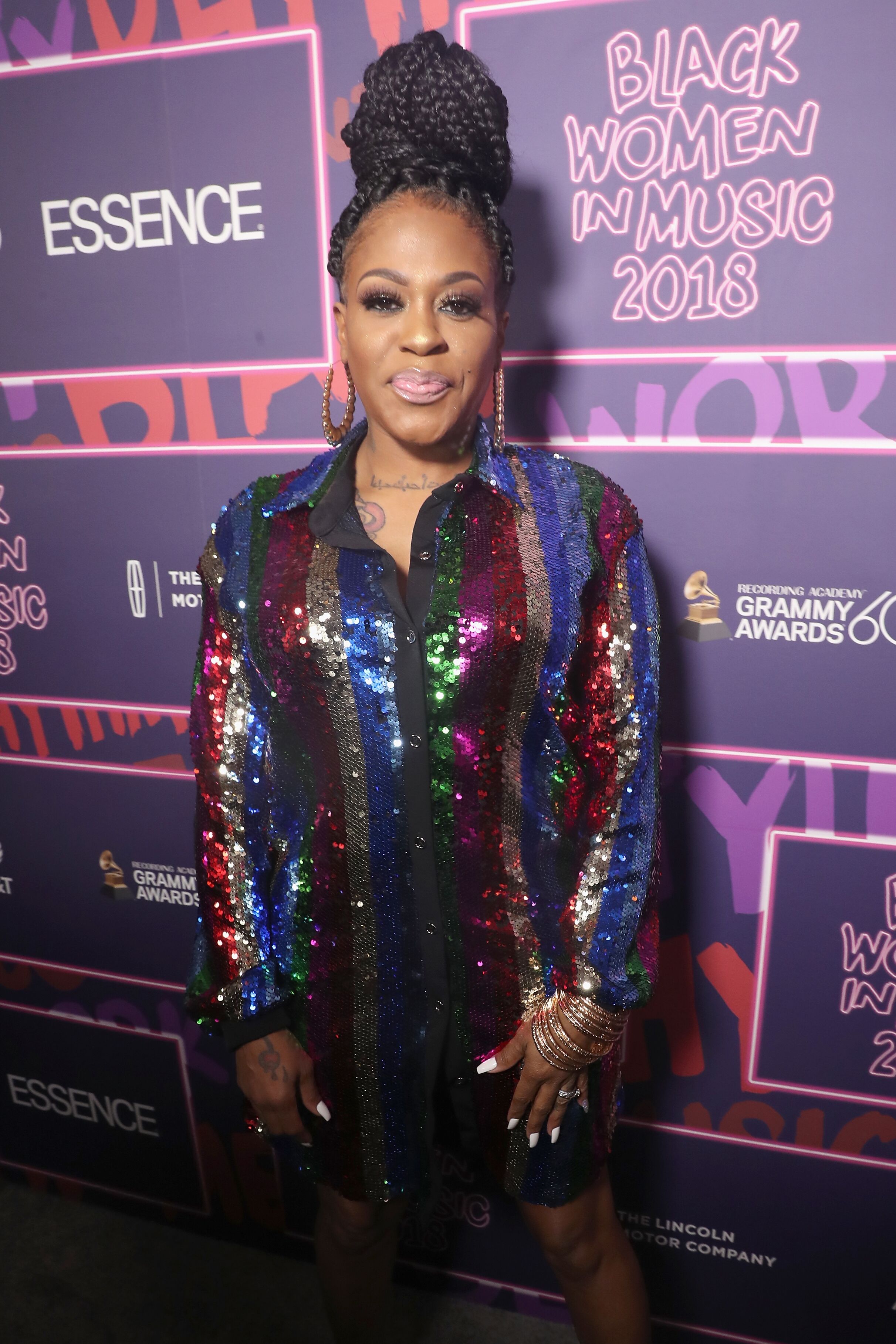 LIL MO DESCRIBES HERSELF AS A "FUNCTIONING ADDICT"
Lil Mo shared her joy at her liberation from her addiction and not waking up everyday just to pop painkillers like Tramadol.
She described herself as a "functioning addict" who had taken on her responsibilities as a mother of 5 plus her professional activities, all the while nursing a secret dependence on opioids.
HIDING FROM HER PAIN IN OPIOIDS
Lil Mo revealed that she had been a victim of abuse, and was now benefiting from a Protection Order. Her solace had been her pills, and she told herself it was OK because famous people did drugs.
HITTING ROCK BOTTOM
Lil Mo realized she'd hit rock bottom when she ended up in a life-threatening situation - presumably while purchasing prescription drugs illegally. It was the wake-up call she needed to turn her life around.
LIL MO TAKES BACK HER LIFE
Now, Lil Mo explained, she has taken back her life, kicked her addiction and has recovered her glow.
The singer and reality star revealed that she has been clean for 9 months, and intends to continue cleaning up her life, dropping other bad habits - including toxic relationships.
Lil Mo urges other people struggling with opioid addiction to stop consuming now, to use the opportunity of the beginning of a new decade to start a brand new life.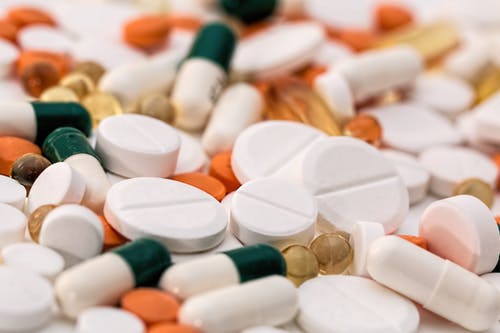 THE FRIGHTENING OPIOID EPIDEMIC
Medical authorities estimate that over 2 million Americans are addicted to prescription opioids and heroin; and every day, more than 130 of them die of an overdose.
Many of the people who find themselves dependant on opioids started out by taking them as prescribed for pain relief and quickly discovered they were dependant.
In the 90s, pharmaceutical companies assured doctors that the opioids they were manufacturing and selling were not addictive - and doctors started prescribing.
As more and more people took the supposedly harmless painkillers, the number of overdoses increased, and In 2017, more than 47,000 Americans died of an opioid overdose.