Peter Billingsley Who Played Little Ralphie in 'A Christmas Story' Is 48 Years Old Now and Looks Unrecognizable
Little Ralphie is not so little anymore! Peter Billingsley, the adorable child actor from "A Christmas Story" is a grown man with talents that are not limited to acting. 
One of the most heart-warming Christmas movies of all time, "A Christmas Story" came out on November 18, 1983. The movie still hasn't lost its charm after all these years.
Most fans would vividly remember the memorable role of Peter Billingsley in the movie. After all, the actor who immortalized the role of Ralphie Parker, a small, dumb-lucked boy who stole fans' hearts with his adorable smile and nerdy glasses. 
ALL GROWN UP!
Watching "A Christmas Story" has been a Christmas tradition to many fans since the movie's release and it is hard to picture a grown-up Little Ralphie with beard all. He is a 48-year-old grown man now and looks nothing like the little boy in the Christmas classic!
As the most awaited holiday of the year approaches, it is a wonderful time to look back on what happened to Ralphie. Let's take a look into his life over three decades later.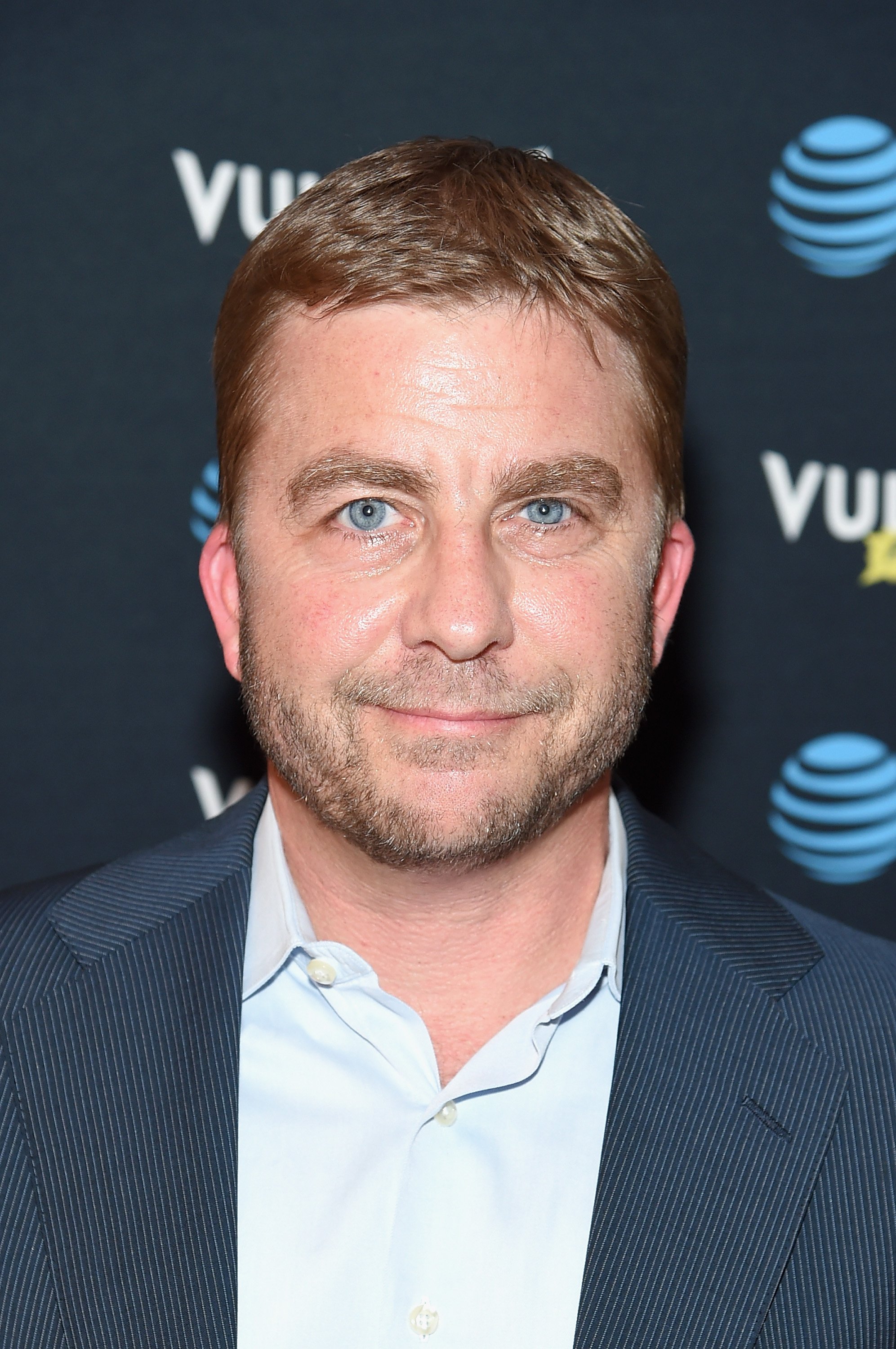 A CAREER BEHIND THE CAMERAS 
After "A Christmas Story," Peter appeared in movies and TV shows including "Punky Brewster" and "Who's the Boss." But acting is just another feather in his cap. 
Peter is a gifted director and producer who worked behind the cameras on projects including "Iron Man," "F is for Family," "Couples Retreat," "The Break-Up," and "Sullivan & Son." In 2005, he received an Emmy nomination as the co-executive producer for "Dinner for Five."
Twitter, here I am. pic.twitter.com/vAhn762r2t

— Peter Billingsley (@OfficialPeterB) June 20, 2014
STILL PRETTY GROUNDED
While childhood fame can easily have an effect on anyone, Peter seems to have been immune to all the attention since he never let fame get to his head
According to the actor, there were two things that helped him stay grounded: a life away from the glitz and glam of Los Angeles and the gradual success of "A Christmas Story."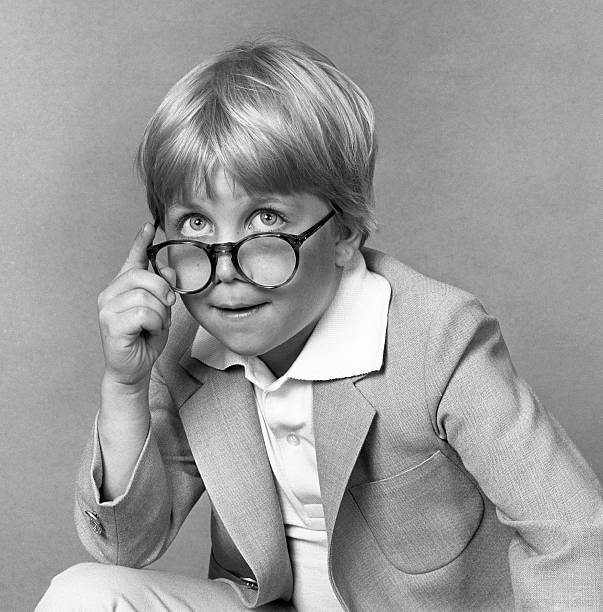 Besides that, the actor has his supportive parents to thank. They kept him in check and instilled him from early on that it was an honor to be in show business. 
HE IS TAKEN
It is hard to imagine Little Ralphie walking down the aisle, but the 48-year-old version of him is a committed man. According to "US Weekly," the star got engaged to his girlfriend, Buffy Bains.
It is unclear whether the duo is still together and the actor hasn't made any comments regarding marriage.