Daily Joke: Man Pulled over for Speeding Explains to Police Why He Has No Last Name
A Police Officer stopped a man for driving above speed limits, and when asked about his last name, he went on to narrate a long but hilarious story. 
A police officer stopped a man who was overspeeding. However, the cop, being in a good mood, decided to let him go, and only gave him a warning rather than a ticket. He then asked the man what his name was, to which the driver replied, "Fred."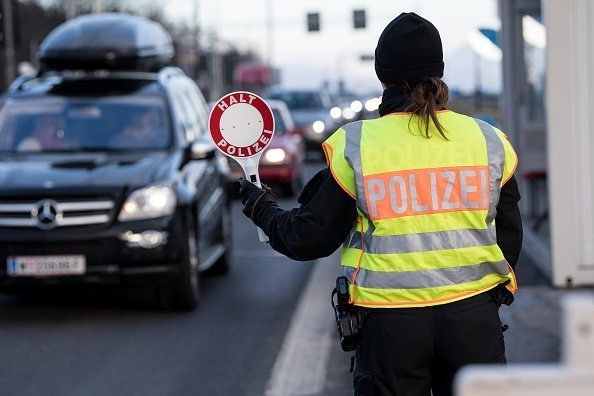 The officer asked the man to tell him his last name, but the man said that he used to have a last name until he lost it. The officer, confused, and thinking it is a nut case, asked Fred how he lost his last name.
The man then explained that he was born Fred Dingaling, a funny last name, with which kids used to tease him. This made him stay to himself, study hard, and earn good grades.
When he came of age, he realized he wanted to be a doctor, and after a few years, bagged his degree in medicine and was called Fred Dingaling, MD.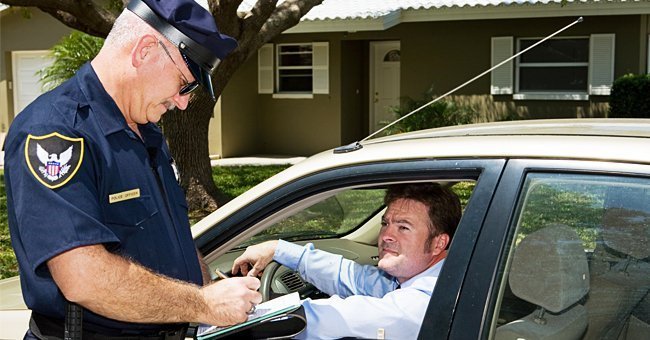 Fred soon got bored with being a doctor and decided to go back to school, this time becoming a dentist, again his name changed to Fred Dingaling, MD, DDS.
He still got bored as a dentist and started messing around with his assistant, from whom he contracted VD. He thus became Fred Dingaling, MD, DDS with VD.  
Soon enough, the ADA found out about the VD, leading them to strip him of his DDS. He was now Fred Dingaling, MD with VD. The AMA also discovered that ADA had removed his DDS title, and also took away his MD.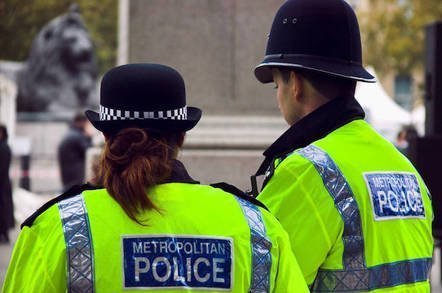 Then he became Fred Dingaling with VD. Soon enough, the VD took away Fred's dingaling, making him just Fred. 
Here is another hilarious joke:
A man was invited to dinner by his friend. As they ate, each time the man's friend needed something, he called out to his wife, with the sweetest names such as my love, my darling, sweetheart.
The man was impressed by this and told his friend that it was nice of him to still call his wife by such pet names after many years of marriage. His friend, however, replied, saying:
"Well, honestly, I have forgotten her name."
Read another interesting joke here.
Sources: Jokes of the Day, Jokes4all