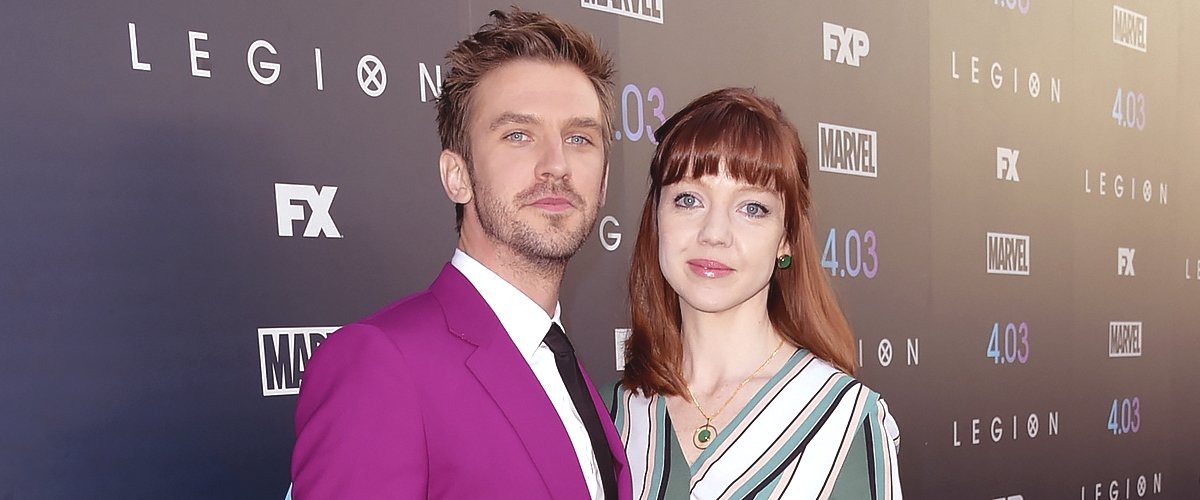 Getty images
Meet Actor Dan Stevens' Wife of 10 Years Susie Hariet Who Also Is a Theatrical Actress
Actor Dan Stevens has been married for nearly a decade to exotic beauty, Susan Hariet. While this has made Hariet a public figure, many things about her are still shrouded in secrecy.
Dan Stevens is a famous English actor who found fame thanks to his many witty works on screen. The long list includes playing Matthew Crawley in the ITV "Downton Abbey," David in the thriller film "The Guest," the Beast/Prince in Disney's live-action adaptation of "Beauty and the Beast" and many others.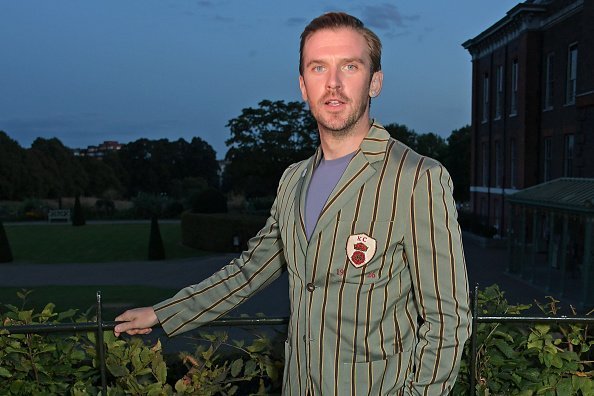 Dan Stevens attends the ATG Summer Party on September 8, 2019 | Photo: Getty Images
Dan Stevens is an all-rounder when it comes to entertainment, his singing is top-notch and his acting talents, acclaimed. He has since amassed great wealth in the industry, but did you know that his wife of many years was also a theatrical actress?
A GLIMPSE INTO HER EARLY BEGINNINGS
Unlike her British husband, Susie Hariet, who is aged 44, is of exotic origins. She is a native of South Africa but belongs to the white ethnicity background.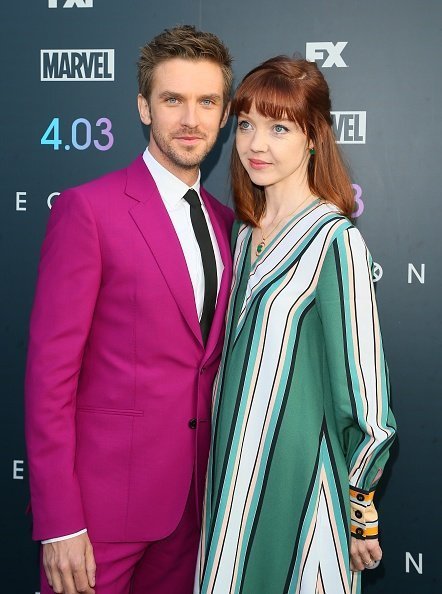 Dan Stevens and Susie Stevens attend the premiere of FX's 'Legion' Season 2 on April 2, 2018 | Photo: Getty Images
According to reports, Hariet was raised in a family that includes an actress mother, which made her no newbie to the life of entertainment. She has also cited her mother as a great inspiration for her own works in the theater.
SUSIE HARIET CAREER AND NET WORTH
Much like her husband, Susie Hariet is a talented actress. She first met Stevens while she was working as a stage actress in England.
Susie Hariet is now a singing teacher and a dancer. She also used to be a jazz vocalist, but she apparently prefers sharing her music and art talents with her students.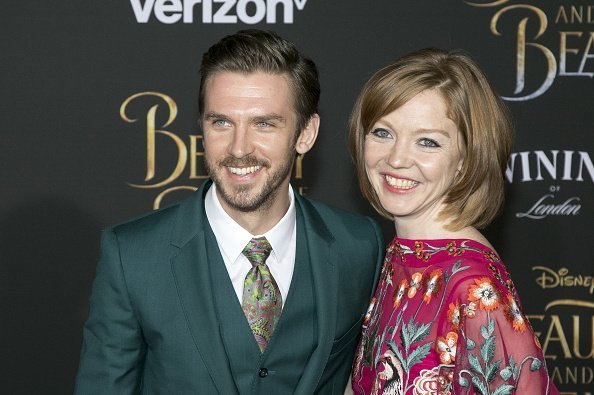 Dan Stevens and Susie Hariet attend the World Premiere of Disney's 'Beauty And The Beast' on 02 March 2017 | Photo: Getty Images
Thanks to Hariet's love for privacy, very little else is known about her. Some reports have it that she has amassed an estimate of about $2 million from her numerous acting roles as well as her teaching career. This, however, remains unconfirmed.
HARIET AND HUSBAND, STEVENS' LOVE STORY
At the time of their first meeting, Stevens and Hariet were theatrical stars, and for the former, it was love at first sight. Although Hariet was seven years Stevens' senior, the actor shares that he was awestruck by her beauty and "that's all there was to it."
In a 2012 interview with South African TV station Channel 24, Stevens said:
"She stayed on for a bit, and she was working in theatre. And we met when she was doing a show, and I was doing a show next door, we used to hang out." The pair went on to tie the knot in 2009 at a time when the actress was heavily pregnant with their first child.
HARIET SHARES THREE CHILDREN WITH HUSBAND
From their 10-year marriage, Dan Stevens and Susie Hariet share three beautiful children: daughters Willow Stevens (born 2009) and Eden Stevens (born 2016), and a son, Aubrey Stevens (born 2012).
As the mother of a widely acclaimed actor like Dan Stevens' children, Hariet has had more responsibilities than the average family woman. Her husband, however, credits her for helping him juggle parenting and his career.
Stevens also shares that he finds solace with Hariet and that because she is no newbie to entertainment, she "is totally sympathetic to the actor's life." In an interview with the Australian, he said:
"I've been so lucky in that my wife has been incredibly understanding and supportive. Had that not been the case, things might not have been quite so easy."
THE STEVENS COUPLE HAVE MADE SOUTH AFRICA THEIR "SECOND HOME"
In 2012, the gorgeous couple and their brood of three moved from London to New York, but the actor has disclosed that Hariet's native land, South Africa, is their "second home."
The actor further explained that they spend most of their time in the country's largest city, Johannesburg. Also, although their relocation to New York, has been a sharp shift, Stevens shares that they, and most notably their kids, are learning to enjoy it.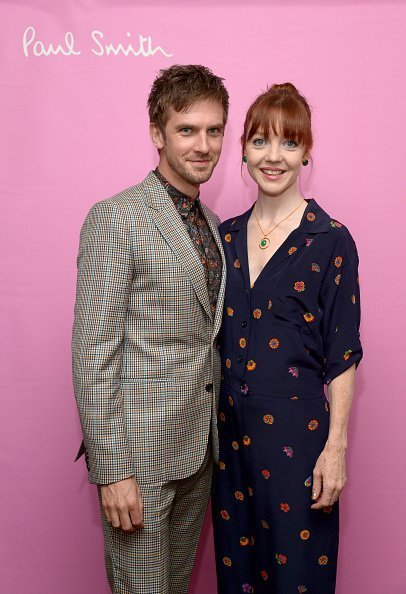 Dan Stevens (L) and Susie Hariet, wearing Paul Smith, attend Paul Smith's intimate dinner with Gary Oldman on April 10, 2018 | Photo: Getty Images
"We're absolutely loving it. We've been enjoying the park and the museums. We took a trip on the Staten Island Ferry today to see, as my daughter calls it, the "Statue of Libertry."
According to reports, the family lives in the Brooklyn Heights neighborhood. Did you know Susie Hariet before now? If you enjoyed reading this, remember to share it with friends that would enjoy it too!
Please fill in your e-mail so we can share with you our top stories!