People: Kristoff St John's Ex-Wife Mia Is Planning to Publish Tell-All Book about Her Life with the Y&R Star
Mia St. John, the ex-wife of late "Young and Restless" star Kristoff St. John, is telling the world her story in her upcoming book, which will reveal details about her life with Kristoff. 
Mia, a five-time world boxing champion, sat down for an exclusive interview with PEOPLE, where she revealed details of her soon-to-be-released book, titled, "Fighting For My Life."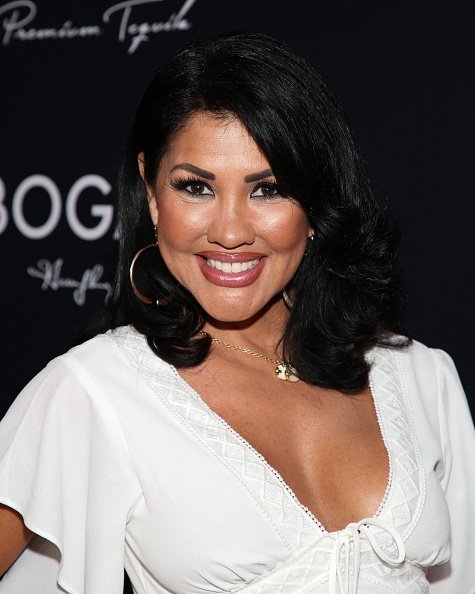 The 52-year-old Mia spoke about her late ex-husband's sudden death, and their son, Julian, who committed suicide. She explained that both deaths made her have an interest in mental health, so much that she is now spreading awareness about the subject. 
The former boxing champion said that she has been campaigning for the reform of the mental health system for a long time. She further revealed that her son died in a mental health facility that had been neglected.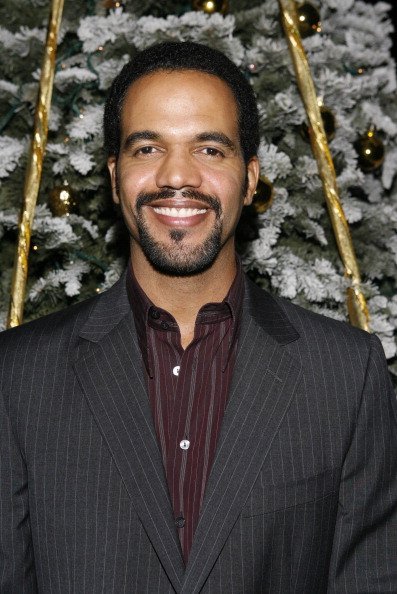 Mia soon discovered that other mental health facilities were in similar conditions as the one her son died in and that many people had lost their lives because of that.
That and the circumstances surrounding the death of Kristoff, who Mia felt was neglected by the facility he was in, led to her passion for mental health facilities.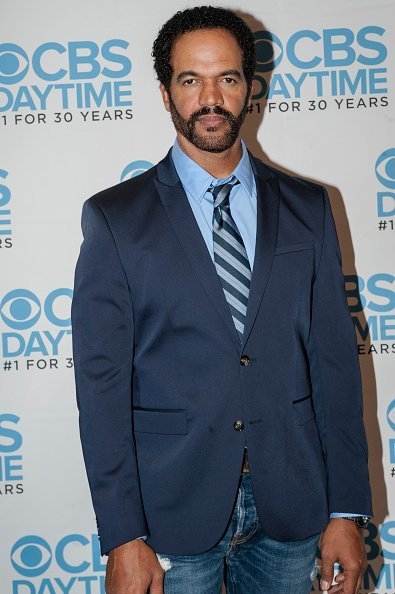 It will be recalled that Julian's death was hard for Kristoff to take, and Mia said her ex-husband was struggling in the days leading up to his death.
She explained that Kristoff's eagerness to get out of the hospital against the intention of his loved ones and attorney contributed to his death.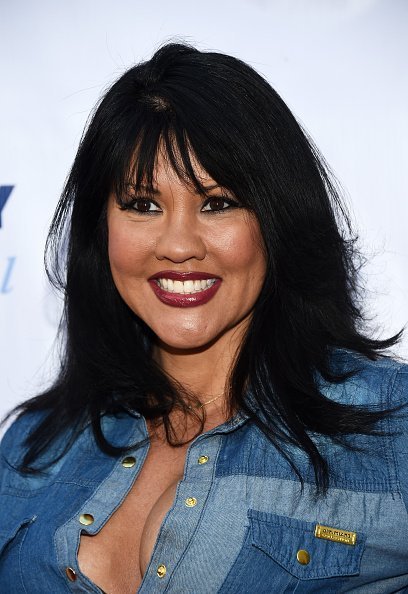 Mia also struggled to cope after her ex-husband's death and was hospitalized twice. She, however, said that she is doing her best to go on with life, despite the pain she feels because of Kristoff's death. 
In the months after Kristoff St. John's death, "Extra TV" spoke to Mia, where she talked about how she was coping after his death. The former boxer also reminisced on her last call with the late actor, which she noted was different. 
Mia said that Kristoff had always told her that he wanted to die, but that in that last call, he said it differently. She said he told her to hold on for a second, that their son Julian was at the door, after which she started screaming.