John Kapelos from 'The Breakfast Club' Shared Pics of Himself at 63 and He Looks Different
At 63, John Kapelos of the "The Breakfast Club" has aged gracefully and looks completely different from the man he used to be.
Age might be just a number, but it doesn't stop the aging process. Back in the day, John Kapelos of "The Breakfast Club" show was a young, handsome, and vibrant man who joined the sitcom as "Carl," the straight-talking janitor.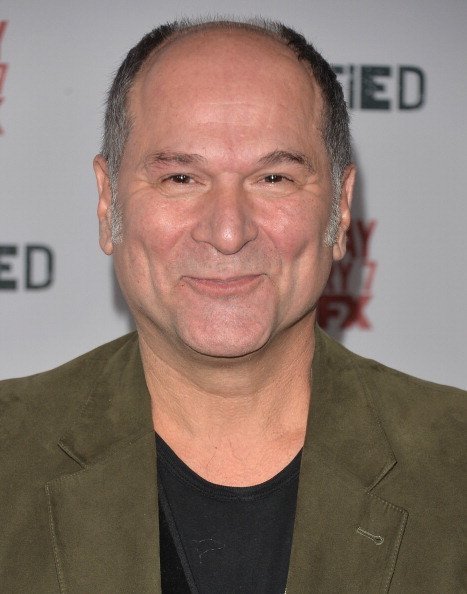 While John is still handsome and vibrant, he is not the man he used to be physically. At 63, age has left its mark on the actor, but in a good way. One of his recent Facebook posts, a black and white photo, showed him filling out nicely in a black t-shirt.
The actor looks more muscular, sports gray in his beard, and he has a receding gray hairline that has gone bald in the middle. The smile warming his face in the photo showed that John still has some of his boyish charms.
"The greatest characters and the best comedy are always rooted in something deep"
In another post, the actor showed that with age comes an impressive fashion sense. He looked handsome in a dark outfit, boots of the same color, and a light brown coat with rolled sleeves.
John's photos show that he might be aging, but he is doing so gracefully. The Canadian actor rose to fame with "The Breakfast Club." On his role as "Carl," the "Transparent" star said in 2015,
"The greatest characters and the best comedy are always rooted in something deep."
John was referring to how his character's broken heart, shaped the man he became, including becoming the "All-knowing janitor."
Since then, the actor has appeared in several TV productions, including the Hallmark Channel series, "Crossword Mysteries," as a newspaper crossword editor who teams up with a police detective to solve crimes.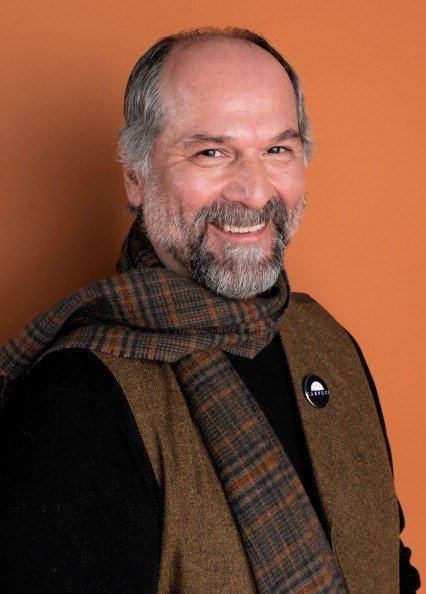 The "Sixteen Candles" star also appeared in the fifth season of "Seinfeld," in the episode where "Kramer" downs a whole bottle of beer while holding a cigarette stick in between his lips. John's other acting credits include "Second City" and "Forever Knight,' amid others.
In June 2018, the actor was accused by one Michelle Vlahos of using his acting skills to con her of thousands of dollars. The woman filed a suit against the comedic actor, and the court document showed that the fraud went on for eleven years.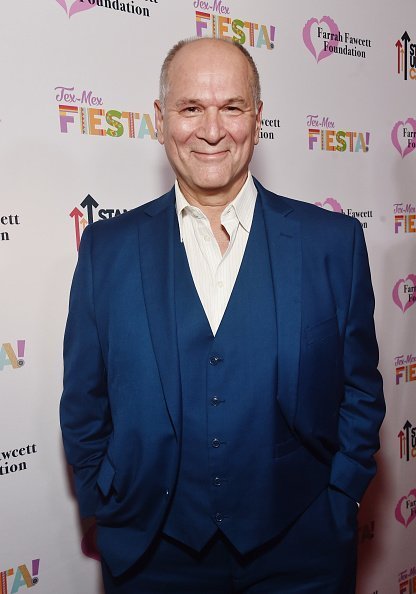 At the time, John didn't respond to the suit, and nothing eventually came of it. The "Justified" star maintains an active career; he branched out into writing, and he hopes to continue working for as long as possible.