Michael Landon's Widow Cindy Shares New Pics with Beautiful Daughter Jennifer Who's an Actress
Michael Landon, the iconic actor who made a mark on Hollywood with his memorable roles in "Little House on the Prarie," "Highway to Heaven," and "Bonanza," was the father to Jennifer Landon who followed on her father's footsteps to become an actress. 
Born on August 29, 1983, to actor Michael Landon and Cindy Landon, Jennifer is keeping her father's grand legacy alive with her acting career. 
She is the older sister of her brother, Sean Matthew Landon, and the step-sister of Michael Landon Jr., Shawna Landon, Leslie Landon, Mark Landon, Christopher Landon, and Josh Landon. 
Recently, her mother Cindy shared a picture of the mother and daughter duo on Instagram. "Daughter! Love her!" she simply captioned the post with a red heart emoji. 
Prior to sharing the post, Cindy shared a photo of herself with Jennifer taken during what appears to be a nosh-up. The mother and daughter beamed as they posed for the cameras amid other attendees. 
ACTING IS IN HER BLOOD
Just like her father, Jennifer is a gifted actress who has made a name for herself in the entertainment industry. Her acting credits include "As the World Turns," "House," and "The Young and the Restless." 
More recently, she appeared in the 2018 Hugh Jackman movie "The Front Runner." To think that Jennifer almost ditched the idea of becoming an actress after her father was gone can be unimaginable to her fans, but that's how she felt after Michael passed away. 
In an interview with "PEOPLE," the actress opened up about how she almost ditched her dream to become an actress after her father was gone. 
"Before he died, I wanted an agent, and afterward I didn't act at all. I thought maybe I wanted to be a lawyer—or a basketball player. Acting is emotional. Sports are perfect for anyone who wants to avoid grief."
MEMORIES REMAIN
Michael might have left the world, but Jennifer still holds his memories close to her heart. In an interview with "Closer Weekly," the actress shared one of the fondest memories that she has of him of one Easter holiday when he turned the snow outside their holiday ski lodge in Vail, Colorado, pink. 
"He had taken Nestlé Quik — which was a favorite snack of mine — blanketed the entire backyard and sent us out there with spoons! To be in snow up to your waist and just eat it like it was one big slushy was pretty amazing!"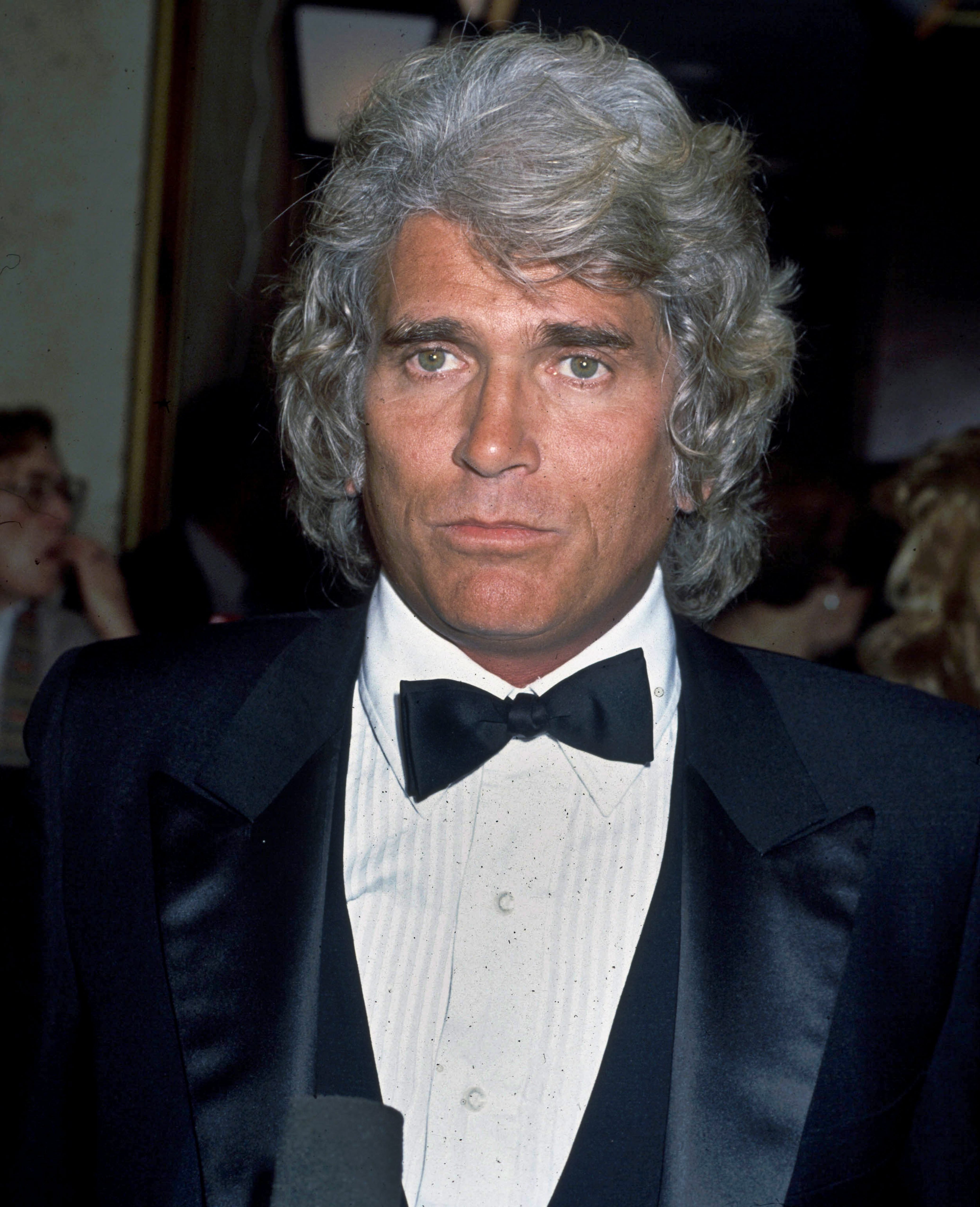 According to her, Michael was a devoted actor, but more importantly, he was a great father to his kids. Michael passed away when Jennifer was 8 after a battle with pancreatic cancer.