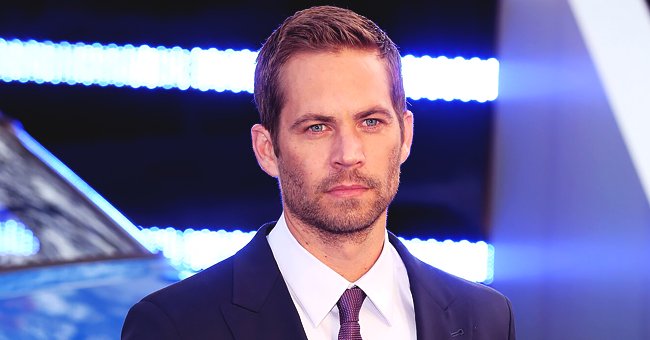 Getty images
Paul Walker's Sister-In-Law Felicia Talks about Coping with Loss of the Actor 6 Years after His Death
Six years after "Fast And Furious" star, Paul Walker, died in a car crash, his sister-in-law, Felicia Walker, speaks up on dealing with the actor's demise.
Paul walker met an unfortunate end on November 30, 2013, leaving fans of the hit movie, "Fast And Furious" devastated. Precisely six years later, his sister-in-law, Felicia Walker, joins fans all over the world to remember the late icon.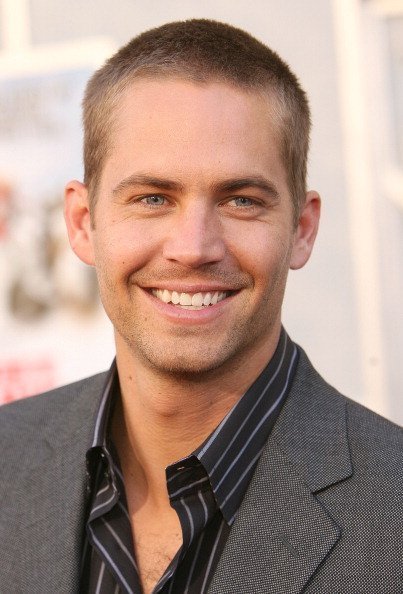 Paul Walker during "Eight Below" Los Angeles Premiere - Arrivals at El Capitan in Hollywood, California, United States | Photo: Getty Images
The wife of the late actor's brother, Cody, granted an interview, where she opened up about the impact of the tragedy in the last six years and how the family has coped with the loss.
She revealed that although it has gotten easier to deal with time, things were never going to be the same again for the Walkers, especially Paul's little girl, who was fifteen at the time of his death and was made to move to a new location to begin a new life.
Paul's death has not stopped his legacy, thanks to Cody, his wife, and tons of fans all over the world. Before his death, the star founded a non-profit organization, Reach Out Worldwide, which is now being managed by Paul's sister-in-law — aimed towards assisting less privileged regions, the non-profit hosts a car show, FuelFest, annually.
Felicia explained that ROWW was the late actor's legacy, as he founded the organization as a way of making an impact on the world with his wealth and resources. The non-profit, which initially had only a few volunteers, now boasts of a massive volunteer base worldwide.
Paul Walker's daughter, Meadow, also did her bit to honor the sixth-year remembrance of his passing, sharing a family photo of the "Fast and Furious" cast.
The pic featured Vin Diesel, Jordana Brewster, and other co-stars gathered on the anniversary of the icon's death, with Nerf guns raised in his honor.
Other relatives and friends also shared their tribute, including co-star, Vin Diesel, who shared a photoshopped image of Paul Walker's face, smiling down at him from the clouds.
Vin Diesel, who formed a bond with the late actor while filming "Fast And Furious," has shown his devotion to their friendship. Over the years, the actor has strived to represent a father figure in Meadow's life to fill the vacuum created by her dad's absence.
Last month, the "Fast and Furious" co-star took to Instagram to send the young Walker a heartfelt birthday wish as she turned 21 while stating how proud he was of her.
Although Paul's life was brief and short, it could be considered an accomplished one having gathered such a loyal pool of friends and family during his 40 years on earth.
Please fill in your e-mail so we can share with you our top stories!