Caitlyn and Kris Jenner's Unconventional Relationship Timeline
The Kardashians and Jenners are perhaps one of the most-watched families in Hollywood and all of America, which is why the love story of Kris and Caitlyn is one that interests many.
Before there was Caitlyn, there was Bruce -- the movie star-looking, gold medal-winning decathlon athlete and model.
It was no wonder why the famous momager of the Kardashians, Kris, fell in love with a then hunky Bruce Jenner, but sadly their 23 years of marriage ended with divorce and a transition that no one expected.
Here's a look at their love story from the first time they met on a blind date until the former couple decided to call it quits.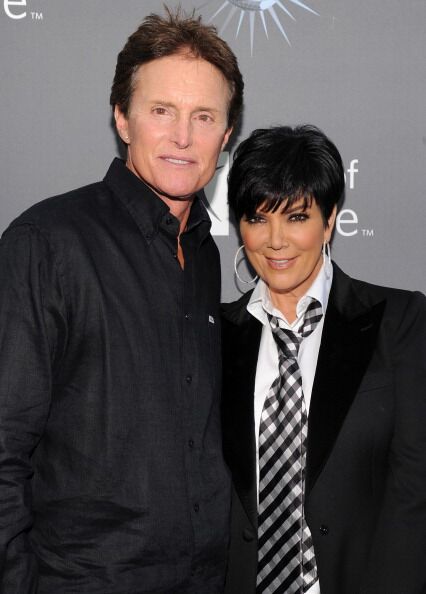 A FAST-PACED START
Kardashian, who was previously married to Robert Kardashian, met Jenner during their blind date in 1990. As the businesswoman recalls, she was impressed that Jenner ordered meatloaf that night. She shared:
"I thought, 'I love this guy, he has meatloaf and mashies.' It was fabulous."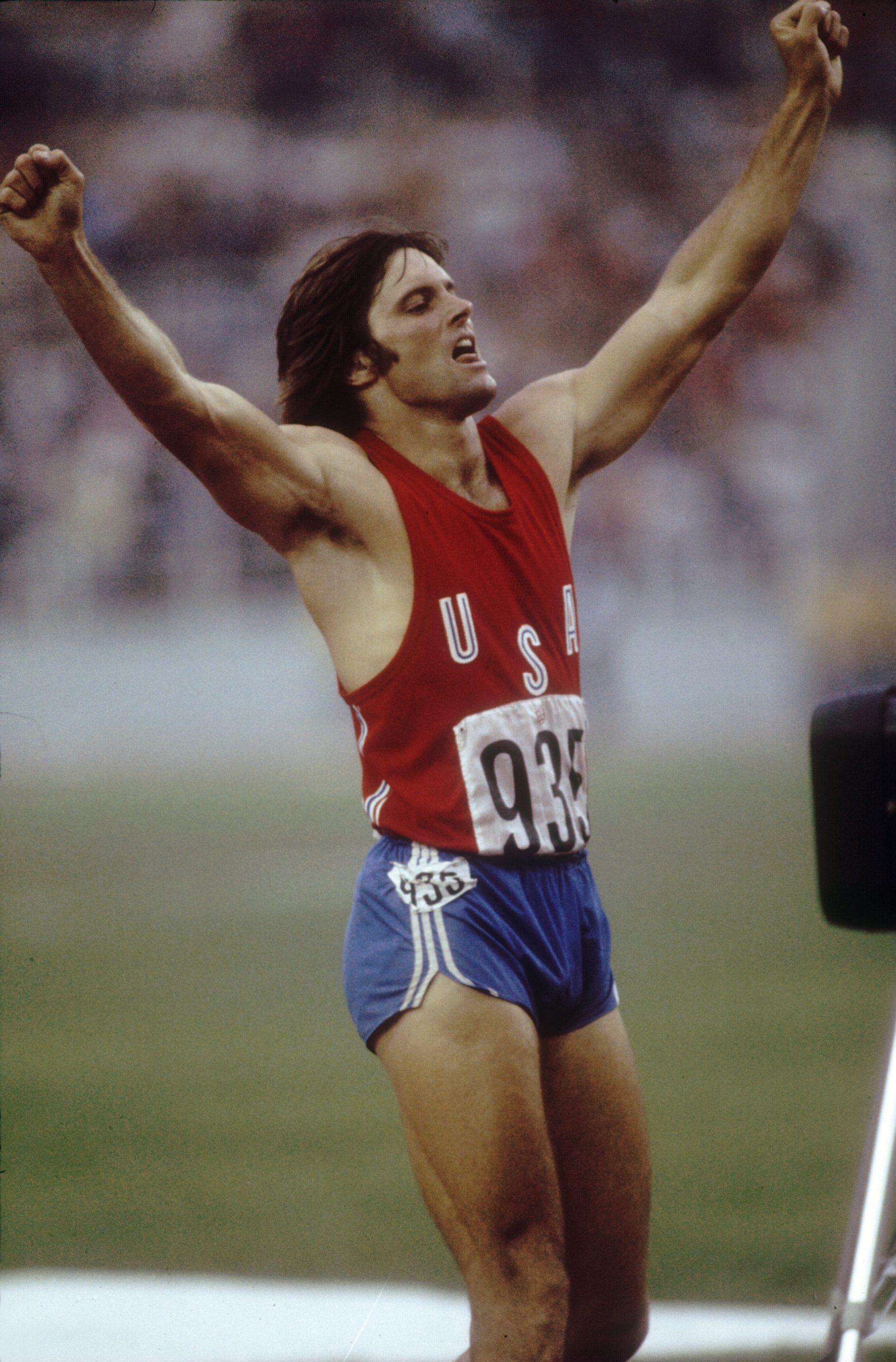 Five months later, Jenner popped the big question in a restaurant, after spending a day house-hunting with his girlfriend who thought: 
"I must be out of my mind that we were house-hunting. We're not even married, we're not even engaged!"
The two were wed shortly after but it wasn't until their 20th anniversary that Kardashian got a ring. Jenner knew that she was a picky one and her taste was one he still had to learn.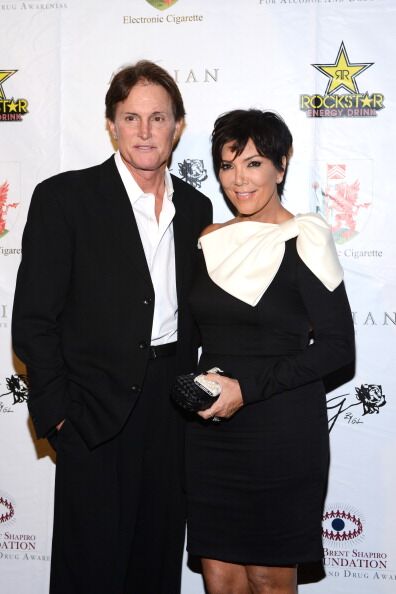 GROWING A FAMILY
During their married life, Jenner and Kardashian had two daughters who went on to be big stars in the industry that need no further introduction, Kendall and Kylie.
They lived in a five-bedroom French-style chateau in Los Angeles and raised their kids together. Among the things that the former couple share interest in is riding motorcycles.
Being covered by a helmet means people not knowing who is riding. Hence, their own fun on the streets. Kardashian gave her husband a Harley when they got married and another on one Valentine's Day.
Jenner also bought his wife a pink Vespa and a Harley Sportster in the '90s. During their time together, all of their kids, both Kardashian and Jenner had four kids each from their previous relationship, were slowly gaining fame.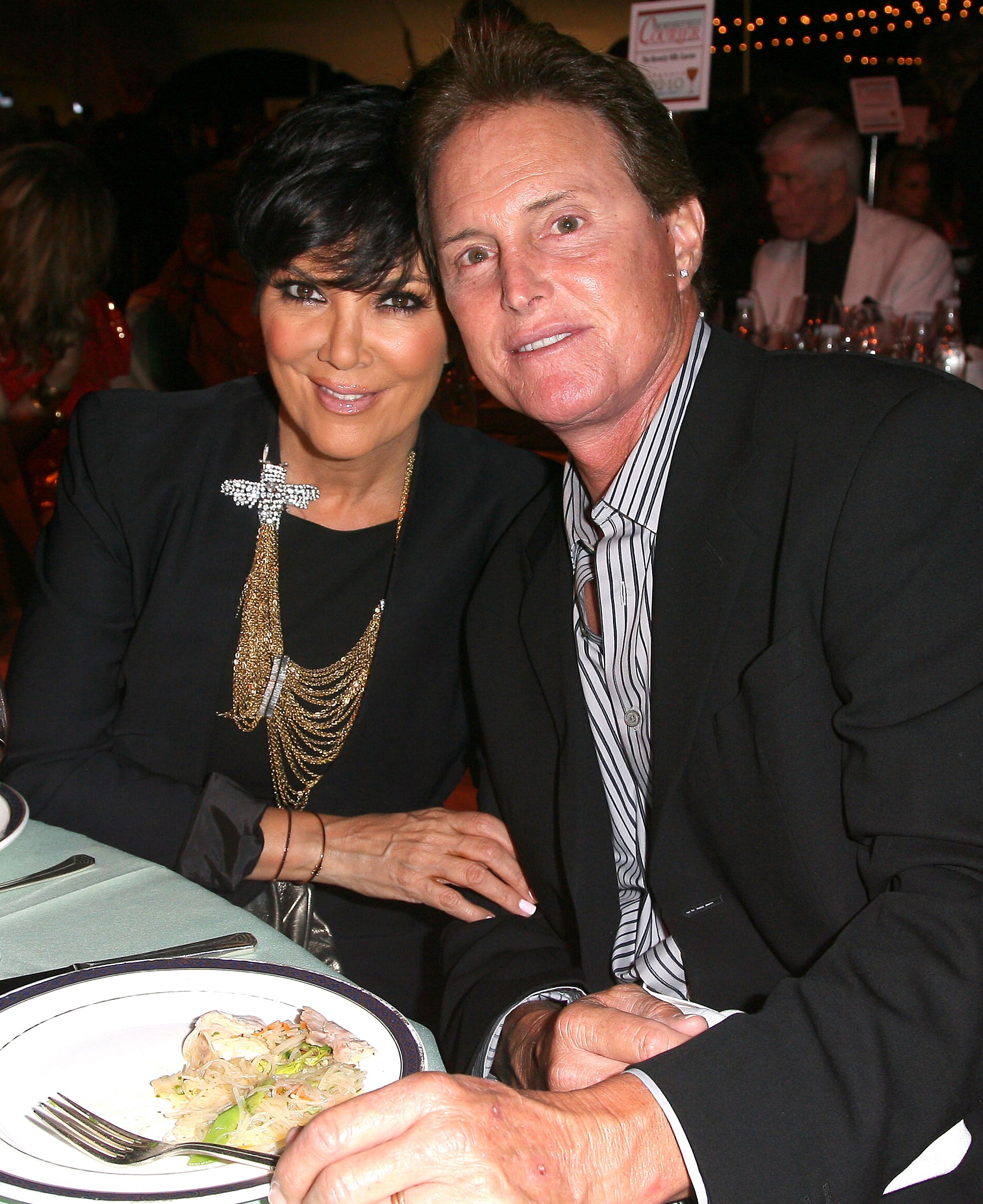 Jenner was able to launch careers for all her six kids, which she does until today. Together they seemed like a perfect match, but things changed in 2013.
KARDASHIAN AND JENNER SEPARATE
In October 2013, Kardashian and Jenner announced their separation through a joint statement, which read:
"We are living separately and we are much happier this way, but we will always have much love and respect for each other. Even though we are separated, we will always remain best friends, and as always, our family will remain our number one priority."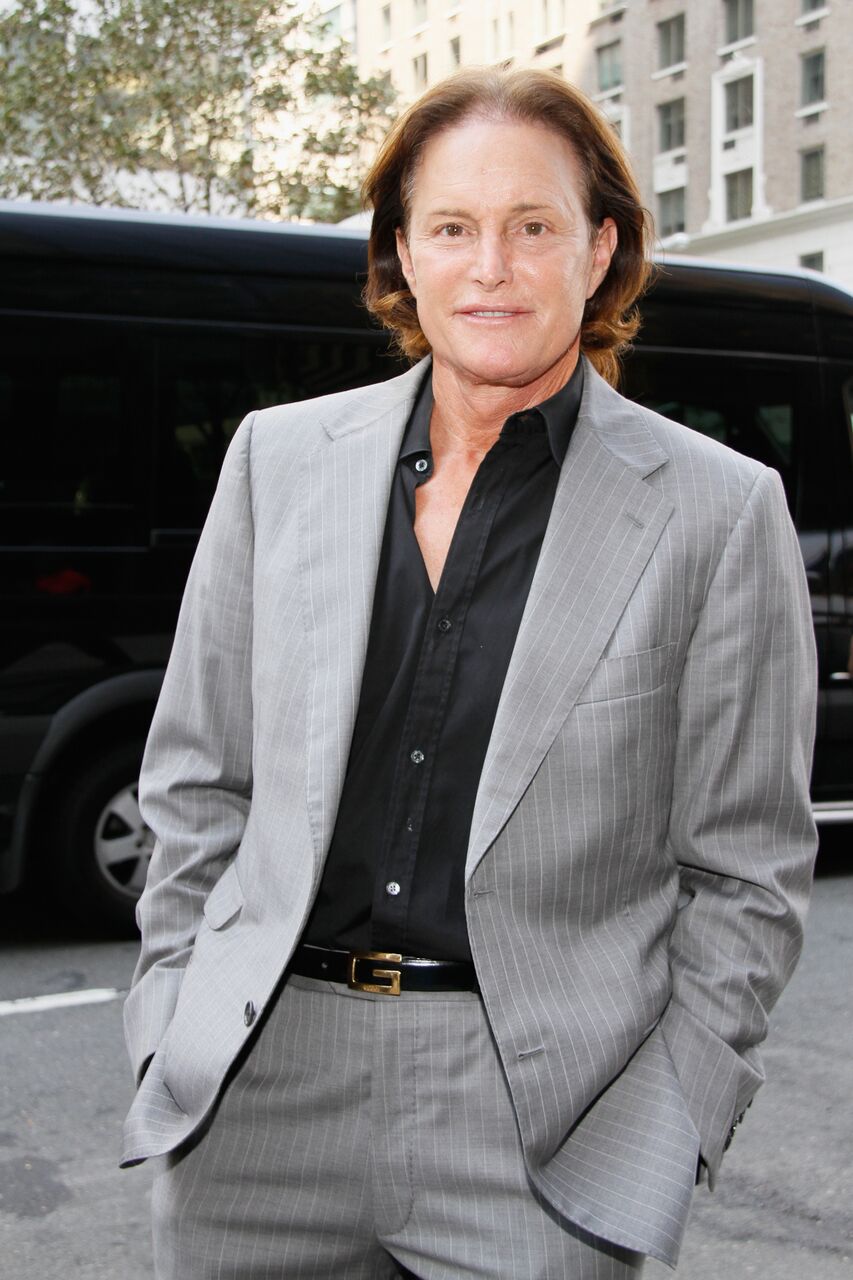 True enough, the two remained to be in good terms after their separation yet Kardashian still filed for divorce in 2014 on the grounds of irreconcilable differences.
THE TRANSITIONING OF JENNER
Towards the end of 2014, rumors about Jenner's transitioning were going around but Kardashian said that it there was always something to say about her ex.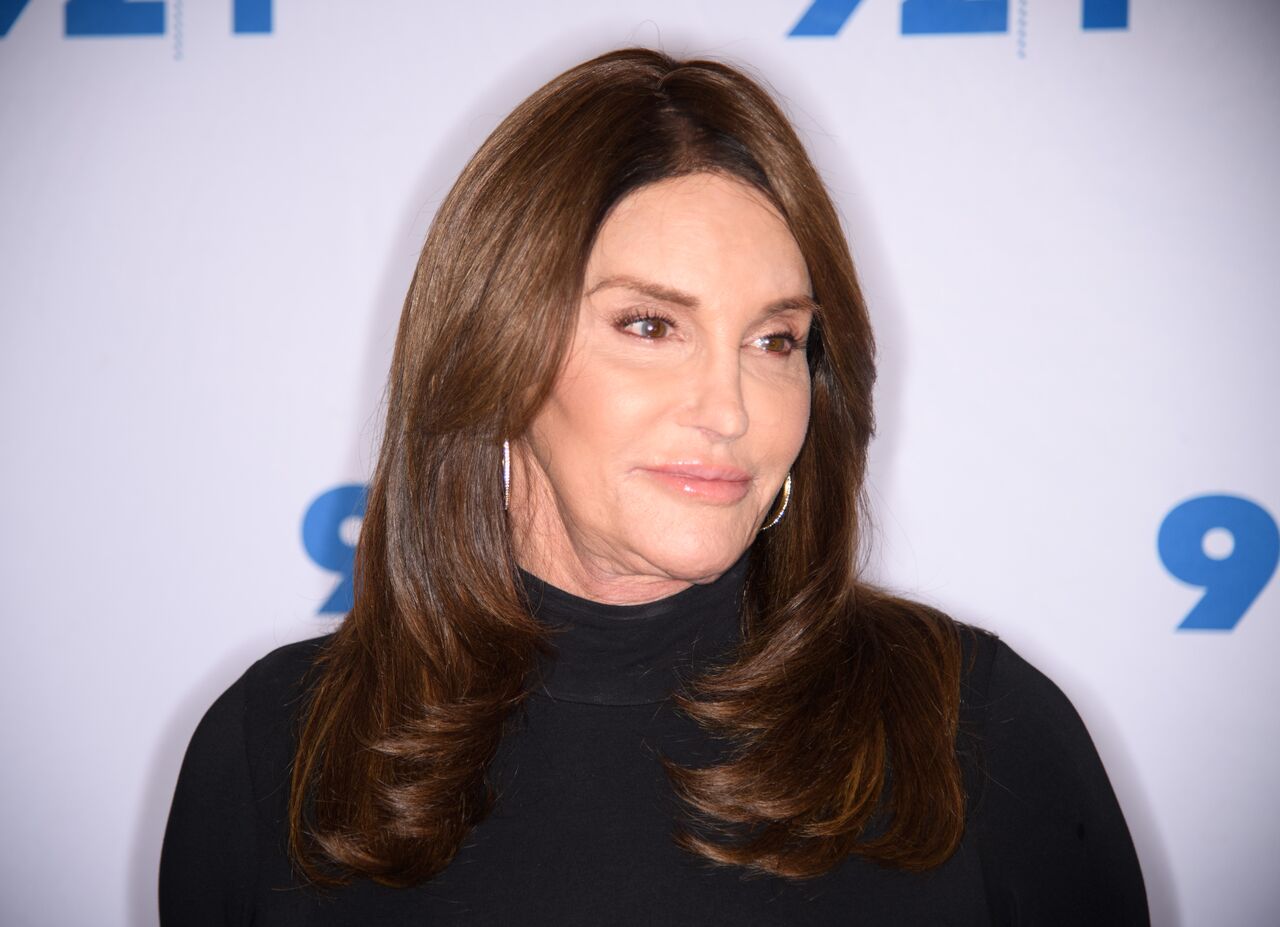 Her eldest daughter, Kim Kardashian-West, also commented on her stepfather's journey and said that they are all supporting him in it.
In April 2015, Jenner came out as transgender with a new identity, Caitlyn. She revealed that Kardashian has been nothing but nice, loving, and accepting throughout their relationship together and even after.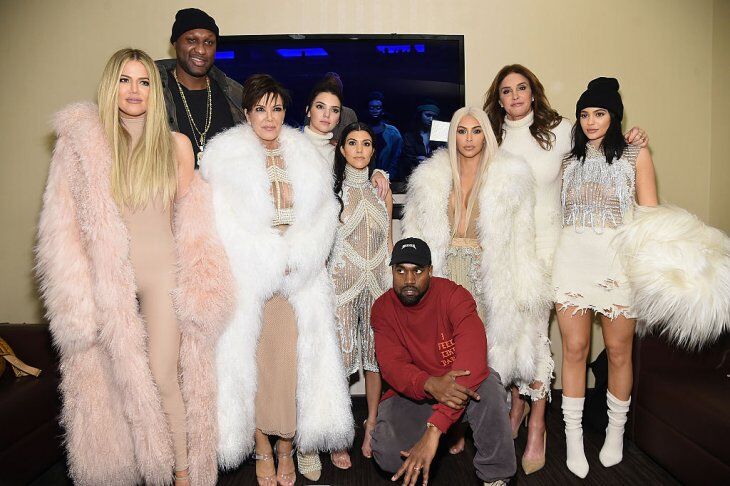 However, in a 2015 issue of Vanity Fair, Jenner shared the real reason behind their separation and revealed that Kardashian didn't treat her fairly. She said:
"I think in a lot of ways she became less tolerant of me. A lot of times she wasn't very nice. People would see how I got mistreated. She controlled the money, all that kind of stuff."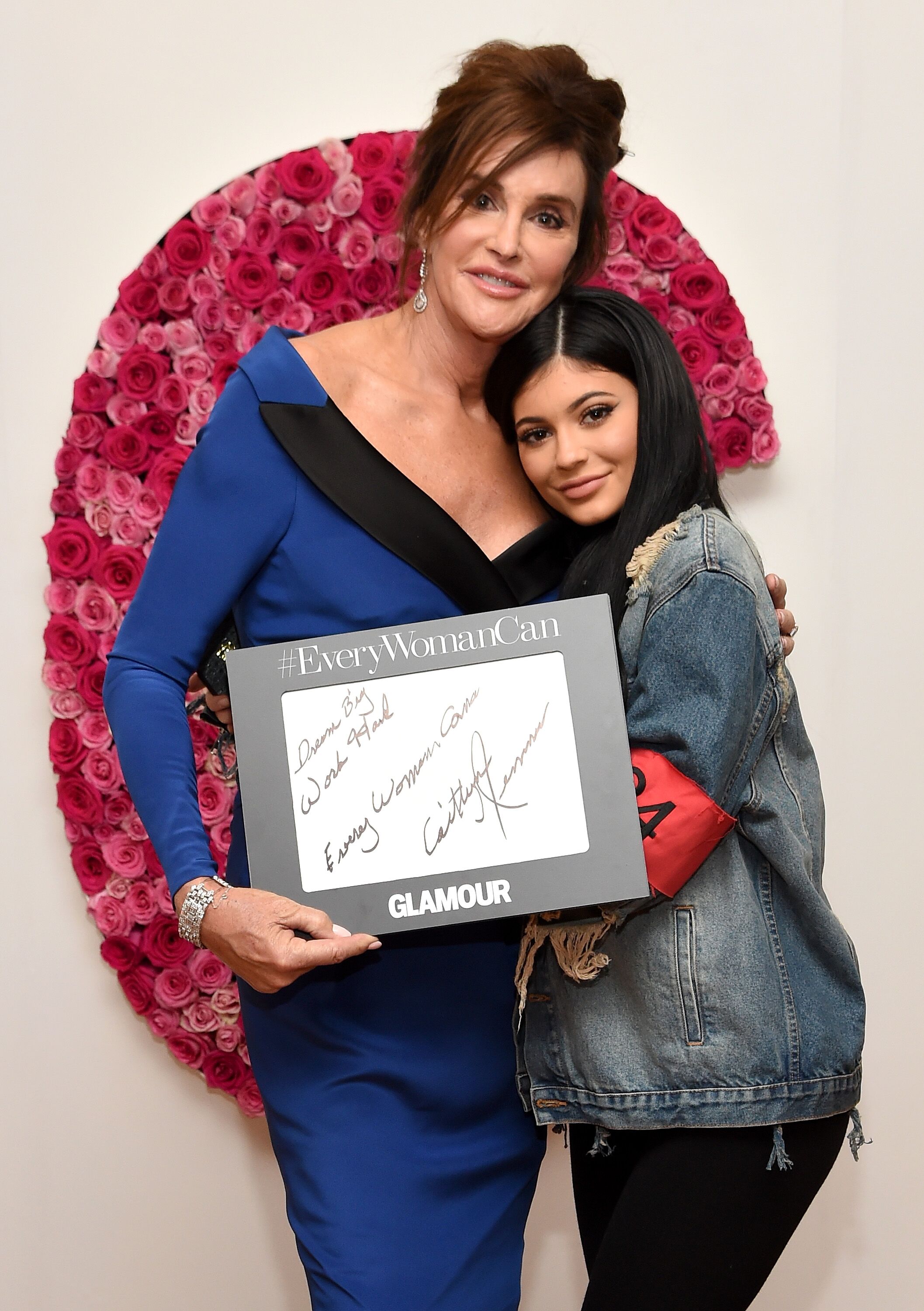 Things went downhill for sometime after Caitlyn's big reveal, including Kardashian and her daughter's firing back at their stepfather.
Kardashian claimed she questioned why Caitlyn continued to have a wife and kids if, from the start, it was not what she wanted, making them some kind of distraction.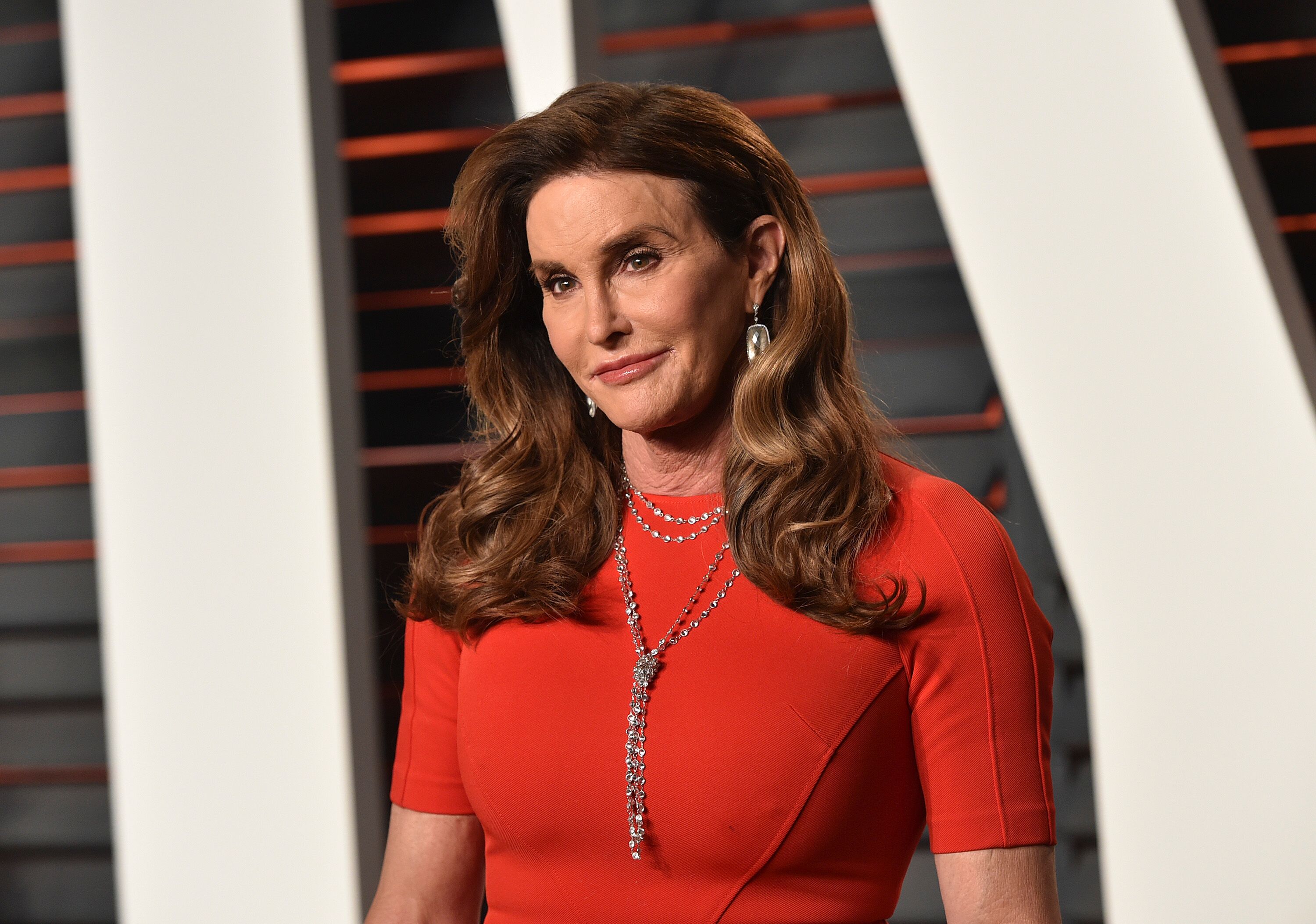 With everything the family went through, things eventually fell into place until the former couple settled their differences and reconciled as friends.