Ray Walston's Life after 'My Favorite Martian' Ended before His Death at 86
Ray Walston became a household name because of the sitcom "My Favorite Martian," but the glory of his career didn't end there.
The actor went on to win a Tony Award for his performance in Broadway's "Damn Yankees" and two Emmy Awards for "Picket Fences," as shown in his IMDB profile.
Walston, who was born on December 2, 1914, in New Orleans, Louisiana, passed away due to lupus on New Year's Day 2001 in Beverly Hills, California. He was 86 years old.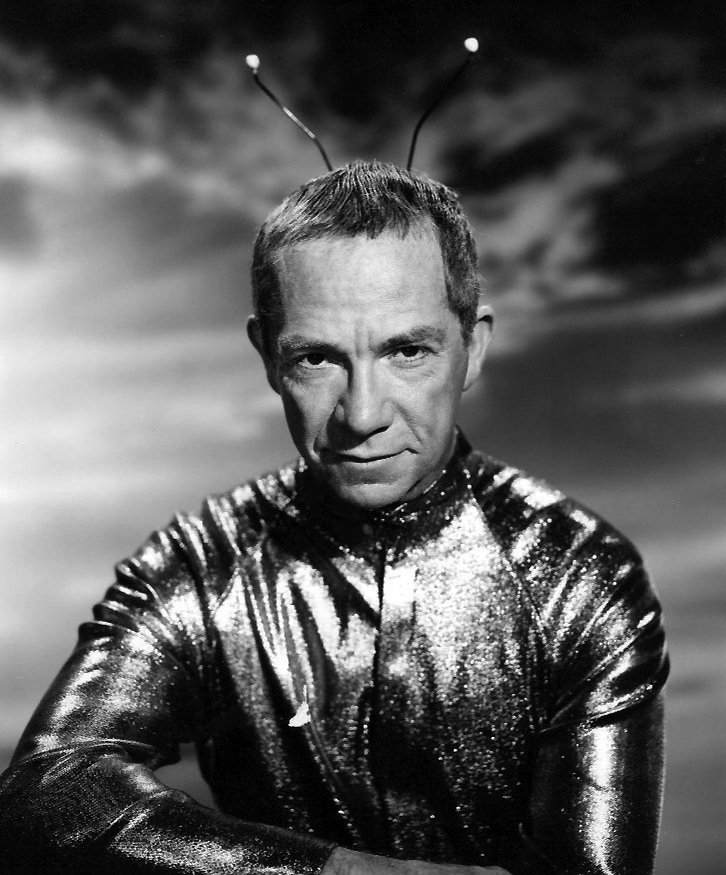 THE START OF A GLORIOUS CAREER
His acting career started in 1939 when he was cast as the reporter in the Ben Hecht-Charles MacArthur classic, "The Front Page."
Critics also praised him for his performance in the play, "The Alchemist."
Walston appeared in several movies and TV shows, with his final TV appearance being on "7th Heaven" where he played Sgt. Millard Holmes.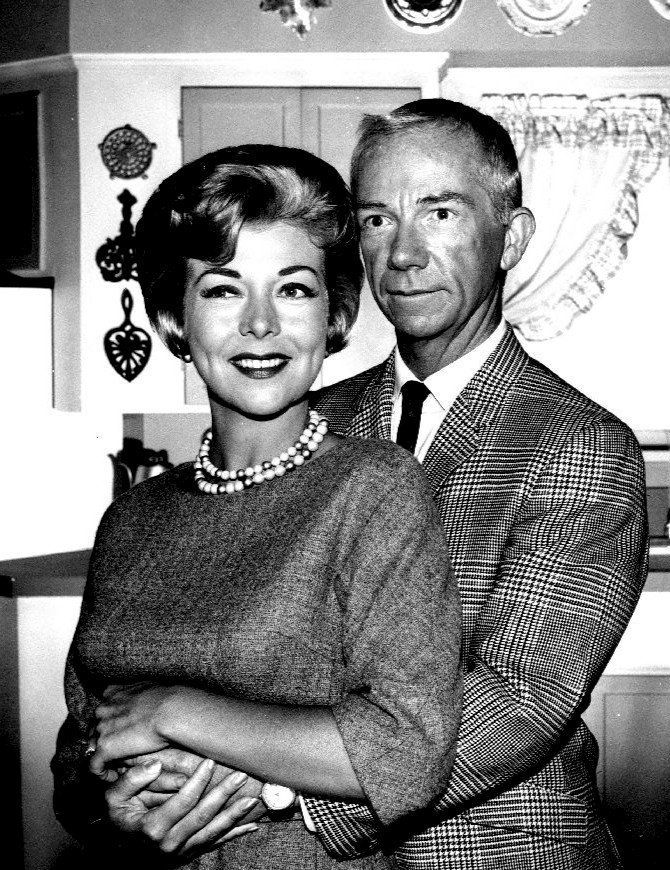 AN EXTRATERRESTRIAL CHARACTER
In the 1960s sitcom "My Favorite Martian," the actor starred opposite Bill Bixby as a Martian explorer stranded on Earth.
His extraterrestrial character masqueraded as Bixby's "Uncle Martin," trying to conceal his identity from humans, as reported by Variety.
Walston is also best known as Poopdeck Pappy in Robert Altman's live-action film, "Popeye," in 1980.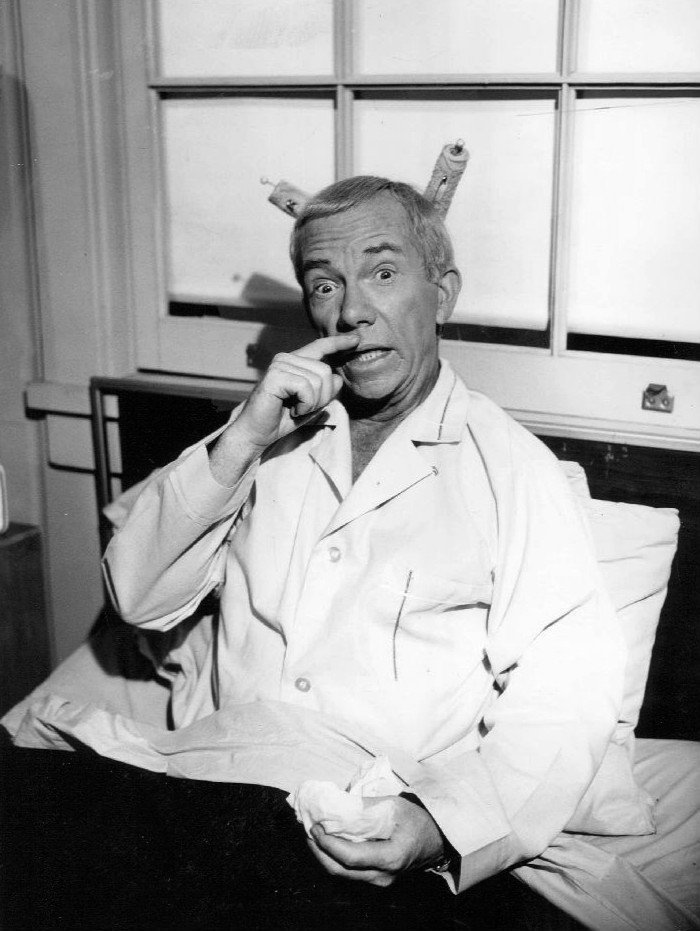 TV REPORT ON MARTIAN LIFE
In 1996, Walston shared that he turned down a request to appear on a TV news report about the possibility of life on Mars.
He said: "Would you believe they were planning a sequence featuring two of the world's most distinguished scientists evaluating this monumental discovery, and they wanted to sandwich me in as sort of comedy relief? Of course, I said no."
Walston is also best known as Poopdeck Pappy in Robert Altman's live-action film, "Popeye," in 1980, and as the strict teacher Mr. Hand in the 1982 teen comedy, "Fast Times at Ridgemont High."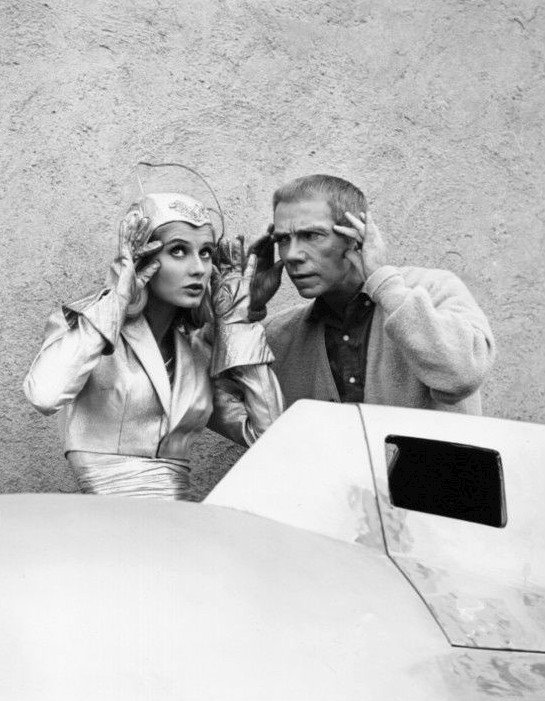 After starring in numerous movies, Walston came back to television for the 1992 CBS series, "Picket Fences," where he played Judge Bone.
For this role, he received three Emmy nominations and won twice.
Walston's "May Favorite Martian" co-star, Bill Bixby, also became one television's Mr. Nice Guys with his portrayal of likable lead characters.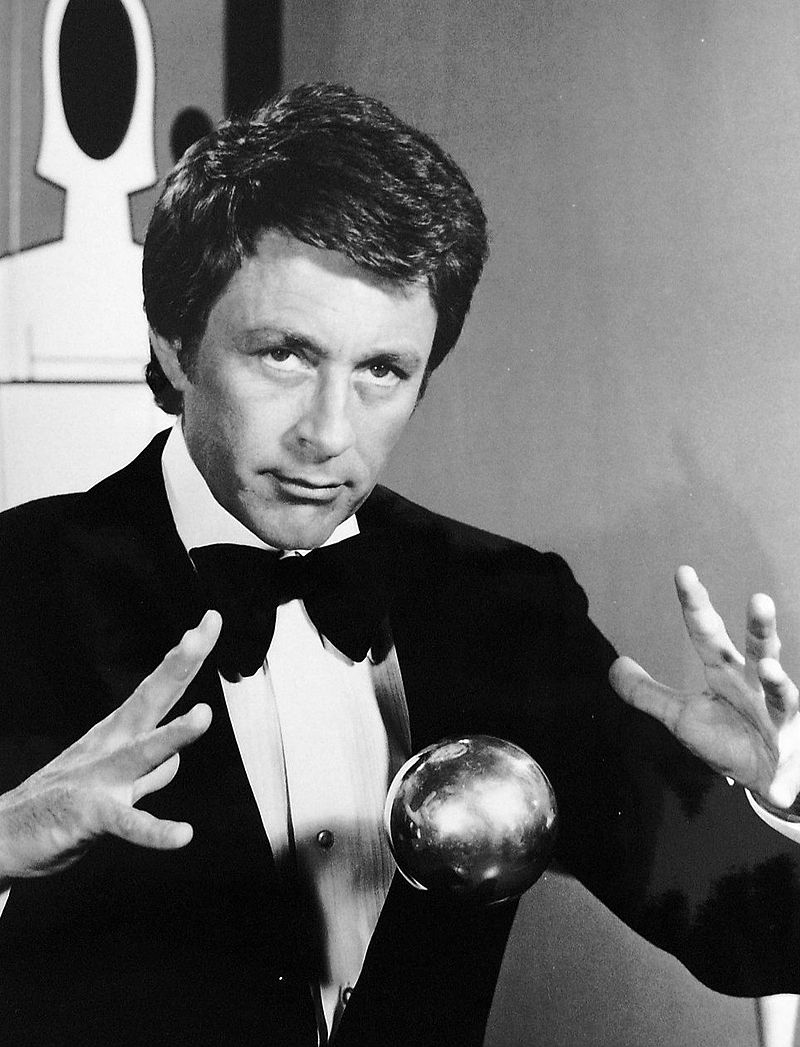 After the hit sitcom, he also starred in films such as "Clambake" in 1967 and "Speedway" in 1968.
The actor passed away on November 21, 1993, just less than two months after tying the knot with his third wife, Judith Kliban.