K Michelle Poses in Black Crop Top after Having Her Toxic Butt Injections Removed
American singer K. Michelle recently had her butt injections removed, and she is proud of her body despite the imperfections as she publicly shares a picture of herself in underwear. 
The famous musician recently had her butt injections, which she has labelled toxic, removed through a surgical procedure. 
Despite the minute imperfections the dents left after the procedure, Michelle has shown great pride in her body. She took to Instagram to share a picture of herself wearing tiny black panties and a cropped tee that put her toned midriff on display. 
Although slightly dark, the picture still shows that removing the toxic Injections left Michelle with indentations about her hips, but the acclaimed singer couldn't care less.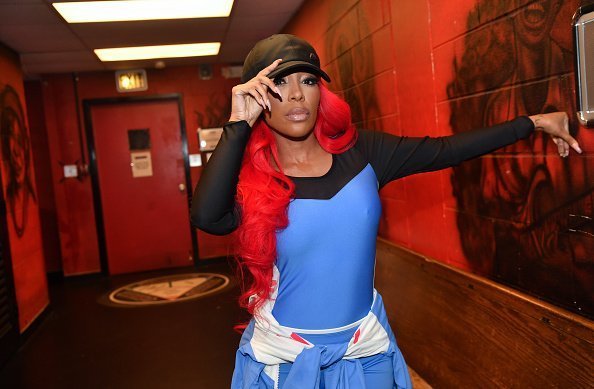 In her caption, Michelle wrote:
"This body of mine has been through hell! It isn't perfect, but it's MY body. This journey has been difficult, but I'm a tough cookie. Proud of myself, and that's all that matters!"
Michelle went on to share that her doctor, Dr Carlos Gomez, is going to put the finishing touches on her reconstruction in January. She concluded the lengthy message by sharing that she intends to impact lives by speaking about her ordeals with cosmetic procedures. 
"I went to a person who was well known in my music circle. He was not a doctor."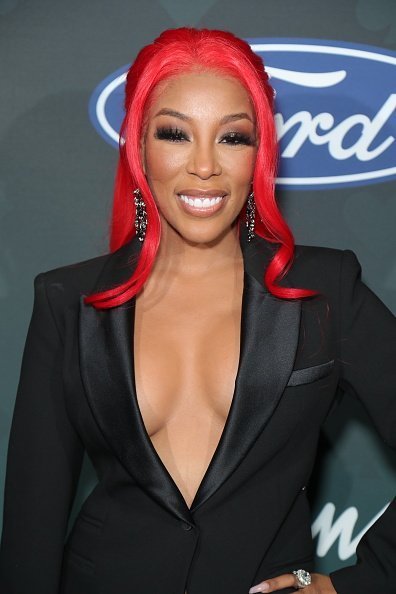 This is not the first time Michelle will open up about her experience. She previously revealed that she has had had to battle serious health issues due to her butt injections. 
For the famous entertainer, getting cosmetic surgery was one of the worst decisions she has ever made, and it was all a result of a poorly done procedure.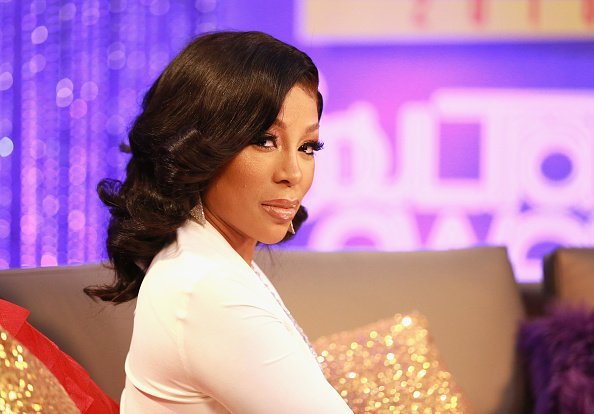 In a previous interview with Dr Phil, Michelle said:
"I went to a person who was well known in my music circle. He was not a doctor. He does this in a hotel room, he told me it was gel—some type of gel when it was actually free-flowing silicone in your body." 
After going through the long and arduous process to reconstruct her body following the health scare, Michelle has made an effort to tell her story so that it serves as a warning to others who are thinking of injecting themselves with foreign substances.
With her honest revelations about suffering from the toxic Injections, Michelle has garnered praise as well as words of encouragement from the general public.