Clint Eastwood Stories That Remind Us Why We Love Him so Much
The actor represents the male on and off the screen, with a reputation for doing what he wants in his own way. And he can get away with it because his prestige not only as an actor but as a director allows him that and more.
Eastwood began his career with a contract in the early fifties, with no acting experience, little by little he managed to breakthrough. He was a tall and very handsome young man, who won the admiration of women and the respect of men who have worked with him.
In the early sixties, he went to Italy to participate in three films by director Sergio Leone, which earned him the nickname of spaghetti Westerns. The international success achieved by the films made him a star.
THE BEGINNING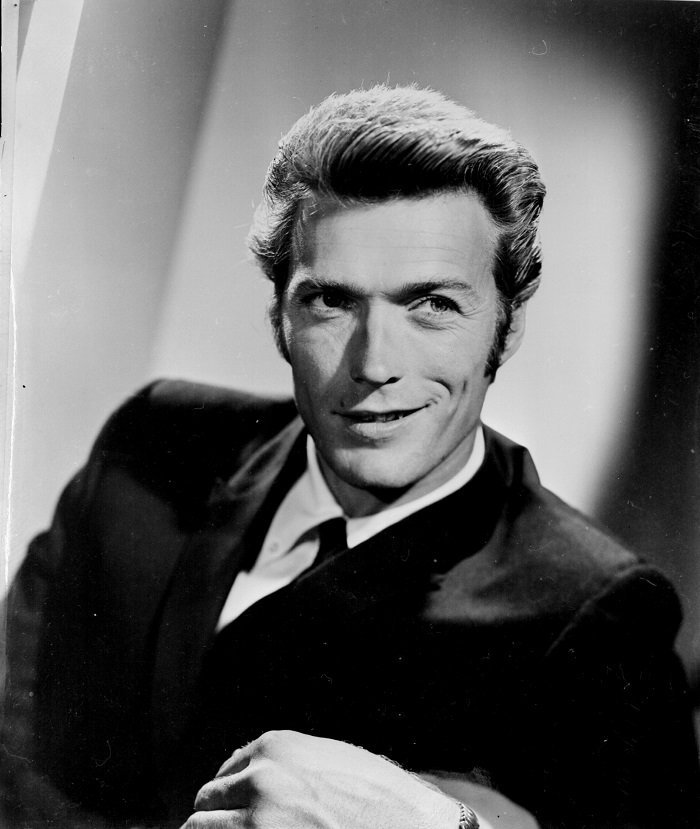 Clint Eastwood Jr. was born on May 31, 1930, during the Great Depression, so he grew up with a family that was constantly moving. His parents had occasional jobs in different places for a living, traveling along the west coast something that would give young Clint the opportunity to have his first acting roles.
Eastwood has a younger sister, Jeanne, and when the family settled in the city of Piedmont in the Bay Area, Eastwood attended Piedmont High School and then Oakland Technical High School, graduating in 1949.
Before starting as an actor, Clint worked on occasional jobs during and after high school, such as hay packer, lumberjack and even truck driver. In 1950, he was recruited by the U.S. Army. UU., Corresponding to serve in Fort Ord, in the Monterey Peninsula, serving as a swimming instructor.
FIRST STEPS IN THE PERFORMANCE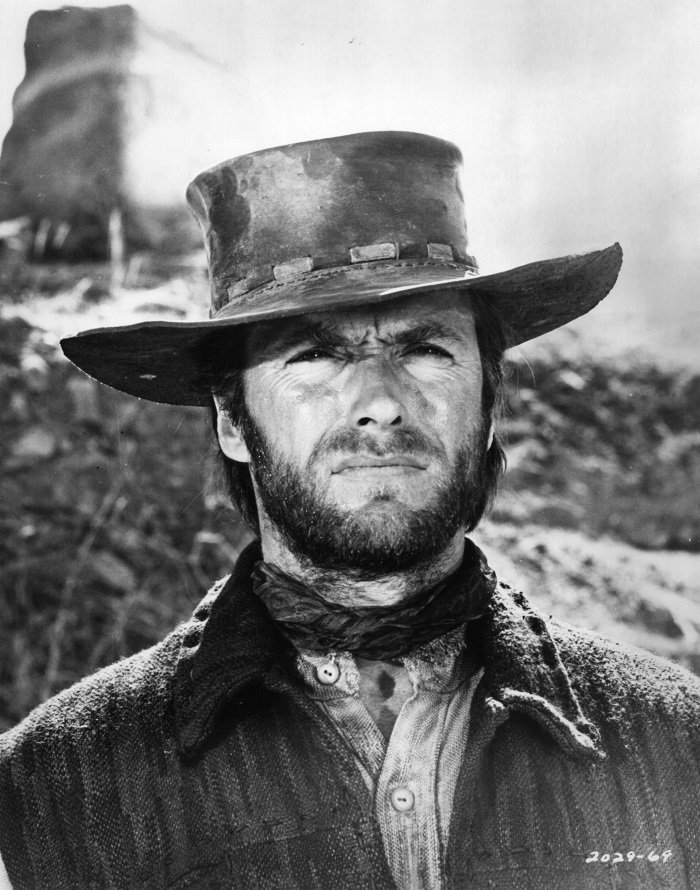 Eastwood began his career with small roles in the films "Revenge of the Creature" and "Francis in the Navy," released in the mid-50s.
A few years later, he had his great opportunity with a part in the western TV "Rawhide." There he played Rowdy Yates, occupying without problems in the role of a young cowboy. His character was maturing in the eight seasons of the program, coming to assume the position of boss toward the end.
BACK HOME
Upon his return to the United States, Eastwood created his own production company, Malpaso, and again assumed the role of a hard cowboy with "Hang 'Em High." Although he diversified into other genres and roles, Eastwood would participate in numerous westerns, including "High Plains Drifter," "The Outlaw Josey Wales" and "Pale Rider."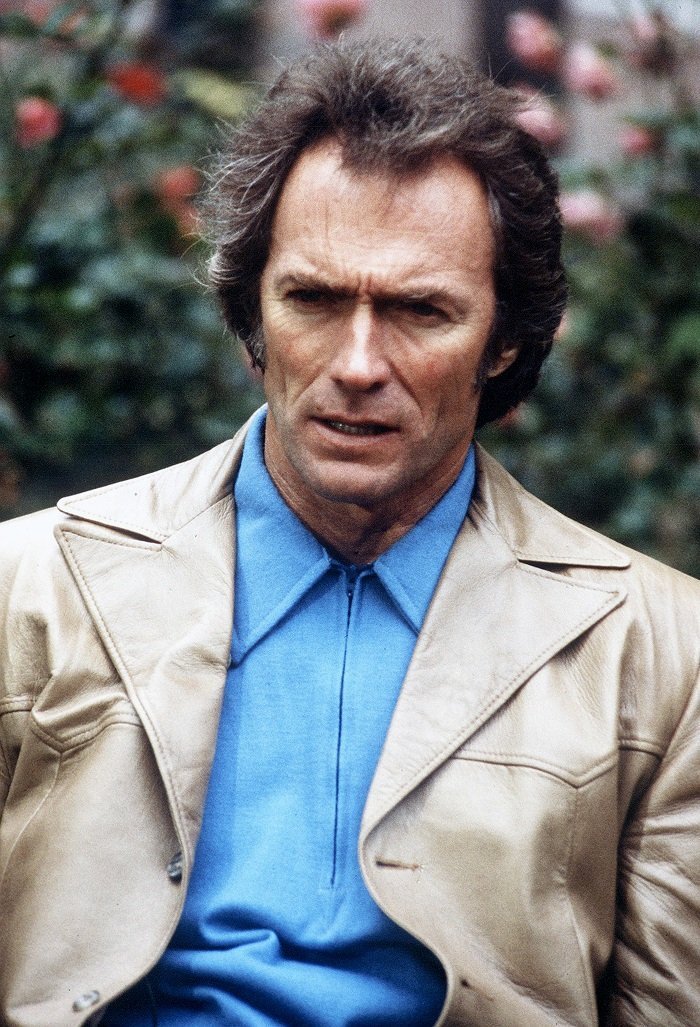 With "Dirty Harry," Eastwood opened the door to the renewal of a genre of violent, violent and realistic films that would win many fans and generate several sequels over twenty years, "Magnum Force," "The Enforcer," " Sudden Impact," and "The Dead Pool."
PRODUCER AND DIRECTOR
Since its founding, Malpaso Productions has produced, directly or indirectly, 56 films, basically all starring Clint Eastwood since 1968, including the "Dirty Harry" series. And it doesn't seem like it's going to stop.
Clint's latest film, "The Mule," addresses a true story about an 88-year-old drug dealer, starring Eastwood. He started with more than $ 100 million at the box office and received positive reviews.
During this period, Eastwood participated in "Thunderbolt and Lightfoot," and "Every Which Way but Loose," comedy films. He also played real-life convict Frank Lee Morris in "Escape from Alcatraz."
RECOGNIZED SUCCESS
Eastwood received praise for directing and starring in the "Unforgiven," Oscar-winning Best Film and Best Director. Other directing and acting projects were "A Perfect World," "The Bridges of Madison County," "Absolute Power" and "True Crime."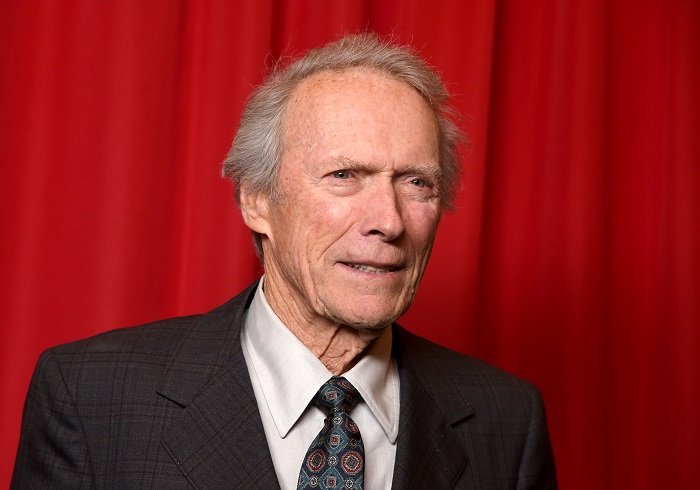 In 2003, he directed "Mystic River," a disturbing movie about childhood friends entwined in a murder investigation. He won the Oscar Awards for the stars Sean Penn and Tim Robbins. That same year, Clint was awarded the Life Achievement Award for the Screen Actors Guild.
ADVENTURES
During its passage through the army, Eastwood when returning to its base, the plane failed to rush into the sea. Fortunately, he and his partner swam and were rescued, however, it was autumn, late October or early November and the water was freezing, and they swam surrounded by white sharks.
Incredibly, both Eastwood and Burt Reynold were hired by the same film studio and also fired. According to the actor, the studio did not like what his "Adam's nut" looked like and also his slow way of speaking.
Not all the decisions Eastwood has made about his career have been popular for those around him. It is the case of his agent, who told him that it was a "bad step" for his career to accept the role of cowboy in Italy. From there comes the name, in Spanish, of its production company "Malpaso."
Unquestionably, Clint Eastwood has broken hearts, generated envy and burned the screen with his intense gaze and serious face. Be it a cowboy, a comedian, a tough cop, or a director, what he does in his own way, and it suits him.
In his personal life, he has been linked to beautiful women on and off the big screen. With two failed marriages and several known children and a couple under discussion, Eastwood's attraction to the female sex cannot be denied.
But not everything is acting. He also ventured into politics by being elected mayor of his town, a position he held for two years. He is known for his sharp statements about political affairs and has generated not a few controversies. Even so, he is loved by everyone, due to his talent in front and behind the cameras.