Daily Joke: Woman Tells Husband a Hypnotist Helped Get Rid of Her Headaches
Today's #joke is about a man who went to see a hypnotist after his wife told her how a hypnotist helped her get rid of her headaches.
When this man's wife came home with news that her persistent headaches were cured, he was both excited and curious.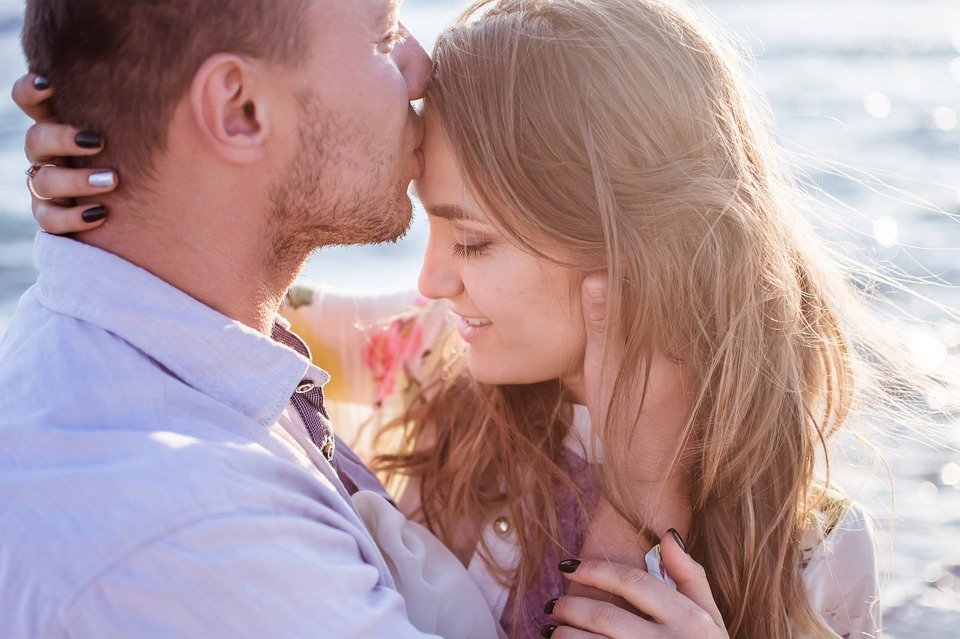 So, he turned to her and asked, "what happened?" With no hesitation, his wife told him that her friend, Margie, had referred her to a hypnotist.
As it turned out, the hypnotist had asked her to stand in front of a mirror during her session. He then asked her to stare at herself while she
repeated
:
"I do not have a Headache; I do not have a headache; I do not have a headache."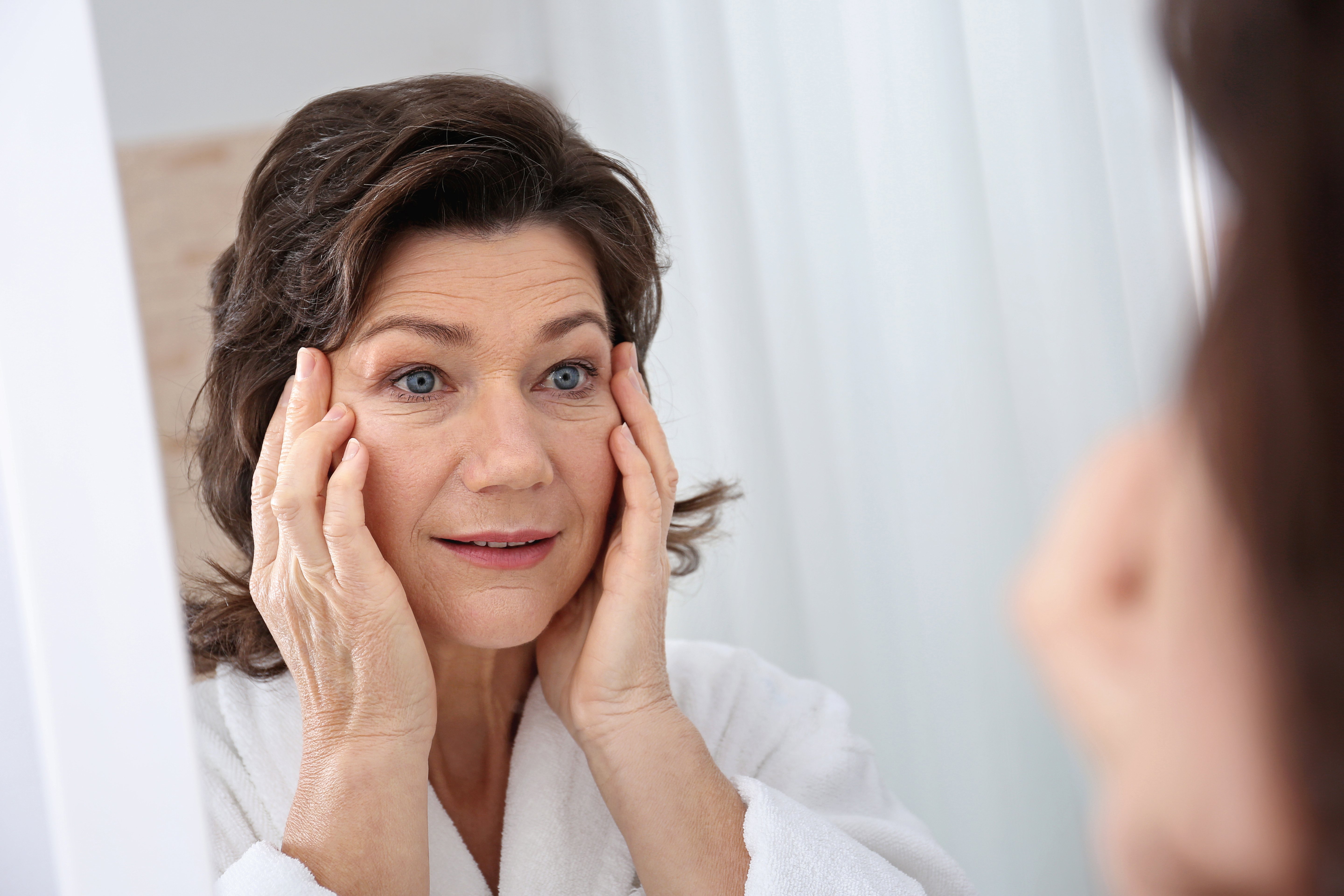 Surprisingly, the hypnotist's trick worked, and the woman's headaches disappeared almost immediately.
Riveted by his wife's story, the man replied, "well, that's wonderful!" After a beat, his wife suggested that her husband visit the hypnotist to resolve his "bedroom issues."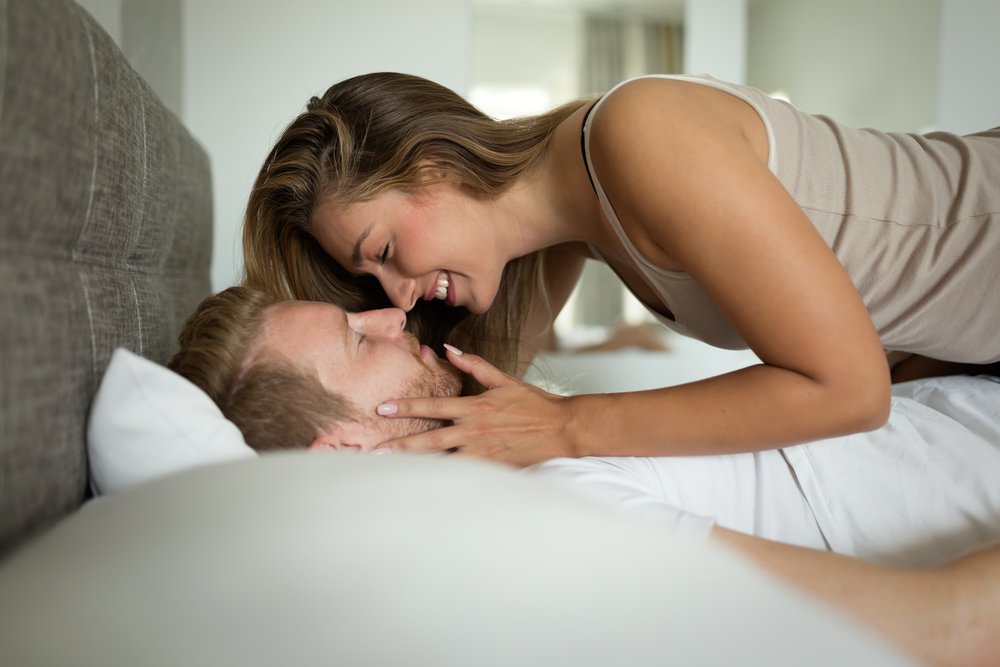 The man jumped at the offer and set out to see the hypnotist the next day. Upon his return, the man ripped off his clothes and then carried his wife to their bedroom.
After he placed her on the bed, he asked for a break and went into the bathroom. After a few minutes there, the man returned to the bedroom, jumped onto the bed, and made passionate love to his wife.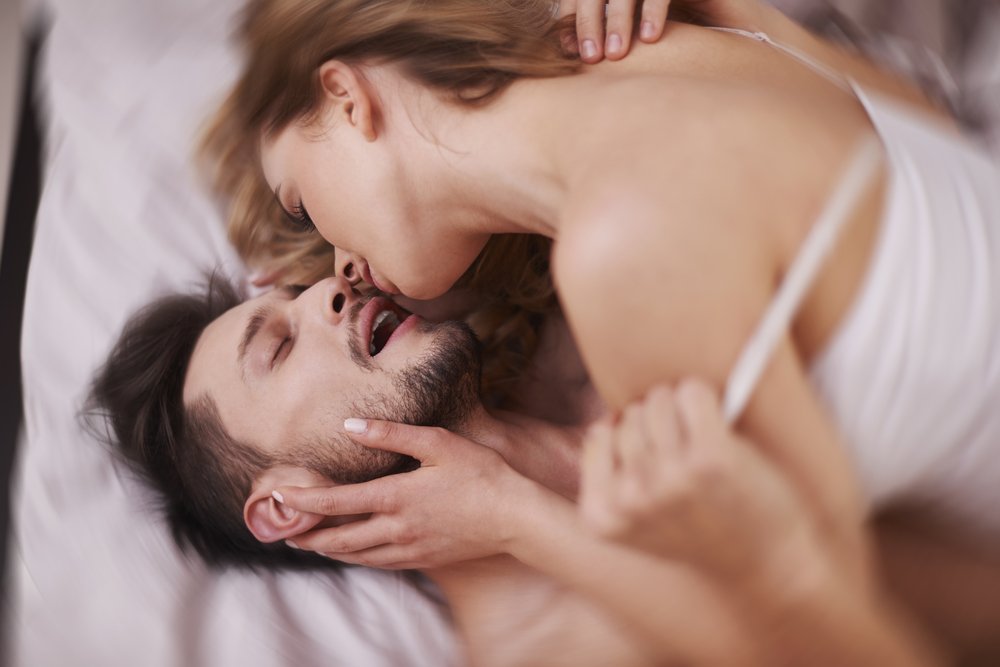 To his delight, his thoroughly sated wife exclaimed "boy, that was wonderful!" – A response that prompted him back into action.
The man goes into the bathroom a second time and once out, proceeded to rock his wife's world better than he did the first time.
The man's wife is not only left panting for breath, but she is also left with a sense of curiosity. So when her husband mentioned he was going back to the bathroom for the third time, she followed him.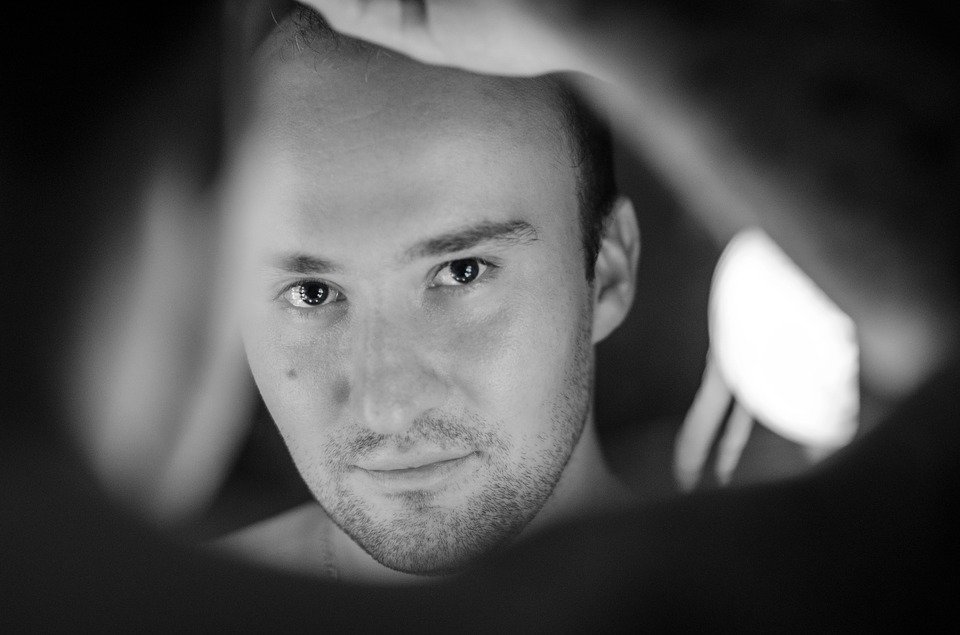 Right there in the bathroom, she got the biggest shock of her life as she heard her husband staring at the mirror as he chanted:
"She's not my Wife. She's Not my wife. She's not my wife…"
The poor man will be buried on Friday.
Another marriage joke tells the story of a man named Bill whose second anniversary was coming up. Given that his wife Suzy was always upset with his poor choice of gifts, Bill asked around for the best choice of gifts to get.
After asking around, he finally settled on a huge bouquet of flowers, but still not trusting his guts, he called up a local flower shop with strict instructions to deliver the most beautiful bouquet of flowers first thing in the morning with a note that read:
"Happy Anniversary Year Number Two!"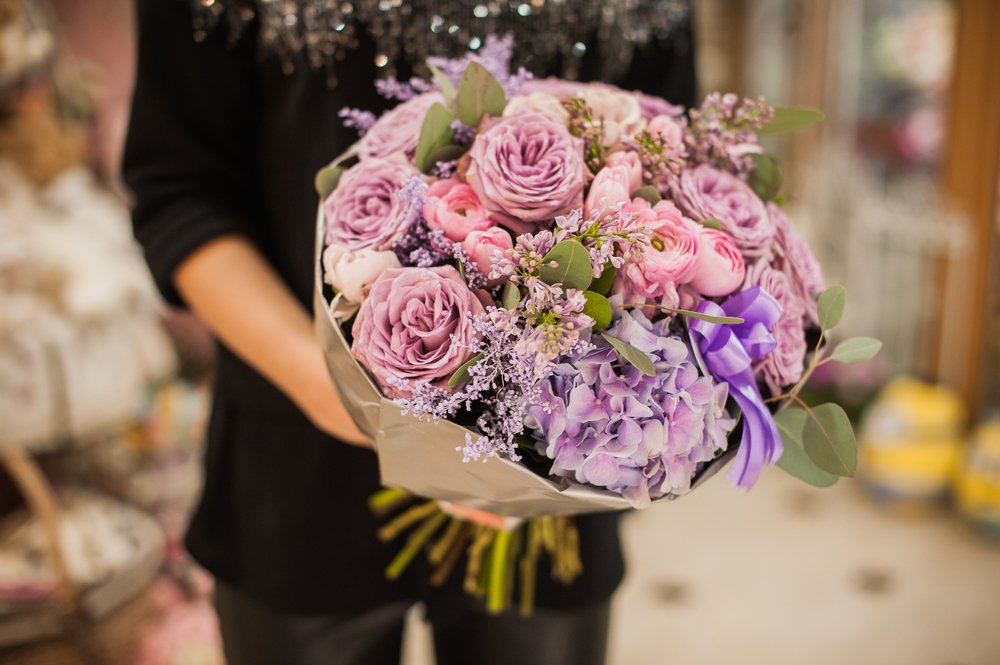 On the morning of the anniversary, Bill made sure that it was Suzy who answered the door as he waited anxiously in the other room. When she got the door, she yelled and held the note which read,
"Happy Anniversary You're Number Two!"
How unfortunate for Bill!