Snoop Dogg's Granddaughter Cordoba Journey Melts Hearts Posing in Purple Sweater & a Matching Knit Cap in Video
A-lister, Snoop Dogg, is granddad to a very cute toddler, and in a recent video shared on social media, the little girl had fans drooling with admiration.
Snoop Dogg's granddaughter had fans gushing after her mom shared an adorable video of the toddler on her Instagram account.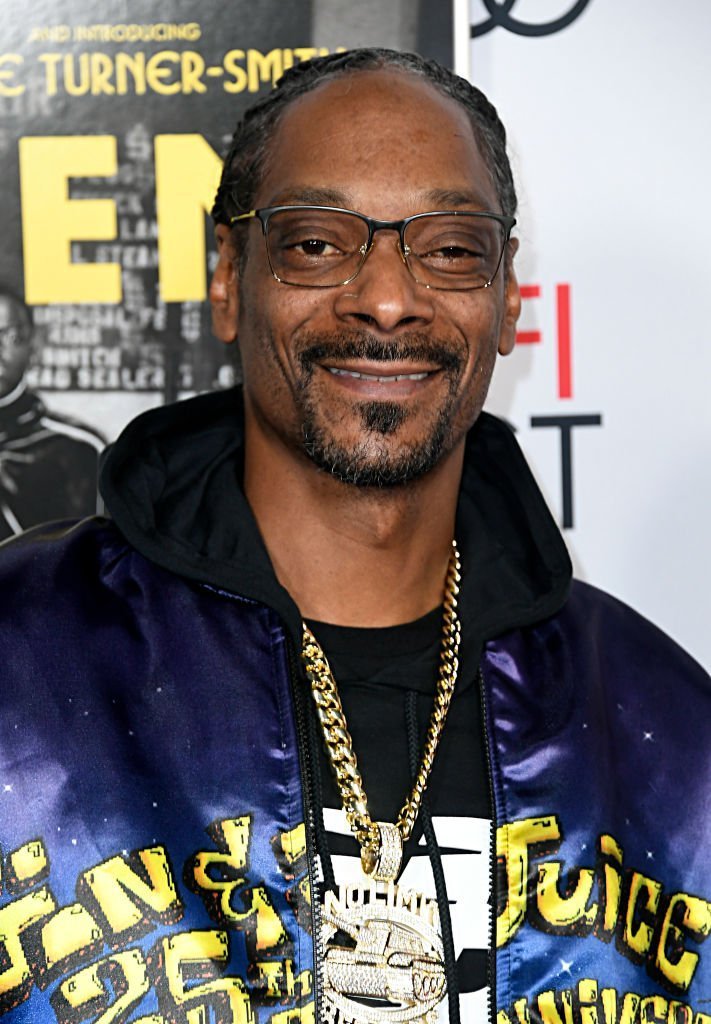 In the accompanying caption, proud mom Phia Barragan gushed about "how much more meaning of life Cordoba has given to her before calling her daughter, "my human."
Fans couldn't get enough of the baby girl as they lavished compliments in the comment session. While some fans called the toddler beautiful, some gushed over her cute outfit. 
BCK reports that Snoop Dogg became a third-time grandpa earlier in the year following an announcement by his son, Cordell Broadus, and girlfriend, Phia on social media.
While Broadus shared the news on his Instagram story, Phia shared an enchanting image of her baby bump on her page.
She captioned the post:
"I've loved you before I knew you. You were a dream that came to life. Life will be challenging, but I promise to be there to hold your hand as long as I live. You are everything and more to me. I love you so much, already baby girl. See you real soon."
According to I LOVE OLD SCHOOL MUSIC, Cordell Broadus is Snoop's second child, and although his superstar dad seems not to approve of his relationship with Phia Barragan, the young man is on his way to building a family with her.
ESSENCE reports that Snoop's family was recently in the news after fans discovered the rapper lost his infant grandchild, Baby Kai.
Baby Kai Love was the infant son of Snoop's eldest child, Corde Broadus, and was said to have passed on ten days after birth.
Although it appears it had been removed, Corde shared an emotional post of his older child kissing the infant which he reportedly captioned:
"My Son Kai brought so much love and positivity into this world. His energy will live on, and these 10 days of love will always be special to us. Let's all cherish life and those we love while we are here. Thank you."
Snoop's wife, Shante Broadus, also made her grieve known after she shared a heartbreaking video of herself singing in honor of baby Kai.