Steve Martin and 'Father of the Bride' Cast Members 28 Years after the Comedy Movie Premiered
Over 28 years ago, Steve Martin set the bars for a stereotypical dad with a daughter who's about to get married to a man she just met three months ago.
In 1991, "Father of the Bride" premiered and showcased George Banks' mental preparation as his 22-year-old daughter, Annie, is about to marry her boyfriend of three months, Bryan.
However, Banks has not entirely given his blessing for the marriage and slowly begins to show it in the quirkiest ways, which makes everyone think he's going insane.
Thanks to the movie's stellar cast, moviegoers shared both laughter and tears as they watched a father's love for his daughter. Here's a look at what the cast members have been doing since.
STEVE MARTIN
Since the film, Steve Martin has played several roles as a father, which suits him well. However, the actor was not made for "Father of the Bride," but instead, the script was made for him.
Screenplay writers Nancy Meyers and Charles Shyer already knew that Martin was cast the role before they began writing. Meyers recalled:
"It's a gift because you know you're writing for Steve Martin, so you know you can be funny and you can be loose and you can do all these twists and turns in the scene."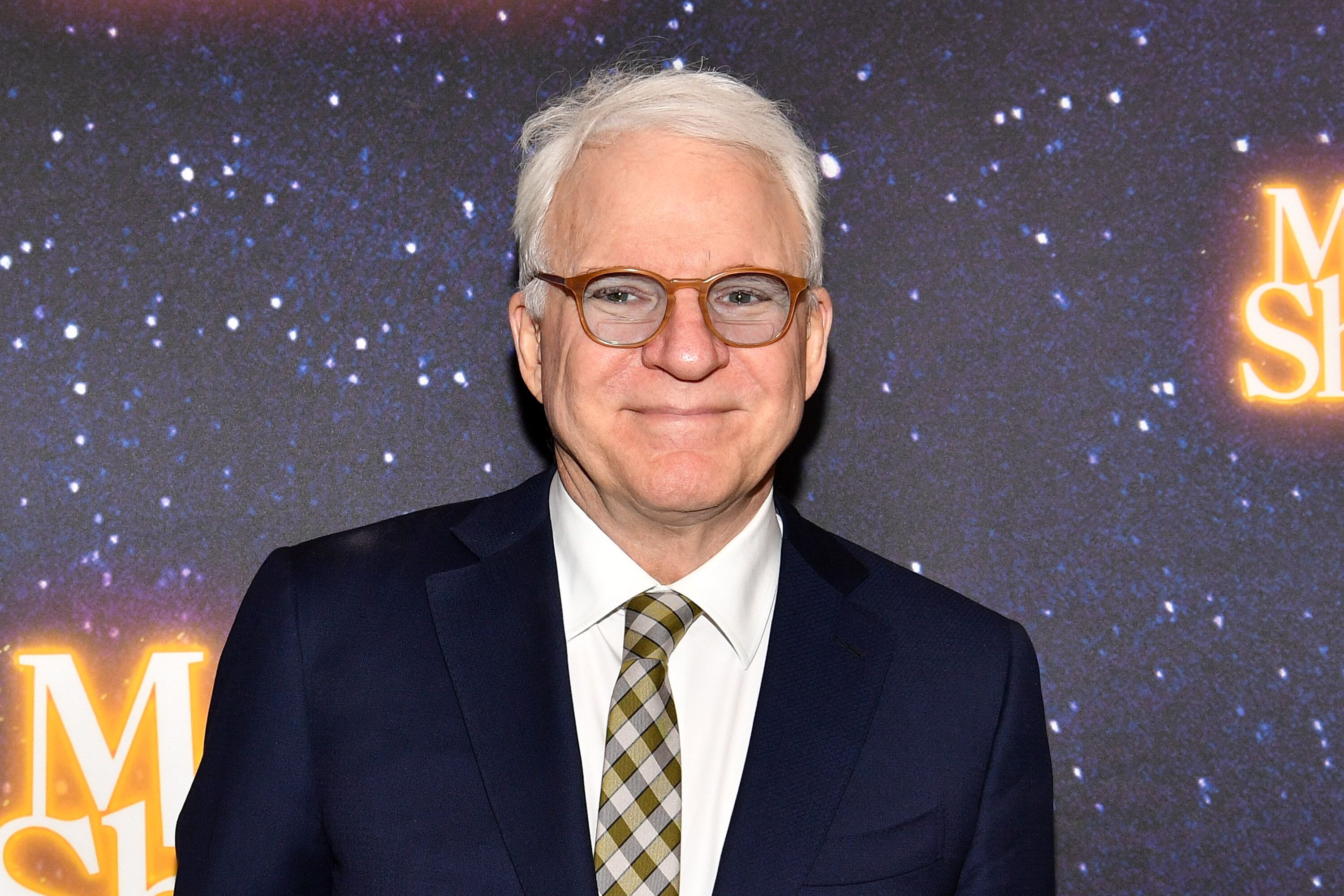 Although already an established actor by the time the film was produced, Martin continued to flourish in the industry.
Most of his films were under the genre of comedy, including "Bowfinger," "Cheaper by the Dozen," and its sequel, and "The Pink Panther."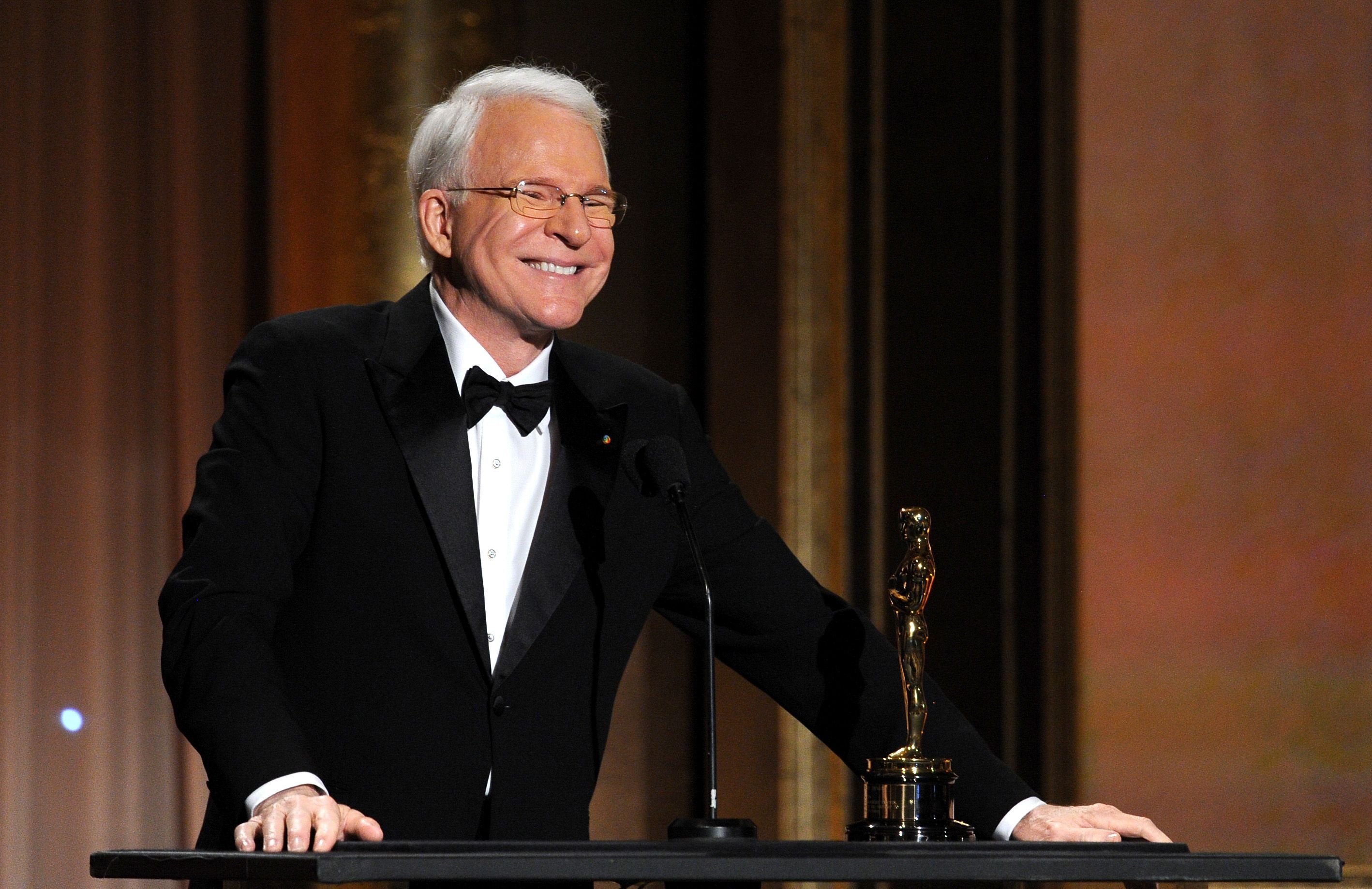 DIANE KEATON
Unlike her skeptic husband, Nina Banks wanted her daughter to have the perfect wedding day. However, she also helped her husband to stay calm and forego his predicaments.
Diane Keaton was already an established actress before landing the role of Nina with an Oscar Award for her performance in "Annie Hall" and a notable role in "The First Wives Club."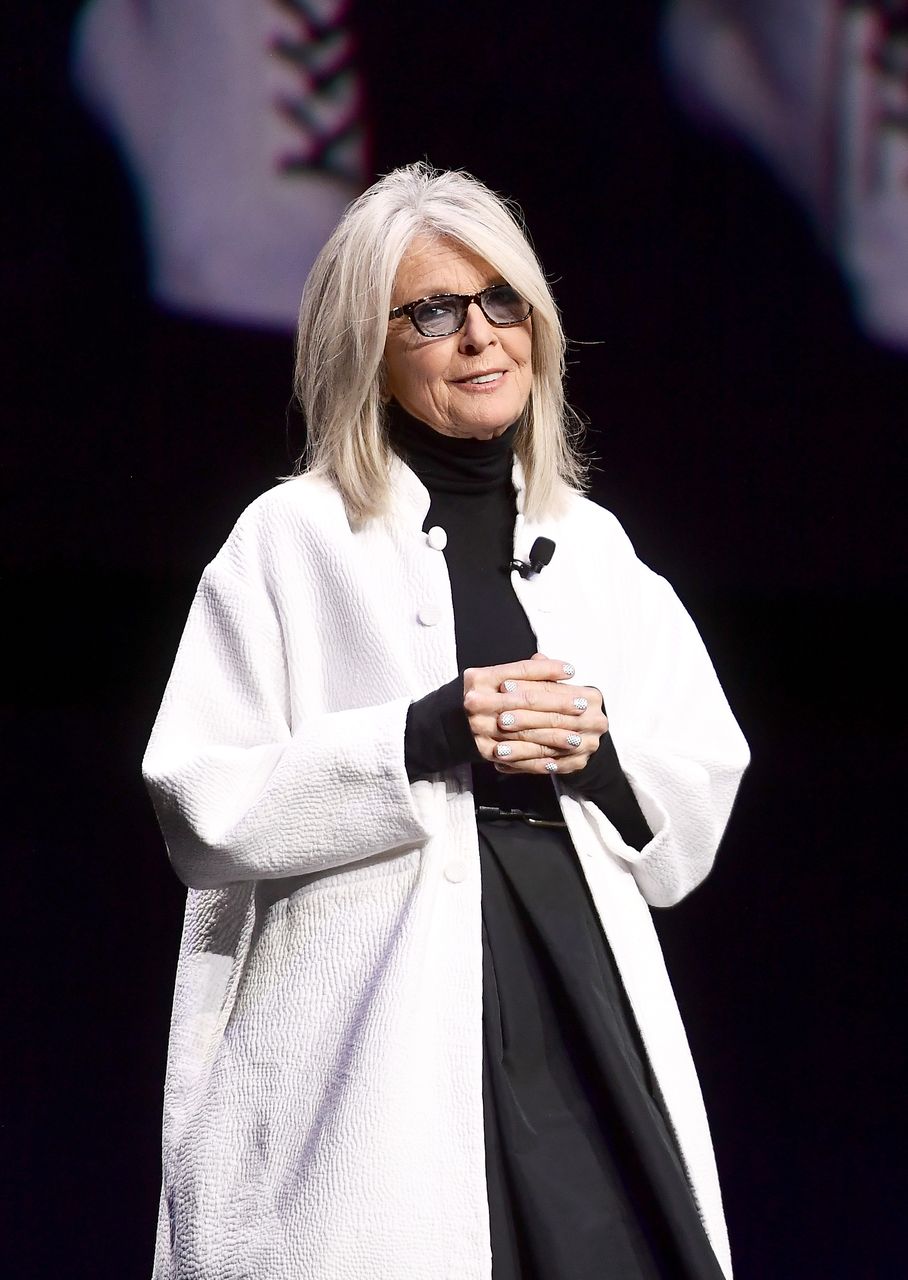 In 2003, Keaton received her fourth Oscar nomination for "Something's Gotta Give," which also won her a Golden Globe Award for Best Actress in a Comedy or Musical.
Her other films include "The Family Stone," "Morning Glory," "And So It Goes," and "Finding Dory," where she did a voice over for a character.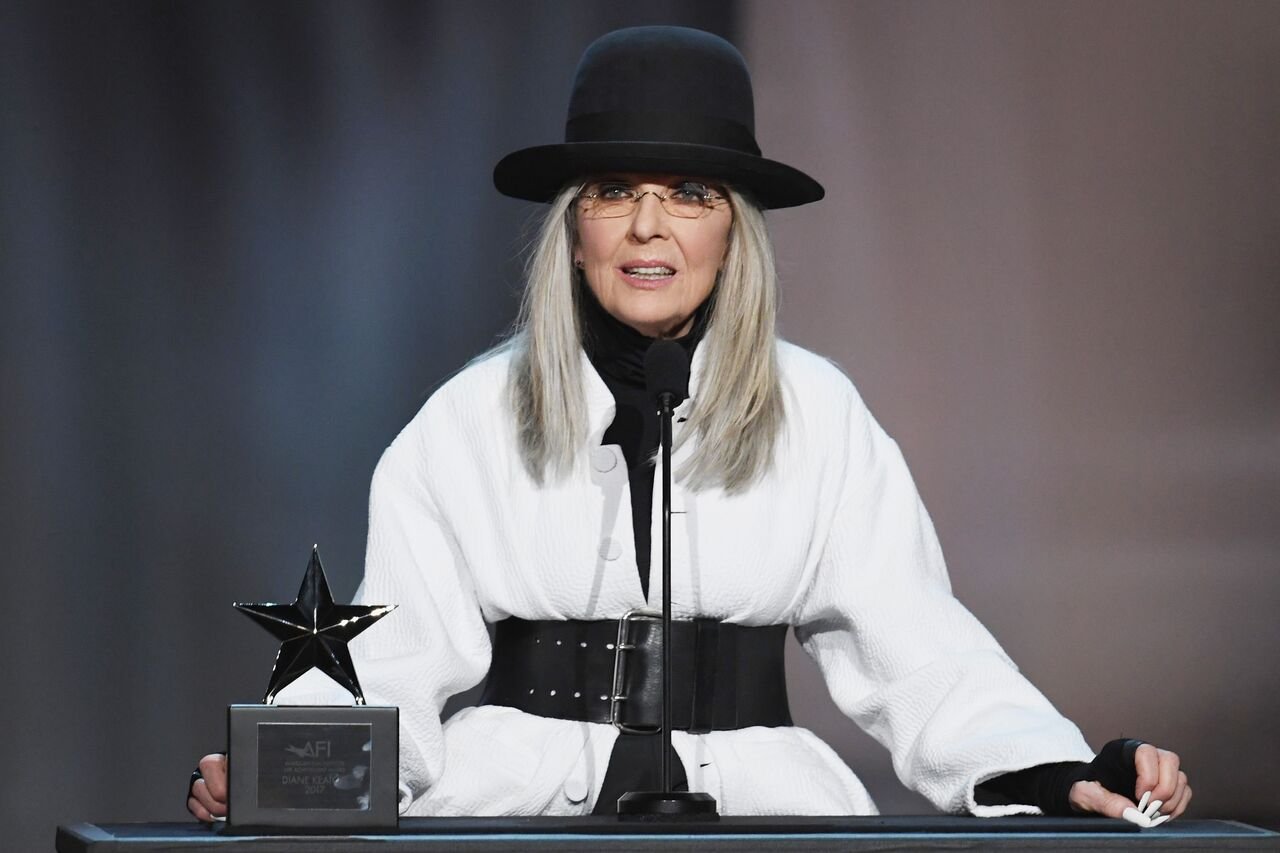 KIMBERLY WILLIAMS-PAISLEY
The beautiful bride-to-be and family jewel was beautifully played by Kimberly Williams-Paisley, who was madly in love with her fiance Bryan.
Williams-Paisley reprised her role for the film's sequel before starring in the television series "Relativity" and "The 10th Kingdom."
For nearly a decade, the actress starred in the ABC sitcom "According to Jim" and a few years after joined the cast of "Nashville."
In 2003, she married musician Brad Paisley and had two sons together, yet continued her work in the industry with a recurring role in "Two and a Half Men."
GEORGE NEWBERN
George Newbern landed the role of the wealthy Bryan from Bel Air, who is doubted by the bride's father.
After the film and it's sequel, Newbern was cast as Dr. Scott Frank in "Chicago Hope" and did the voice-over of Superman in the animation of "Justice League" and "The Batman."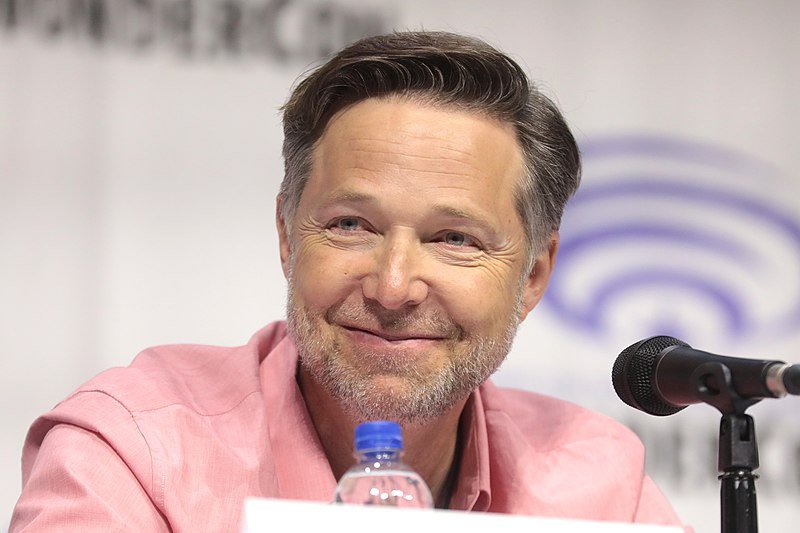 He also appeared in "Friends," "CSI: Miami," "Grey's Anatomy," "Nip/Tuck," and "Boston Legal." His most recent work is ABC's "Scandal."
KIERAN CULKIN
Like his older brother Macaulay Culkin, Kieran followed as a child actor and played adorable Matty Banks in "Father of the Bride" and it's sequel.
After the movie's premiere, Culkin continued to star in "The Cider House Rules," "She's All That," and "Igby Goes Down," where he got a Golden Globe nomination.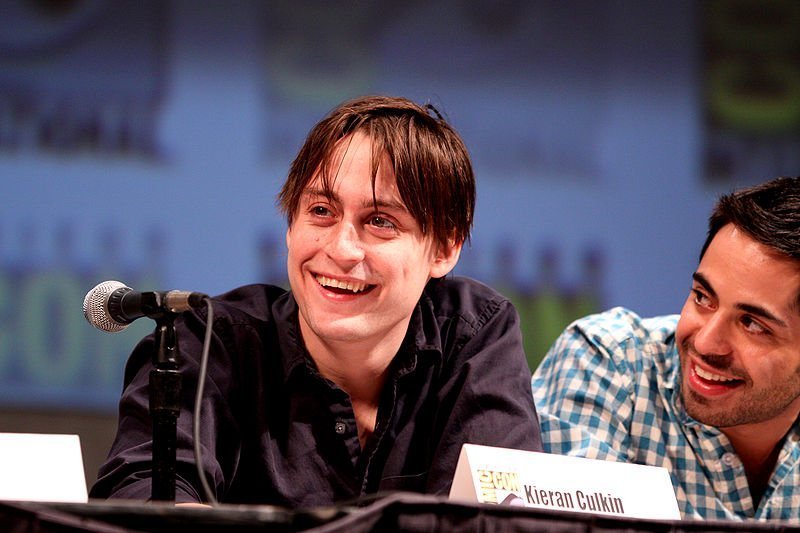 In 2010, he starred in "Scott Pilgrim vs. the World" and recently in Noah Pritzker's "Quitters" alongside Saffron Burrows and Mira Sorvino.
MARTIN SHORT
During his regular stint on "Saturday Night Live," Martin Short landed the role of the perfectionist and over-the-top wedding designer, Franck Eggelhoeffer. 
He continued his work in SNL after filming for the movie and has since starred in the film "Mars Attacks!" and the Broadway revival of "Little Me," which won him a Tony Award.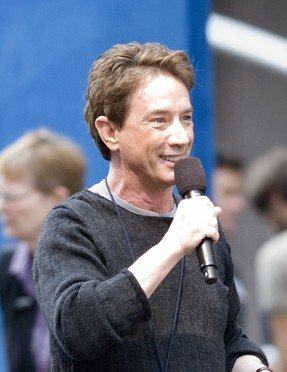 Short has since appeared on several shows, including his own sitcom and the thriller "Damages." His other roles include "Weeds," "How I Met Your Mother," "Arrested Development," and "Curb Your Enthusiasm."
BD WONG
BD Wong was already an acclaimed actor with a Drama Desk and Tony Award when he played the wedding planner's assistant, Howard Weinstein.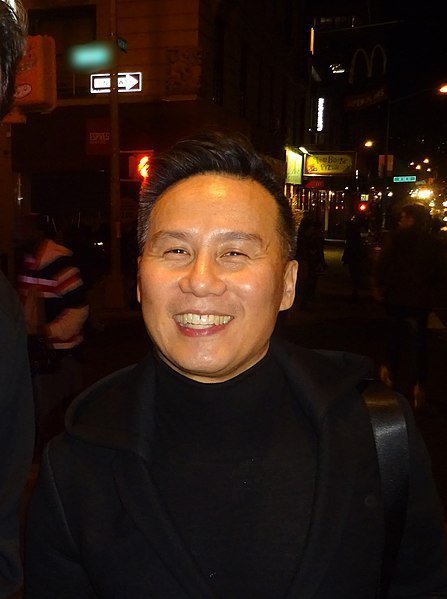 He has since appeared in "Seven Years in Tibet," and voiced over the character of Li Shang in "Mulan" and "Mulan II."
Wong's other performance credits include "Law & Order: Special Victims Unit," "Oz," and "Jurassic World," where he reprised his role as Dr. Henry Wu from the original "Jurassic Park."