Mathew Knowles Claims Beyoncé & Kelly Rowland Were Harassed by 2 Jagged Edge Members When They Toured Together
Mathew Knowles appears on Vlad TV revealing that 22-year-old Jagged Edge members sexually harrassed 16-year-old Beyonce and Kelly Rowland back in the day. 
While promoting his new book, "Destiny's Child: The Untold Story," Mathew Knowles disclosed an interesting piece of information that is most likely said in detail inside his book. 
During his conversation with Vlad TV, he shared that when Destiny's Child toured with Jagged Edge, two members of the group kept complaining that they were being harassed by two members of the guy group.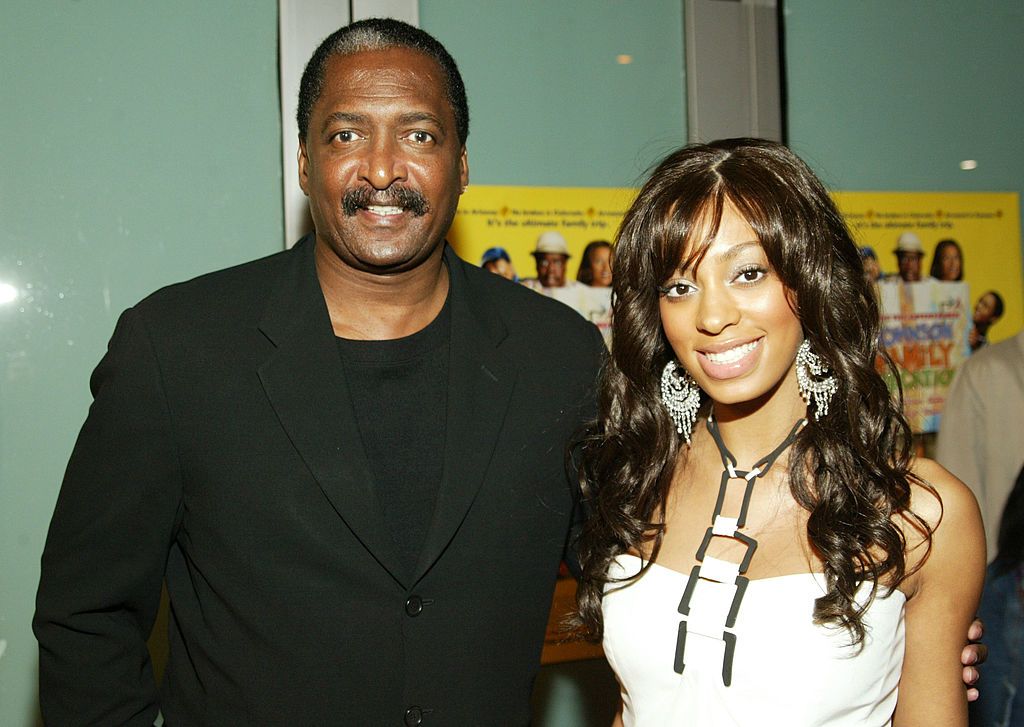 COMPLAINTS AGAINST JAGGED EDGE
Then 16-years-old, it was Beyonce and Kelly Rowland who filed complaints to their manager, who at that time also managed Jagged Edge. About the situation, he said:
 "I have a fiduciary duty with minors by the law. There is a certain way I have to manage that. I got a call from Kelly and Beyoncé and I talk about this in the book in detail, saying that they were constantly being harassed by two of the members of Jagged Edge. I couldn't have that. I literally had to put the guys off the bus in Baton Rouge, Louisiana. That began all of this drama."
DESTINY'S CHILD MEMBERS LINKED TO JAGGED EDGE MEMBERS
The sexual harassment drama ultimately led to the demise of Destiny's Child's partnership with Jagged Edge, and soon after, their group itself. 
It was a huge drama waiting to unfold, as while Beyonce and Kelly Rowland claimed they were being harassed, their groupmates, LaTavia Roberson and LeToya Luckett were actually dating twins Brandon and Brian from Jagged Edge
. 
EVENTS LEADING TO THE SEPARATION OF DESTINY'S CHILD
For some time, there were rumors circulating that dating the two boys were actually part of the reason why the girls were kicked out of Destiny's Child. 
To make matters more complicated, Jagged Edge members have always made it clear that they had nothing to do with Roberson and Luckett being booted out of Destiny's child, as the two just really wanted to switch managements and were not in agreement with how Knowles was handling them. 
MATHEW KNOWLES' CHALLENGING YEAR
It's been a pretty eventful year for Mathew Knowles, as aside from the release of his book, he revealed back in October that he was diagnosed with breast cancer. 
 While he and his famous children, Beyonce and Solange Knowles have not interacted with one another in public for quite a while now, he revealed during an interview that his kids showed love to him when he was diagnosed with cancer. 
"My daughters love their father, obviously. The love there and the care and family, it's always good to have family in these tough times."
With a book coming out detailing much about her young life, it will be interesting to hear what Beyonce has to say about it, especially coming from her dad's point-of-view.