Kids Flee in Terror as Their Parents Played Grinch Prank on Them Ahead of Christmas
Some kids are terrified by all forms of fictional characters. For example, there are kids who hate seeing Santa in the mall. So one can imagine what happens when someone like the Grinch decides to scare them. 
In New Jersey, one woman recorded what happened when she attempted to surprise her children with a visit from the green grouch himself. 
The clip quickly went viral thanks to the kids' hilarious reaction. It's hard not to feel sorry for them, but it was quite funny, too. The video is found below.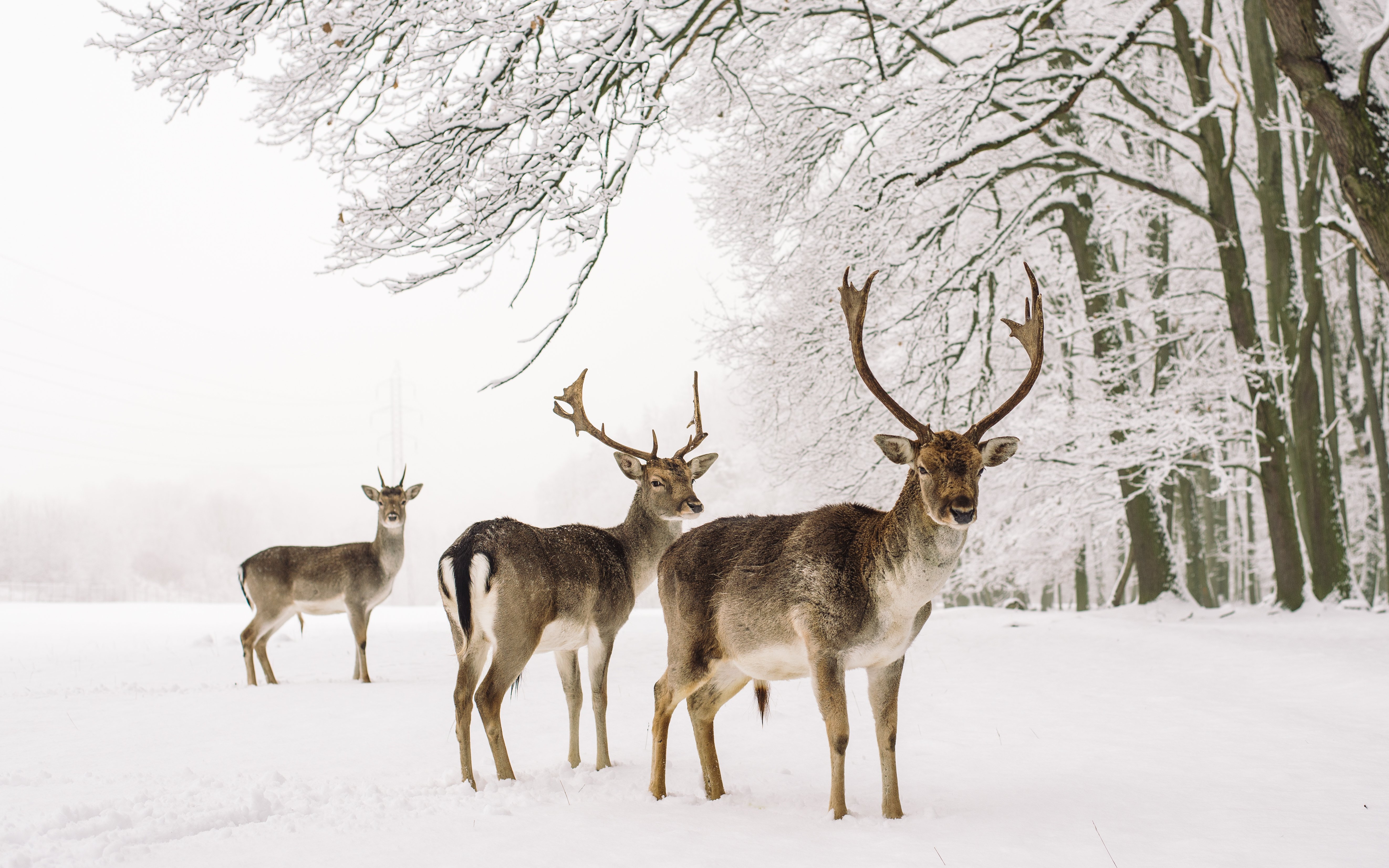 Mom scares kids with Grinch
Fox 29 shared the hilarious event via Instagram. We see as a young boy and a little girl dressed in white and red pajamas sit on a yellow chair outside. 
Behind them are a decorated Christmas tree and other fir trees. A blonde woman stands in front of them with a camera, preparing to take a photo.
Before long, a man dressed in a realistic Grinch costume complete with a Santa hat and red sweater steps out from behind the decorated tree. The boy sees him first.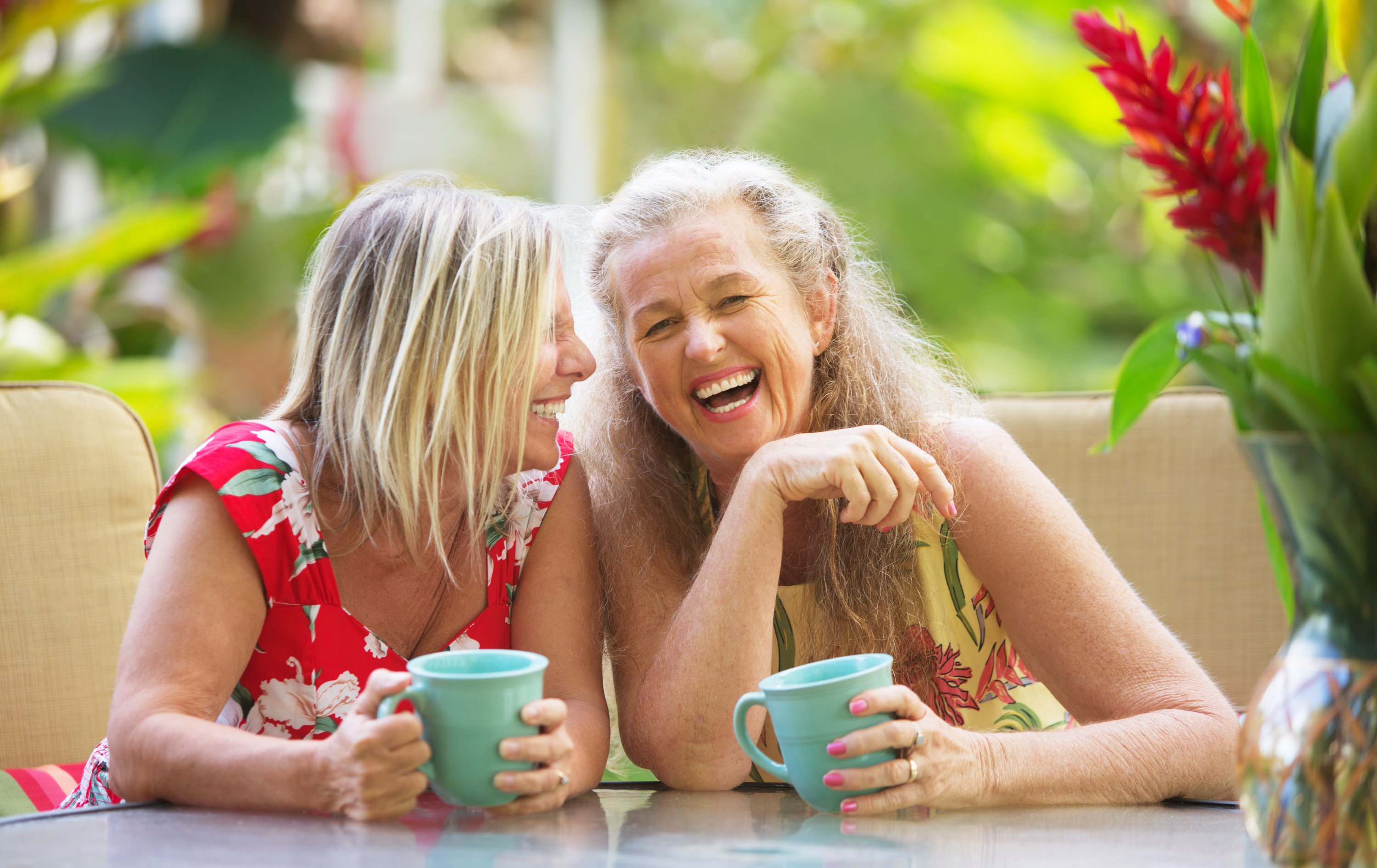 The kids take off
He gets off the chair and takes a couple of steps back before turning around a sprinting in the other direction. His little sister soon follows suit.
The kid's horror-stricken faces were pitiful but admittedly extremely amusing. If the blonde woman was their mom, she spared no time in showing just how amused she was.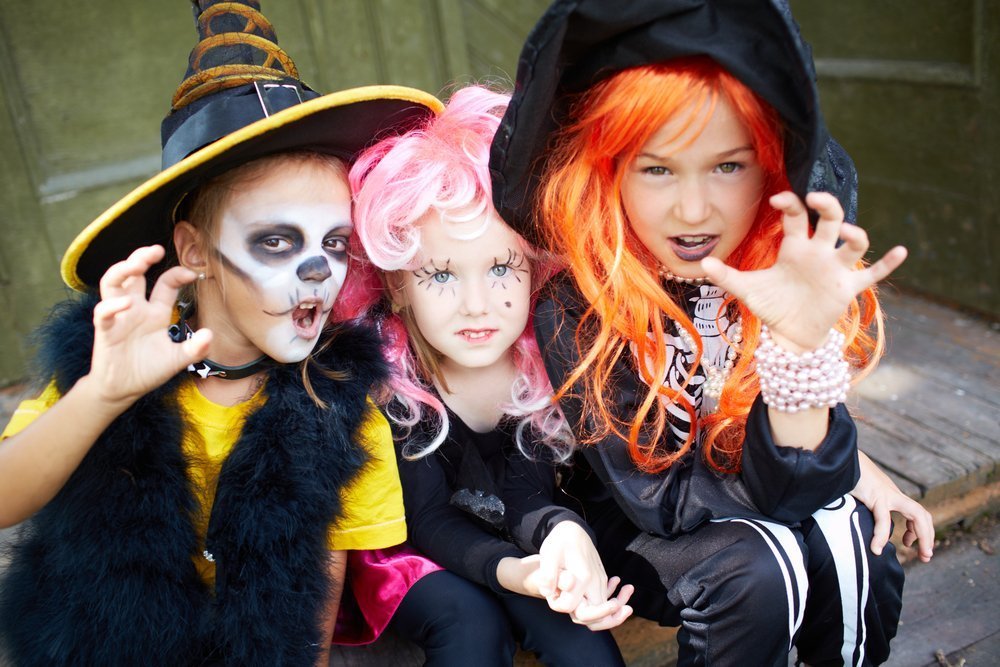 The clip went into slow motion when the boy started running, then showed as the woman turned around to smile at another adult behind her. 
There were some negative Nancies in the comment section who told off everyone and said the video was cruel, but most people found the good-natured humor in it. 
Dad pranks his kids on Christmas
It's unclear whether this mother intended to stir up such feelings of horror with her kids. In many instances, though, parents intentionally leave their children distraught. 
For example, one dad decided to prank his son by pretending to throw a Christmas gift into the fire. The bold move left the kid crying as he believed his Lego toys were gone. 
After a couple of minutes, the dad revealed that there was nothing in the box he destroyed, and all was well with the little one. "You tricked me," he said as he grabbed his father's beard. 
Girl hears for the first time
For one girl, it was no prank when she finally was able to hear her parents' voices after years of being deaf. The heartwarming story took place last year. 
Little Annie was given Cochlear implants and could finally experience sound one day. When she did, she was overwhelmed with joy and hugged her father. 
The video racked up over four million views on Facebook and received thousands of likes and comments. The sweet clip brought us as much joy as seeing some kids get scared by the Grinch.