Jim Carrey and 'How The Grinch Stole Christmas' Cast 19 Years after the Movie's Premiere
In line with the Christmas season, it is nice to remember one of the Holiday classic films, "How the Grinch Stole Christmas."
While most people are in love with the Holidays, some can't seem to stand it, just like Dr. Seuss' iconic character, the Grinch.
It has been 19 years since the Holiday movie staple "How the Grinch Stole Christmas" premiered, yet many people, both young and old, still watch the classic Christmas movie.
As it is the most wonderful time of the year again, we look back at the amazing cast who lifted our Holiday spirits time and again.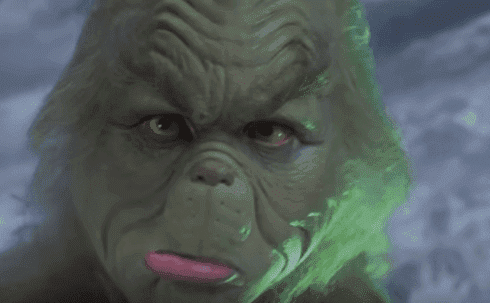 JIM CARREY
Even before starring as the Christmas-hating Grinch, Jim Carrey was already an established and well-known actor.
He has since gone to star in notable films like "Eternal Sunshine of the Spotless Mind," "Bruce Almighty," "Lemony Snicket's A Series of Unfortunate Events," and "Yes Man." In 2009, he landed yet another role in the Christmas movie, "A Christmas Carol."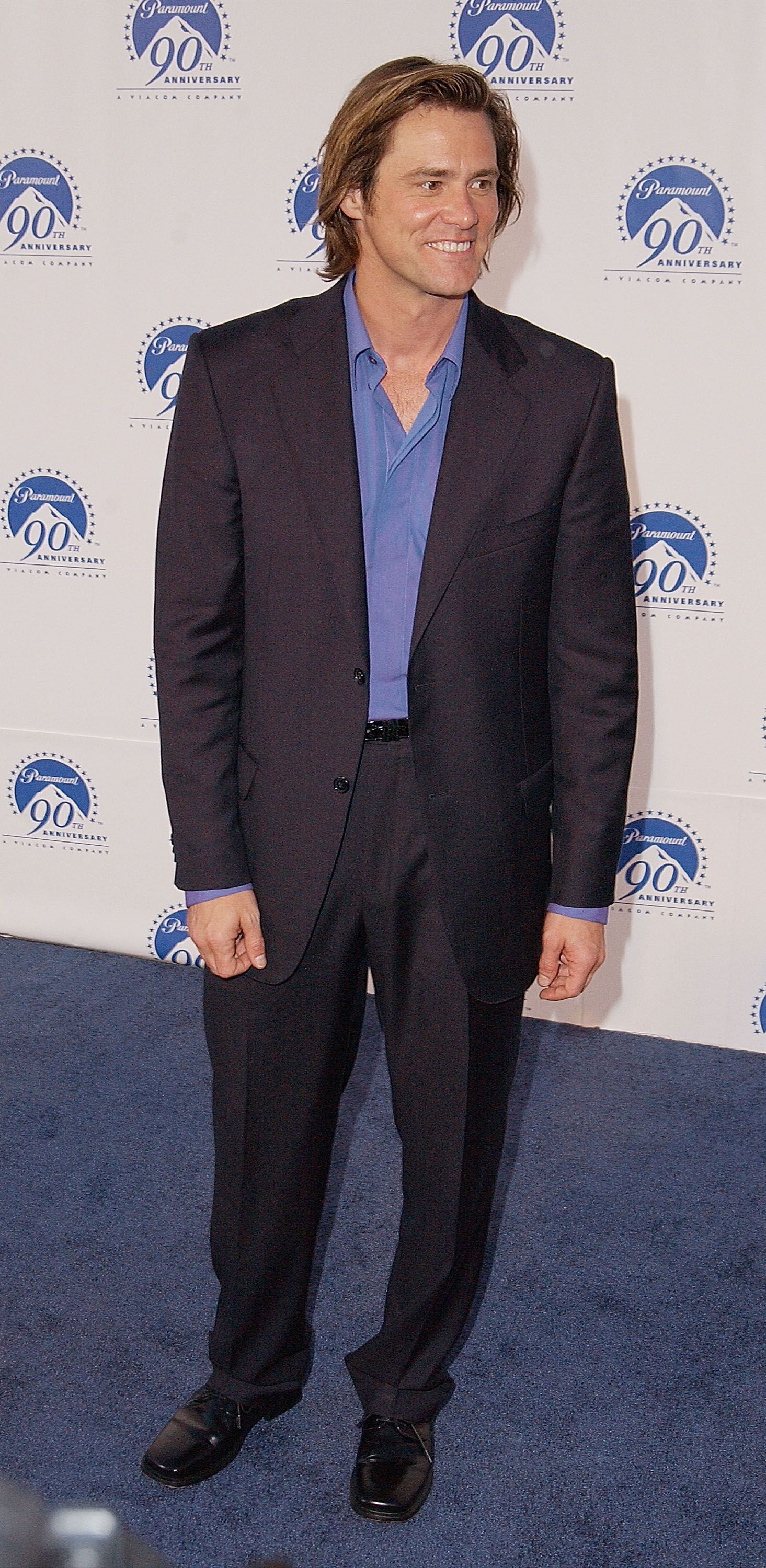 As for the actor's personal life, he was in a relationship with Jenny McCarthy in 2005 but broke up in 2010.
Carrey later got together with makeup artist Cathriona White from 2012 to 2015. It wasn't long after their breakup that White took her own life with an overdose.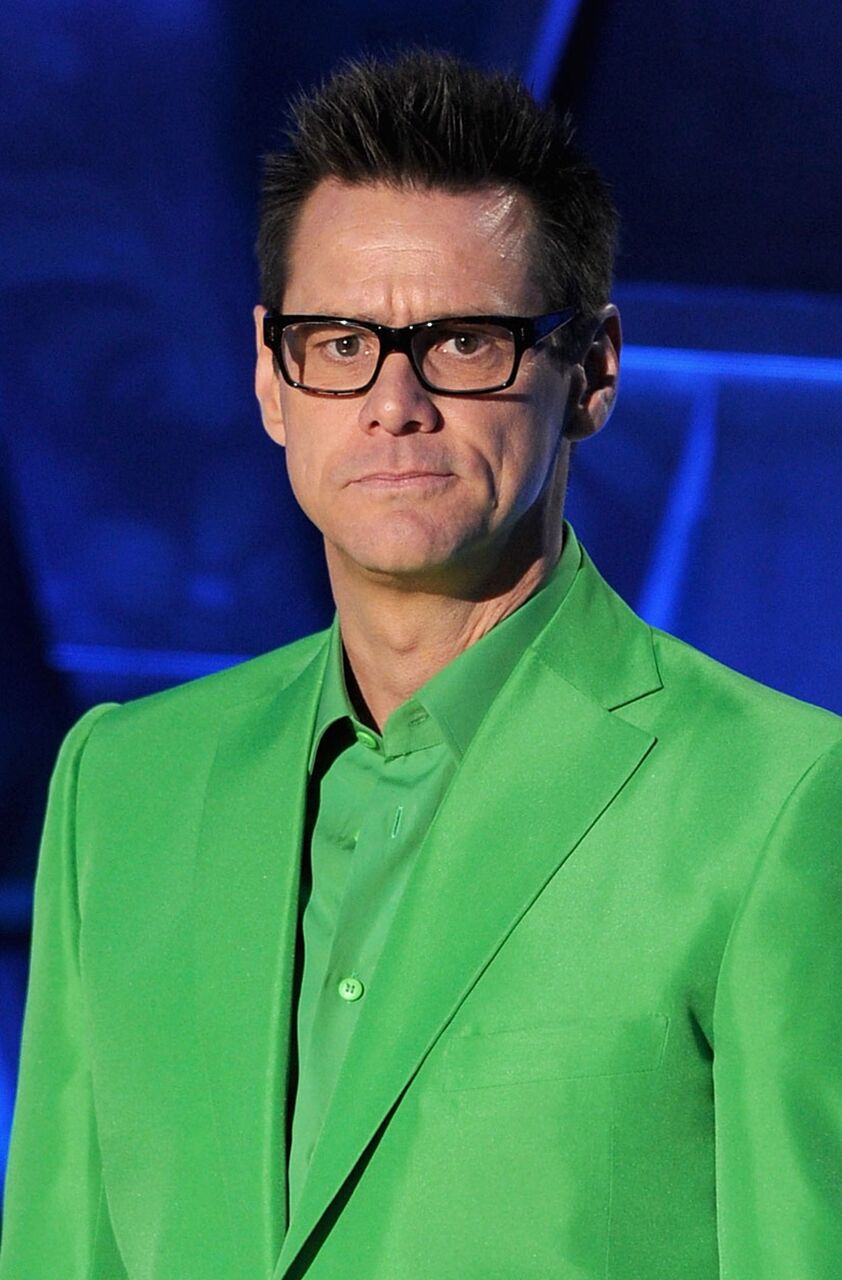 TAYLOR MOMSEN
Then-seven-years-old, Taylor Momsen played Cindy Lou Who, a sweet kid who befriended the Grinch despite his appearance. 
Momsen starred in "Hansel and Gretel" and "Spy Kids 2: The Island of Lost Dreams," after the show, and later on the hit teen drama series "Gossip Girl."
After four seasons, Momsen left the show and focused on her career as a musician, along with her rock band called The Pretty Reckless.
BILL IRWIN
Cindy Lou's postman father, who was played by Bill Irwin, was not new to working in a project for films after previously appearing on "Sesame Street's Elmo's World!"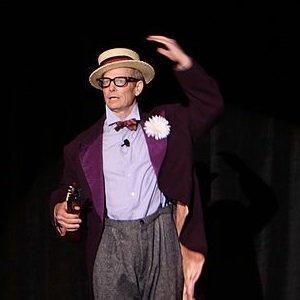 The Tony Award-winning actor continued acting after the movie with recurring roles in "CSI: Crime Scene Investigation" and "Law & Order: Special Victims Unit."
His other work includes FX's "Legion" and HBO film's "Confirmation," where he stars alongside Kerry Washington.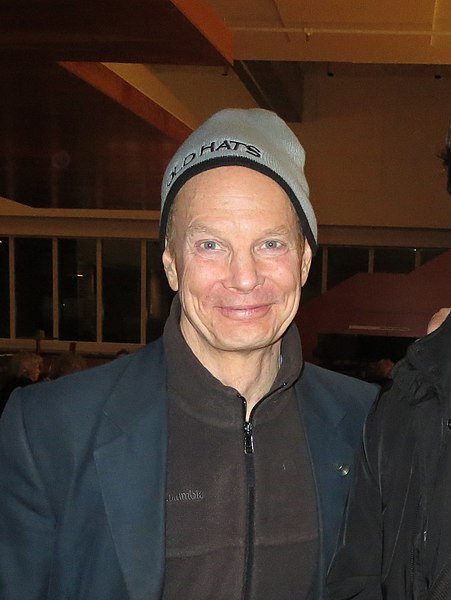 MOLLY SHANNON
Molly Shannon was a regular at "Saturday Night Live" until her exit in 2001. She played Betty Lou Who in "How the Grinch Stole Christmas" and starred in other films and shows.
Among them are "Glee," "Bob's Burgers," "Kath and Kim," "Divorce," and several other projects with her credited name.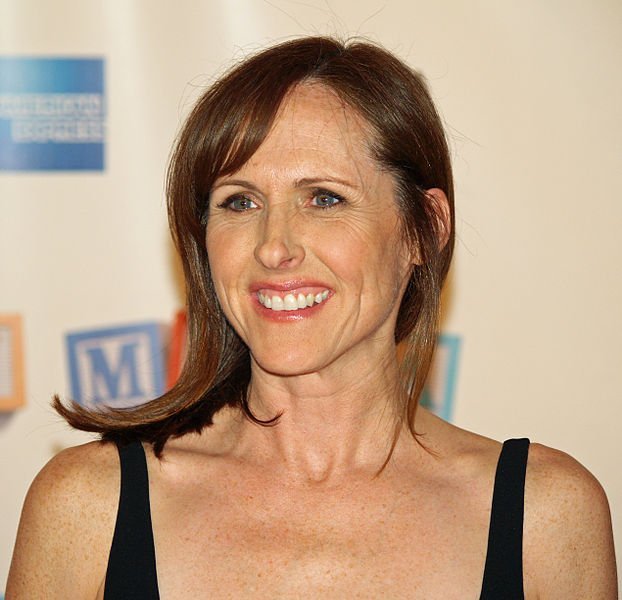 CHRISTINE BARANSKI
After playing the role of Martha May Whovier, Christine Baranski starred in several acclaimed musicals like "Into the Woods," "Mamma Mia!" and "Chicago."
She also starred on two notable shows, "The Big Bang Theory" and "The Good Wife." Throughout her career, Baranski had 14 Emmy Award nominations.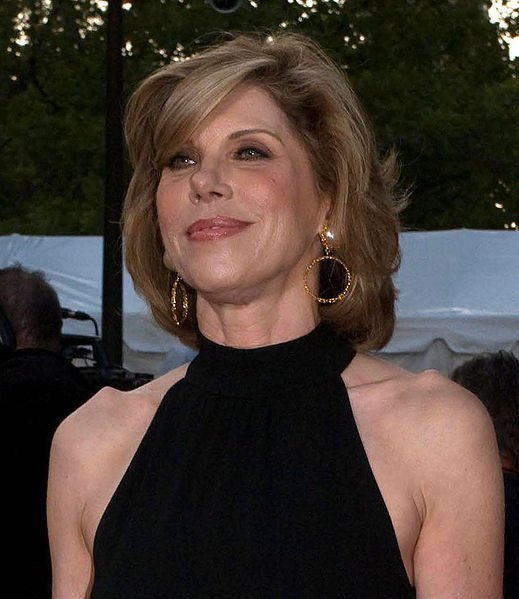 JEFFREY TAMBOR
Before even joining the cast, Jeffrey Tambor who played Mayor Augustus May Who, already had a long list of credited works.
His most known character is perhaps from the comedy "Arrested Development," which came shortly after the film.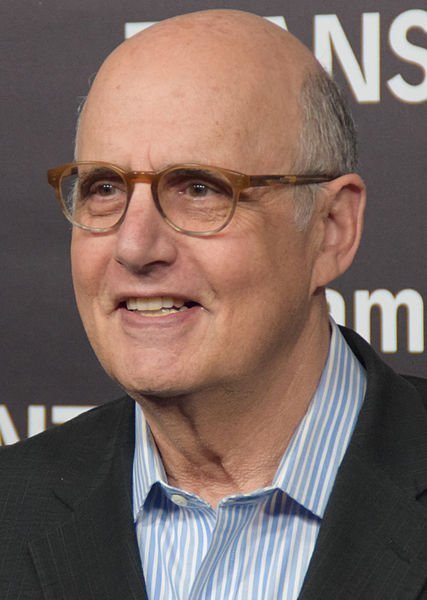 His other films and shows include "The Hangover," "The Proud Family," "Transparent," and "Bob's Burgers."
Tambor won two Emmy Awards and one Golden Globe Award for his portrayal of a transgender character in the series "Transparent."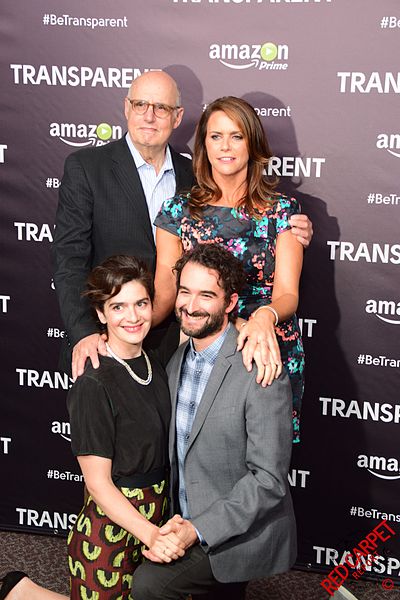 CLINT HOWARD
Clint Howard is the younger brother of director Ron Howard, a legendary name in Hollywood. Since his role as Whobris in the movie, the actor appeared in "Cinderella Man" and "Fost/Nixon."
JEREMY HOWARD
Jeremy Howard played Cindy Lou's irritating brother in the film and has since starred in many television shows like "Breaking Bad" and "Entourage."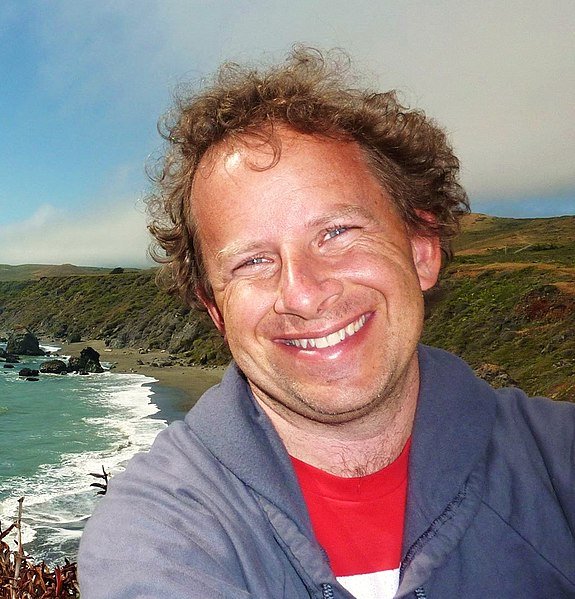 In 2014, he voiced-over Donatello in "Teenage Mutant Ninja Turtles" and reprised his role in "Teenage Mutant Ninja Turtles: Half Shell."