Demi Moore, Keanu Reeves and Other Celebrities Who Were Raised by Single Mothers
Many successful artists and successful business people have been raised by single mothers, and often claim to have been strengthened by having a childhood with only one of their parents.
It is a universal hope for any future mother to have that special person to accompany her during each phase of pregnancy and the baby, but unfortunately, not all women have their partner to accompany them during this time because some parents prefer to leave the scene.
These actors who currently enjoy fame and fortune, in addition to worldwide recognition, however, were raised only by their mothers. Each case is unique, some parents died, others simply left, but they have children in common who grew up without the loving presence of a father in their lives.
ANGELINA JOLIE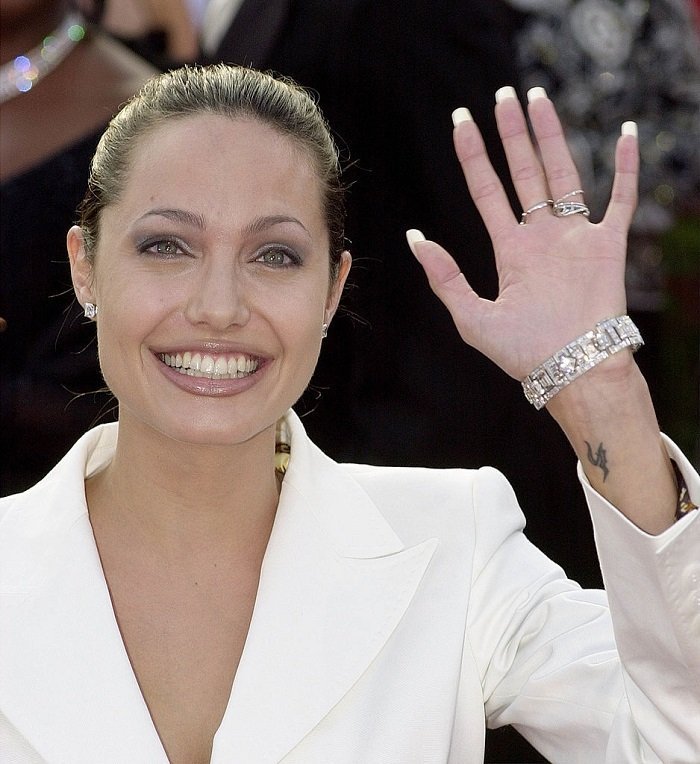 Actress Angelina Jolie is not only known for her talent and beauty, but she is also the daughter of famous parents, Marcheline Bertrand and Jon Voight. Jolie was raised by her mother after Bertrand and Voight separated when Jolie was still a baby. The star was years separated from his father and their relationship is quite tense.
MARIAH CAREY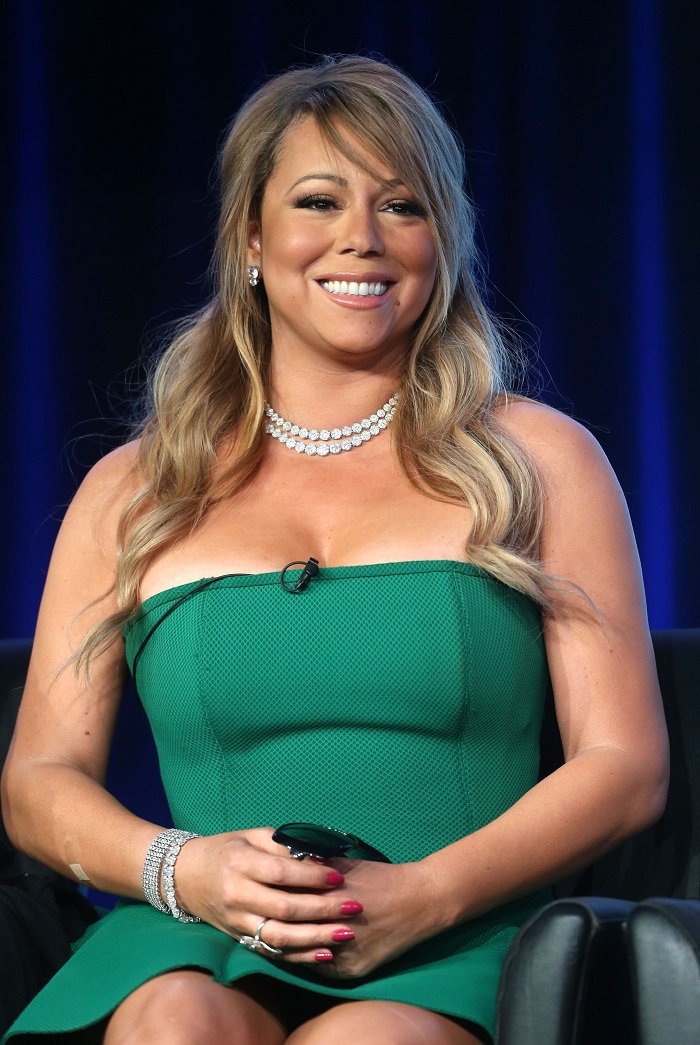 Carey and her younger brother Morgan were raised by their mother, opera singer Patricia Hickey, who divorced Mariah's father when she was only three years old. The singer did not have much contact with her father during her childhood, which remained with the custody of the elder sister Alison, with whom she did not have much contact either.
BARACK OBAMA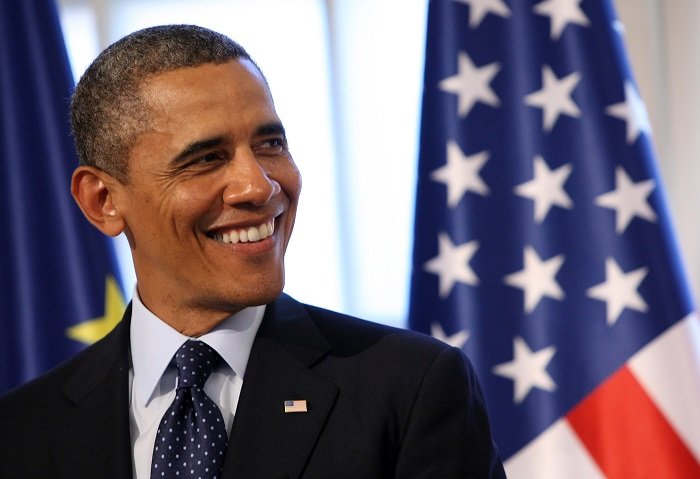 Obama is the son of Ann Dunham and Barack Obama Sr. of Kenya. They met while their father was an exchange student and they married 6 months before their son was born. When they divorced, his father returned to Kenya. The future president was raised by his single mother in Hawaii, and his father only visited them once at Christmas in 1971, when Barack was 10 years old.
DEMI MOORE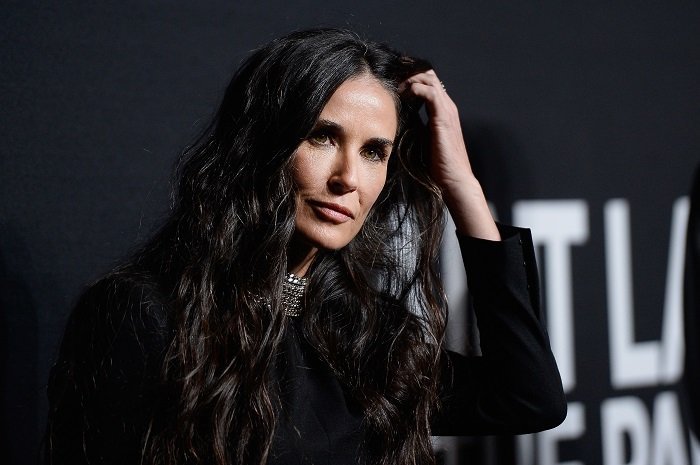 The actress's father, Charles, abandoned her mother Virginia before she was born, leaving her to raise her alone. They were married for three months nothing more. When Demi was three months old, her mother married Dan Guynes, a newspaper advertising salesman, a job made the family move a lot. The star has stated in interviews that he does not consider his biological father to be his father.
KEANU REEVES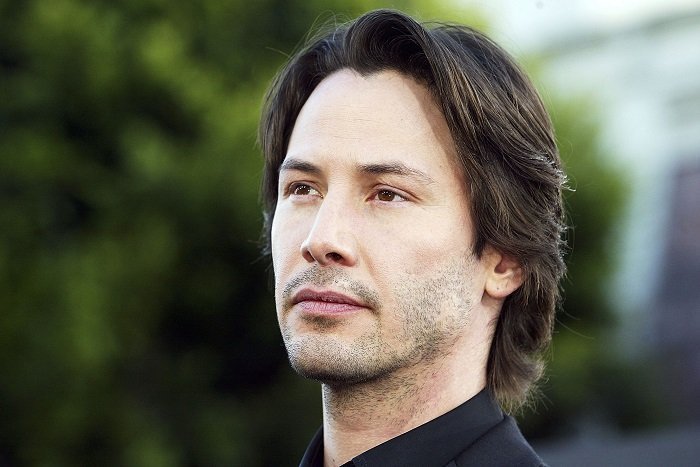 Keanu Reeves was raised by his mother, Patricia Taylor, with the support of relatives, after his father, Samuel Nowlin Reeves, Jr., dubbed them when the actor was 3 years old. Reeves did not have much contact with his father during his childhood. The actor moved a lot as a child and had some stepparents.
EDDY MURPHY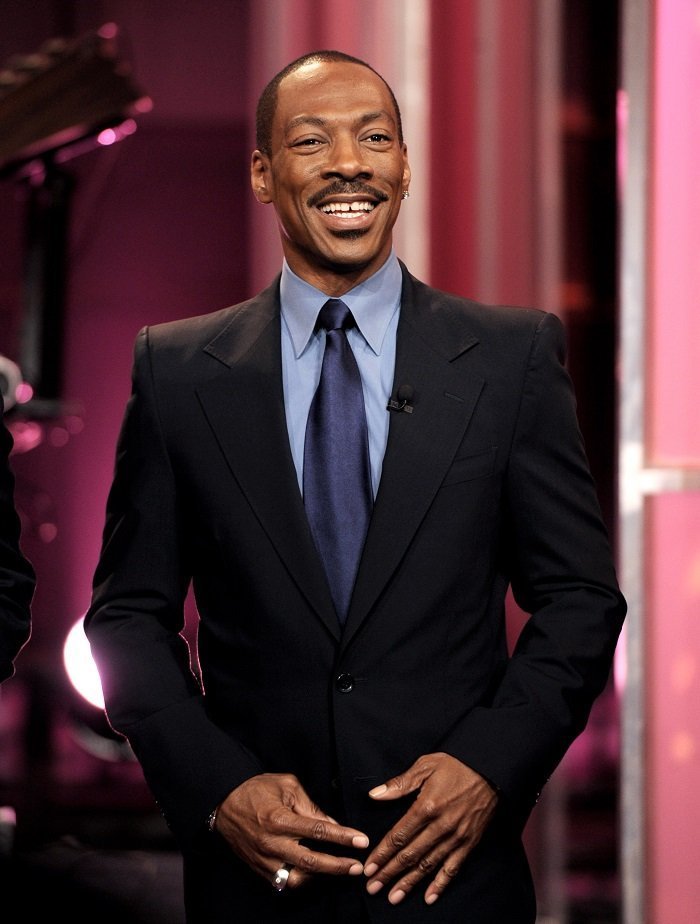 Eddie Murphy's father, Charles Edward Murphy, died when he was 8 years old, although they were separated since he was a child. His mother, Lillian, was left alone to raise him and his older brother, Charlie, until she remarried. The brothers spent a year in protected care when their mother became ill, a time that influenced Murphy.
LEONARDO DICAPRIO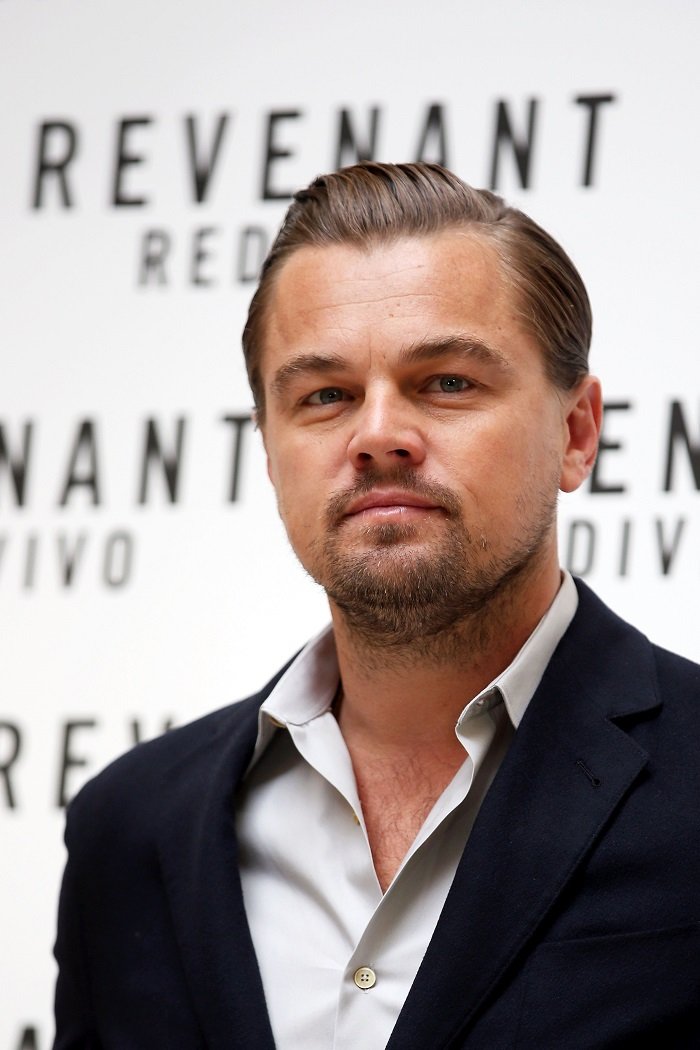 Leonardo DiCaprio's mother, Irmelin Indenbirken, separated from the actor's father, George DiCaprio, when Leonardo was a baby. Indenbirken raised DiCaprio alone, and the two are very close. He and his mother struggled with poverty, so he started acting at an early age to help her cover the expenses of the month.
ALICIA KEYS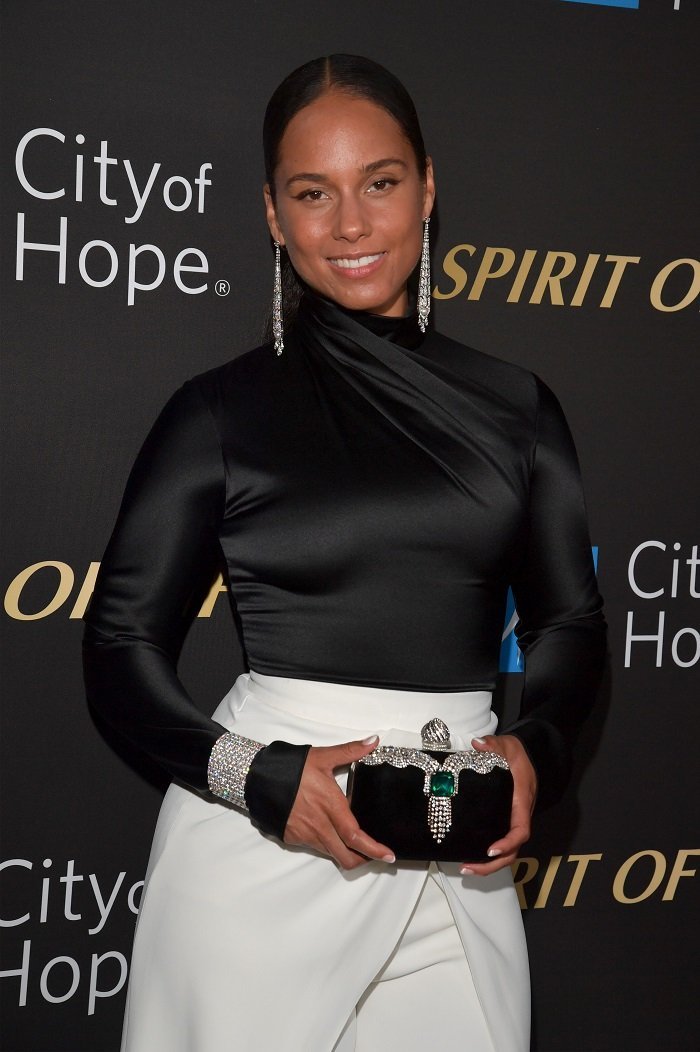 The singer was raised by her mother, Terria Joseph, who is also an actress and legal assistant. She has been a powerful force in Keys' career and gave her momentum in music during her childhood. He got him a piano and a teacher when he was 7, in a one-bedroom apartment. With the support of his mother, Kyes's talent shot up to the clouds.
JODIE FOSTER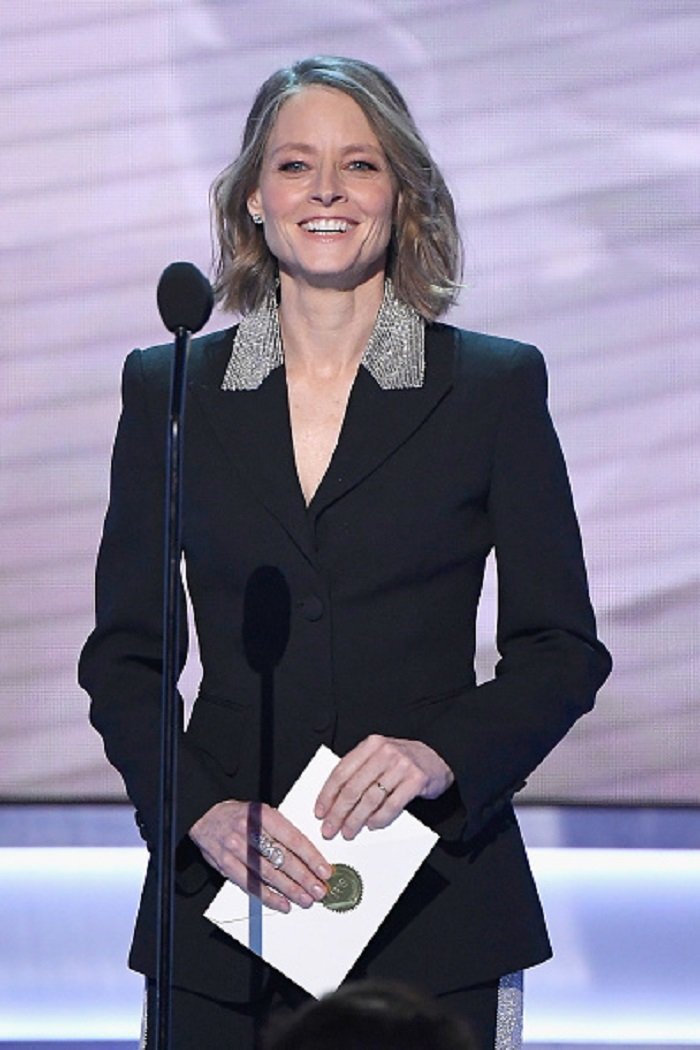 Jodie's father abandoned his family before the actress was born, leaving Evelyn Ella Almond to raise her and her three brothers alone. Foster's mother played an important role in launching her daughter's career, which led to a tense, but loving, relationship between the two.
50 CENTS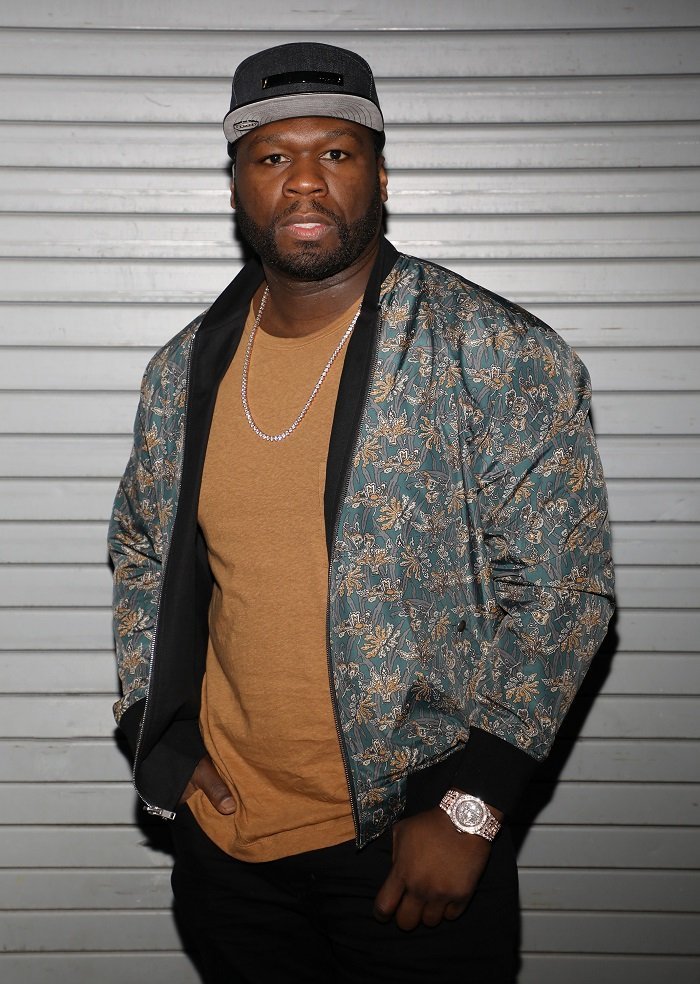 In his childhood, 50 Cent did not know his father, his mother Sabrina, raised him until he died of an overdose when he was 8 years old. The rapper was raised by his grandmother after the death of his mother Sabrina.
MADONNA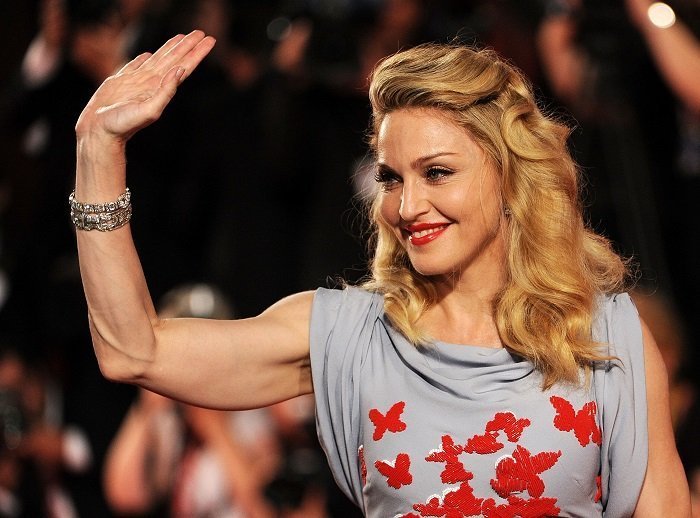 Although many of the celebrities in this article were raised by single mothers, Madonna was raised by a single father. The pop star was only 5 years old when her mother died of breast cancer, leaving her husband Tony to raise her six children. The singer has said that losing her mother at an early age made her very rebellious.
TOM CRUISE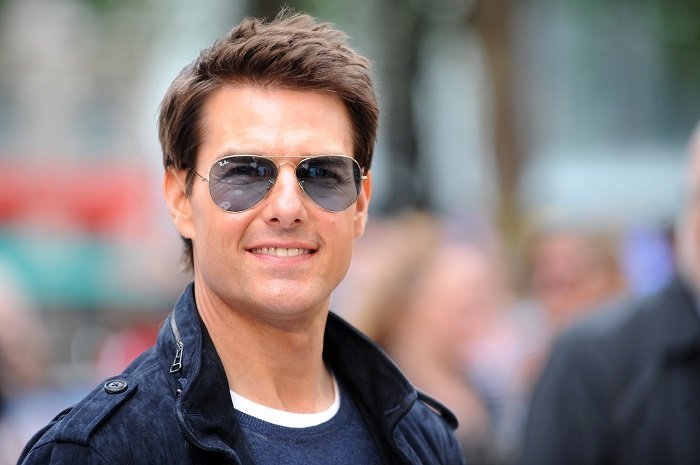 Actor Tom Cruise is not exactly a family man, and perhaps his hard childhood is to blame. The actor and his three brothers were raised by their single mother and often lived in poverty. Tom's mother, Mary, had two jobs to cover the expenses of the month after her husband left the family.
ADELE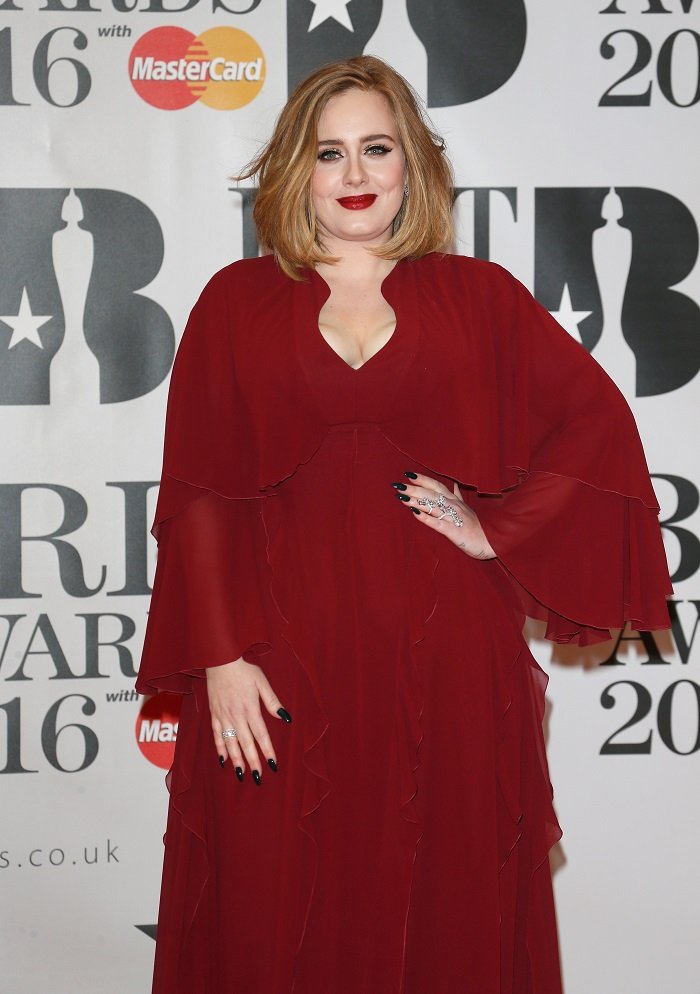 Adele Laurie Blue Adkins, better known as Adele, had the help of her mother, Penny Adkins, a single mother, after her partner, Marc Evans, left them when Adele was only two years old, so Penny had to become in the breadwinner, working as a furniture manufacturer as a way to earn money to pay bills.
Undoubtedly, these celebrities were formed by the absence of one of their parents, which seems to have made them stronger, persevering and fighting. They have faced different obstacles to achieve their dream and have not been defeated. In addition, almost everyone has had one of their parents as support.