Paula Deen's Daughter-In-Law Claudia Posts Pic of Her Triplets Waiting for Mom to Come Home
Claudia Deen shares an adorable picture of how her triplets react when they see her come home. The daughter-in-law to Paula Deen opened up about what motives her as she works on getting fit.
First-time parents, Bobby and Claudia Deen were instantly a family of five when they welcomed their triplets a year ago.
Their journey to parenthood wasn't easy. After struggling to conceive, they chose artificial insemination. Not long after, the couple welcomed a son Linton and daughters, Olivia and Amelia.
Bobby and Claudia were dealt with another setback when their twins were born four months early. The couple spent many months with their children being cared for in a hospital.
Since then, the triplets have made major progress, and the family has settled into their new normal with a house full of happy toddlers.
Claudia, who spent most of the past year focused on her premature triplets has gotten back to enjoying one of her passions, she revealed:
"Had a great 30k trail race yesterday at the #BuffaloRun ?♀My greatest reward was coming home to this! They are the #1 reason why I push myself... I want to set an example so they learn from an early age that with hard work and discipline everything is possible! #deentriplets."
Many of her followers love the tribute to her children and the passion she expressed in her message. One follower said:
"Wow! They are so dang cute! ❤Thanks for sharing... and congrats for a great run.?"
Claudia has been training hard over the past few months to prepare herself into getting back into running marathons with the same endurance as she did before her pregnancy.
The mother of three has been sharing on social media her post-pregnancy fitness routine. In early posts, she admitted to struggling to keep up, but with time she is starting to find her feet again.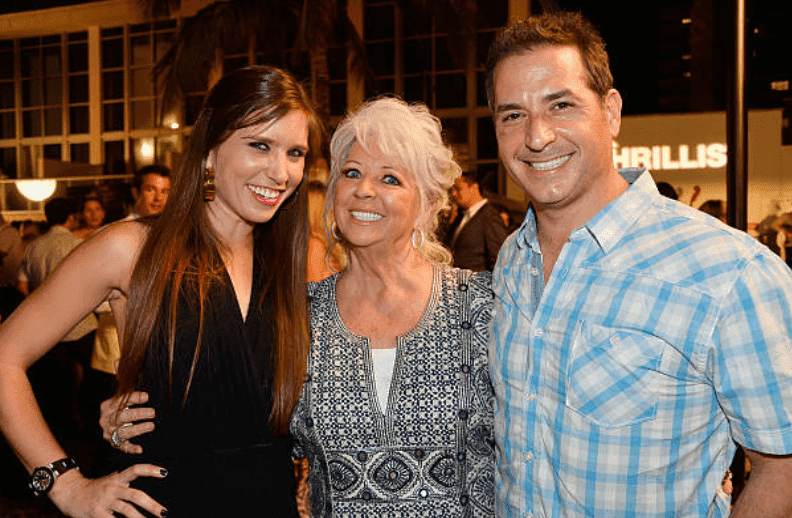 Her triplets are keeping active too, in a rare post on Instagram she shared a few weeks ago, 
Claudia
 showed her followers their children's playroom.
The toddlers where pictured each engaging in an activity in the colourful yet organised room, which had selves of toys, play mats and a foam bridge.