Nicole Kidman Reveals How the Female Friends She Has Always Come to Help Her
Famous actress Nicole Kidman, 52, truly values having a working relationship with other women. She also shared about her closest friends and the roles they played in her life.
According to "People" magazine, Kidman expressed that there was "incredible power" in working with other women. The actress made the reference based on her work with the female cast of "Big Little Lies."
Another reference was the work she did in her new film "Bombshell," where she featured with actresses Charlize Theron, 44, and Margot Robbie, 29. She's surrounded by women in her life including the friends she keeps.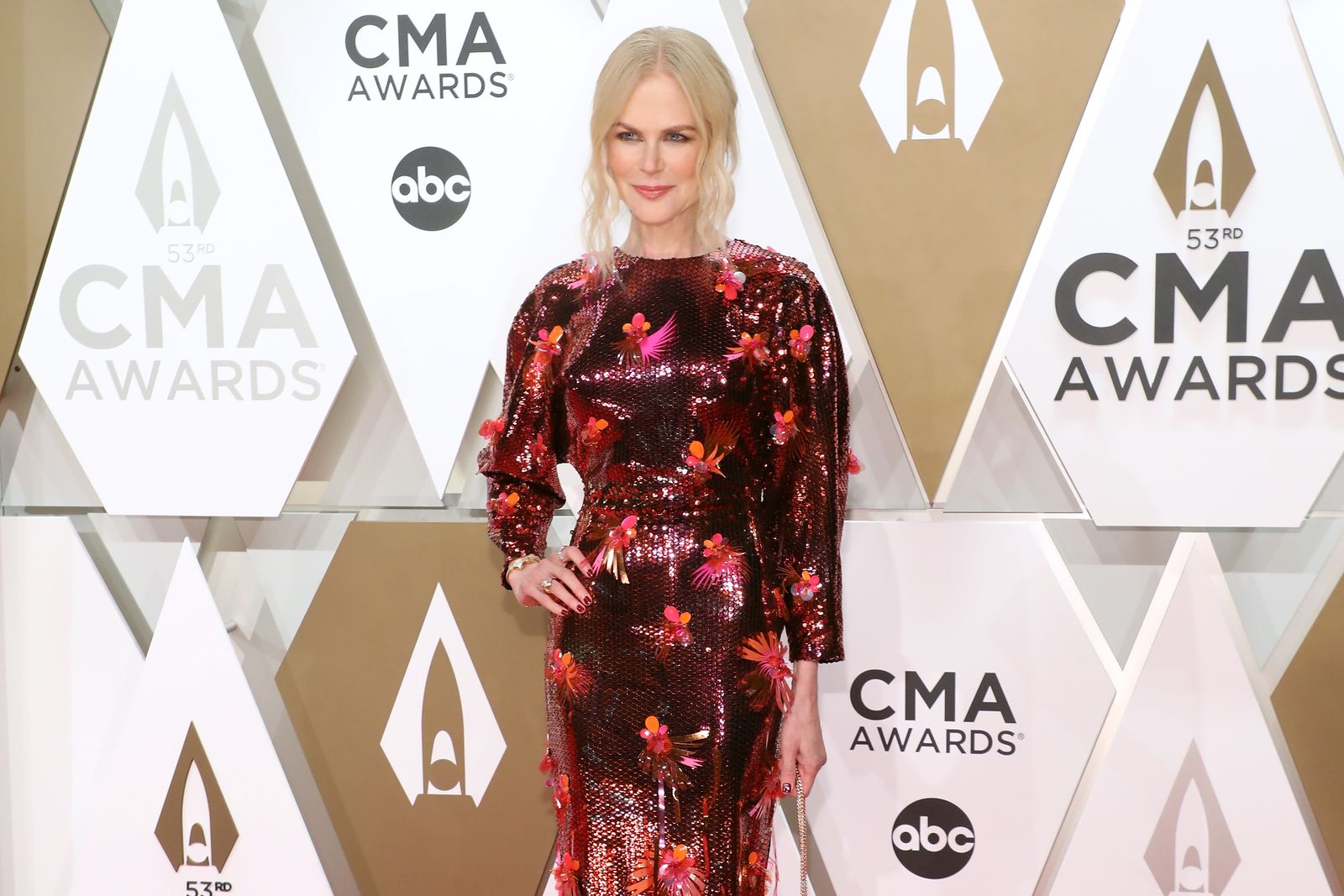 "MY SISTER IS MY BEST FRIEND"
Speaking to the publication for this week's issue, Kidman shared:
"My sister is my best friend, and I have a friend I've known since I was 4 who was my next-door neighbor. When I've been down on my knees and needed friends to get on planes or come and help me, that's what they do. It's a big thing to have had those friendships last for decades and decades."
The actress's role in her new movie focuses on telling the true story of the women at Fox News. The women became famous in 2016 after they accused the network's former CEO Roger Ailes of sexual harassment.
THE ROLES OF THE ACTRESSES IN "BOMBSHELL"
In the film, Theron plays the role of news anchor Megyn Kelly. Kidman acts the part of former Fox News anchor Gretchen Carlson and Robbie got the role of a fictional junior staff member.
WHAT MADE KIDMAN SIGN UP FOR THE FILM
The Oscar-winning actress revealed what had convinced her to take on the film. She explained:
"I was like, 'Charlize is doing it and Margot?' That's an amazing trio of women supporting each other and helping tell a really important story."
"Bombshell" is currently playing at cinemas across the nation.
HER SALARY FOR 1 EPISODE OF A SERIES
Kidman and her co-star Reese Witherspoon aren't just winning accolades and winning people's hearts with their acting. The pair also earns top dollars for their work.
According to "Variety," Kidman earns $1 million per episode for the Hulu series "Nine Perfect Strangers." The series is based on the novel of the same name by Liane Moriarty.
HOW MUCH WITHERSPOON EARNS
The author also happens to be the same person who wrote "Big Little Lies." Witherspoon, on the other hand, takes home $1.1 million per episode for Hulu's "Little Fires Everywhere."