Justin Bihag Reportedly Replies to Lyssa Chapman's Claims of Him Stealing Beth's Ashes
"Dog the Bounty Hunter" stars have a public fight on twitter after Lyssa Chapman accuses their former employee, Justin Bihag, of stealing and taking advantage of the family.
The Chapman family is used to going after perpetrators out in the streets across many states, but this time it appears that the perpetrator is closer to home.
On Wednesday, Duane "Dog" Chapman's daughter, Lyssa Chapman sent out tweets accusing their former employee Justin Bihag of harassment and stealing.
It is reported, Justin had featured on six seasons of "Dog the Bounty Hunter." He was introduced to the family by Beth Chapman as her "nephew," even though they are not related.
Lyssa's accusations against him only worsen as she alleges that he attempted to steal Beth's ashes after her passing, and intended to sell them on eBay.
After a two-year battle with cancer, the family laid Beth to rest by scattering her ashes in the waters in Waikiki. In tweets that have since been deleted, it is reported that Justin responsed to Lyssa's claims and argued:
"So, 'I guess' it's ok nowadays ,to get white girl wasted, give out someone's number, spread drunk babbles that aren't even true, when I'm next to your father right now [Lyssa] working hard as usual, and im sure this was just a bad nite!"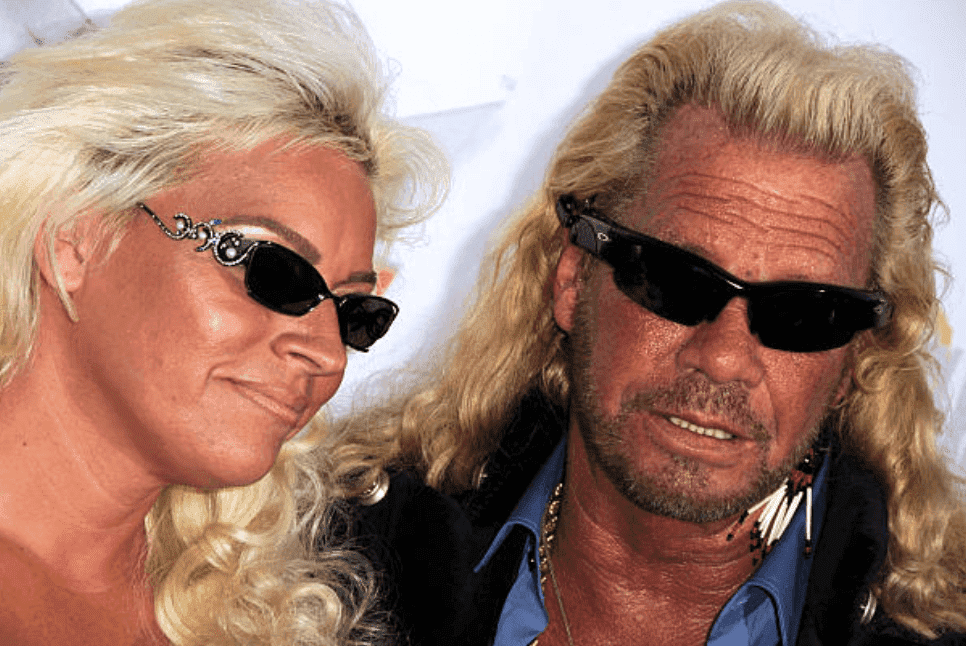 Justin spoke out in his defense, arguing that the accusations against him were not true he would not be in the company of 
"Dog"
 at that exact moment if they were. 
Justin, who recently connected with "Dog" after a falling out when he sued the show, continued his argument and accused her of having a drunken tirade.
Just a dinner and a talk can help the soul! Ohana can heal the biggest wounds. @DogBountyHunter was nice to see you, and I thank you for all your strength over the years with the the losses we both have had! R.I.P. @MrsdogC & #Loveyou! The End is Nowhere Near! #WGNAmerica pic.twitter.com/cq9SmNt5UQ

— Justin D. Bihag (@JustinDBihag23) October 31, 2019
"Dog" has said in interviews that his grief only worsens when he is alone and prefers being surrounded by family and friends. After disputing Lyssa's tweet that he was taking advantage of him, Justin tweeted:
"Nobody is seeing what Uncle wants and needs! I think that's the problem!"
As "Dog" spends his first Christmas without his wife, he is yet to speak out about the feud between Lyssa and Justin.
He is currently focusing on his work and promoting his reality show. In a post on Instagram, he revealed that he is hosting a fan event in Nashville on January 4, 2020.