Ralph Tresvant's Grown Son Dakari Bears Strong Resemblance to His Dad
Ralph Tresvant had a doppelganger, his own son Dakari.
Ralph Tresvant's 18-year-old son Dakari shared his first post on Instagram and fans can't believe how much he looks like his famous dad.
The son of New Edition's lead singer is now taking his first steps in his own musical career and recorded his first single.
Dakari is Ralph's only child with his second wife, Amber Serrano.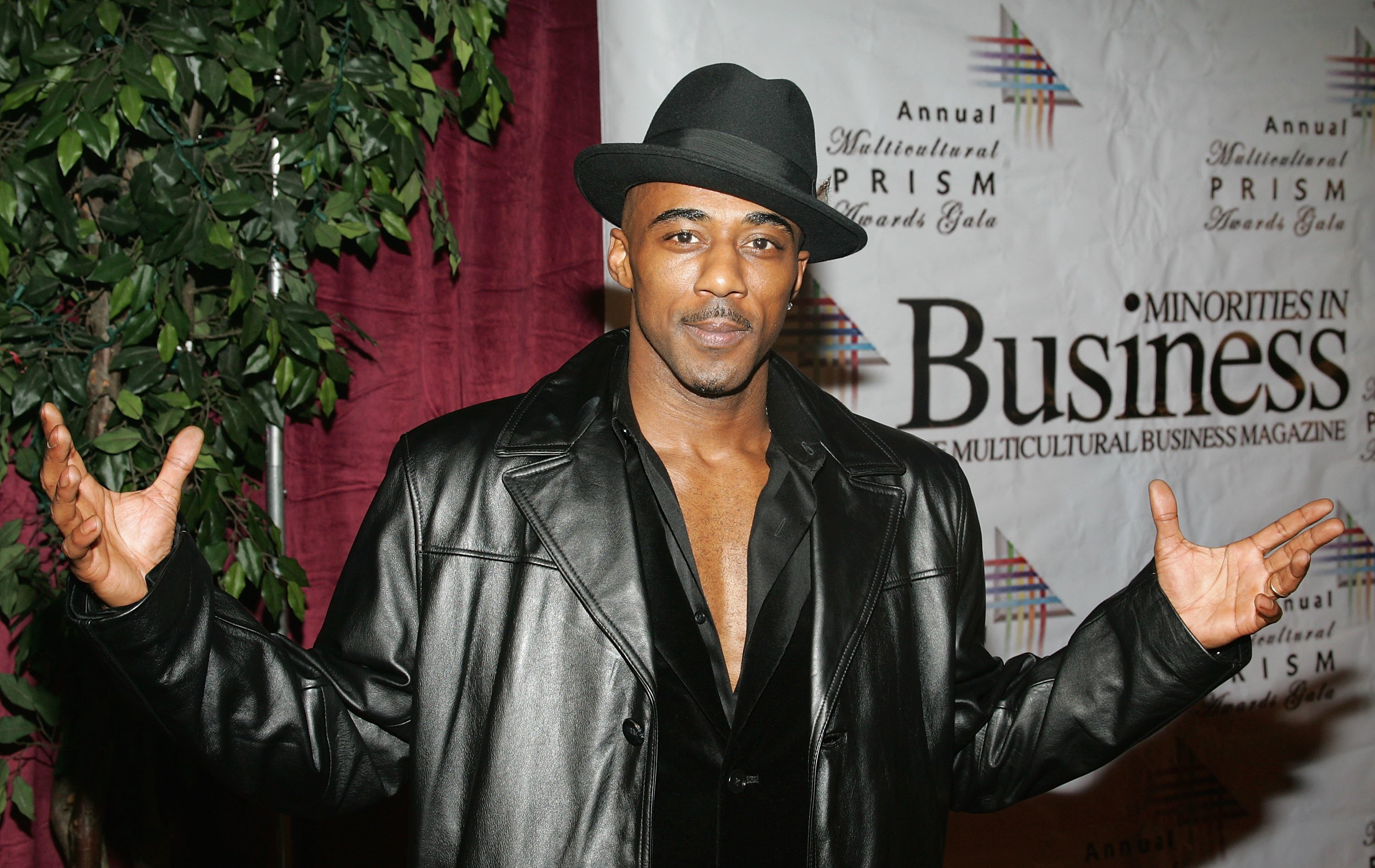 RALPH TRSVANT'S SON IS A SINGER
The apple didn't fall far from the tree. Dakari, Kari to his friends, is a singer, and he has a new song posted on Soundcloud he urges his friends and followers to look up, "Not Enough by Kari."
Kari posted a snap of himself in a white T-shirt, blue jeans and a matching jacket, sooking ultracool as he peers at the camera over his sunglasses.
DAKARI TRESVANT'S MESSAGE
Dakari, who admits he hasn't posted on social media for a long time, is reaching out to say he hopes all his friends and followers have had "an amazing 2019," and promises to be on live "later,"
FANS RESPOND TO DAKARI TRESVANT'S POST
Fans were delighted to hear from Kari again after what apparently was a long hiatus, and many commented on his looks, and how much he resembles his famous dad. blessedone19 wrote:
"Wow you has your dad's swag with you beautiful mother looks!."
DAKARI TRSVANT IS THE BABY OF THE FAMILY
The 18-year-old is the youngest of Ralph's 4 children and graduated from high school in 2018.
Dakari seems set on following a musical career like his father, but we don't know if he is attending college too.
We wish Dakari and the whole Tresvant family a fabulous 2020, filled with music and success.
PROUD DAD RALPH TRESVANT CELEBRATES SON'S GRADUATION
For the Tresvant family, it was a double celebration. Not only had Ralph Tresvant's son Dakari graduated from high school, but he had also done so on his sister Na'Quelle's 28th birthday.
The New Edition singer couldn't help expressing his joy in an exuberant Instagram post, celebrating his two children and telling them how much he loves and admires them.
Ralph shares three children with his first wife, Shelly: Na'Quelle, Mariah, and Ralph, Jr. Dakari is Ralph's only child with his second wife, Amber Serrano.