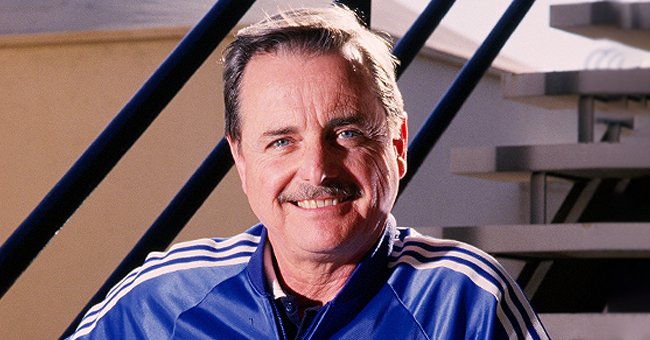 Getty Images
William Daniels, 92, Proves Age Is Only a Number in a Video of Him Working Out
The man who won fans' hearts with his role as Dr. Mark Craig in the NBC hit series "St. Elsewhere," William Daniels is Hollywood's precious treasure. He might have lived over nine decades, but he has still got that oomph.
At 92, most people would take things slow but that is not William Daniels' jam. The actor has proved that age is just a number by sharing a video of himself working out.
In the video, Daniels is seen doing the pilates ring crunch like a champ. The 92-year-old tries his best to finish the crunches as his instructor encourages him to keep going. "If at first you don't succeed, roll, roll again," the actor captioned the post.
AN ICONIC ACTOR
The "Boy Meets World" star impressed fans with his energy as they showered him with positive words in the comments section. Although they can't see Daniels' Mr. Feeny on the screen anymore, they can certainly enjoy new posts from him.
It might come as a surprise to many, but Daniels didn't really start his career as an actor. He was a performer instead who started off as a part of a brother-sister act.
A MATTER OF CHANCE
In an interview with "Variety," the actor shared that he spent most of the time unemployed during his initial days and also revealed how his career took a turn for good.
"When I did get a part, it wasn't in a very big production. "The Zoo Story" changed that for me. We opened with Samuel Beckett's "Krapp's Last Tape," and critics came because they knew Beckett, but "Zoo Story" took all the attention."
The actor might not have found fame early on, but he started working ever since he was a kid. He was a part of the Daniels family song-and-dance troupe. In 1941, his family even appeared on one of the first experimental TV broadcasts.
An irrefutably amazing actor, Daniels eventually fell in love with acting as he performed. So he didn't exactly choose that career but embraced the profession while discovering that he had a passion for it.
HIS IMPRESSIVE CAREER
In 1969, he turned down a Tony nomination for "1776" in 1969 because of a rule that said only actors billed above the show titles were "leading actors" and the rest were "featured." Although Daniels was the lead, the producer, Stuart Ostrow, listed everyone below the show title.
In 1967, the actor landed a role as Mr. Braddock in "The Graduate." But it wasn't until his appearance in "St. Elsewhere" that the actor earned major accolades. He was nominated for an Emmy five times for the same role and won it twice.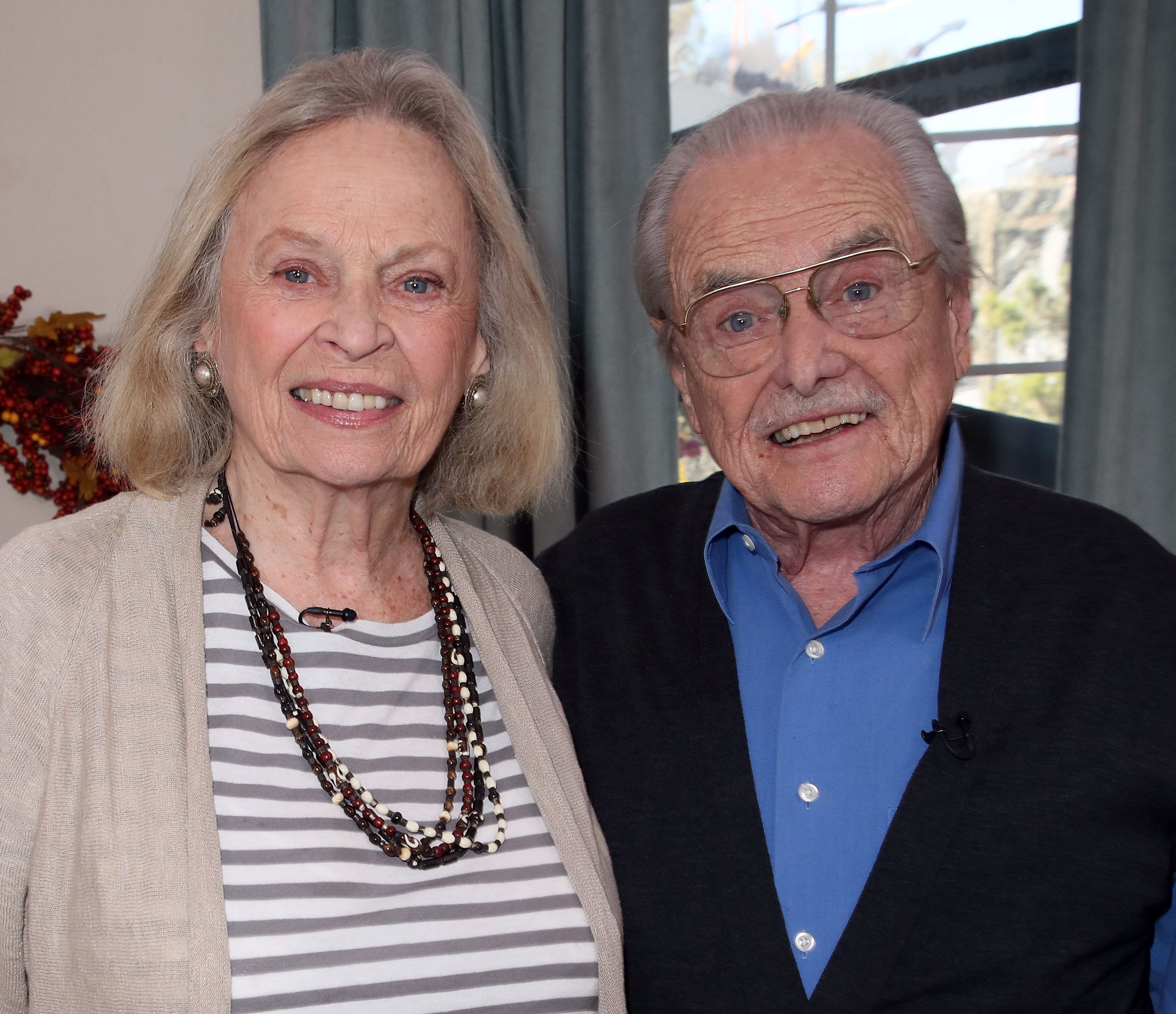 Bonnie Bartlett and husband William Daniels visit Hallmark's "Home & Family" on October 25, 2017. | Source: Getty Images
His other notable acting credits include "Boy Meets World," "Girl Meets World," "Grey's Anatomy," "Maybe This Time," "The Adams Chronicles," and "Knight Rider."
He has been married to his wife and gifted actress, Bonnie Barlette, since 1951. The couple share three sons, William Jr., Michael, and Robert.
Please fill in your e-mail so we can share with you our top stories!