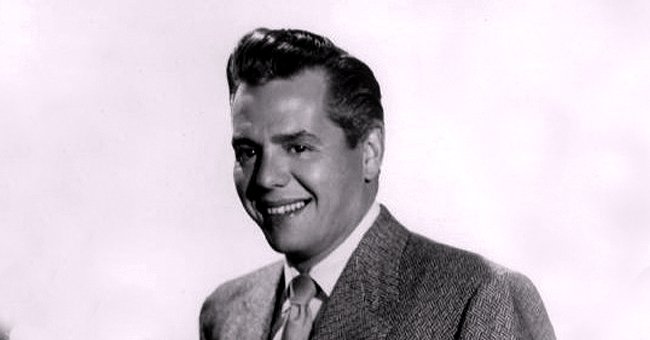 Wikipedia
Keith Thibodeaux's Life before and after He Played Little Ricky on 'I Love Lucy'
Keith Thibodeaux, better known as Richard Keith, is the last living member of the iconic show "I Love Lucy," where he played Little Ricky.
Keith Thibodeaux became a familiar face on the '50s sitcom "I Love Lucy," making him a child star. A lot has happened in his life since the show, including joining a rock group where he played drums.
BEFORE THE FAME
The Louisiana-born actor first fell in love with playing the drums before acting. He reportedly toured with the Horace Heidt Orchestra at the age of three and earned $500 a week.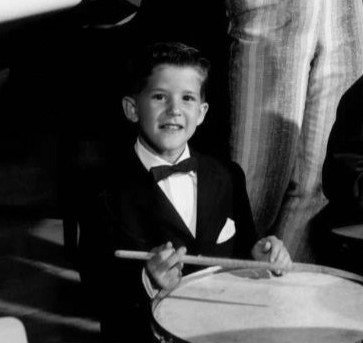 Keith Thibodeaux, 1960. | Source: Wikimedia Commons
Thibodeaux began as an amateur drummer with no lessons, but his father invited him to the Qantas Club Meetings and Lions Club Meetings to play.
He later auditioned for "The Swift Show Wagon with Horace Heidt and the American Way in Lafayette," where he made it big. He later became a regular on the show.
AUDITIONING FOR "I LOVE LUCY."
A Hollywood agent who came to know of the talented child's skills encouraged him and his father to audition for the part of Little Ricky on the hit show.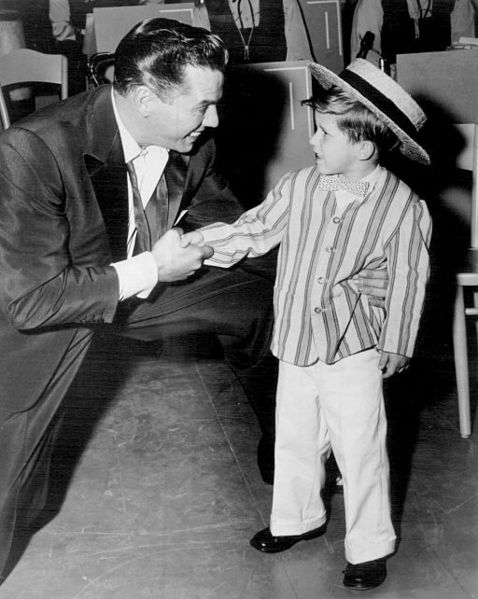 Richard Keith joins the cast of "I Love Lucy" in the role of "Little Ricky" Ricardo. | Source: Wikimedia Commons
Thibodeaux wowed the crowd while playing drums on set and was later joined by Arnaz and said: "I think we found Little Ricky."
The little star had to learn how to act and remember lines for the show, with the help of his father, who mentored him every night.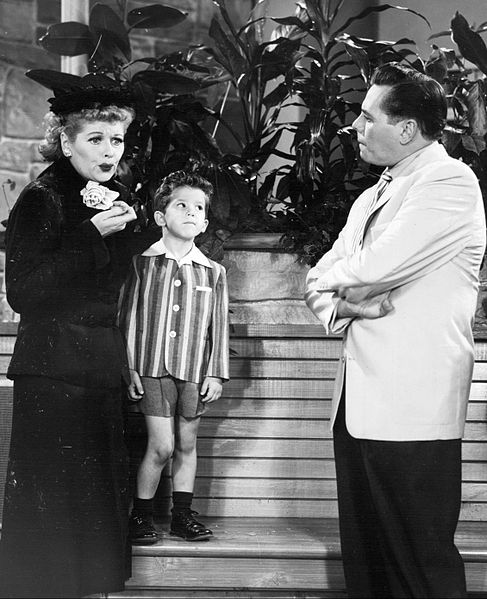 Lucille Ball, Richard Keith and Desi Arnaz from the television program "I Love Lucy." | Source: Wikimedia Commons
PLAYING LITTLE RICKY
Because the show didn't regularly film throughout the year, Thibodeaux would experience months attending a regular school and becoming a normal lad. He recalled:
"I had two lives. My normal life with my friends at school and this other life when I was on the set. I was introduced to Lucy and Desi's children, Lucie and Desi Jr., and I would go and spend a weekend with them in Beverly Hills."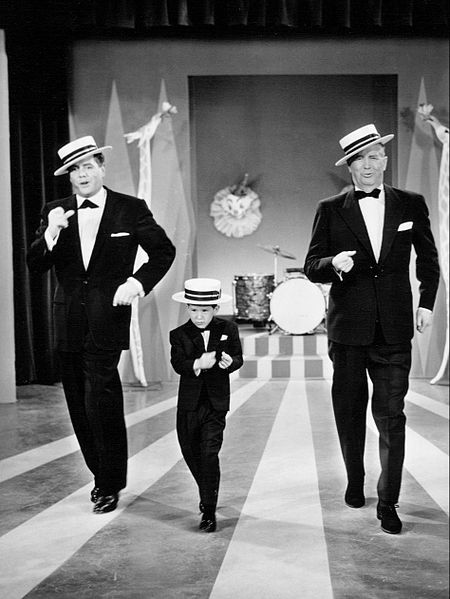 Desi Arnaz, Richard Keith and Maurice Chevalier from "The Lucy-Desi Comedy Hour." | Source: Wikimedia Commons
Real-life for the child actor was being at home and playing with his friends while going over to Lucie's was not, although he enjoyed it.
While being an actor had its perks, Thibodeaux's meeting with "The Adventures of Superman" actor George Reeves was one of the highlights of his career.
Reeves was a superhero and a favorite of Thibodeaux. The photos from their meet and greet are still with the actor to this day.
LEAVING THE SHOW
Thibodeaux last appeared on the series in its 13th and final episode, "Lucy Meets the Mustache." He shared:
"The whole episode was about me. Ernie Kovacs guest stars, and he wants to sign me rather than Ricky. I played the drums a little bit. That's when I was the most comfortable as Little Ricky, and that was the last episode."
The child star appeared in several other television shows after "I Love Lucy," including "Ben Casey," "The Bill Dana Show," "The Lucy Show," and "The Joey Bishop Show." He also made 13 appearances on "The Andy Griffith Show."
Thibodeaux and his father later bid Hollywood goodbye and headed back to Louisiana. He was 15-years-old, and his parents separated.
Packing up meant leaving behind his whole life in L.A. and adapting to another place with a different culture.
LIFE AFTER STARDOM
In 1969, Thibodeaux joined the band David and the Giants, which toured around the south. Life became different for him as he started having vices, including substance abuse.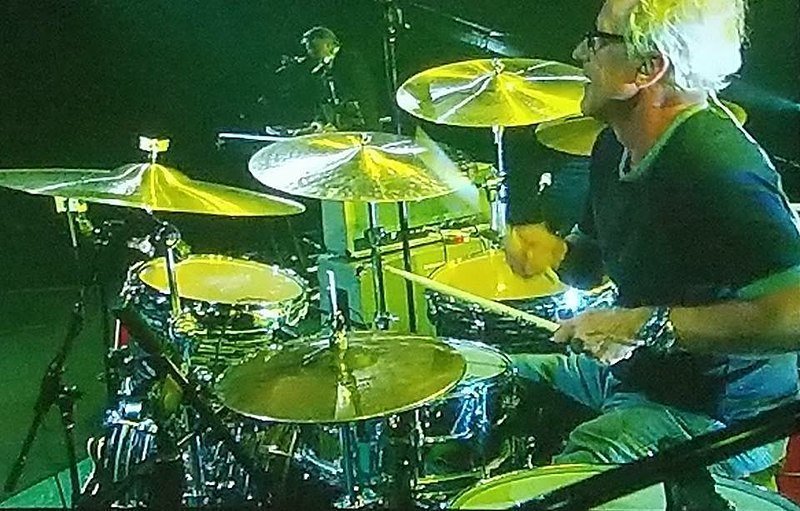 Keith Thibodeaux on drums 2018. | Source: Wikimedia Commons
Usage became a big problem, which eventually lead the musician to drop out of the band. In 1974, he regained his faith and got back together with the band.
Two years later, he married Kathy Denton and had a daughter. The former actor became an executive director for Ballet Magnificat, which his wife owned.
Please fill in your e-mail so we can share with you our top stories!