Daily Joke: Man Takes His Wife to the Rodeo and They Stop at the Exhibit for Breeding Bulls
After taking his wife to the rodeo, a man first showed her some breeding bulls. A man took his wife to the rodeo, and for their first exhibition, the couple went to view some breeding bulls. 
When they got to the breeding bulls, the first pen, the visit had a sign that said that the bull there mated fifty times the previous year. 
Impressed, the woman nudged her husband in his side and told him that the said bull mated 50 times last year.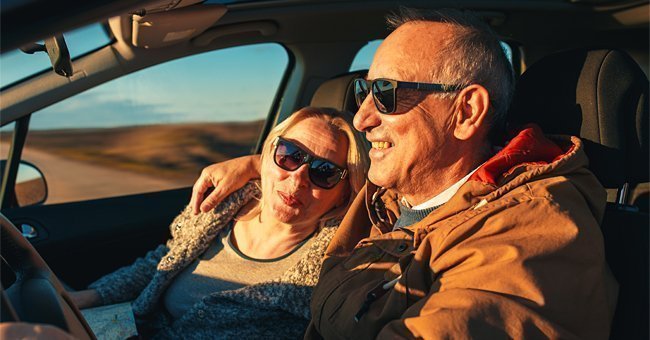 They moved on to the second pen and again saw a sign that said that the bull in the pen mated 120 times last year. The woman was again impressed by such a feat, and jabbed her husband, saying:
"That's more than twice a week! You could learn a lot from him." 
The couple moved on to a third pen and saw a third bull. This time, the sign attached said that the bull had mated 365 times in the past year.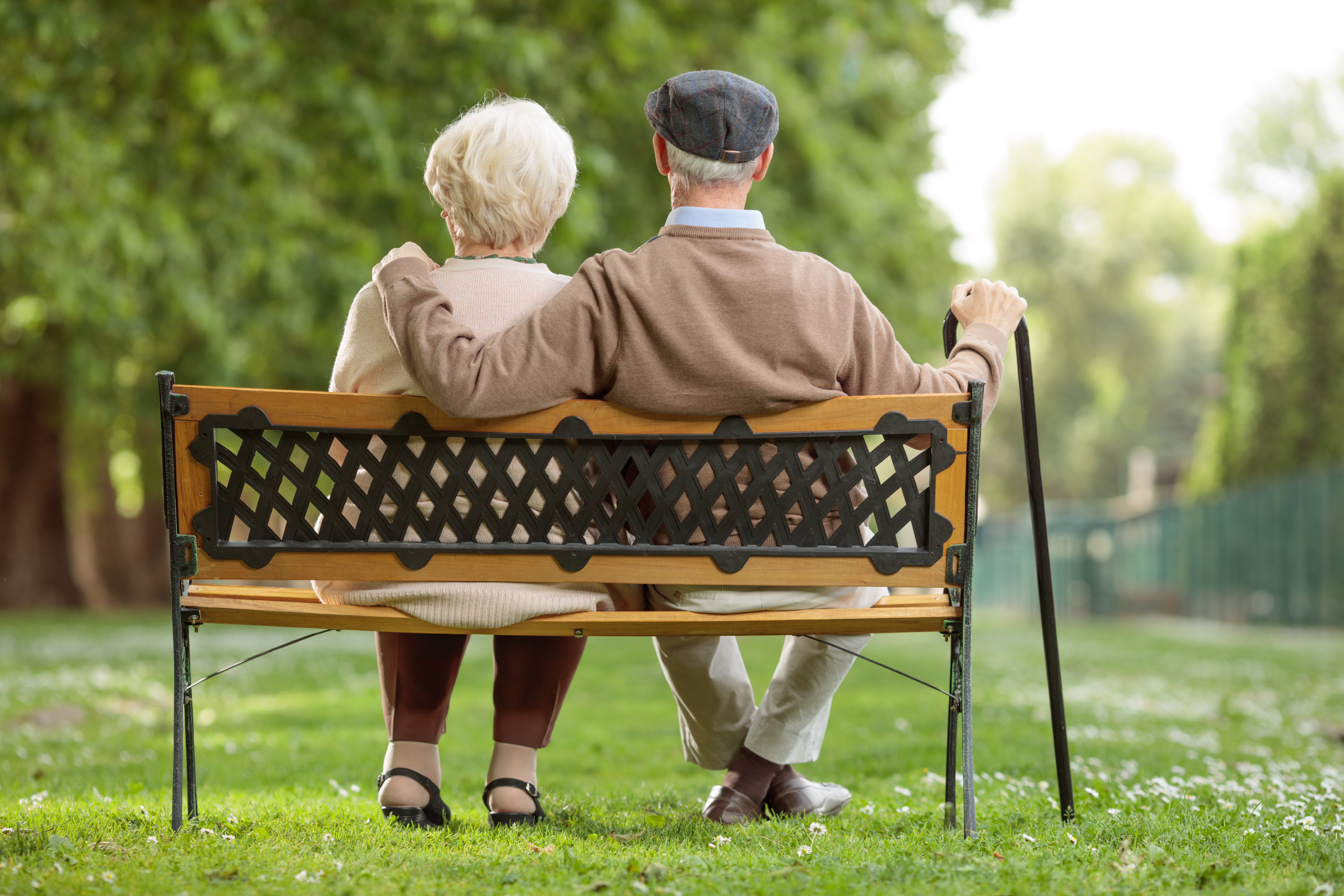 The wife was very excited and impressed with the feat of the third bull. Her excitement was so great that she almost broke her husband's ribs when she nudged him. 
The wife then told her husband that the rate of the third bull's mating was once a day and that her husband could really learn something from that bull.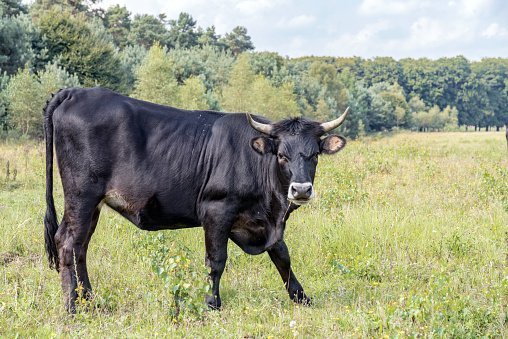 The husband, probably tired from all of his wife's nudging, jabbing, and bits of advice, conjured a reply to get back at his wife. He said to her:"Go over and ask him if it was with the same cow."
Here is another cow joke showing how a correction went wrong: 
A woman and her friend were traveling and riding the train through Vermont. They then noticed some cows and engaged in a conversation. The woman exclaimed to her friend, saying: "What a cute bunch of cows!"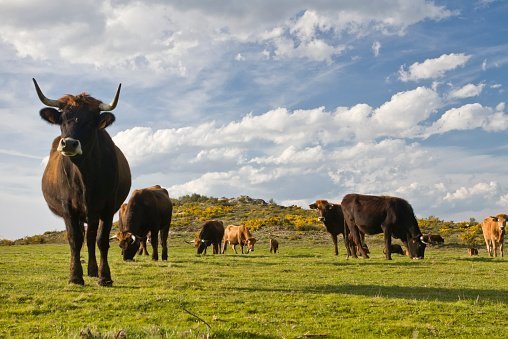 Hearing her, the woman's friend corrected her, pointing out that it "herd" and not a bunch. However, the woman didn't understand what her friend meant. 
She answered, saying: "Heard of what?" Her friend then said: "Herd of cows." The woman replied, saying that she had heard of cows.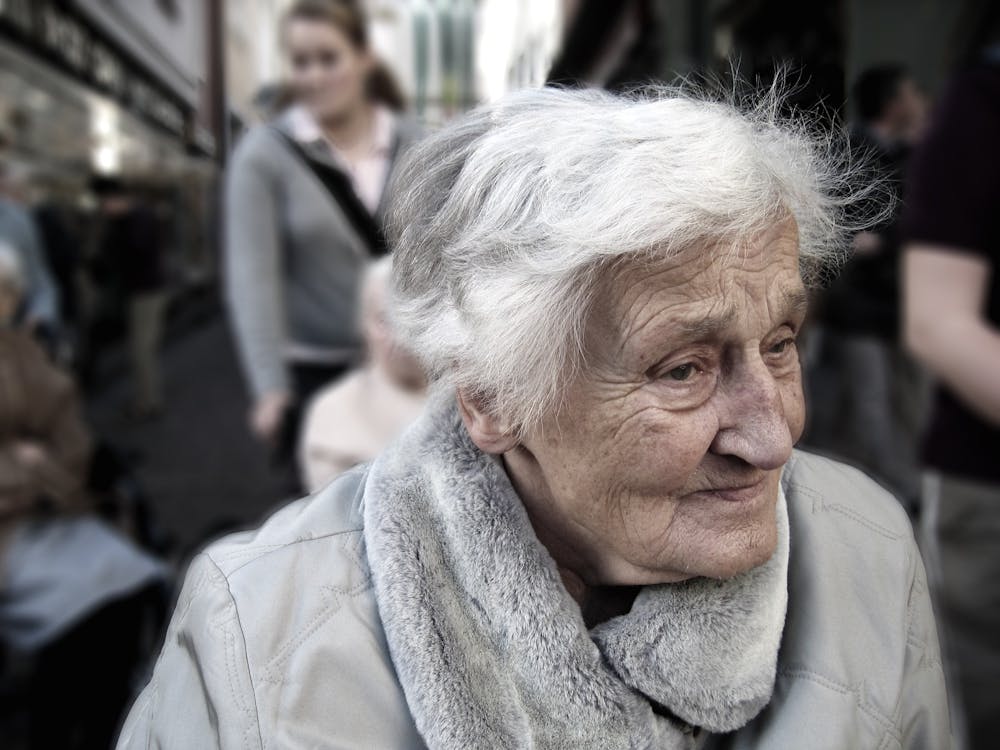 The friend, still trying to correct her, said: "No, a cow herd." The woman, still not getting it, then said: "What do I care what a cow heard. I have no secrets to keep from a cow!"Oh Well! ?‍♀️
If you enjoyed this joke, here is another to make you laugh.
Sources: Jokes4us Jokesoftheday