Keyshia Cole Deactivates Her Instagram Account and the Reason Is Rumored to Be the OT Genasis Conflict
Amid the ongoing conflict with O.T. Genasis, Keyshia Cole deactivated her Instagram account. The feud might be the reason for the action.
For a celebrity, Keyshia Cole had an impressive following on Instagram. However, the number of followers she had, and her fans were enough to stop her from making her account inactive.
The singer recently deactivated her Instagram account, and currently has no presence on the social media platform. A search of her account comes up with the result that she has no page.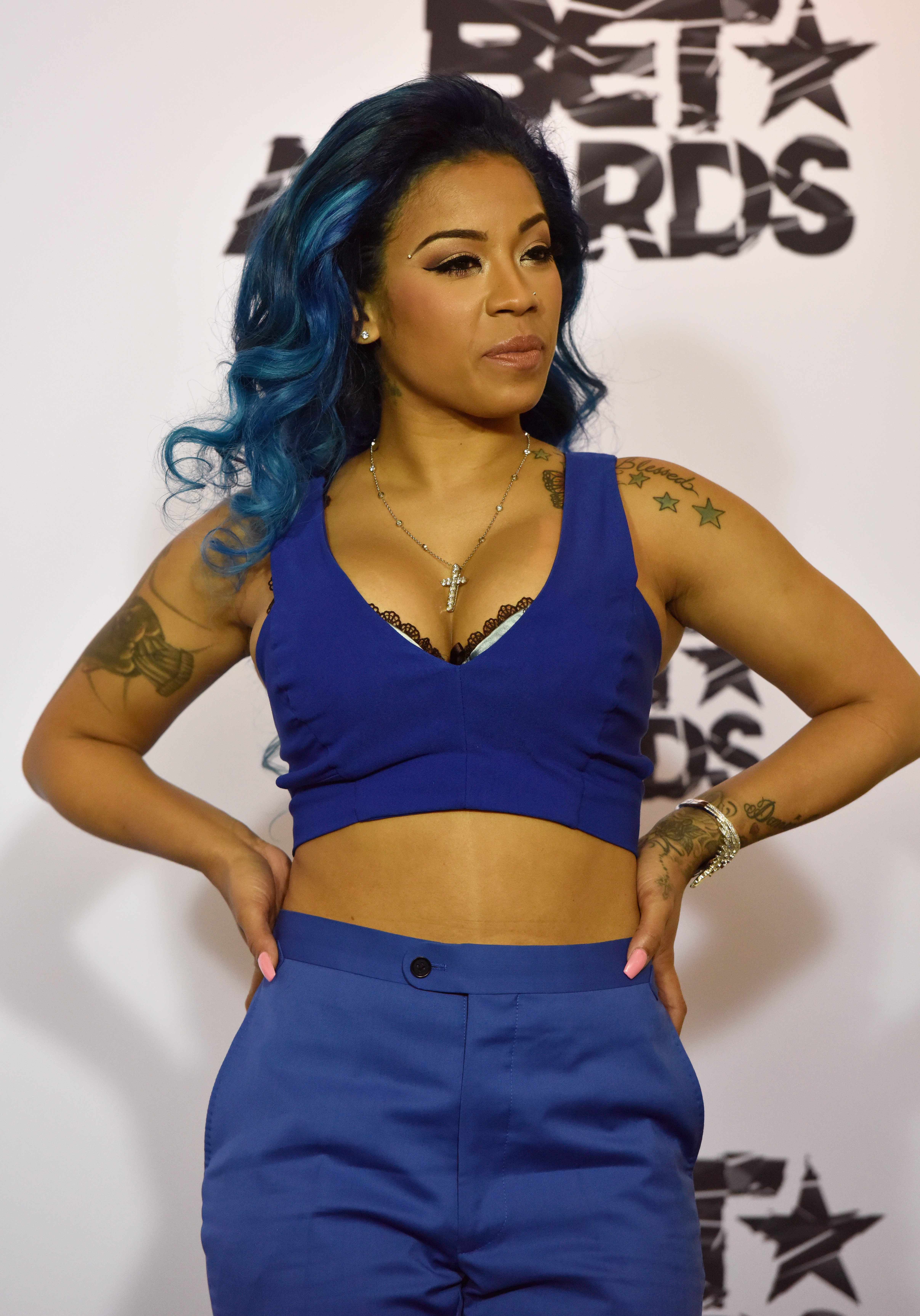 LOST AND NOT FOUND
On a post shared by The Shade Room, a screenshot of Cole's former account had the words, "User not found." The accompanying caption read,
"Looks like #KeyshiaCole has deactivated her Instagram page."
Fans of the singer and followers of the TSR reacted by commenting that her feud with O.T. Genasis is the reason for the deactivation. One person wrote that the African-America beauty is tired of getting cyber-bullied.
GENASIS STEPPED ON CREATIVE TOES
Another wrote that the singer felt trolled, while one noted that she is too angry to stay on social media. Others thought thatCole is being too sensitive, and shouldn't have deleted her account.
Genasis did not only flip his female colleague's song, but he also renamed his version to "Never Knew"
The musician's problems with Genasis started when he did a cover of her song, "Love," and flipped the lyrics a bit. The male music star's version became a fan-favorite and gained more traction than the original song.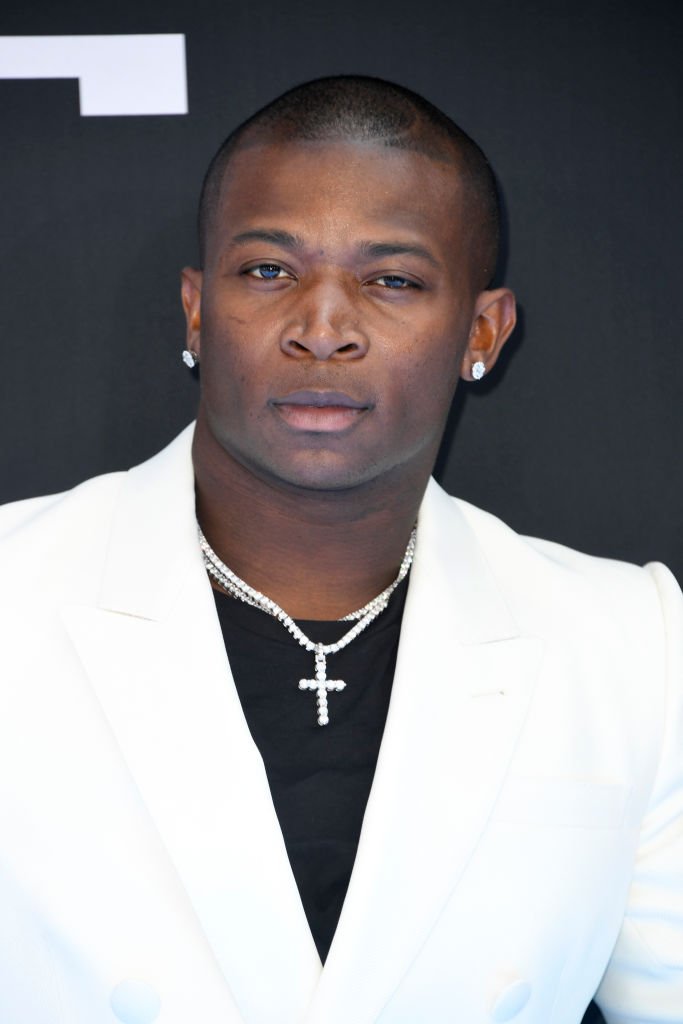 COLE DOES NOT AGREE
Cole felt offended that the cover did better than her song, and expressed her displeasure at the flipped version. She also made it clear that she did not give her consent, nor did her male colleague ask for permission.
When Genasis failed to apologize or take down the video he shot from YouTube, the singer got the site's management to do so. The African-American male responded by putting the video on another website.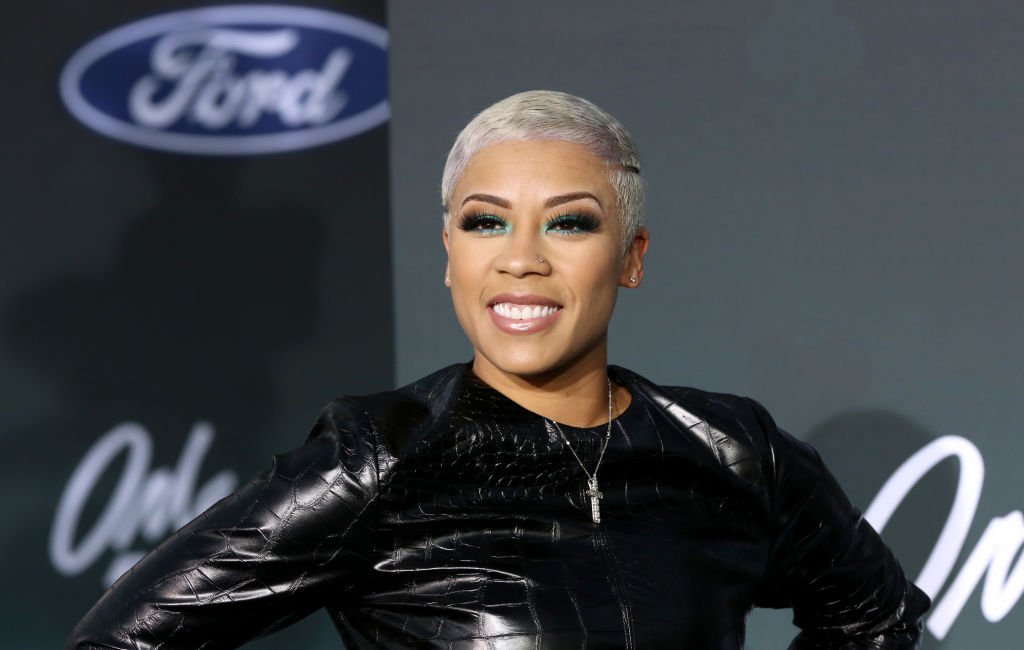 FUNNY BUT NOT FUNNY
Afterward, he challenged Cole to try taking it down for the second time. The singer didn't, and deactivating her account is the next move she made.
Genasis did not only flip his female colleague's song, but he also renamed his version to "Never Knew." A video shared by The Shade Room on Christmas Eve showed that the male artist is still performing the song.
Social media users commented on the video, calling it funny. Cole slid into the comments and took a dig at the rapper's hairline, but he remained undeterred.
With Cole's IG account now inactive, fans have no idea how the conflict will play out. If precedence gets followed, she might sue Genasis, but the jury is still out on that.