Oprah Winfrey Celebrates Christmas with Family & Friends in Photo from Their Front Yard
Oprah Winfrey celebrated Christmas Day with her family and friends and capped the celebration with a delightful photo featuring every one of them, which she shared on Instagram. 
Oprah Winfrey and her family and friends looked to have had a swell time together on Christmas Day if a photo she posted on her Instagram page is anything to go by. 
Included in the photo posted by Oprah were her longtime partner, Stedman Graham, her BFF, Gayle King, Sade Stevens, Mohau Mocubby, Thobi Mnisi, Liliane Kamikazi, and four dogs.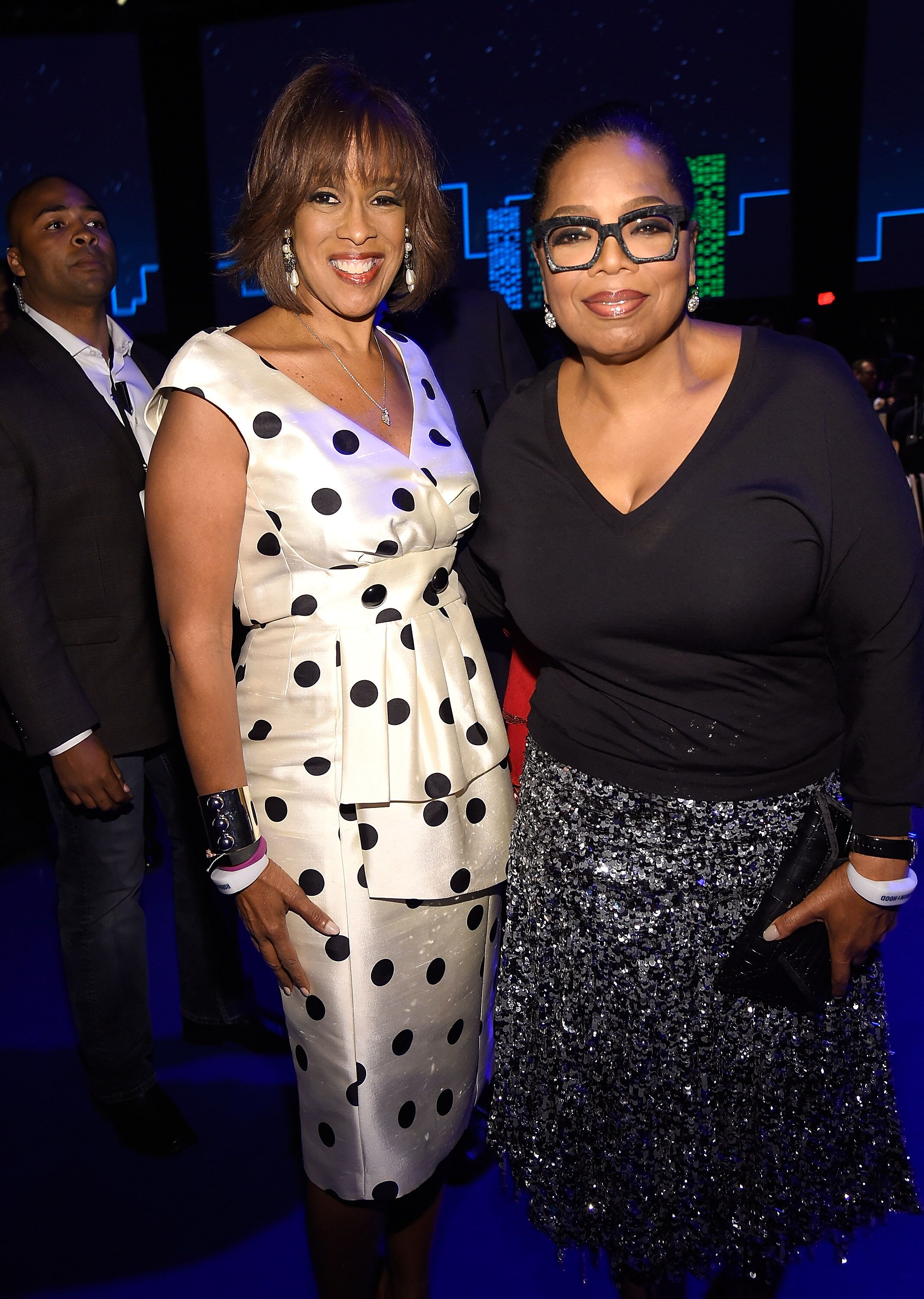 Others captured in the adorable picture were Andronica Klaas, Kirby Bumpus, Will Bumpus, Jennifer Da Cruz, and Oprah Winfrey herself. 
The group all smiled happily as the picture was taken, while the television mogul captioned the post thus:
"Wishing you all so much Merry from our front yard to yours! [Emoji]"
The Christmas season allows Oprah to shower her fans with gifts, which she is known to do all year round. But despite being a queen of gifting, Oprah will not be exchanging gifts with Stedman Graham. 
Oprah and her longtime partner do not exchange gifts anymore, as she revealed during the December 4 episode of her OprahMag.com web series, "The OG Chronicles," which featured her BFF, Gayle King. 
During all the years of friendship, the duo has moved through with respect and regard for one another
During the episode in which Oprah and Gayle were advising their fans on how to go about the holiday season, a woman asked Oprah how she should tell her husband that he was terrible at giving gifts. 
In replying, Oprah used her experience to explain to the woman what to do, saying she had come to an agreement with her partner that they would no longer exchange gifts. She said:
"You say, 'Honey, I think we've reached a point where we have everything we need, and we really don't have to exchange gifts anymore.' That's what we did in our house. Cause I had the same issue. We came to an agreement that gifts [are] not what we do."
Gayle King is one woman who has always been associated with Oprah Winfrey for many years now, with the pair enjoying a great friendship. 
The friendship began in the winter of 1976 when Oprah offered Gayle, who was then her colleague at Baltimore television station, the opportunity to spend the night in her home due to a snowstorm.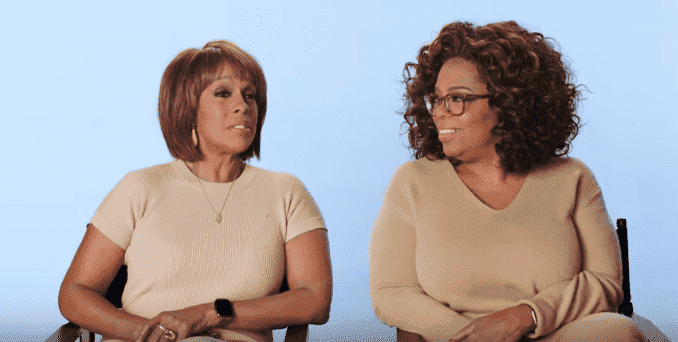 Since then, they have remained close friends, and despite having never lived in the same city, they have always found a way to connect and also share the same values. 
During all the years of friendship, the duo has moved through with respect and regard for each other, never envious, or taking advantage of the other.