Candace Cameron-Bure on Finding God after Having Her Kids and Seeing Herself as a Sinner
Actress Candace Cameron-Bure, better known for playing the role of D.J. Tanner on the '90s sitcom "Full House," is an outspoken and proud Christian always willing to preach her faith. However, it wasn't until she became a mom that Candace embraced the power of the word.
Candace Cameron-Bure has been part of the entertainment industry since she was a child, and like her brother Kirk Cameron, known for the series "Growing Pains," Candace grew up to become a woman of faith.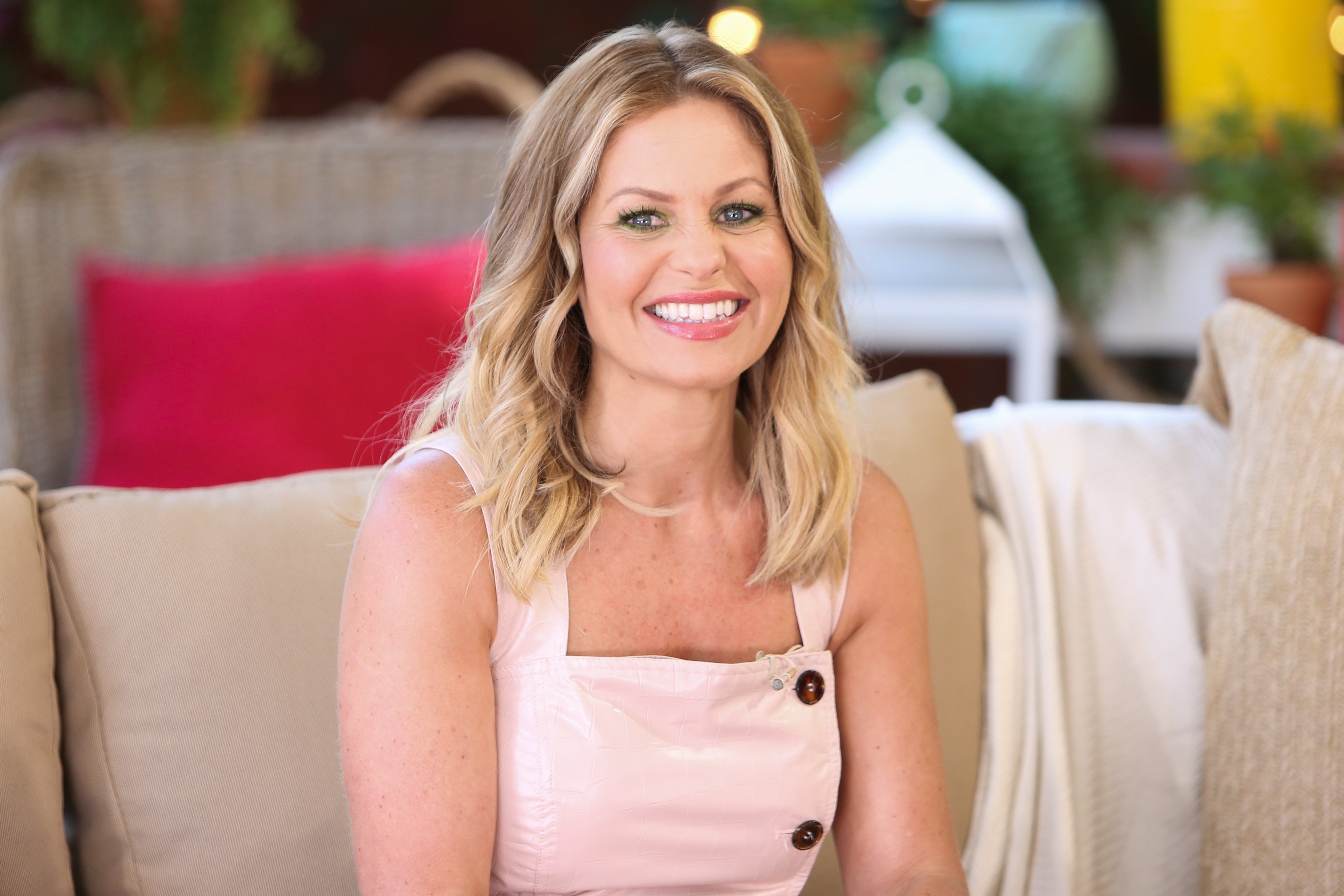 A NEWBORN CHRISTIAN FAMILY
Although the siblings didn't grow up in a religious household, their parents always made sure to guide them with discipline and love, making sure they stayed out of trouble as child stars in Hollywood.
"I really understood that I broke the law, that Jesus paid my fine, and that there was no love greater than that." - Candace Cameron-Bure
Then, when Candace was 12, her parents' marriage faced a bump on the road, and they decided to attend church. It was then that she became a Christian and devoted her life to God, but only in words and no actions.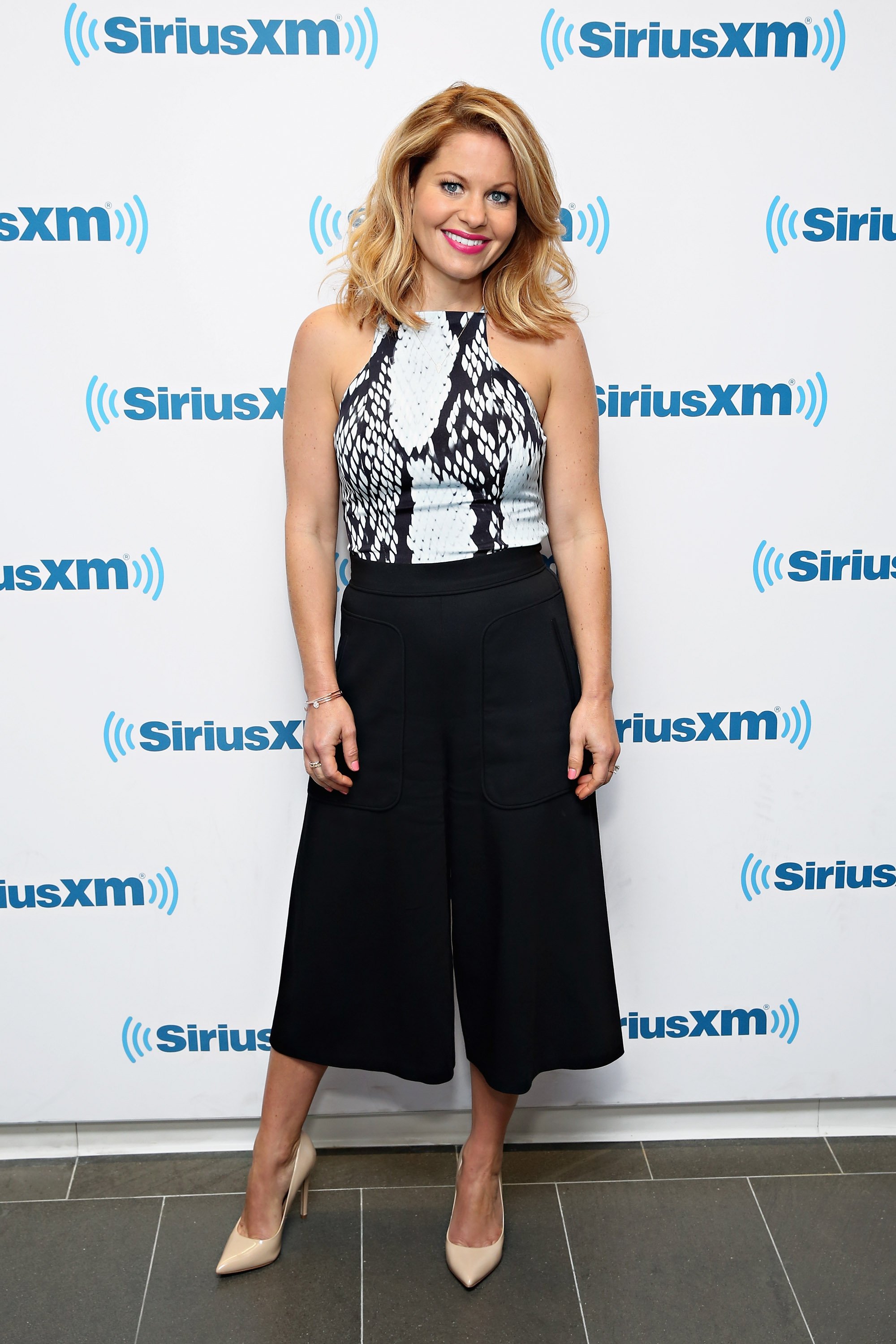 As a teenager, Candace was too busy trying to balance her personal life and work, and going to church wasn't a priority.  
"I remember thinking that since He lived inside my heart, I could talk to God anytime, so I really didn't need to go to church," she explained on her website. "Instead of a relationship with Jesus, my faith became more like a helpline."
At the time, Candace was enjoying the success of the sitcom "Full House," which ran for eight seasons from 1987 to 1995.
And one year after the series ended, Candace's life changed once again when she married former Russian NFL hockey player Valeri Bure.
A CHANGE IN PERSPECTIVE
Two years into their marriage, Candace and Valeri welcomed their first child, daughter Natasha Bure. It was then that Candace realized she needed to make amends in her life if she wanted to raise her children with religious values.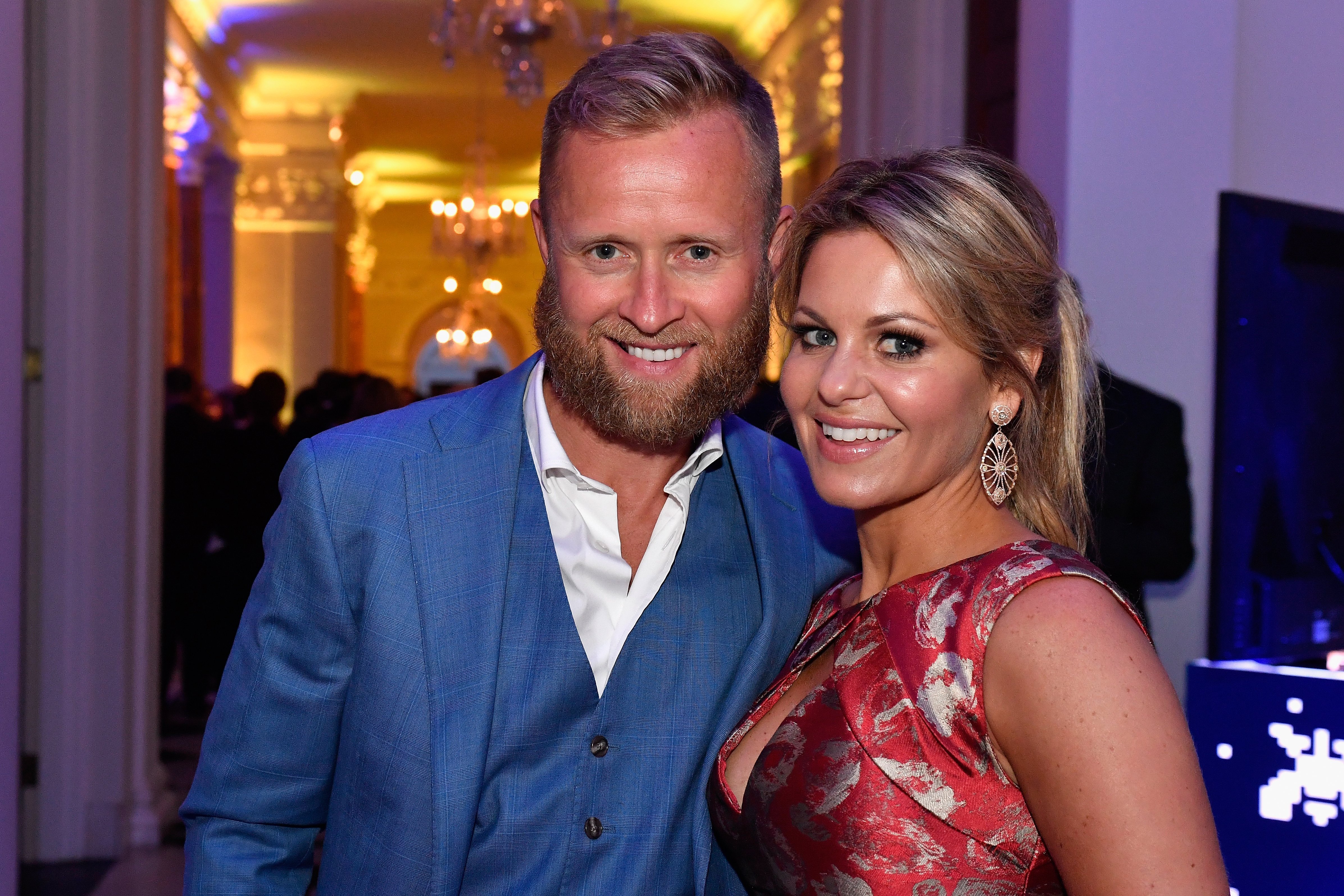 She explained:
"Once you start this precious little life, you start to wonder, 'well, what am I going to teach them?' 'what do I want them to know?' and then, you have to question yourself, 'well, what do I believe? And what legacy do I want to pass on to my child?' That really got me thinking about my faith because it really wasn't a part of my life."
Cameron added that she had a lightbulb moment after reading a book her brother gave her, which talked about the ten commandments.
It was then that she finally saw herself as a sinner and realized she wasn't the good and perfect girl she always ought to be.
"I really understood that I broke the law, that Jesus paid my fine, and that there was no love greater than that," she added.
Candace is also a mother of two sons: Lev and Maks. All of her children are grown-ups now.
A PROUD CHRISTIAN IN HOLLYWOOD
Fully embracing her faith meant more to Candace than just going to church and preaching the word.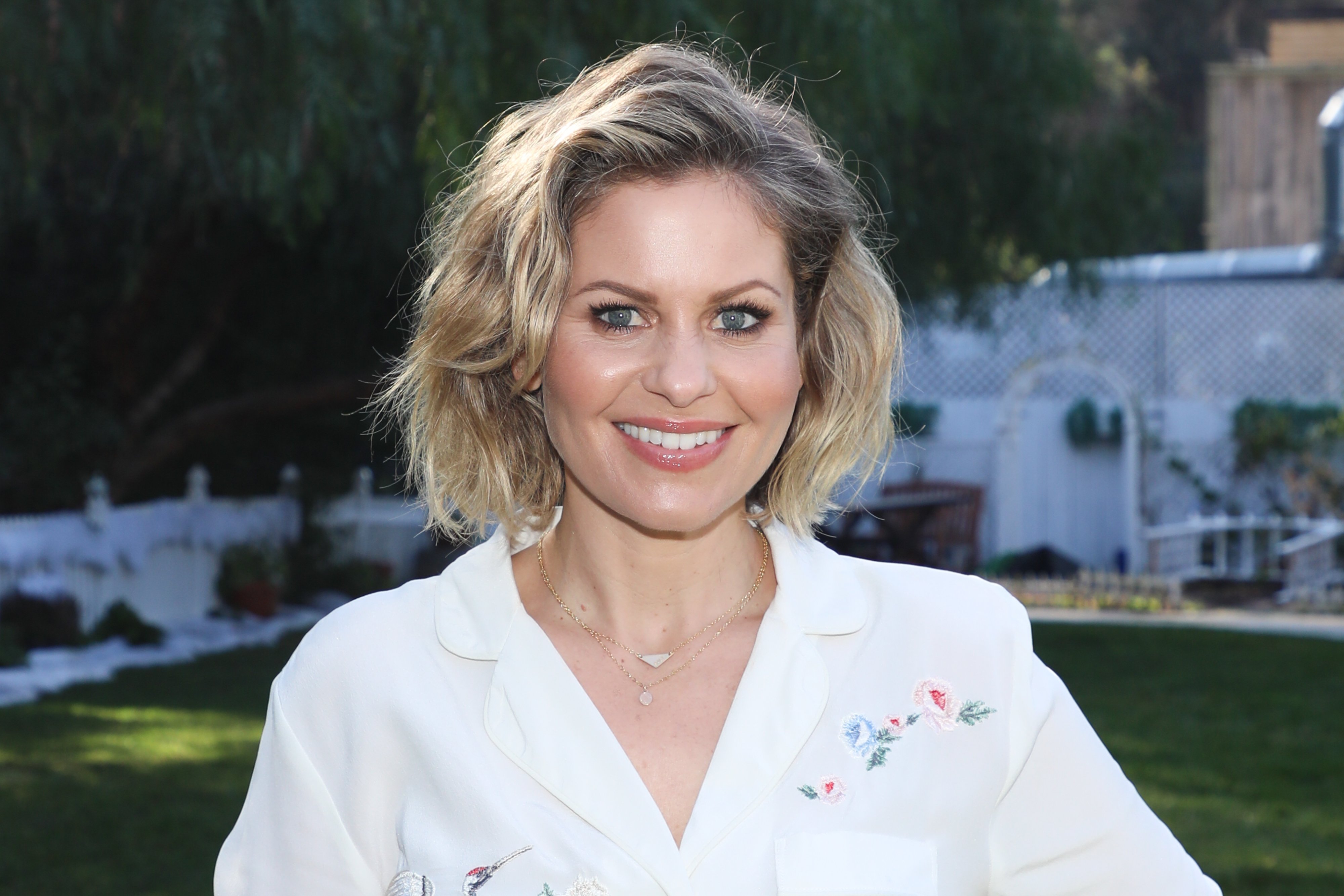 She took a ten-year break from Hollywood to raise her kids, and at her return, she had to be careful about what roles to accept, as she only wants to make movies or series that are family-friendly and that don't go against her beliefs.
But because of her outspokenness about God, she also had many doors closed to her face. After all, Hollywood is not exactly known for its sanctity.
"My faith is just my life. It's a part of it. It naturally flows from me, and I feel like I've navigated my entire career differently than most people have," she told Billy Hallowell on his podcast "The Pure Flix."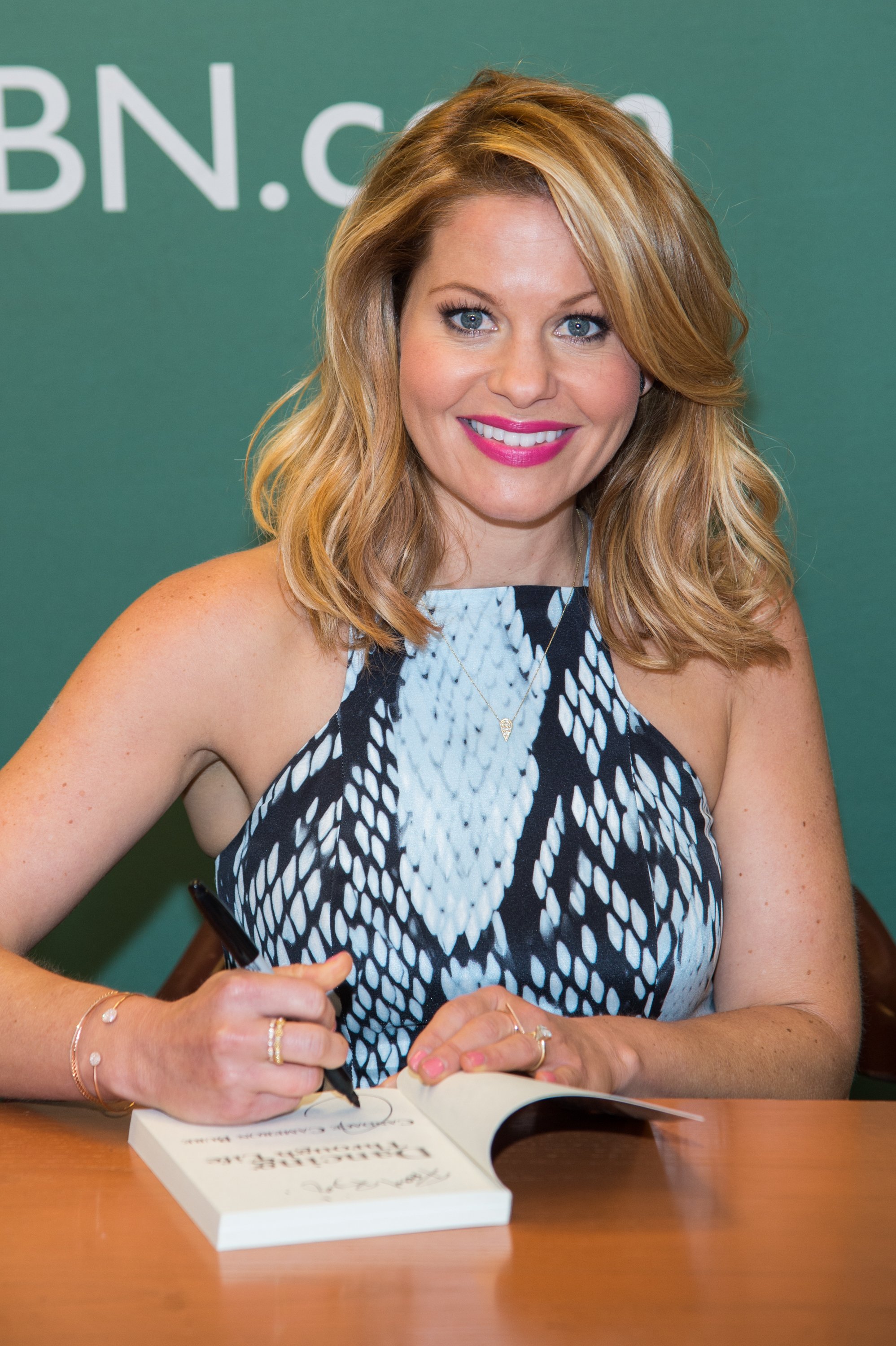 She added that her goal isn't necessarily making more money or being the biggest star in the room. Instead, she chooses stories that resonate with her and her life, and that can help other people.
Candace reprised her role as D.J Tanner on the 2016 Netflix spinoff "Fuller House," which ran for five seasons. She was also a co-host on "The View" for two years and has produced and acted on several Hallmark movies.
Cameron-Bure is also a book author with four released titles under her belt, including the New York Times bestseller "Reshaping It All: Motivation for Physical and Spiritual Fitness."