Hollywood Legend Rita Hayworth's Final Years
Rita Hayworth struggled with Alzheimer's disease in the last few years of her life under the care of her daughter, Princess Yasmin Aga Khan.
Rita Hayworth's timeless beauty became legendary after she rose to fame in the '40s through the '50s, but as she entered her 60's, the actress's health declined.
She has been under the wing of her daughter, Princess Yasmin Aga Khan, from 1981 until her last breath, and by publicizing her mother's disease, Khan raised awareness of Alzheimer's.
Later in her life, Khan became the president of Alzheimer's Disease International and spoke about how the disease slowly took her family.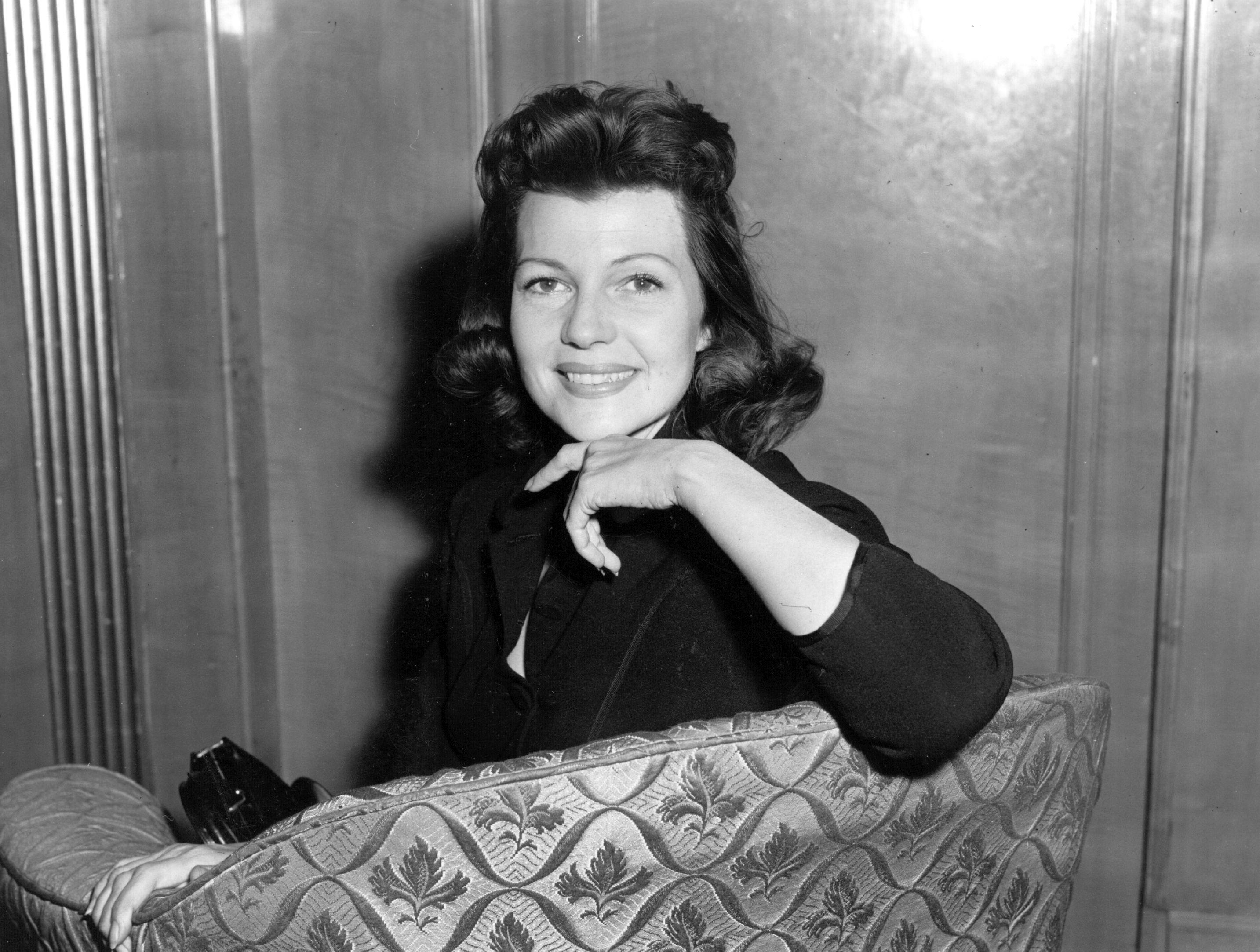 HAYWORTH SHOWS SYMPTOMS 
In her early 30's, the actress began showing different signs that she was drifting from her normal state. She often had mood changes, disorientation, confusion, and aggression.
Hayworth started hallucinating and hearing voices outside her home, which prompted her to call the police, who found no one lingering around the property.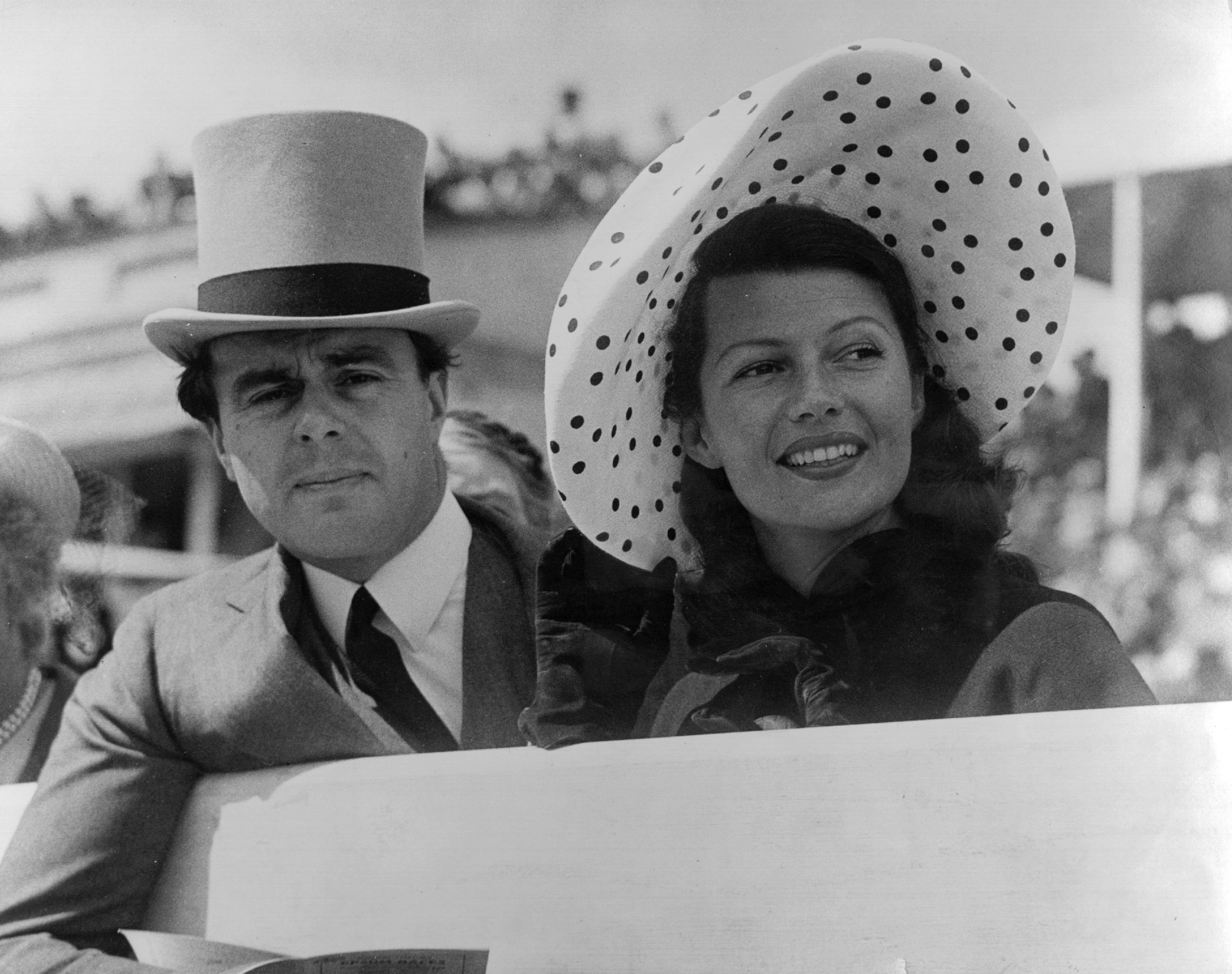 She became forgetful and accused those around her. On set, she often forgot her lines and slurred her speech, but it wasn't until she collapsed that the doctor was able to see and diagnose her.
The brain scan showed shrinkage of the brain, but it was during the memory testing that Hayworth was diagnosed with the incurable condition.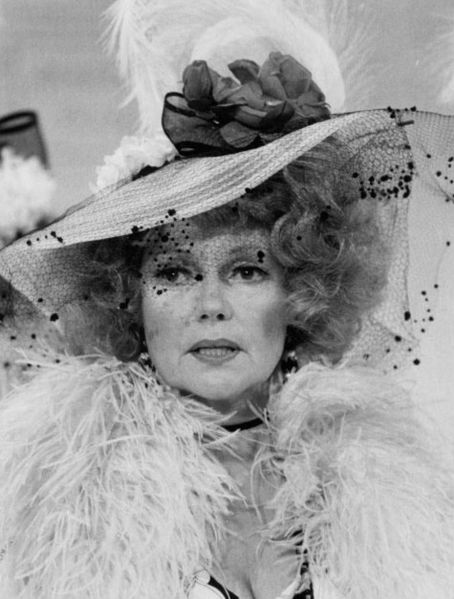 In 1983, Khan testified before a Congressional committee discussing about funds raised for research on the disease.
ART AS A FORM OF MEDICATION
During her early stages of dealing with Alzheimer's, the actress began expressing herself through painting, which brought her peace and passed time.
It was the only medicine available then to help calm a patient's mood and ease the stress and tension they may feel.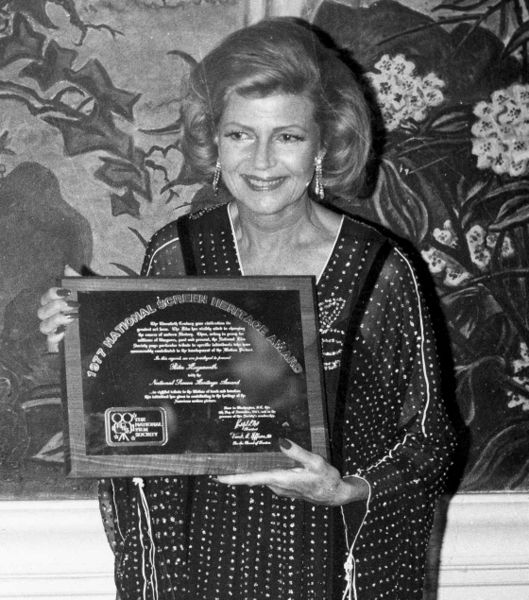 Khan too felt pressured and stressed having to deal with a then-rare disease, but the Alzheimer's Association helped her cope and provided emotional support.
NEARING HER FINAL DAYS
According to the actress' daughter, Hayworth's health declined and deteriorated as time passed until falling into a semicoma.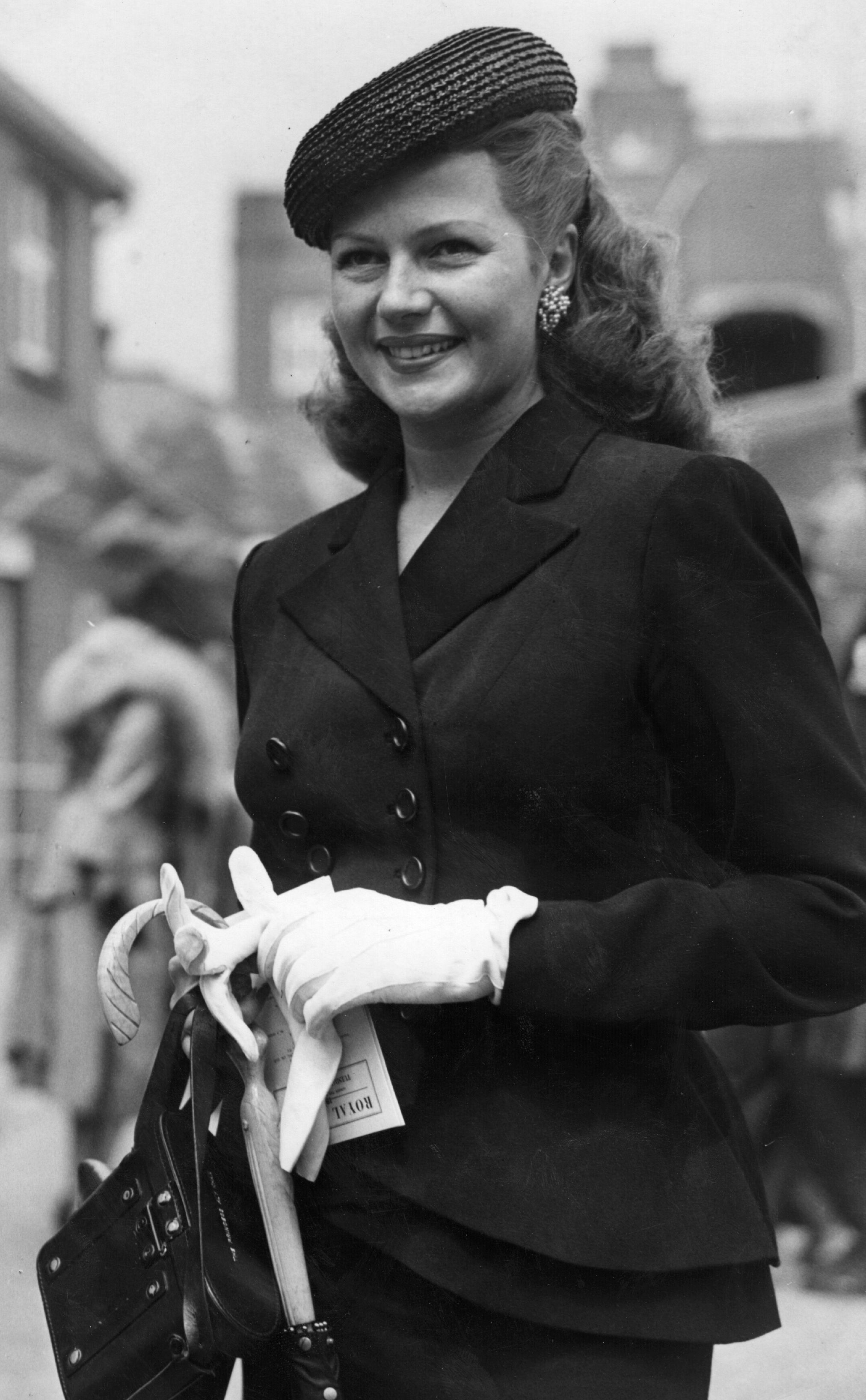 In 1983, Khan testified before a Congressional committee discussing about funds raised for research on the disease and said that Alzheimer's drew her mother to "a state of utter helplessness."
In 1987, the iconic Hollywood star passed away. Her passing created a new wave of awareness on the disease. Then-President Ronald Reagan said:
"Her courage and candor, and that of her family were a great public service in bringing worldwide attention to a disease which we all hope will soon be cured."