Daily Joke: Male Clerk Tells the Girl the Fabric She Likes Costs One Kiss per Yard
Working in a department store may quickly become tedious, so it's not strange to see a clerk trying to get some excitement on the job. Sometimes, however, you may end up getting much more than you bargained for (pun very much intended).
One male clerk at the fabric counter of a department store knows this more than anyone else. It started with him noticing a gorgeous lady walking into the store. Right there, he decided to make a move.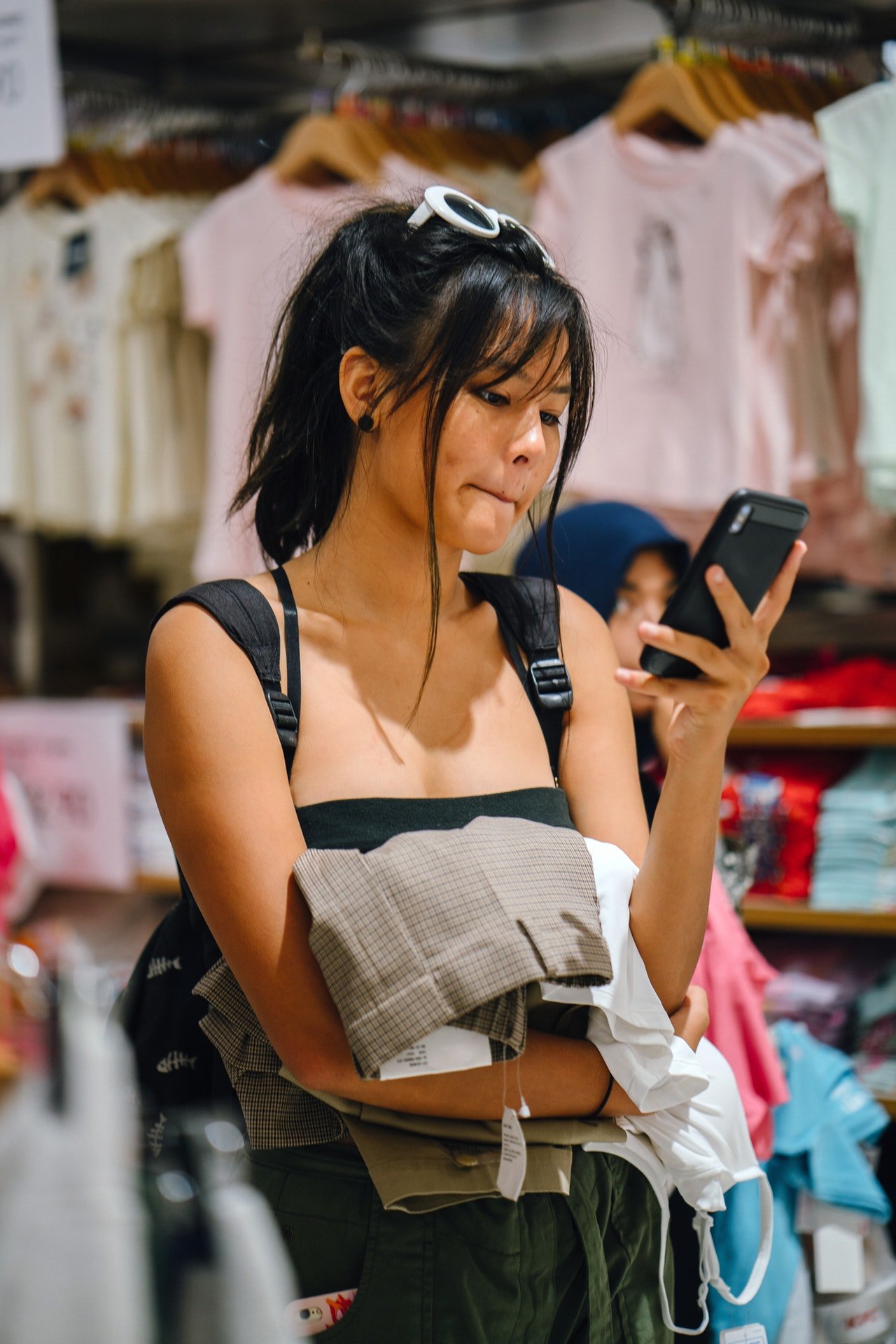 As it turned out, the young lady wanted to buy some fabric and walked up to him with a question. "I would like to buy this material for a new dress. How much does it cost?" the pretty customer asked.
The sales clerk couldn't believe her eyes and rushed to put in her request next. "Me next! Me next! I want to be in Hawaii"
Immediately, the male clerk thought of a witty response, one that would also help him gauge if he had a chance with the lady. "Only one kiss per yard," he replied with a smirk.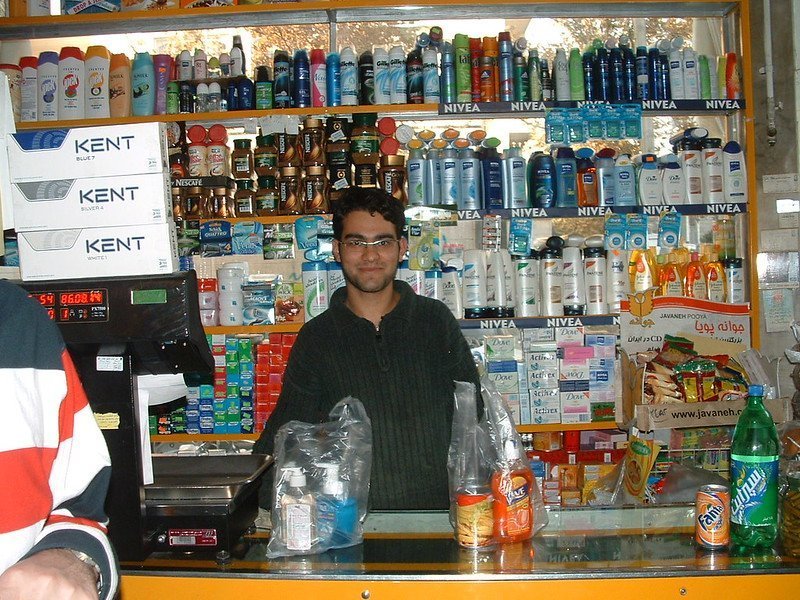 To the clerk's shock and apparent pleasure, the customer didn't flinch and only said:
"That's fine. I'll take ten yards."
You could see the look of joy that spread instantly all over the clerk's face. Like a three-year-old who couldn't wait to get his gift from Santa, he measured out the cloth, wrapped it up, and held it out to the lady.
The pretty customer grabbed the fabric with a sly smile and pointed to an old, wrinkled man standing a few feet away from her. "Grandpa will pay the bill," she said to the cashier, barely holding in her laughter.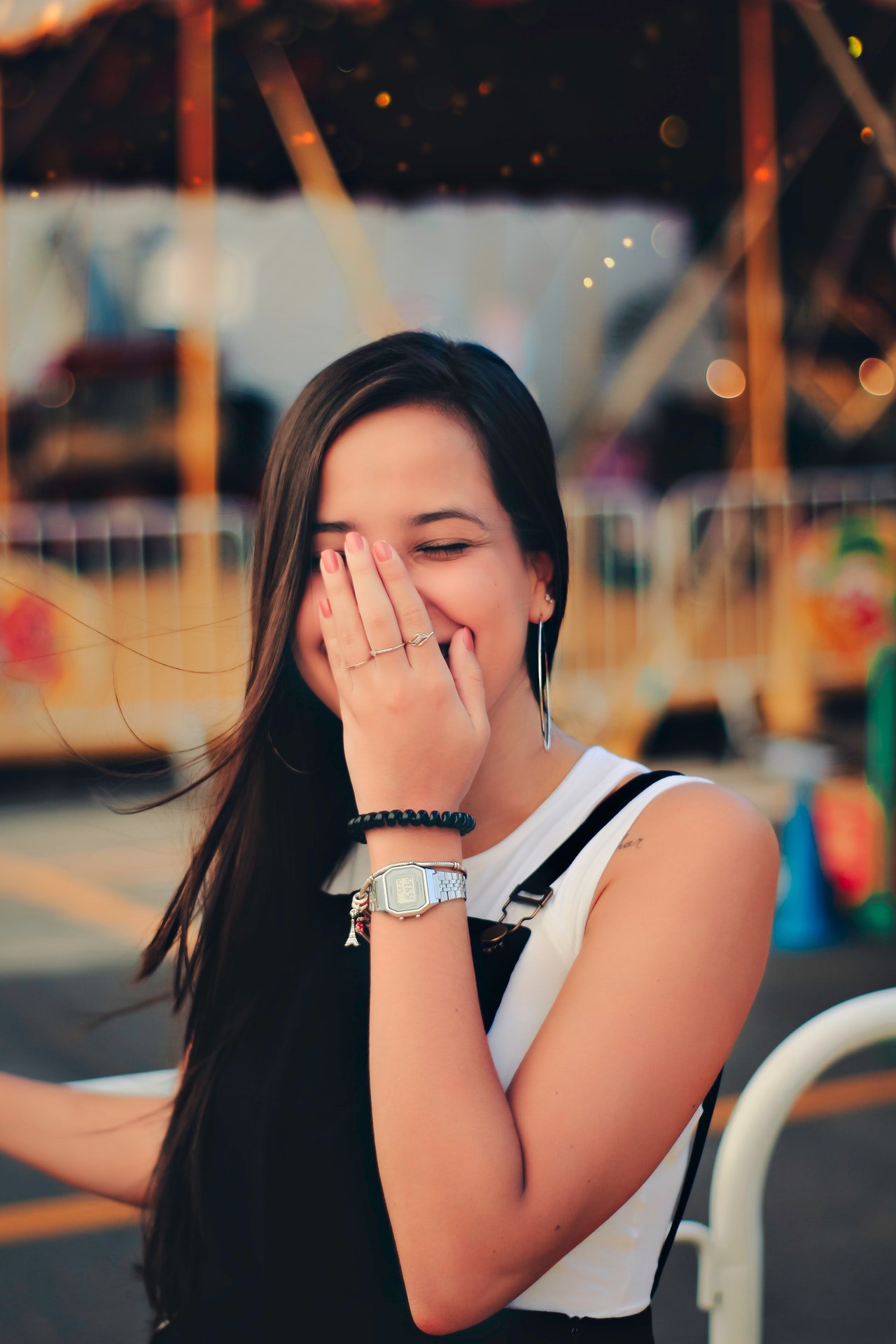 REMOTE AT THE STORE
Like the naughty clerk who got played, some of the funniest stories we've come across happen when cashiers are interacting with customers or colleagues.
A clerk once was ringing up his customer's purchase when he realized the woman was having difficulty locating the cash in her wallet. He then noticed a television set remote in her purse and was curious.
"Do you always carry your TV remote?" he asked.
"No," the customer replied. "But my husband refused to come shopping with me, so I figured this was the evilest thing I could do to him!"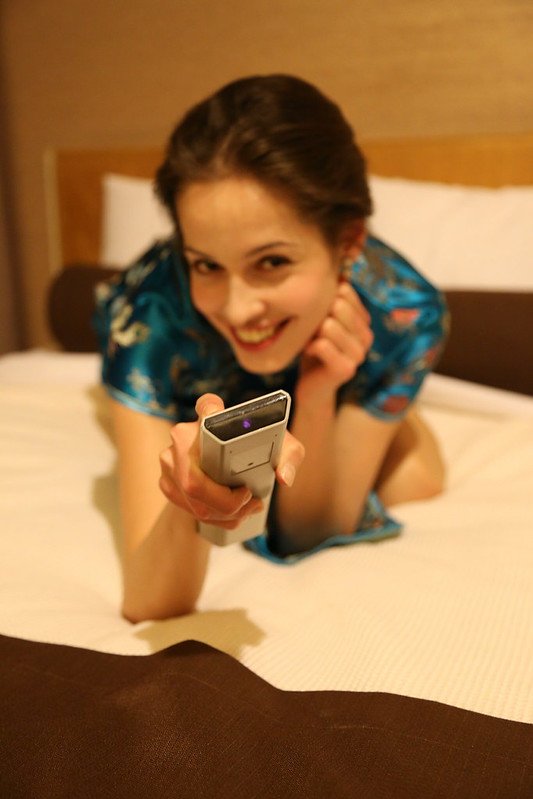 CLERKS & GENIES
On another occasion, a stockboy, a sales clerk, and the manager were walking to lunch when they found an antique oil lamp. Like Aladdin, they rubbed it, and out came a Genie. "I'll give each of you just one wish," the creature said.
The stockboy impatiently yelled, "Me first! Me first! I want to be in the Bahamas, driving a speedboat, without a care in the world." In the twinkling of an eye, he was gone.
The sales clerk couldn't believe her eyes and rushed to put in her request next. "Me next! Me next! I want to be in Hawaii, relaxing on the beach with my personal masseuse, an endless supply of Pina Coladas and the love of my life," she asked. Poof! She was gone.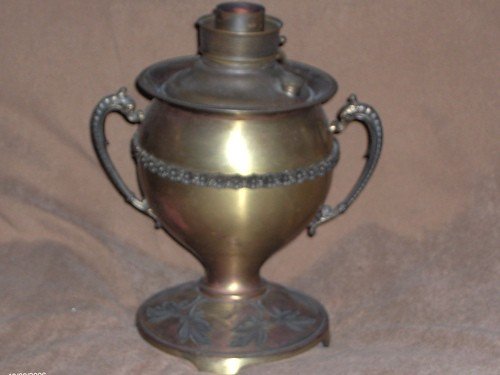 "OK, you're next," the Genie said to the manager. Her one wish was everything: "I want those two back in the office immediately after lunch."
Source: Jokes of the day, Jokes4Us.