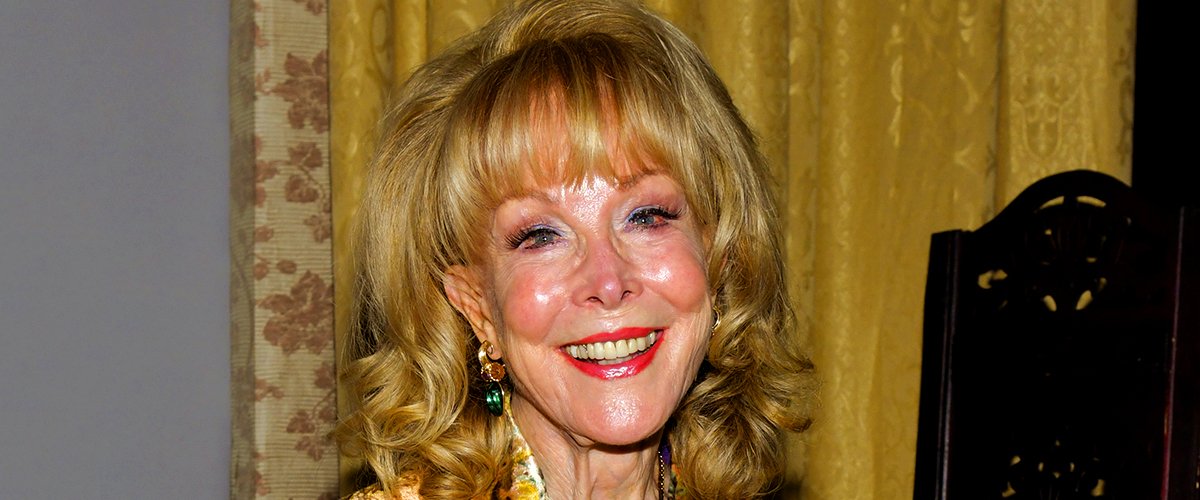 Getty Images
Barbara Eden Opens Up about Secret to Staying Youthful
Barbara Eden is already 88-years-old yet remains youthful and healthy, thanks to her best secret of doing "everything in moderation."
With nearly nine decades on earthy, Barbara Eden still looks healthy and full of energy, which she credits to her choice of lifestyle.
During The Paley Honors: A Special Tribute to Television's Comedy Legends, the actress shared her beauty secret to Closer Weekly.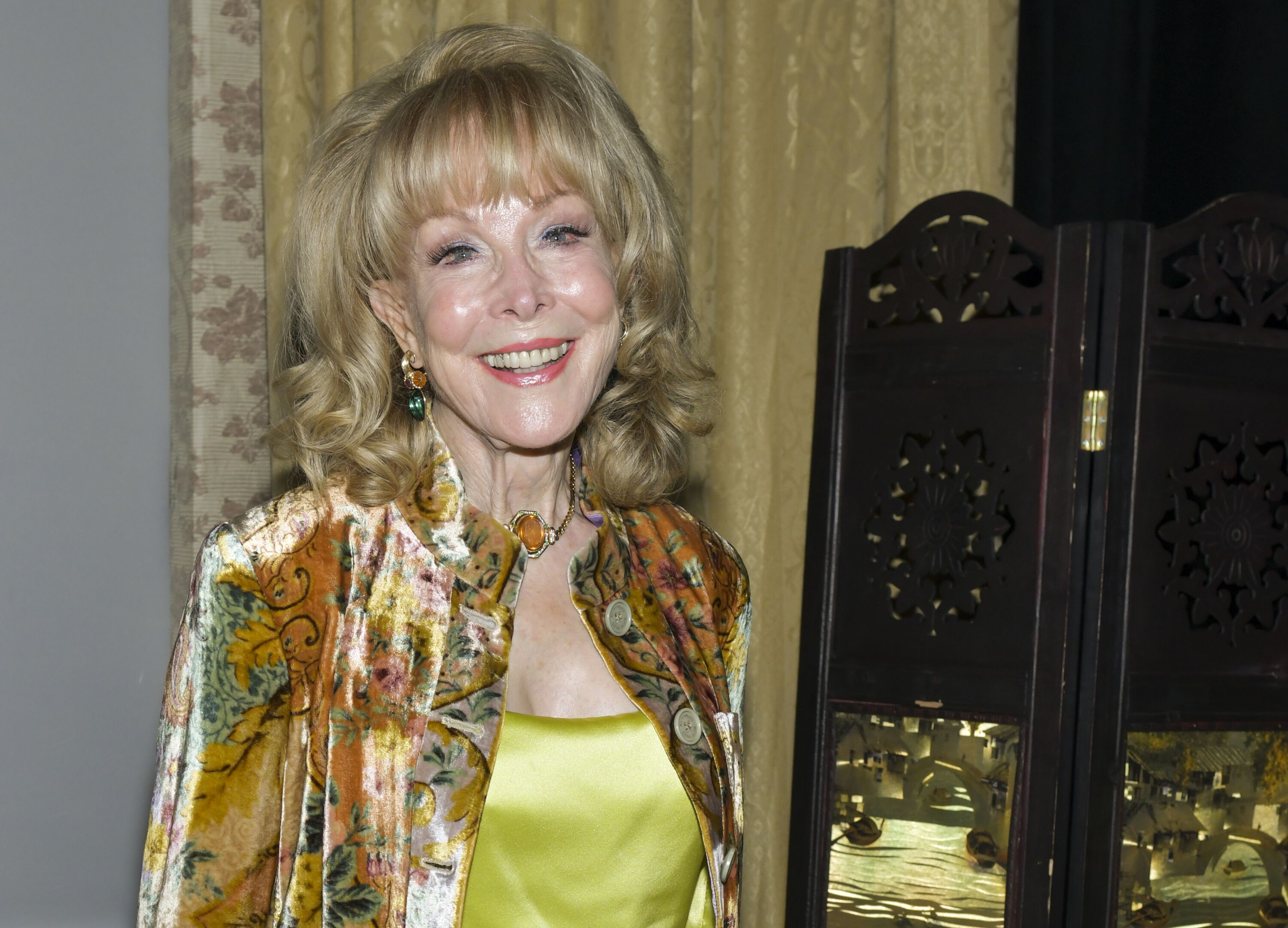 Barbara Eden pose for portrait at the LA Premiere of Renee Taylor's "My Life On A Diet" Night 1. | Source: Getty Images
BARBARA'S SECRET
The "I Dream of Jeannie" star shared that she sometimes like to indulge in sweets like chocolate, but burns it in the gym with her personal trainer. She said:
"Don't limit yourself! Just don't overdo it. I go to the gym and have a trainer. Well, it used to be spinning. I don't do that anymore. I stopped that. I loved it, but it's not good for your knees, so I stopped."
Eden also shared the secret to keeping clear and glowing skin. She suggested: "Keep it clean! I use Cetaphil."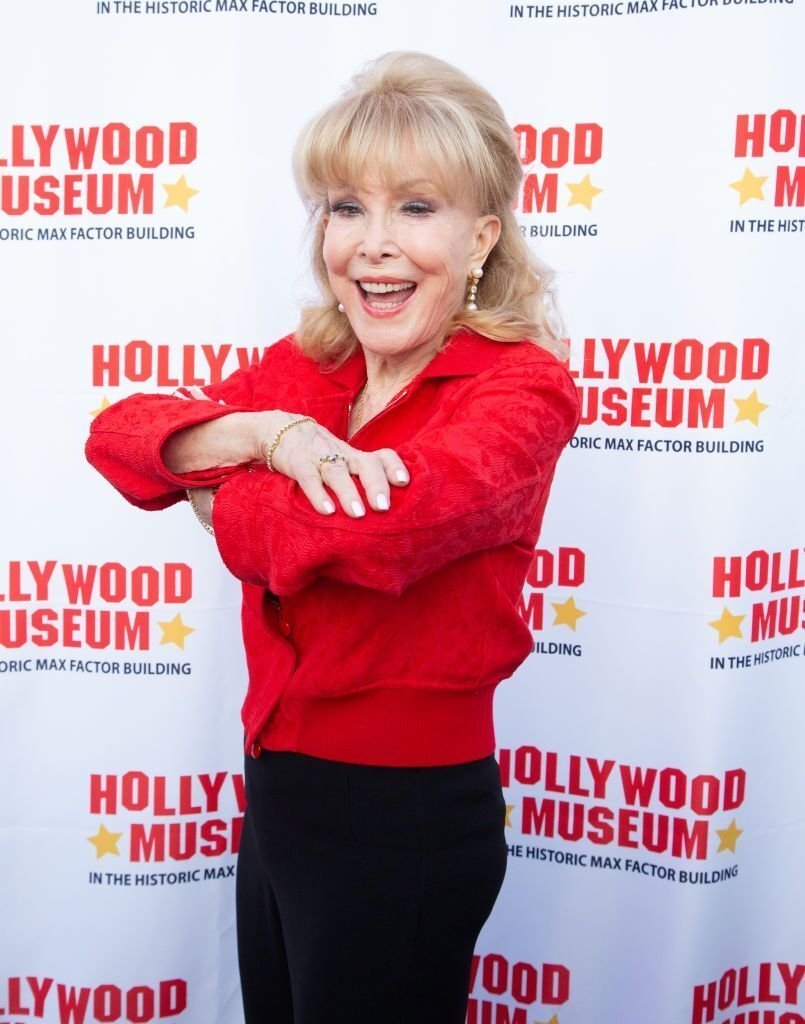 Barbara Eden attends Barbara Eden is Honored At The Hollywood Museum's Lobby Series Tribute. | Source: Getty Images
Additionally, she keeps herself busy by working and not considering retiring to keep up with the times' energy and avoid being lazy.
EDEN'S MOST FAMOUS SITCOM
Eden became most famously known for her role as the bottled up genie discovered by a stranded astronaut in "I Dream of Jeannie."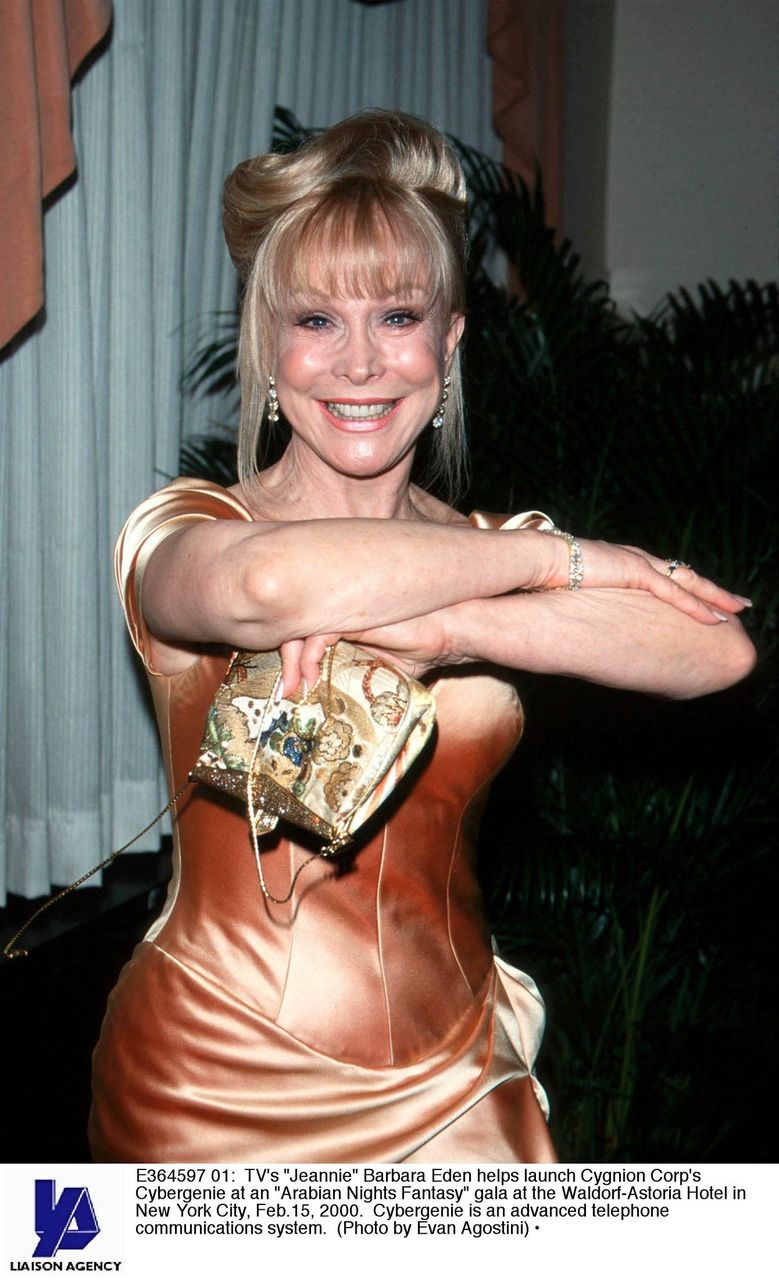 Barbara Eden helps launch Cygnion Corp's Cybergenie at an "Arabian Nights Fantasy" gala. | Source: Getty Images
She mostly wore a pink and red harem costume, except for the first ten episodes where she was covered as she was pregnant at that time and had a growing belly.
At the end of the series, the astronaut, whom she referred to as "master," married Jeannie. However, Eden didn't like that part of the storyline in real life.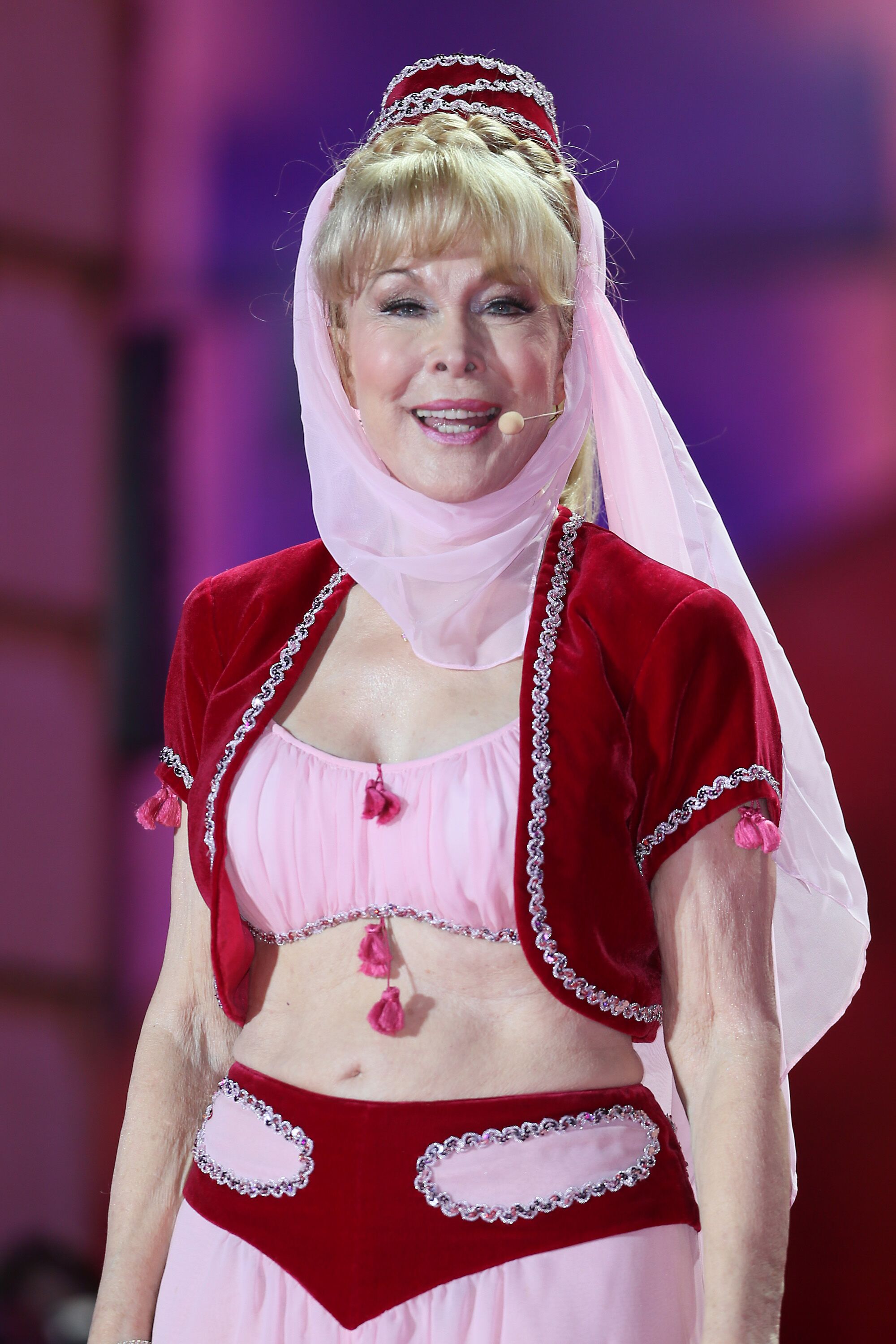 Barbara Eden performs during the Life Ball 2013 - Show. | Source: Getty Images
She thought that the ending didn't sound credible because Jeannie was not human, whereas her human husband knew she was not.
LOSING HER ONLY SON
Eden enjoyed her pregnancy and being a mother to her son Matthew Michael Ansara, but all that was not meant to last forever.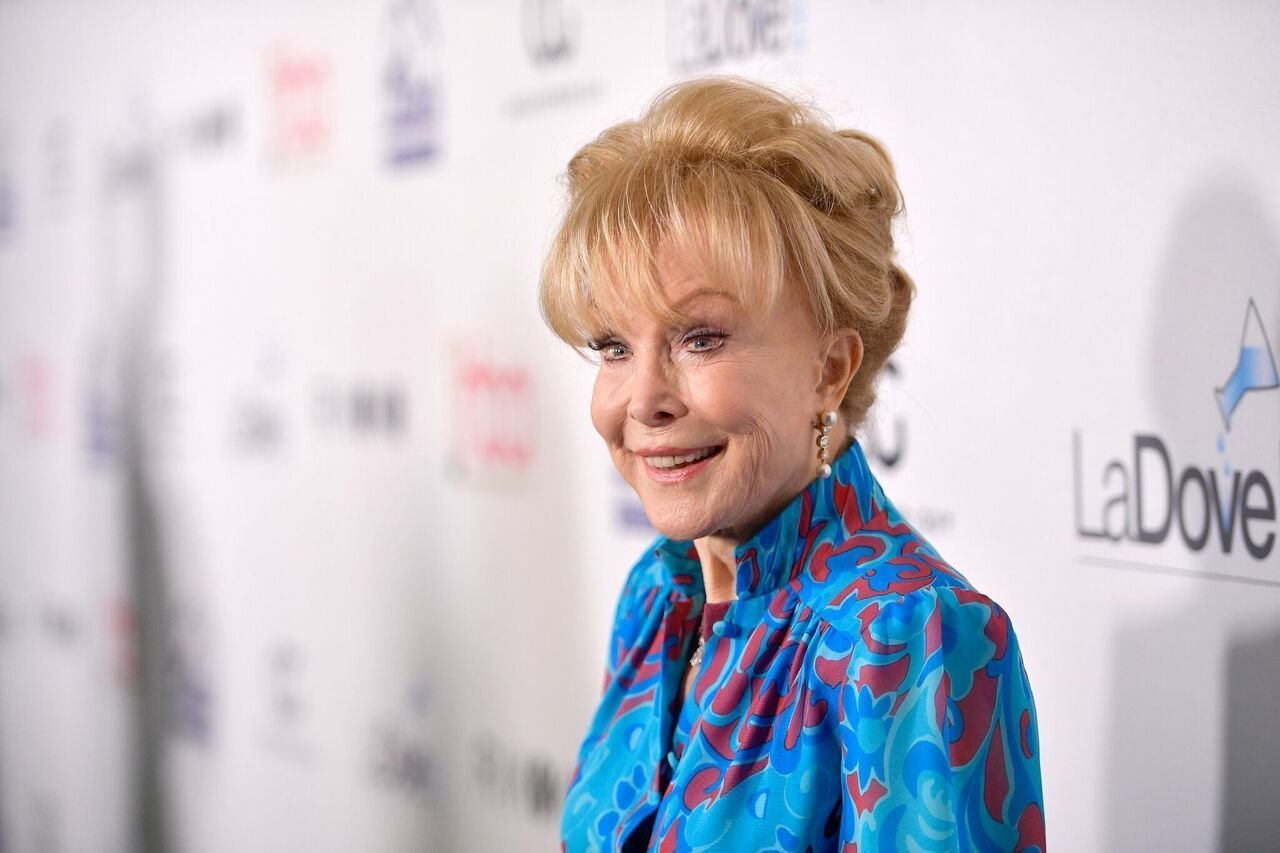 Barbara Eden attends the 4th Hollywood Beauty Awards. | Source: Getty Images
When Ansara entered college, he began cutting class and leaving his books at home, which his mother noticed.
She soon had her son tested and discovered his use of heroin and did everything in her power to get him to stop the illegal usage.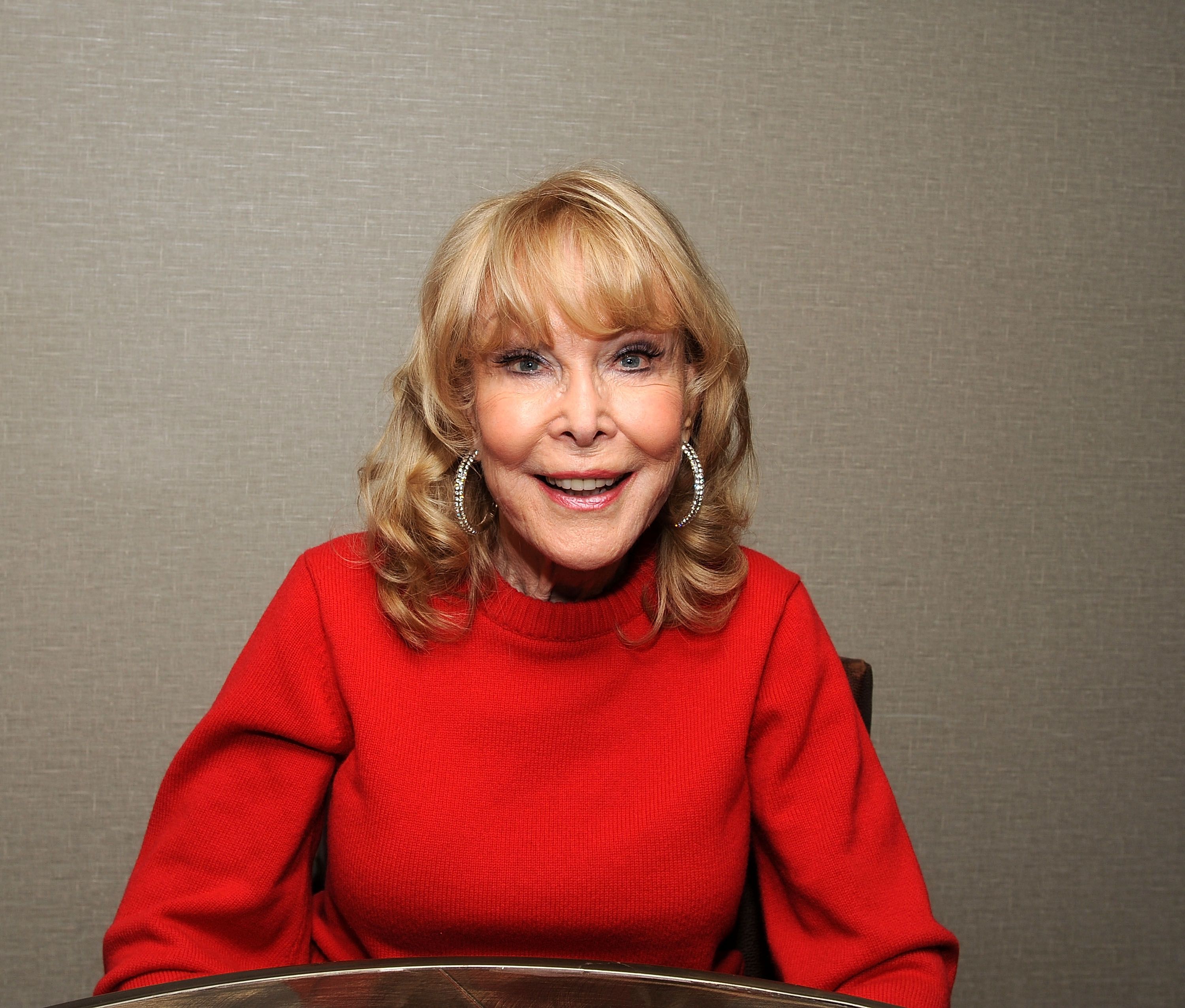 Barbara Eden attends the Chiller Theatre Expo Fall 2018. | Source: Getty Images
Ansara was in and out of rehabilitation until his pure intentions to stay sober and clean, which he did for an entire month.
A month before his wedding, he experienced a relapse and died from an overdose of the drug he tried to eliminate from his life.
Please fill in your e-mail so we can share with you our top stories!