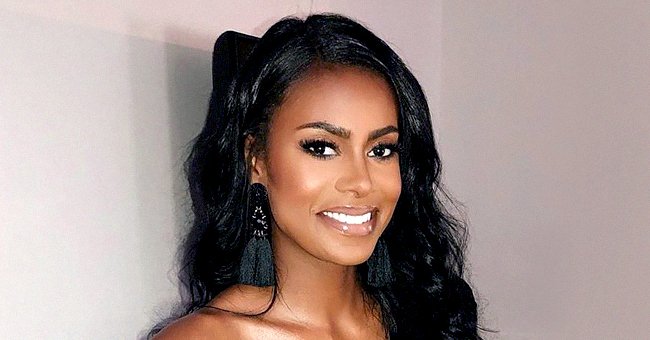 instagram.com/mrskristenscott
Basketball Wives LA Star Kristen Scott Is Giving Away Her Beautiful Wedding Dress

This is not a drill: "Basketball Wives LA" star Kristen Scott is giving away her gorgeous wedding dress to one lucky bride-to-be.
A woman's wedding dress will always be special to her, but after it's worn, it often loses its purpose and is buried in the closet. For Kristen Scott, she would rather give it to another bride-to-be, and a "well-deserving" one at that.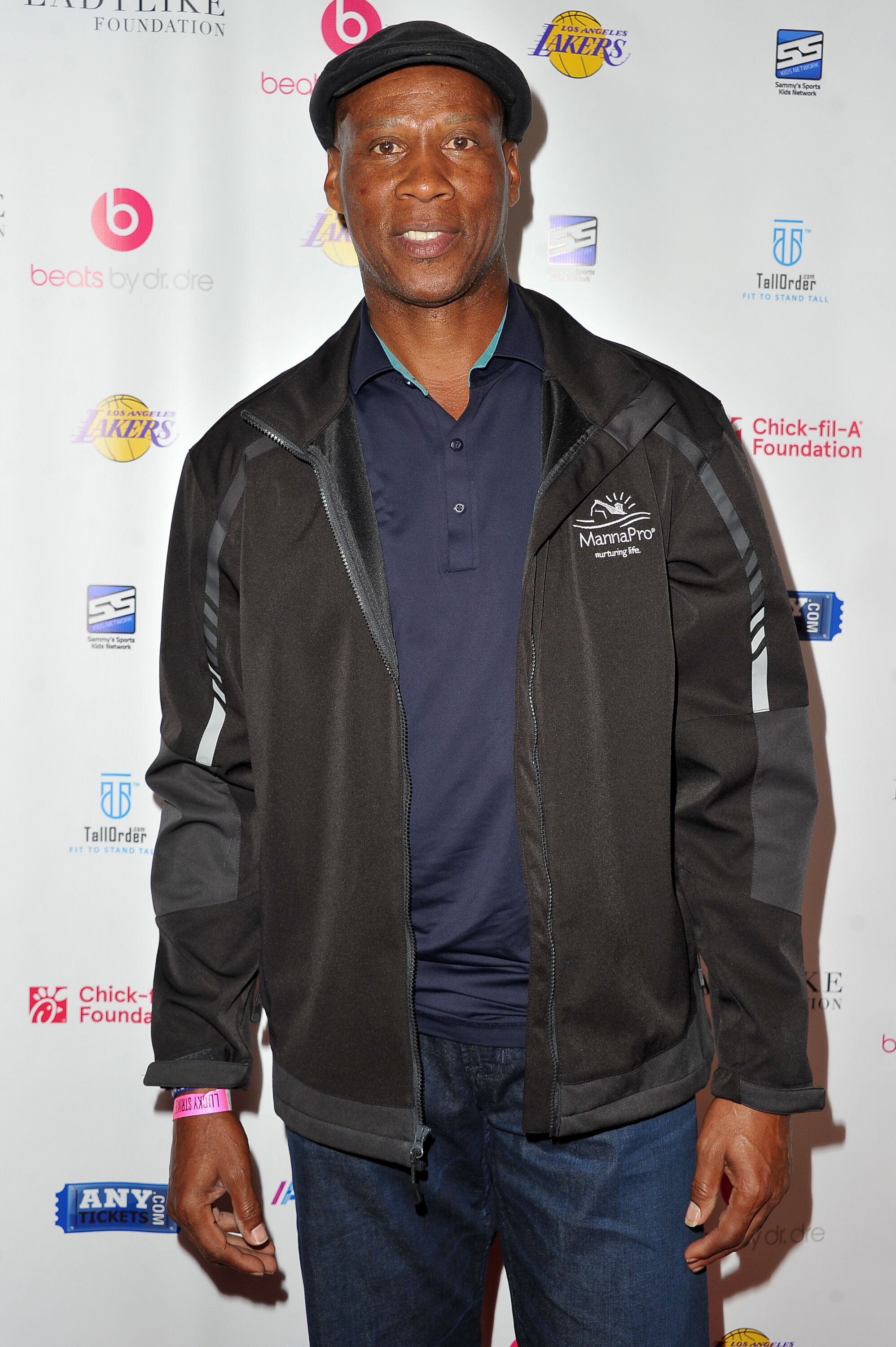 Byron Scott attends an LA Lakers event | Source: Getty Images/GlobalImagesUkraine
A SPECIAL 2020 GIVEAWAY
Kicking off her 2020 activities, Kristen Scott shared through Instagram that she planned to give away her dress. Of course, that person must be living in LA and should send her reasons why they believe they deserve the dress.
"Hi loves! I want to gift my wedding dress to a well deserving person. If you or anyone you know will benefit from having this dress and lives in the LA area send me a DM of why they are deserving. The person will be chosen on January 2, 2020."
SCOTT FAMILY DRAMA ON "BASKETBALL WIVES"
Scott rose to fame on "Basketball Wives" for being married to Thomas Scott, former NBA player Byron Scott's son.
While they've made quite a name for themselves, Byron isn't pleased by the way he was portrayed in an episode of the VH1 reality TV show.
A FAMILY FEUD WITH BYRON SCOTT
At the time, it was revealed Thomas and Kristen invited Byron to dinner so that they could fix issues involving their family. When he did not show up and was said to have chosen to watch a baseball game, Kristen said it was an indication of his priorities.
In a now-deleted post, Byron clarified that he was never invited to have dinner in his son's home and that the claims of him not showing up were false.
"For them to go on and portray that I was supposed to come over and I skipped it and went to the baseball game instead of coming over, to try to handle a family situation or a family matter, is ridiculous."
A RECURRING ISSUE
While Kristen also claimed to want to fix things with her father-in-law, Byron said that she's only making things worse than it already is thanks to her comments on the show.
The same issue is currently faced by Scott with some of her co-stars on the show, particularly Ogom "OG" Chijindu.
Please fill in your e-mail so we can share with you our top stories!